15 Quick and Easy Instant Pot Keto Diet Low-Carb Recipes lists the best healthy recipes for dinner and meal prep. These recipes are made with your pressure cooker and will be waiting for you when you get home from work! The recipes include options for chicken, beef, and vegetables!
This post may contain affiliate links. Please read my full disclosure here.
The Keto Essential Cookbook is available NOW for FREE! For a hard copy, you only pay the shipping and handling. Get over 100+ scrumptious recipes with net carb, fat, protein, and calorie count for every recipe. Click here to purchase yours today!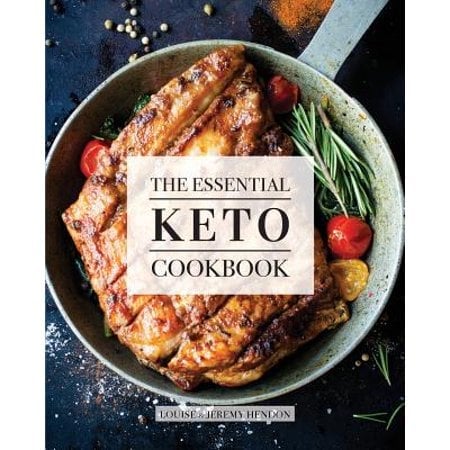 Do you need keto-friendly Instant Pot recipes that will be ready for you when you get home from work? You have come to the right place! This recipe list focuses on items that are perfect for weeknight dinners, many of which are dump and start!
What Do I Eat For Breakfast on the Keto Diet
A common complaint I hear is that people are tired of eating the same thing, which is usually bacon. This recipe list includes a recipe for fluffy egg bites that you can make using your Instant Pot to switch things up.
Check out these keto breakfast ideas as well.
Keto Low Carb Bacon Egg Cheese Breakfast Casserole
Keto Bacon Egg Muffins
Keto Low Carb Bagels
Keto Low Carb Hemp Oatmeal
Keto Low Carb Zucchini Bread
Air Fryer Sausage
Keto Blueberry Muffins

Check out our Keto Low Carb Air Fryer Recipes and Keto Low-Carb Chicken Recipes.
Click here for a full listing of Instant Pot Recipes.