Low-Carb Keto Bacon, Egg, and Spinach Breakfast Casserole is the perfect quick and easy make-ahead, meal-prep dish with cheese, mushrooms, and peppers. This dish is keto friendly and perfect for keto diets. Serve this dish for your holiday breakfasts and brunch!
This post may contain affiliate links. Please read my full disclosure here.



Click here to pre-order now!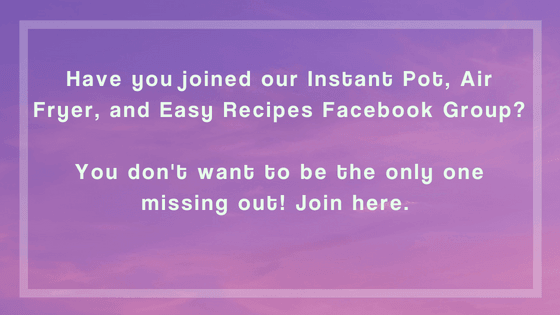 Never miss a recipe! Follow Stay Snatched on Instagram

here

.
Like Stay Snatched on Facebook

here

.
This low-carb bacon, egg, and spinach breakfast casserole has rescued my mundane breakfast! For several months now, I have been eating the same breakfast every day. Peanut butter toast on whole wheat bread, topped with honey is my favorite quick and easy breakfast. I love it, but I need to switch it up! I also wanted to cut back on carbs this week!
Calories: 173 Fat: 9G Net Carbs: 3G Protein: 19G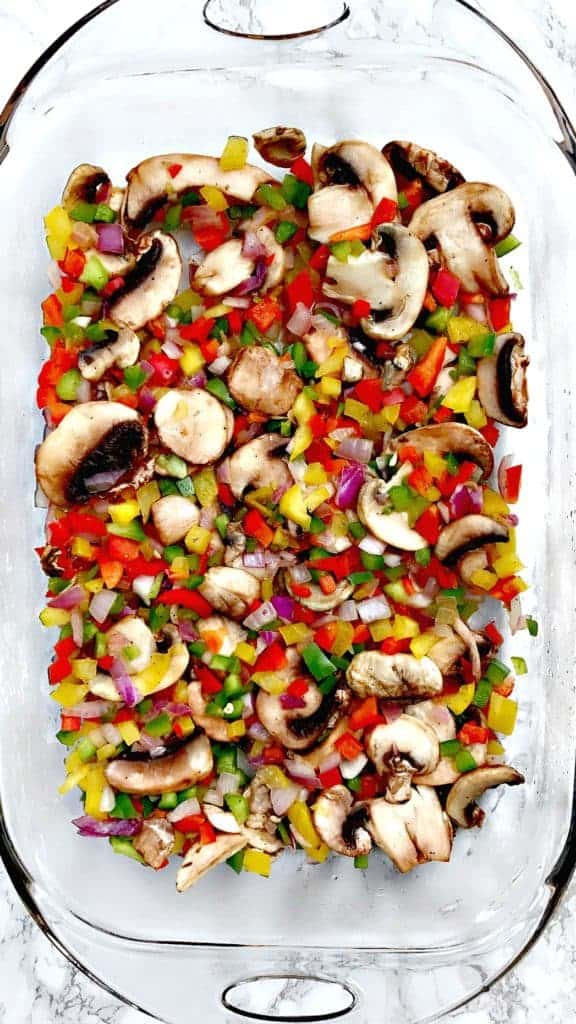 This casserole is easy to make. The key word here is LAYERS. Create the first layer by adding sauteed veggies to the bottom a baking dish.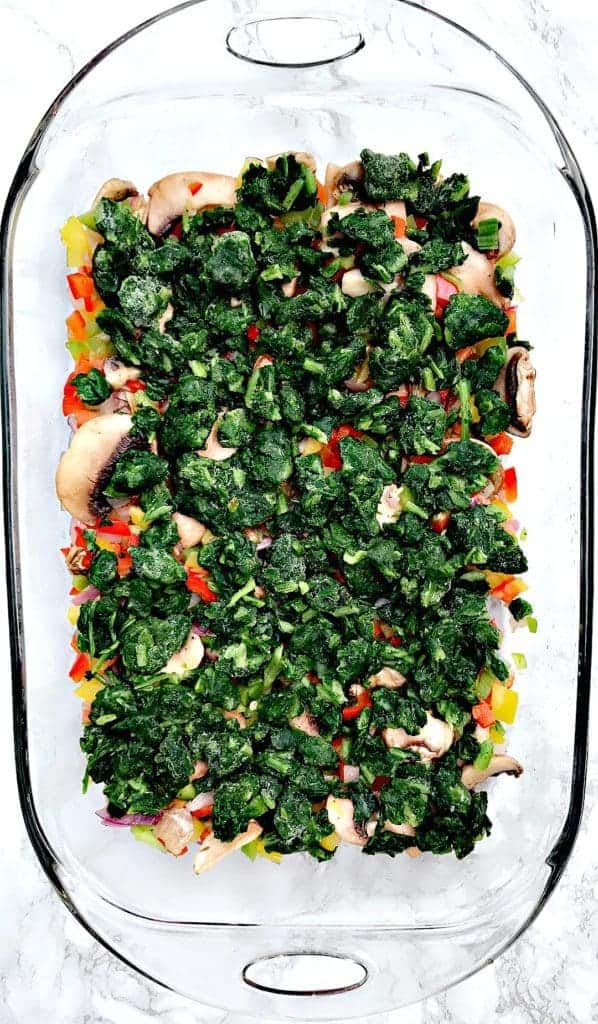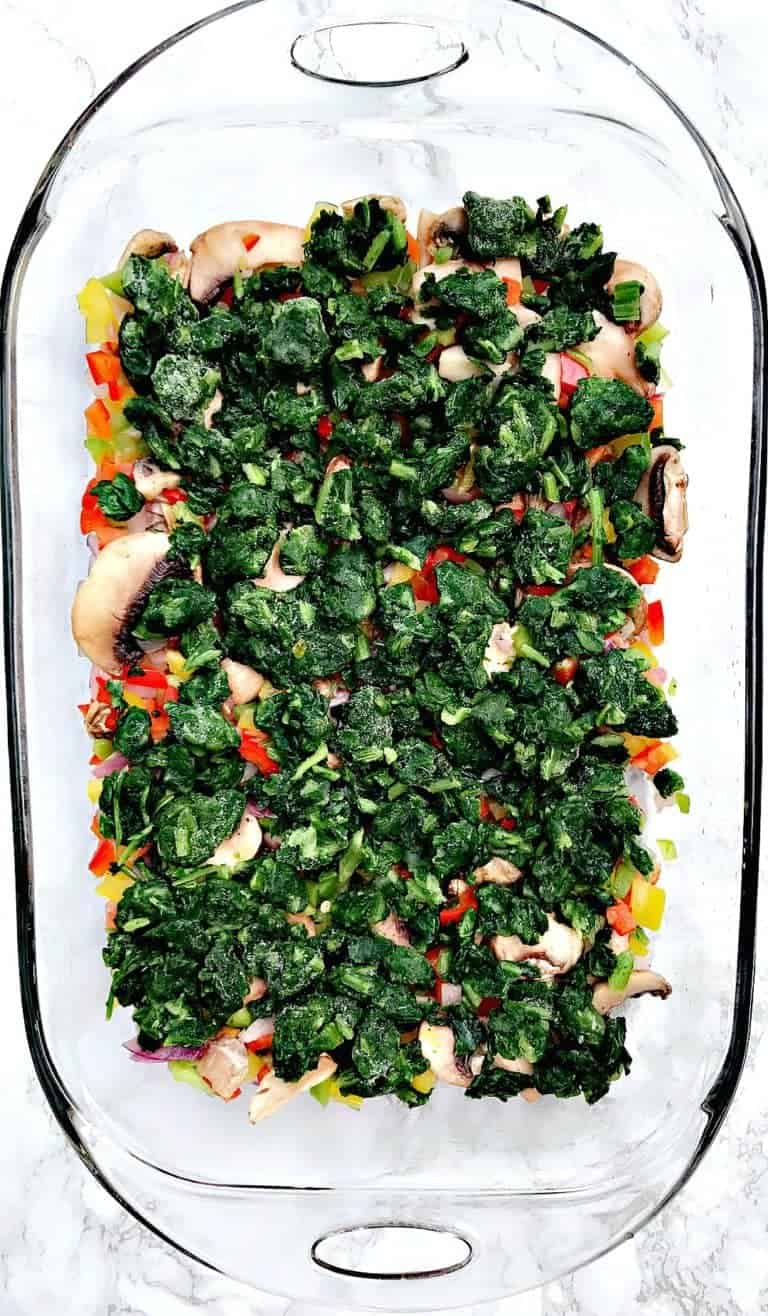 Next, add frozen spinach.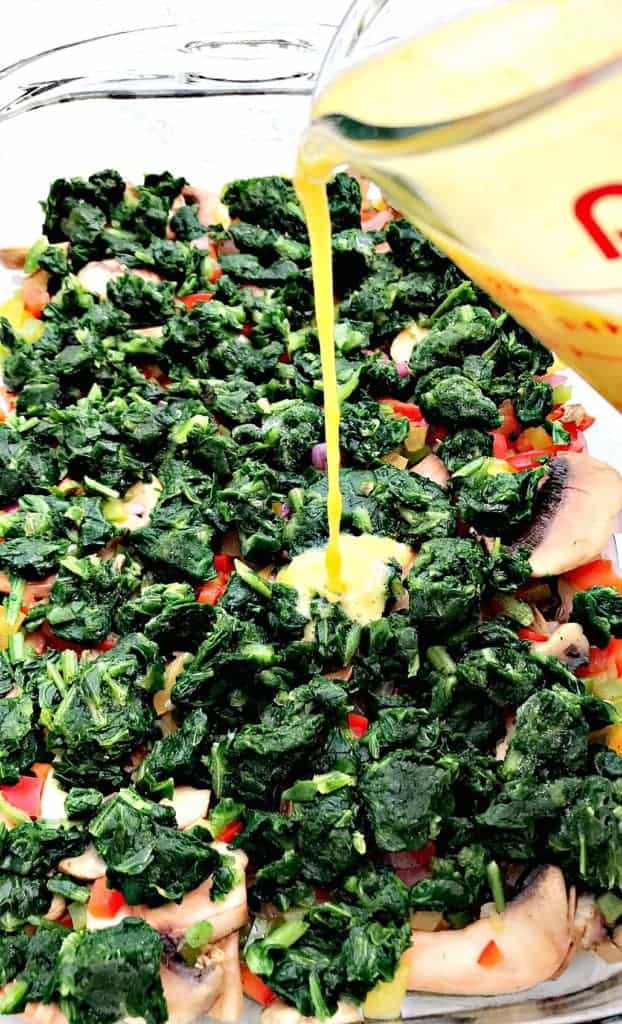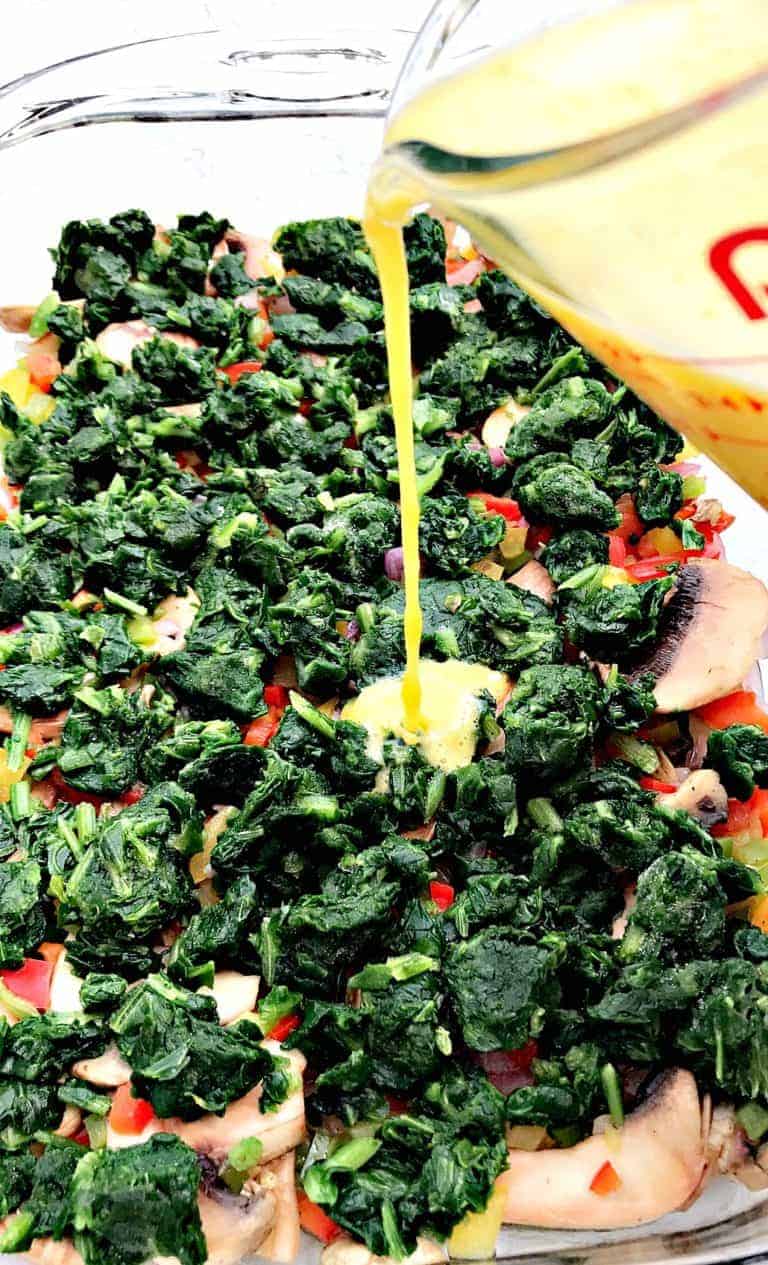 Drizzle an egg mixture throughout.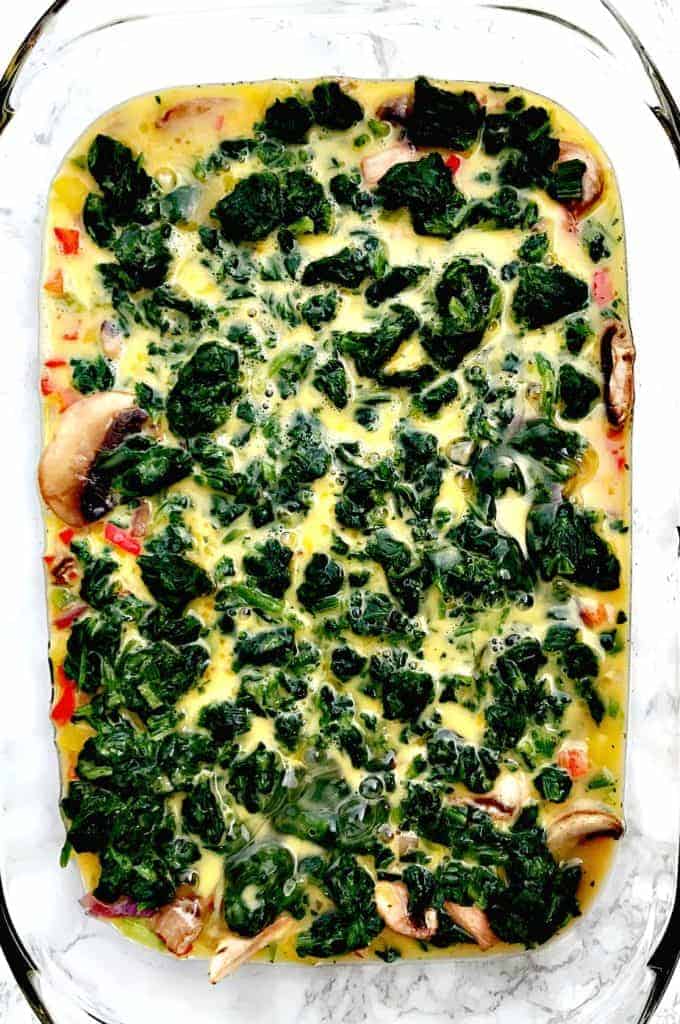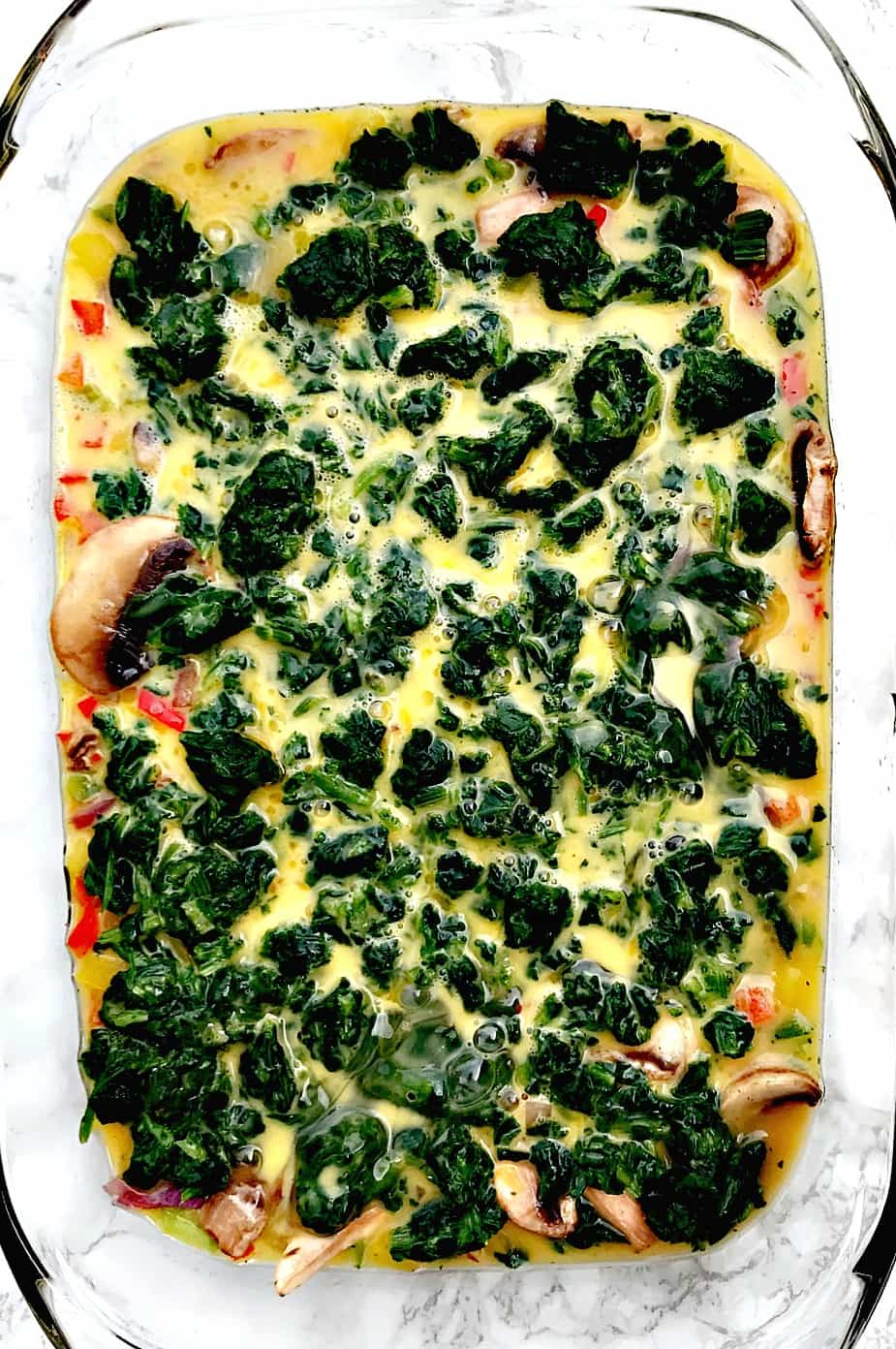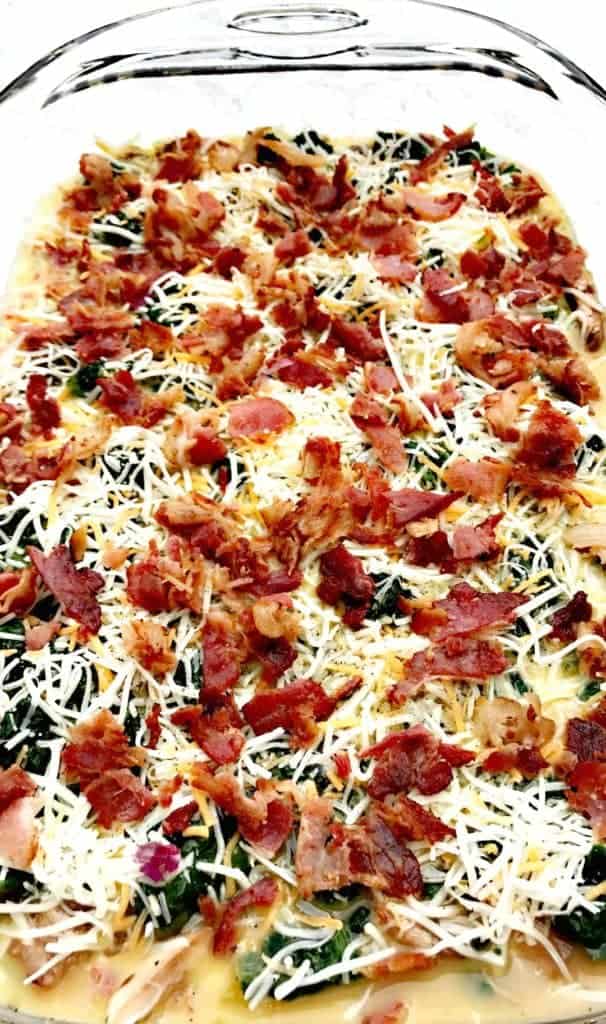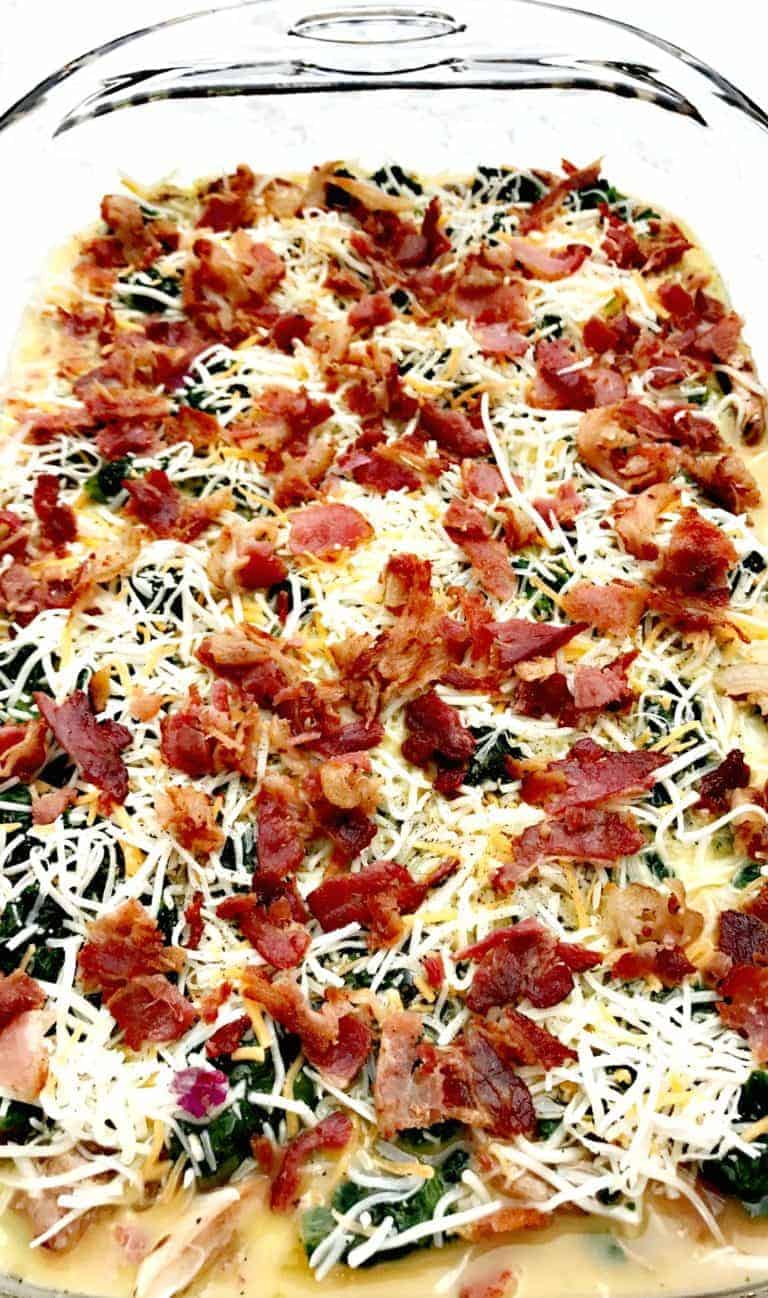 Sprinkle cooked, crumbled bacon and shredded cheese over the top. Bake for 35 minutes.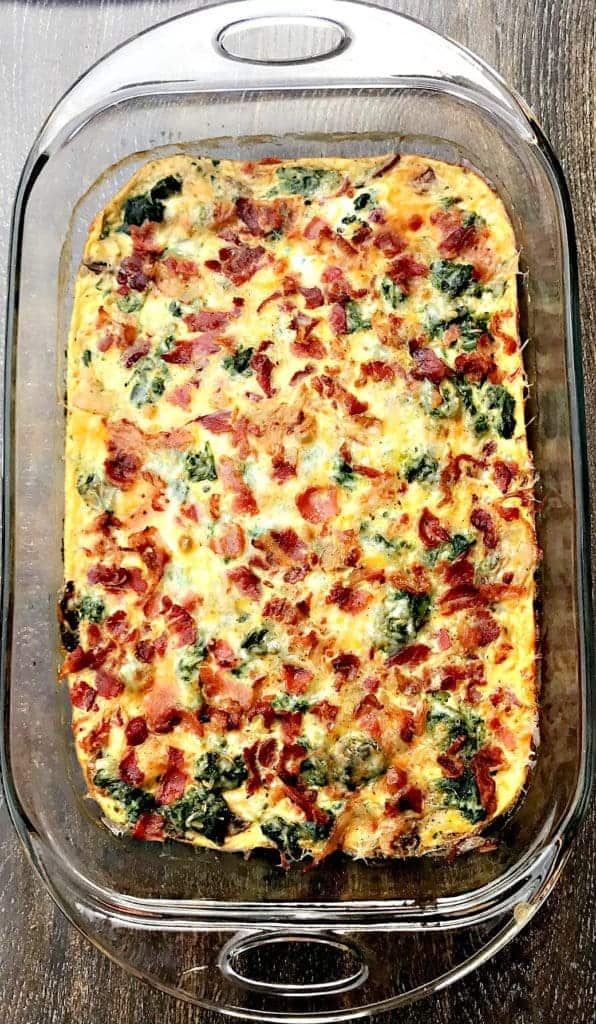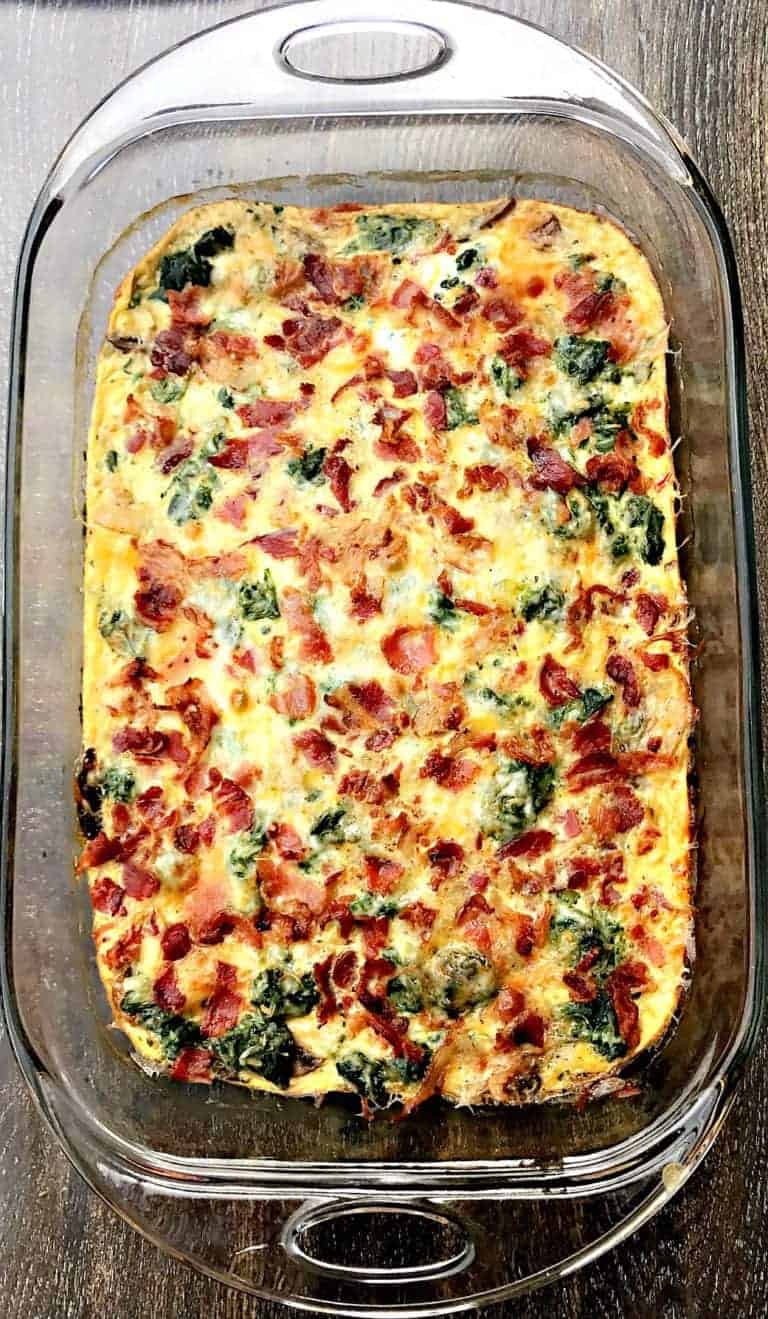 I love casseroles! I really should make them more often. I love to combine a bunch of ingredients that pair well together, and then throw the dish in the oven and get back to life until it is finished baking. Casseroles are also a great way to sneak in nutritious veggies and high protein foods. A casserole will save you from having to prepare multiple side dishes for one meal.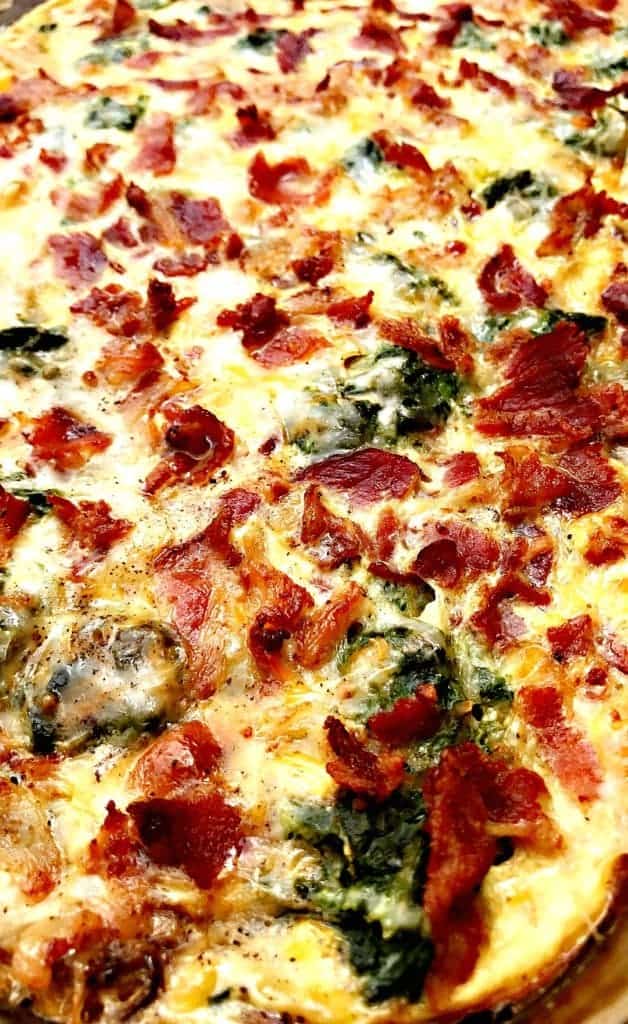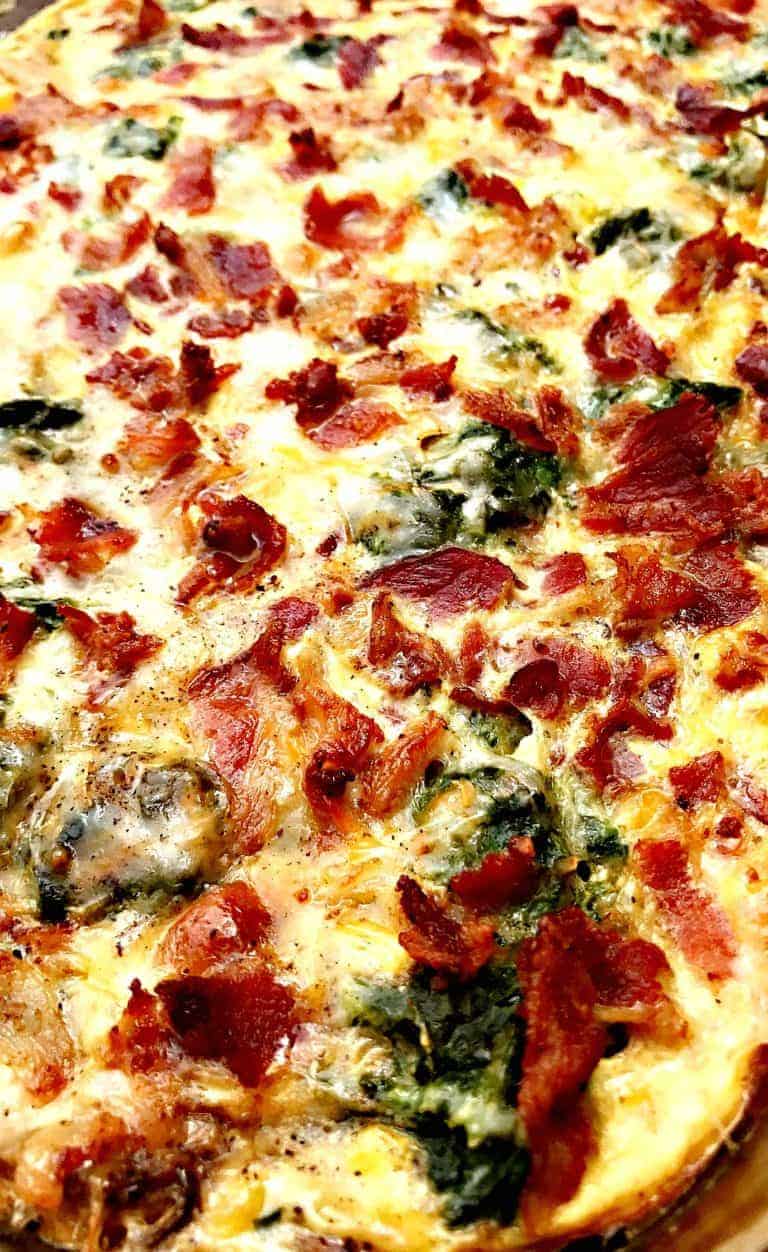 Check out more Low Carb Breakfast Casseroles here with 10 Egg Casseroles You Can Make For Breakfast, Lunch, and Dinner.
Or if you are just looking for breakfast only, you can check out the Low Carb Breakfast Casseroles here with 39 Low Carb Breakfasts You Actually Want to Eat.
Pin Me! 🙂


Other Low-Carb Recipes:
Low-Carb Bacon Mushroom Chicken With Cream Sauce
Low Carb Buffalo Chicken Dip
Low Carb Bacon Chicken Jalapeno Poppers
Low Carb Banana Nut Bread
20 Minute Sheet Pan Shrimp Fajitas
Spaghetti Squash Chicken Alfredo
150-Cal Brownies
Crab Stuffed Salmon
Cilantro Lime Chicken
Bruschetta Stuffed Grilled Chicken
Low-Carb Steak Lettuce Wraps
Shrimp Scampi Zucchini Noodles
SHOP HERE! (click any item below)
Check out this deal for heritage breed bacon and pork, free-range organic chicken, and 100% grass-fed beef! I have partnered with Butcher Box to deliver exclusive deals for my audience. All of the meat from Butcher Box is certified-free from antibiotics and hormones. It's also uncured and free of added sugar and nitrates (nitrates are linked to cancer and a huge NO, NO) most importantly it has been taste tested by me, and passes with flying colors!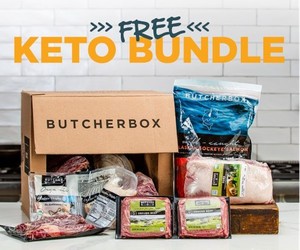 Here is the kicker, you will receive FREE bacon with every Butcher Box delivery. Yup, that's right, get FREE bacon, $10 off, and free shipping for all of 2018 when you order your first ButcherBox today! Click here to sign up and get hormone free meat delivered right to your doorstep!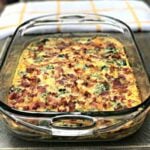 Low-Carb Bacon, Egg, and Spinach Breakfast Casserole
Low-Carb Bacon, Egg, and Spinach Breakfast Casserole is the perfect quick and easy make-ahead, meal-prep dish loaded with cheese, mushrooms, and peppers.
Ingredients
2

eggs

1 1/2

cups

egg whites

2-3

cups

frozen spinach

thawed and drained. This means you should purchase frozen spinach, thaw it and drain the excess water. I prefer this to fresh spinach.

6

slices

Butcher Box bacon

cooked and crumbled

1

cup

sliced mushrooms

1/2

cup

red onion

chopped

1/2

green pepper

chopped

1/2

red pepper

chopped

1 1/14

cup

shredded cheddar or a combo of cheddar and white cheddar

salt and pepper to taste
Instructions
Preheat oven to 375 degrees. Spray a 9x13 baking dish with cooking spray.

Place a skillet on medium-high heat. Add the chopped veggies (excluding the spinach) to the pan. Sautee for a few minutes until the veggies are soft.

Add the veggies to the bottom of the baking dish. Spread the veggies throughout the dish.

Add another layer, add the spinach.

Whisk the egg whites and eggs in a small bowl. Season with salt and pepper. Pour the egg mixture over the veggies.

Create an additional layer by adding the crumbled Butcher Box bacon and shredded cheese.

Remove from the oven. Allow to cool before serving.