Here are all of my favorite items! The best part is you are entitled to discounts on all of these!
This post contains affiliate links. Please read my full disclosure here.
You can shop my Amazon Store here.
Sugar-Free Lakanto Maple Syrup
This syrup is 1 net carb and something you will definitely want to have on hand!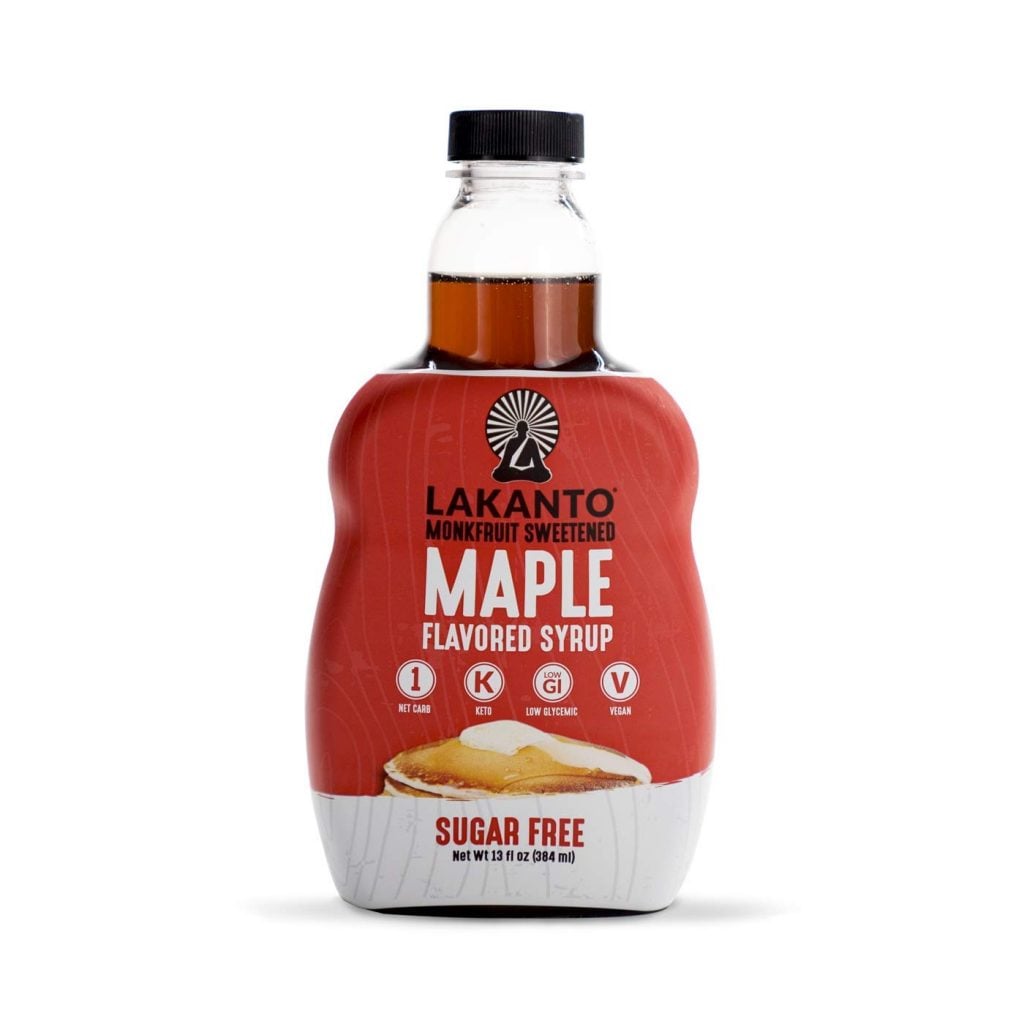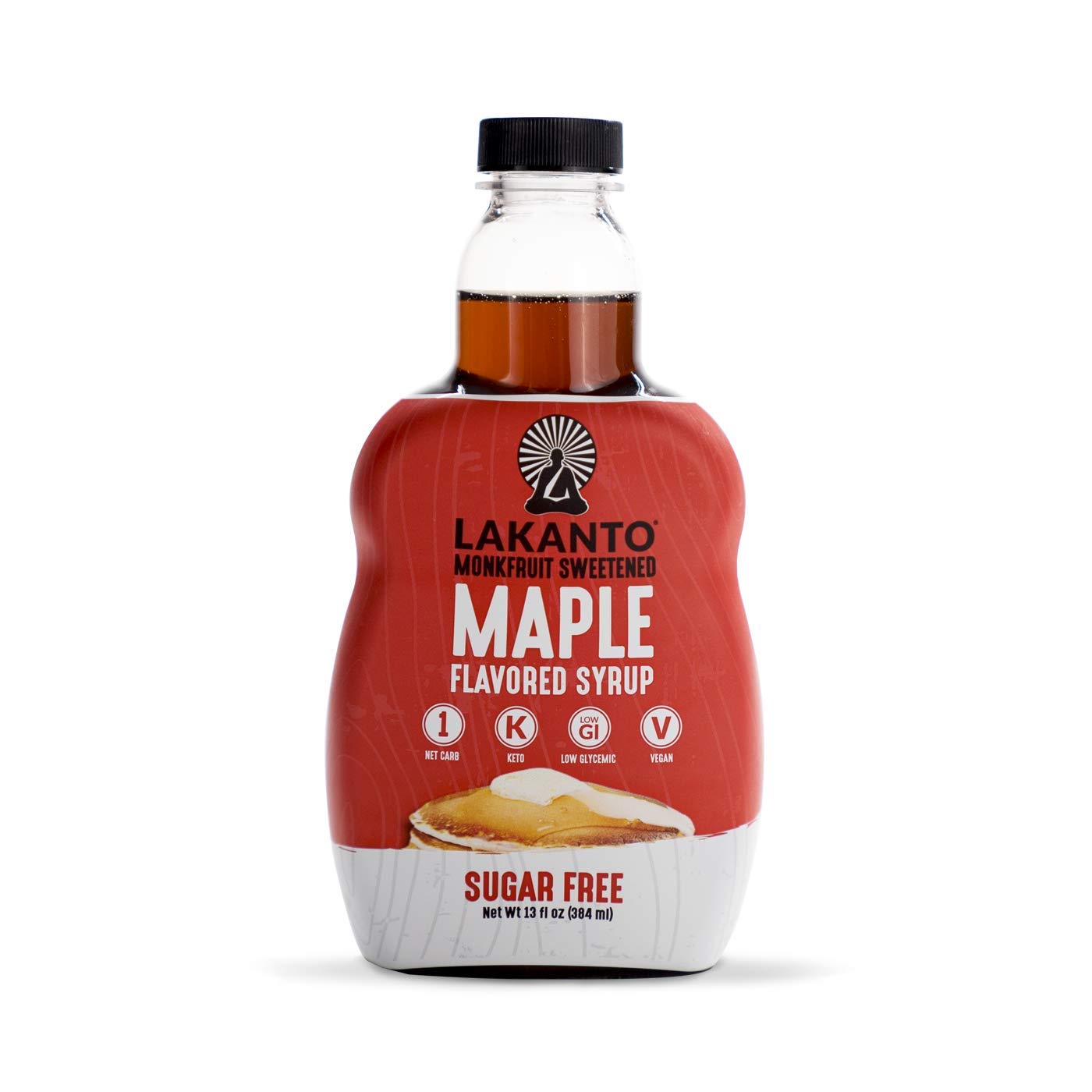 Low-carb, gluten-free snacks delivered monthly to your doorstep. Use code KRATE15 to save.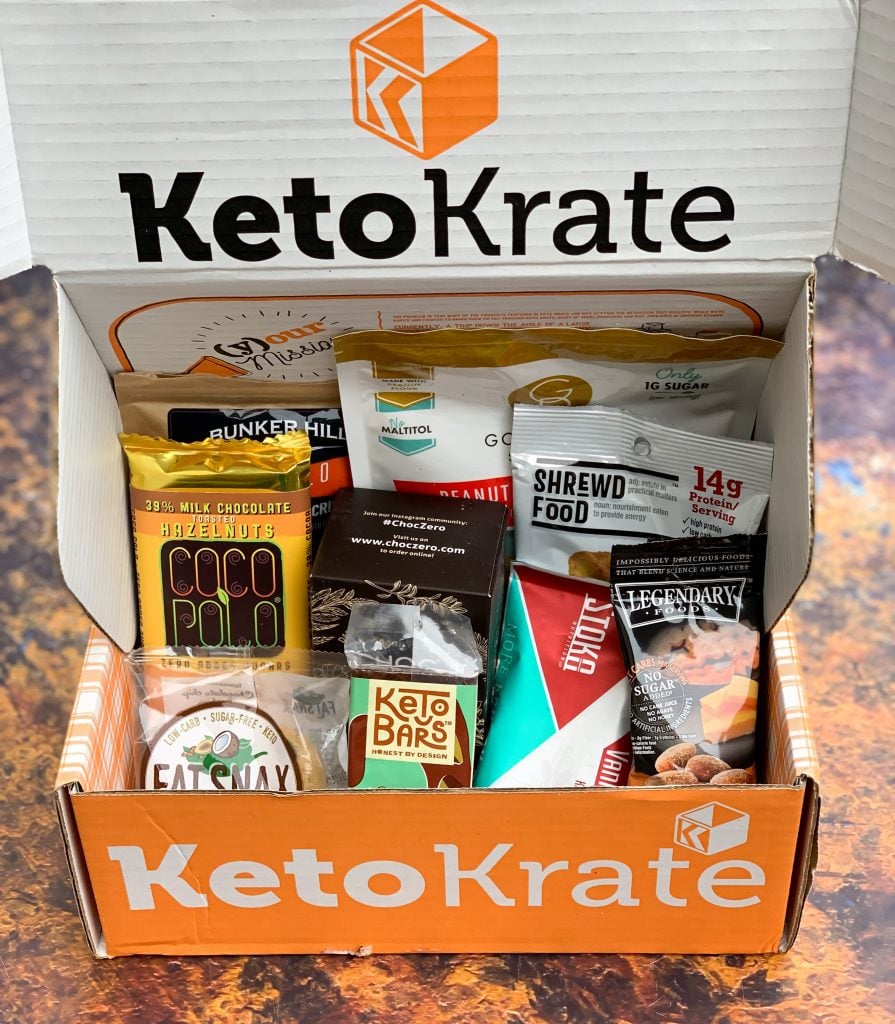 Cold-brew is almost 67 percent less acidic than hot coffee, which means it's better for your teeth as well as your stomach.
Use Discount Code: BRANDI to save 50% off!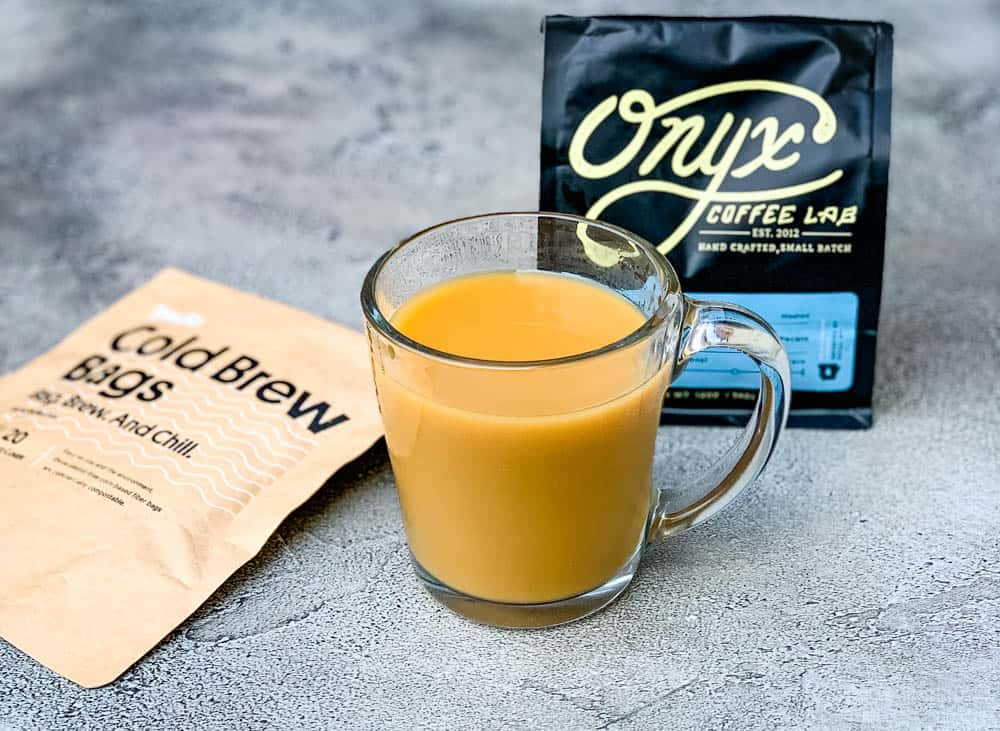 I love to make caramel collagen lattes with this. Use the code STAYSNATCHED to save 20%.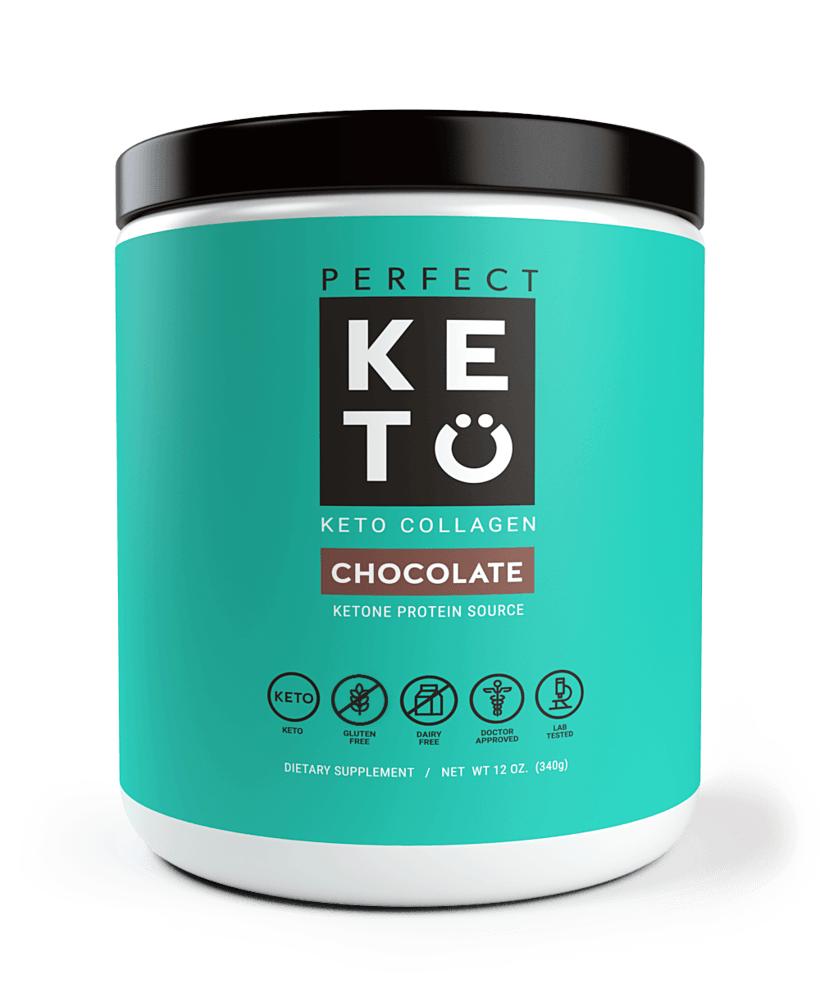 Create a high-fat coffee with MCT Oil. Use the code STAYSNATCHED to save 20%.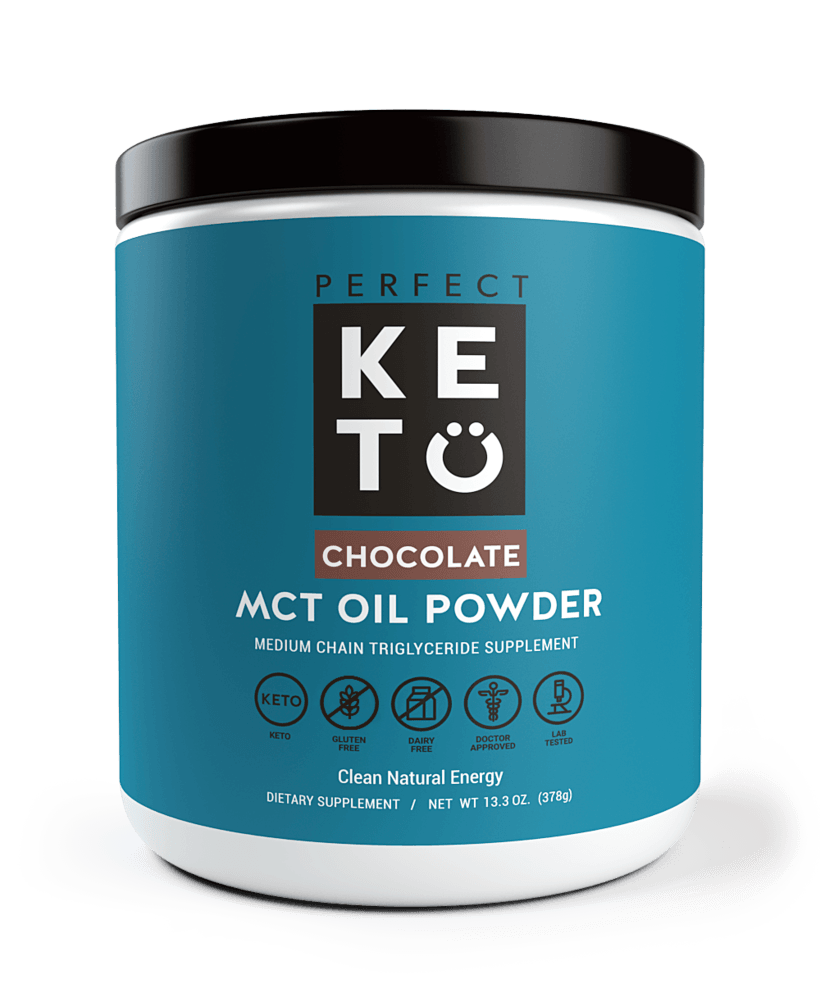 Get free ground beef or whole chickens for LIFE and free shipping with every subscription box.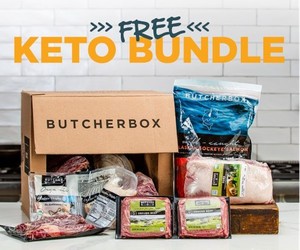 HelloFresh Meal Delivery Service
Get $60 off your purchase of Hello Fresh Meal Kit Delivery service.
Bone broth is so great for skin, hair, and gut health.
Get quality wine delivered to your doorstep at low cost!
Instant Pot Accessories
Save $10 on any purchase of $99 or more with FREE shipping.