5 Quick and Easy Keto Low-Carb Air Fryer Recipes for Dinner that are perfect for using an air fryer for the keto diet. This post outlines an array of low-carb air fryer recipe ideas. These keto-friendly recipes include keto air fryer chicken and other main dishes and side dishes.
This post may contain affiliate links. Please read my full disclosure here.

The Keto Essential Cookbook is available NOW! Get over 100+ scrumptious recipes with net carb, fat, protein, and calorie count for every recipe. Click here to purchase yours today!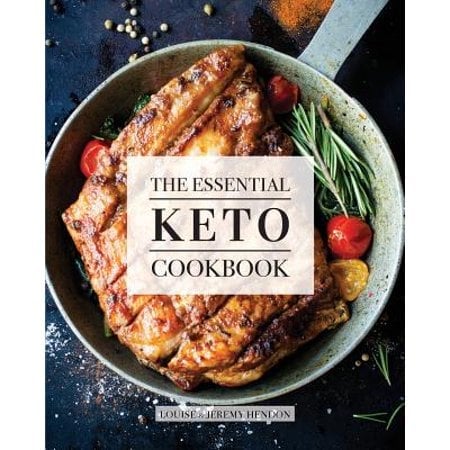 Here is a link to my favorite Power Air Fryer XL. Click the link to purchase directly from Amazon.
Accessories Needed for Air Frying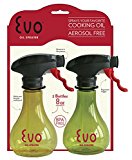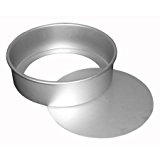 Air Fryer Accessory Set – Universal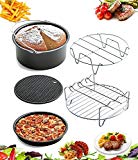 Air Fryer Keto Low-Carb Marinated Steak
Air Fryer Marinated Steak with is a quick and easy low-carb keto recipe that will show cooking steak in the airfryer. You will learn how to cook grilled steaks like New York strip steaks, ribeyes, or filet mignon in a fraction of the time! This dish uses liquid smoke to give the steak a grilled taste as if was smoked outside on the grill!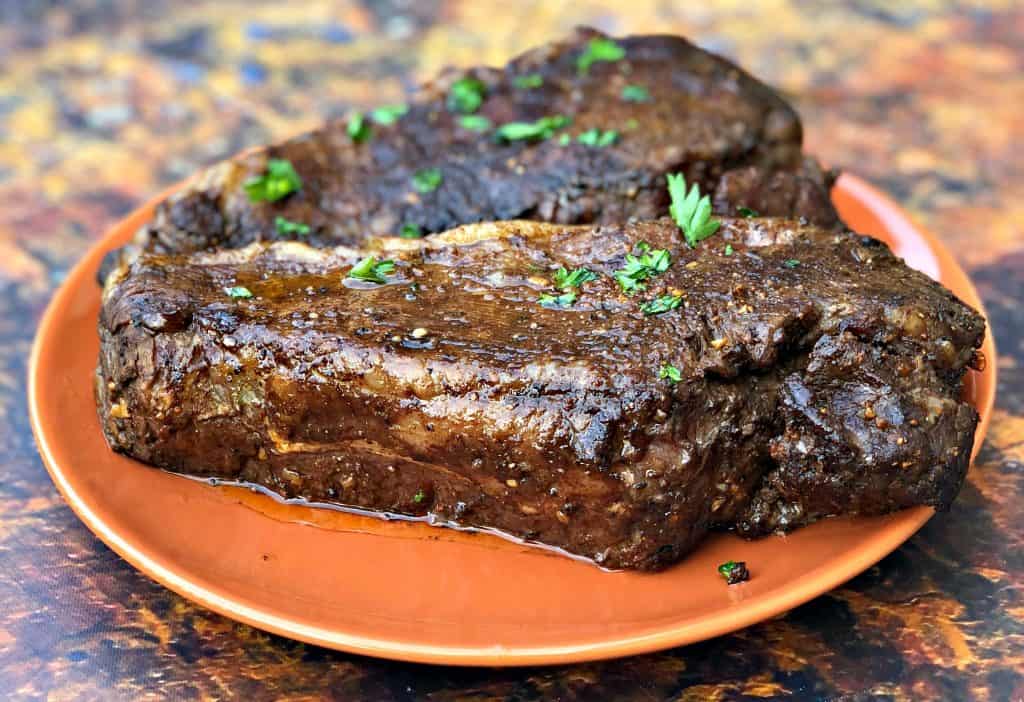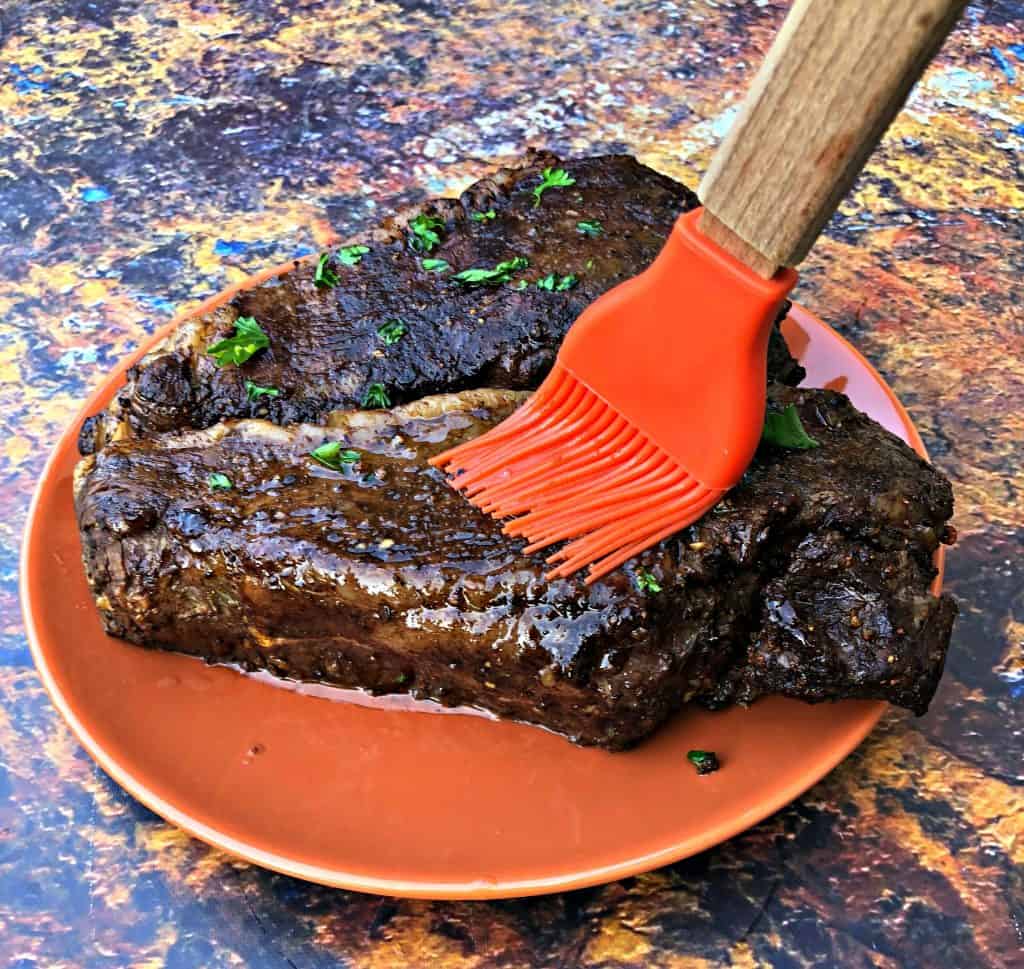 Air Fryer Keto Low-Carb Buffalo Chicken Wings
Air Fryer Crispy Buffalo Chicken Hot Wings (Keto Low-Carb) is a quick and easy recipe that uses a marinade and dry rub to perfectly season the chicken. A recipe for homemade keto ranch dressing is also included. These wings have less than 1 gram of carbs per serving! You decide whether you prefer mild wings or spicy. These wings are low-fat, ketogenic, gluten-free, and perfect for ketosis diets.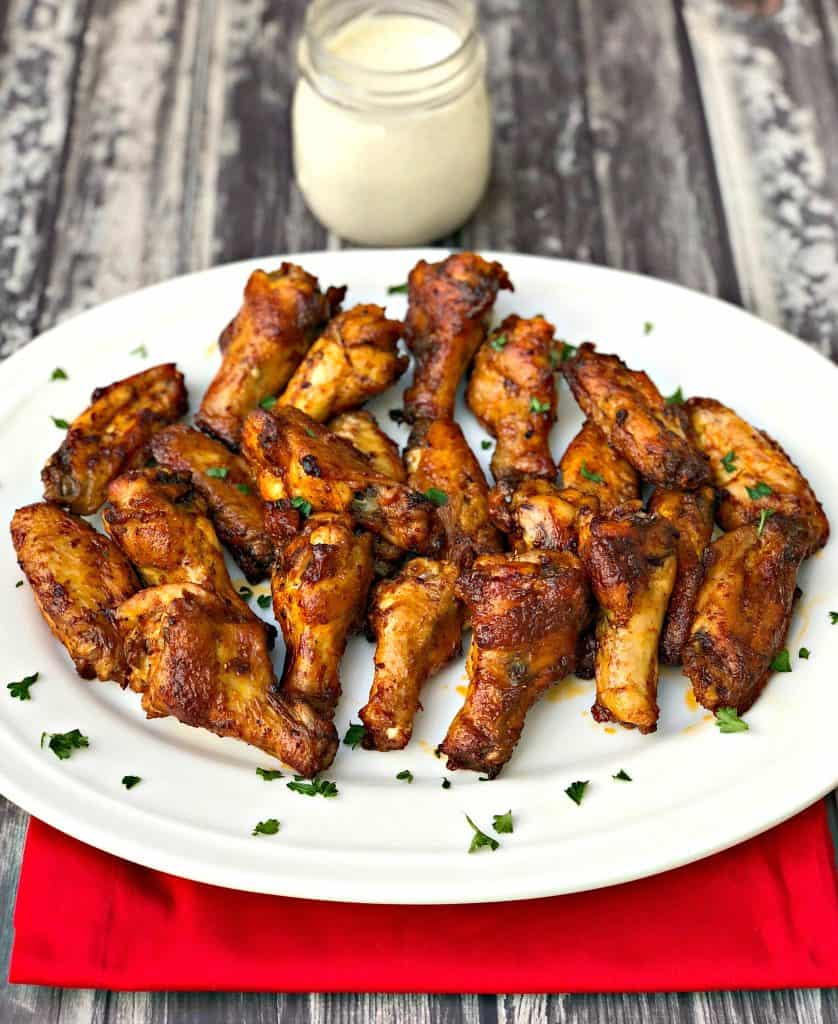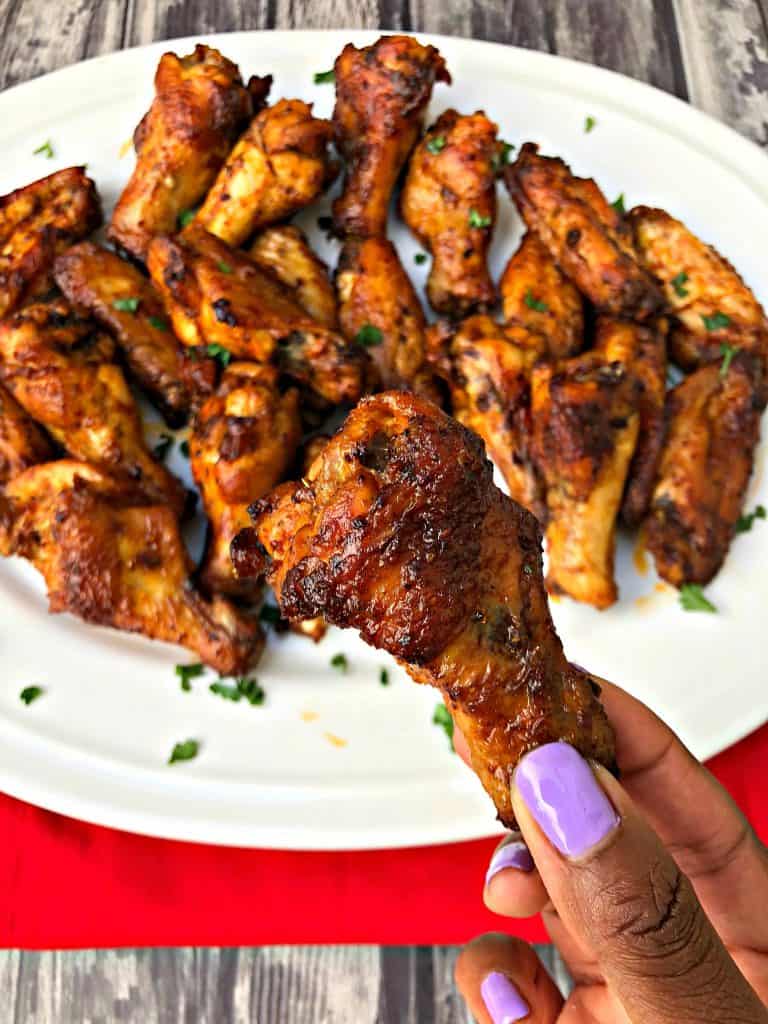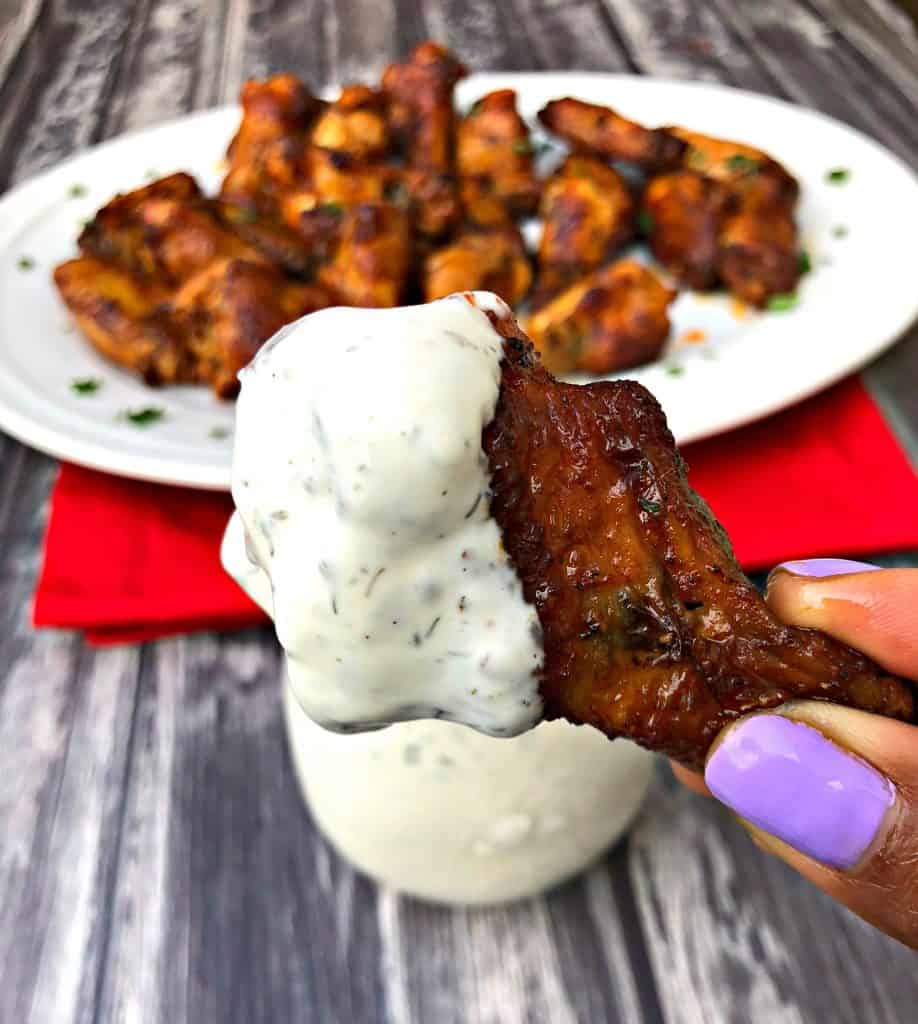 Toss the bun and keep the bacon, cheese, and lettuce and you have a keto dinner!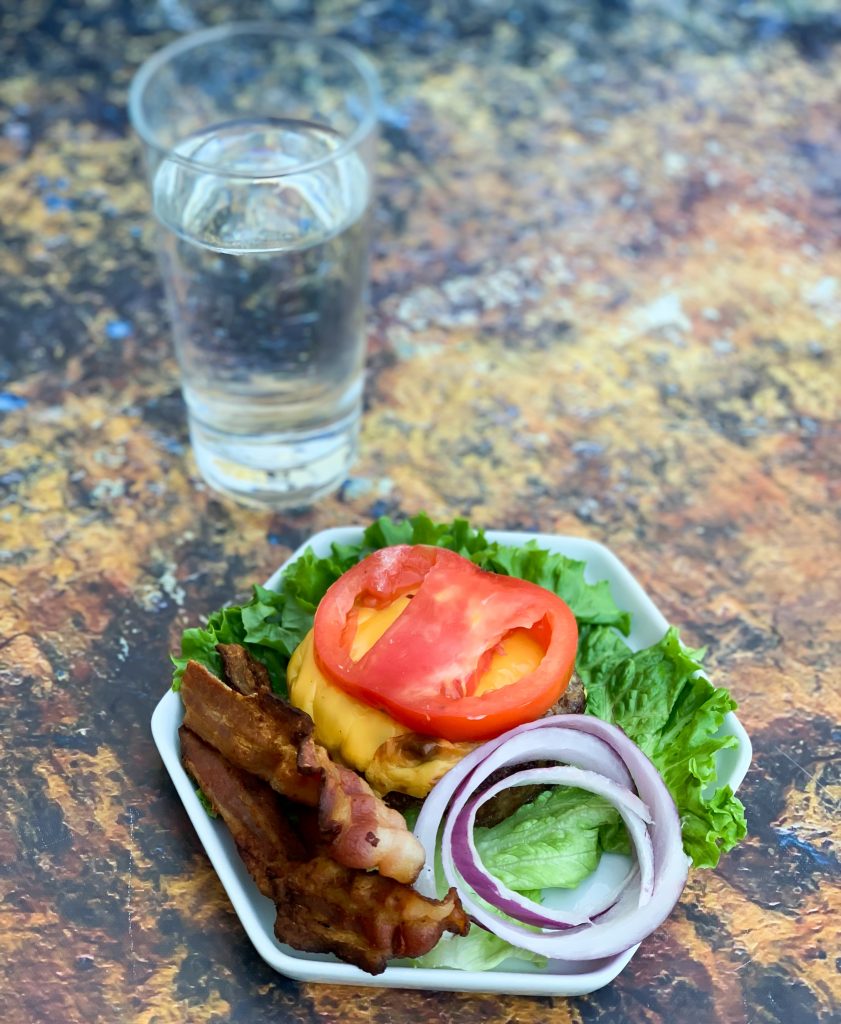 Ditch the BBQ sauce to keep these low carb and keto. The marinade used in this recipe is enough to keep the meat loaded with flavor.
Air Fryer Keto Low-Carb Bacon and Cheese Stuffed Jalapeno Poppers
Easy Fifteen-Minute Air Fryer Bacon and Cream Cheese Stuffed Jalapeno Poppers is a quick and spicy recipe. These poppers are low-carb and keto diet friendly. This dish has savory and creamy melted cheddar cheese and is also crunchy. Makes the perfect appetizer or snack for parties, gatherings, or events.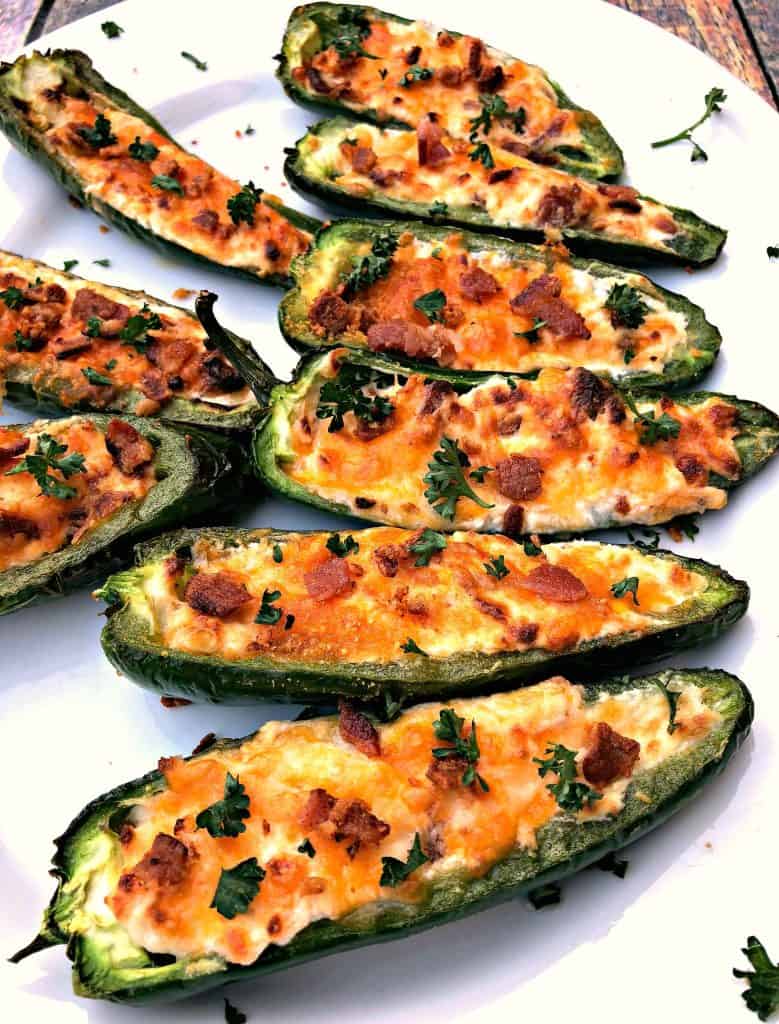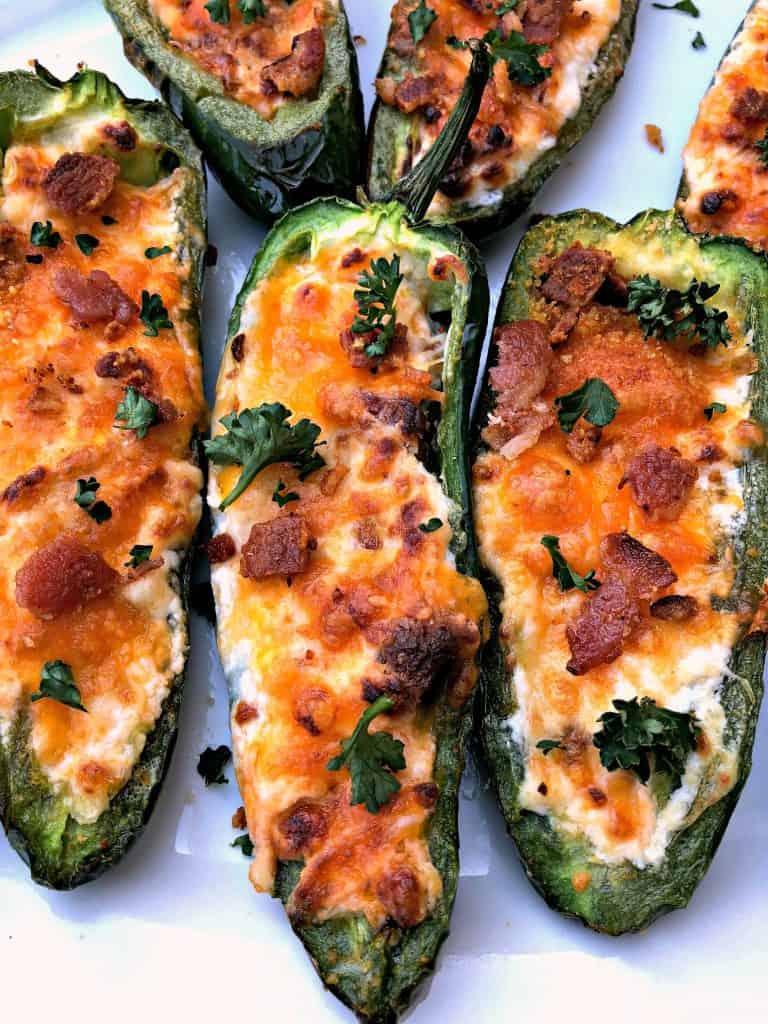 Get your Air Fryer Printable Cooking Charts and Cheat Sheets here! These are great to have on hand for reference. The charts include the cook time for fresh and frozen chicken, beef, seafood and vegetables.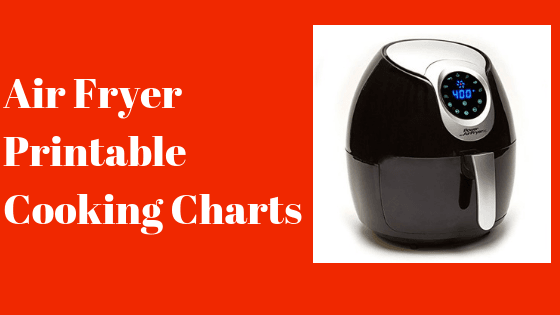 Click Here To Snag Your Printable Air Fryer Cooking Charts
Air Fryer Keto Low-Carb Three Cheese Stuffed Mushrooms
Fifteen Minute Air Fryer Three Cheese Stuffed Mushrooms is a low-carb, keto-diet friendly recipe that is quick and easy to make. This recipe is loaded with parmesan, sharp cheddar, and white cheddar cheese, creamy cream cheese, and savory garlic. This dish is the perfect appetizer for parties, events, and gatherings.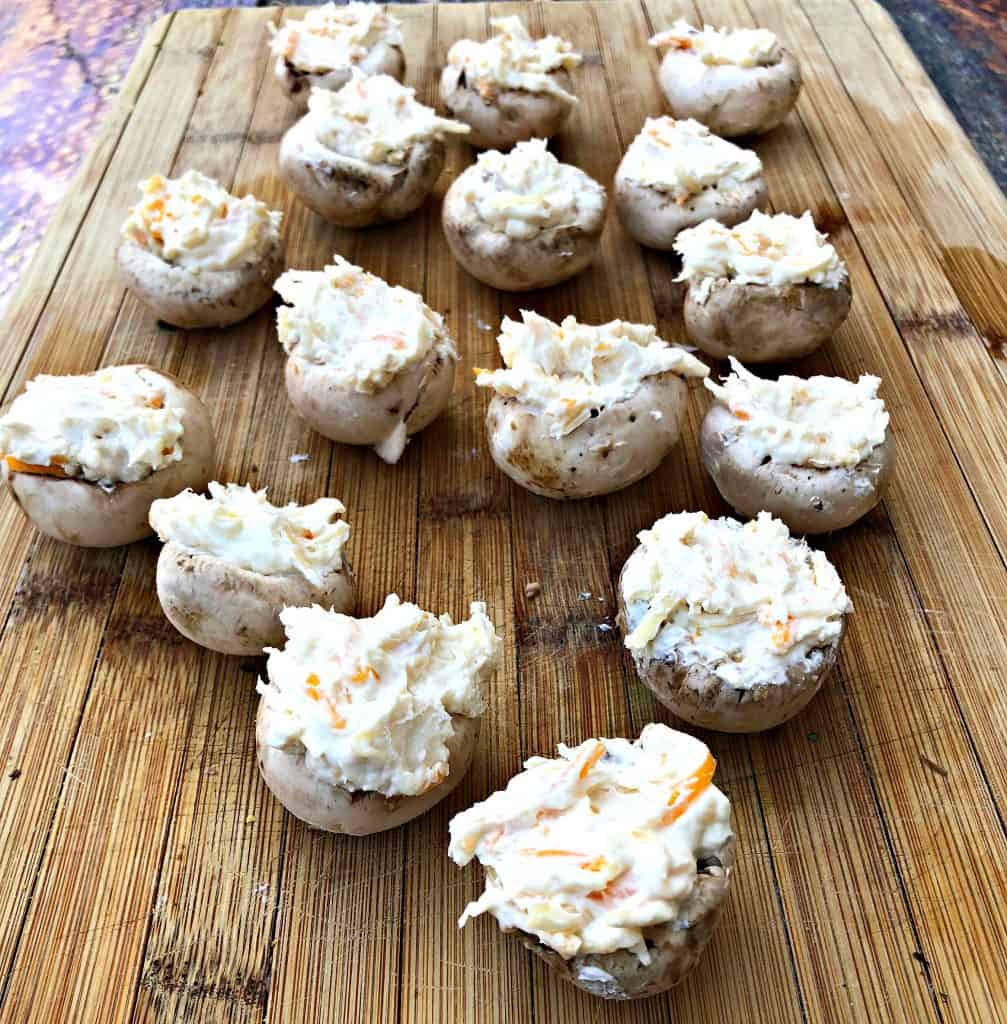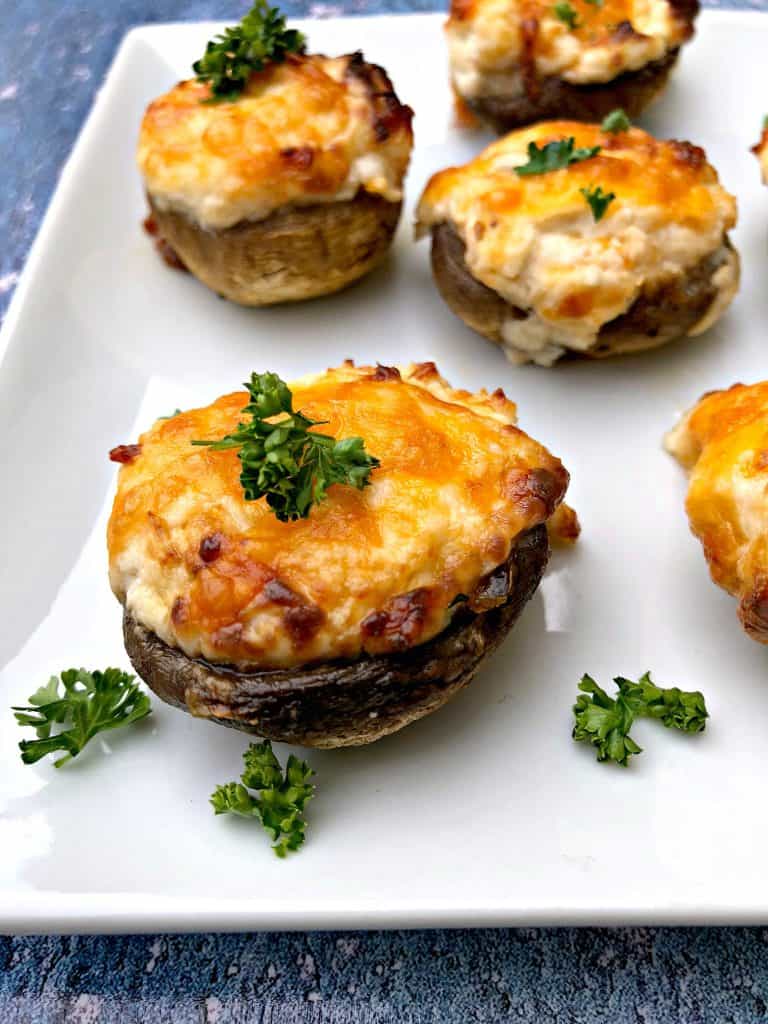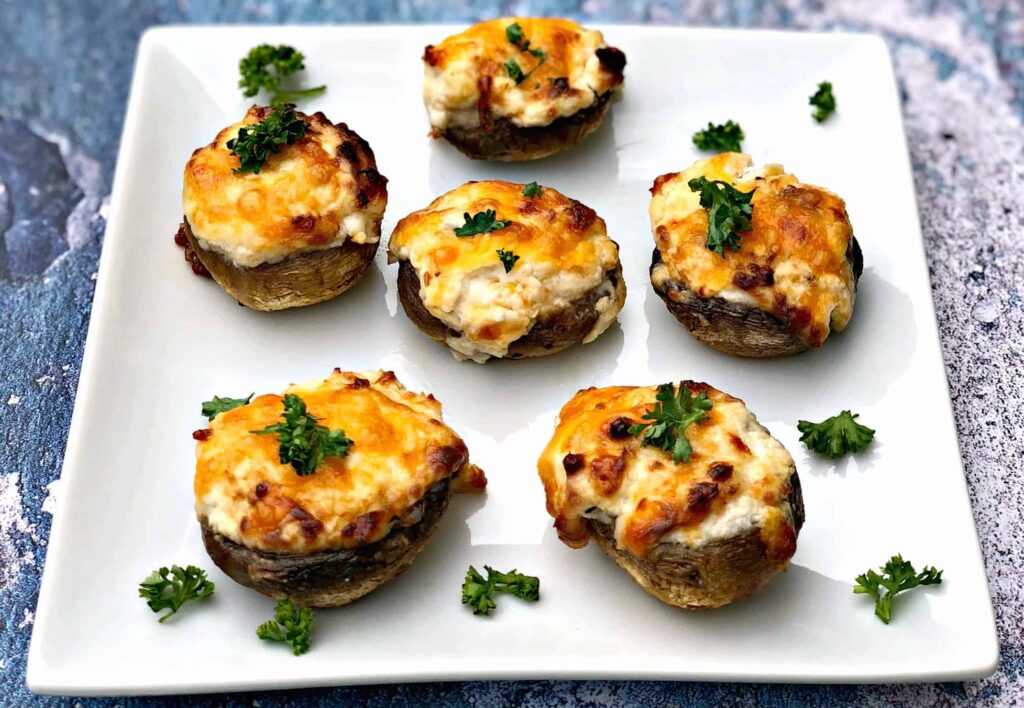 Air Fryer Keto Low-Carb Thai Chili Chicken Wings
Air Fryer Thai Chili Fried Chicken Wings are just in time for the upcoming Superbowl. Chicken wings are a must as an appetizer for game days. There are so many different variations to choose from. I always expect to see a huge spread of chicken wings at every Superbowl Party.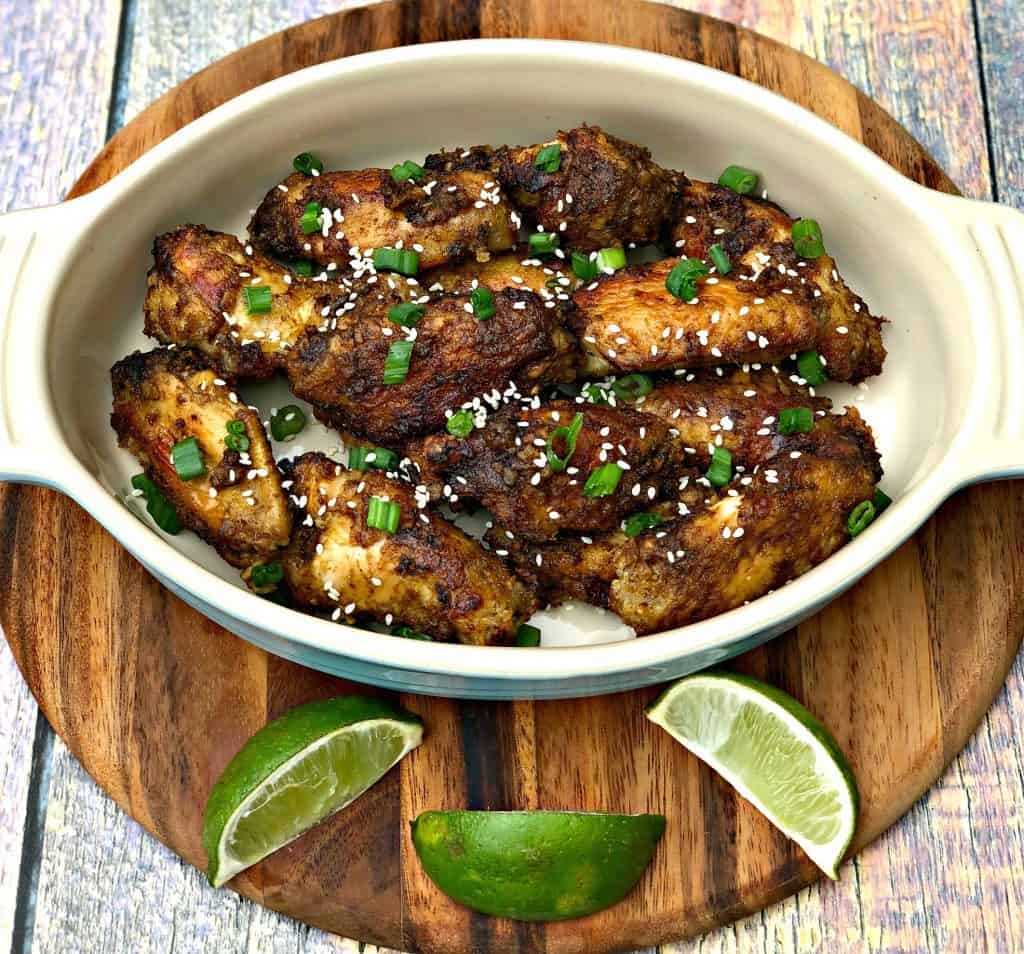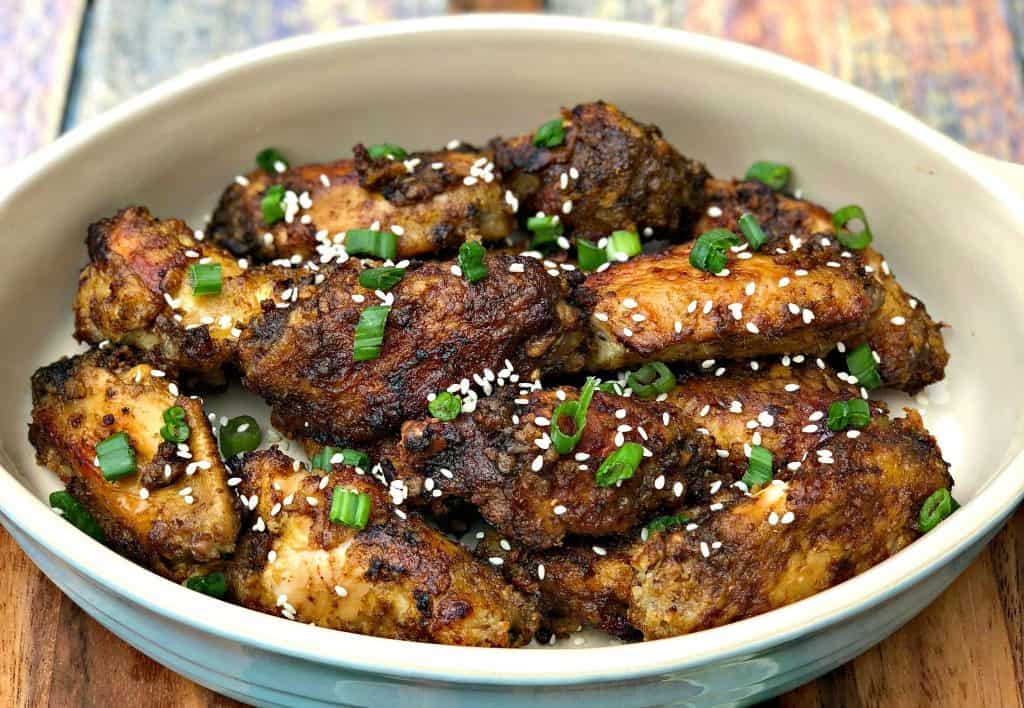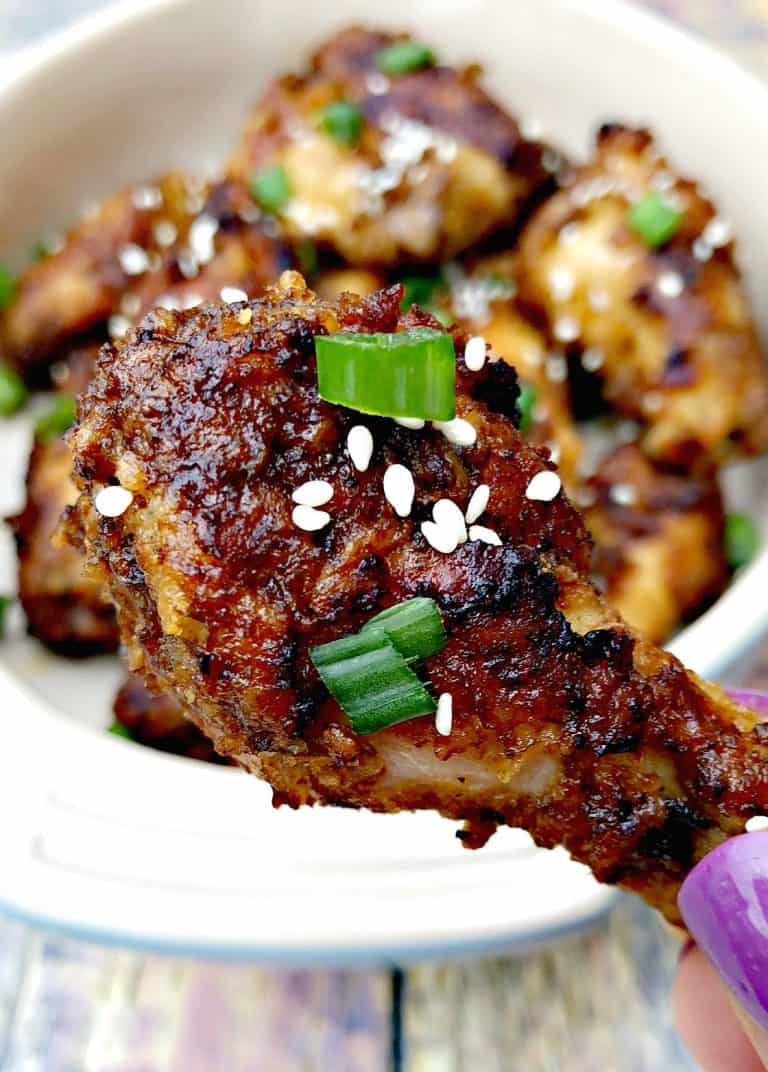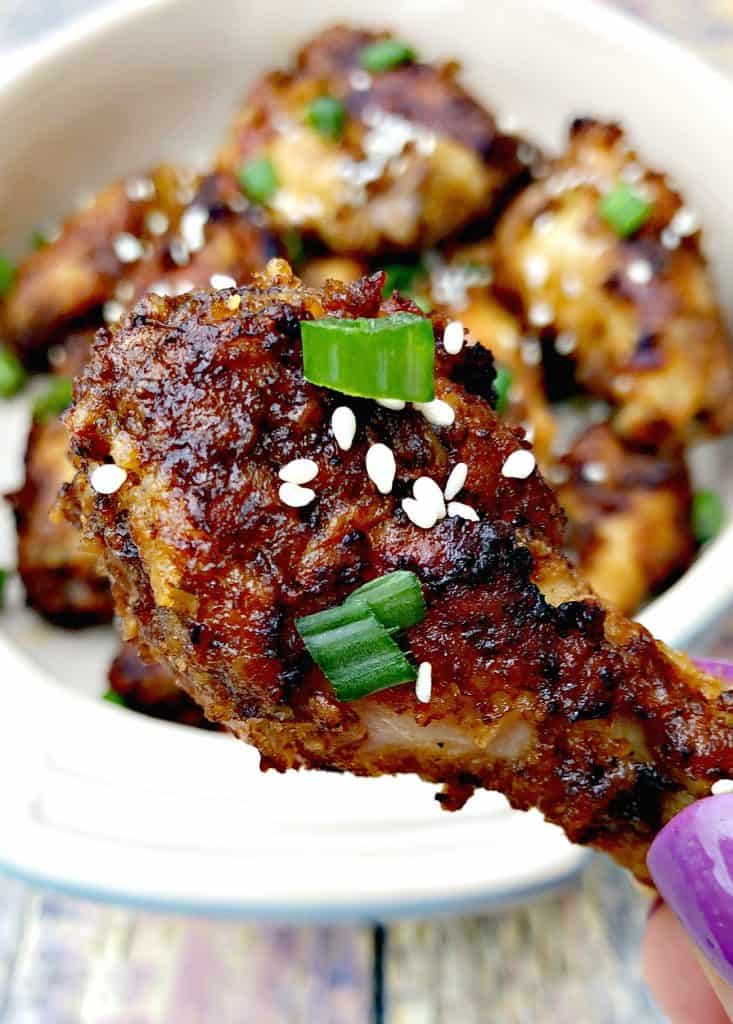 Air Fryer Keto Low-Carb Ranch Dressing
Use this to pair with your air fryer chicken wings! Easy Keto Low-Carb Homemade Ranch Salad Dressing is the best, quick recipe out there! This dressing is ketogenic and perfect for ketosis diets. This recipe is prepared with mayo, cream, garlic, and a few herbs and spices.