The Best Must Have Universal Accessories and Gift Guide for the air fryer includes a listing of the most popular items that will please anyone with an air fryer! It includes items like the Power Air Fryer oven, olive oil spray bottle, grill pans, cookbooks, and more! You will find instructions on how to use the air fryer accessories. You can choose to shop at Amazon, Target, or Walmart. Whether you shopping for Christmas or for yourself, this guide has you covered!
This post may contain affiliate links. Please read my full disclosure here.
Get your Air Fryer Printable Cooking Charts and Cheat Sheets here! These are great to have on hand for reference. The charts include the cook time for fresh and frozen chicken, beef, seafood and vegetables.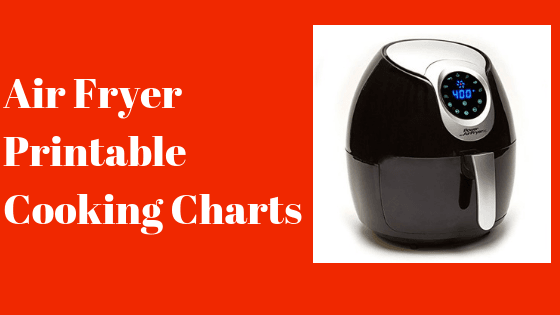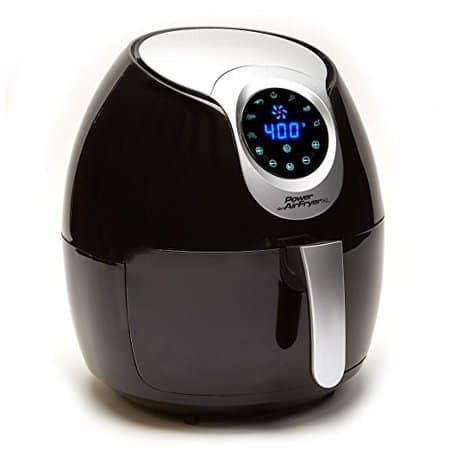 I own 3 air fryers. The Power Air Fryer, Black + Decker, Oster. I actually enjoy all 3 of them. The one brand I recommend most is the Power Air Fryer. I think it crisps food more evenly in accordance to the cook time provided in most recipes.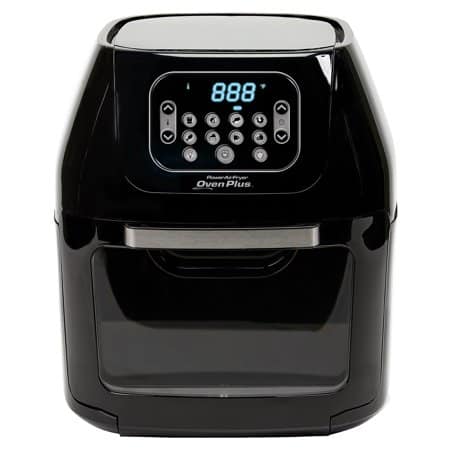 If you have a larger family the oven may make more sense for you.
If you are looking for a device that is similar to an Instant Pot and an air fryer in one, the Ninja Foodie may be for year! It's a pressure cooker that also provides a crisper option.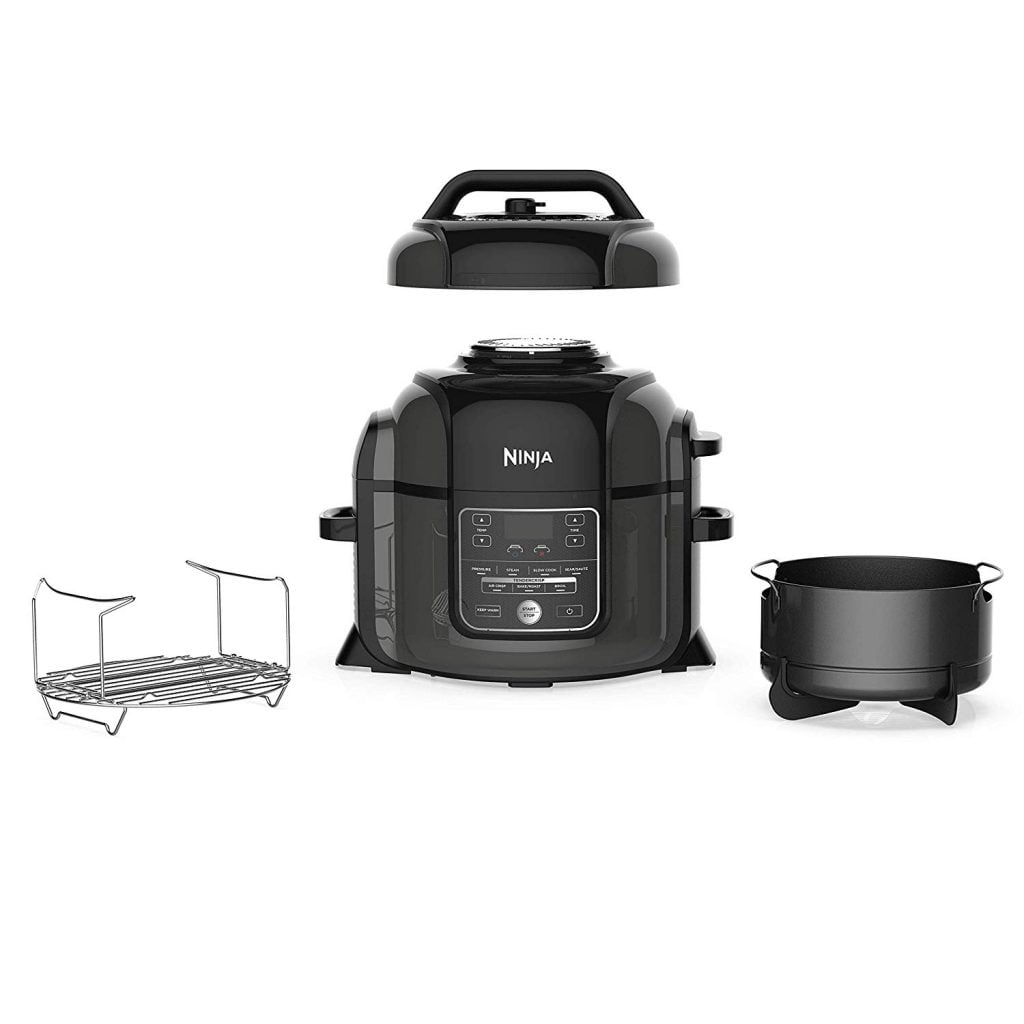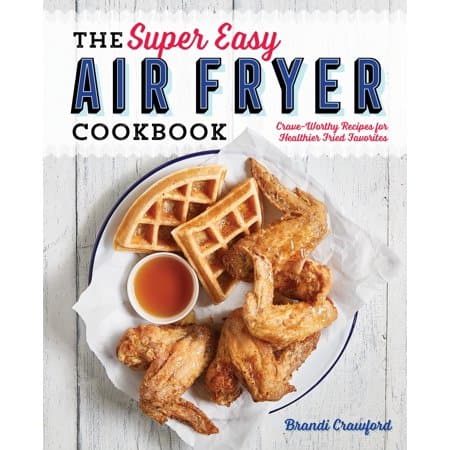 This cookbook was written by yours truly, ME! I spent a ton of time putting it together. It features 100 recipes using the air fryer. It has recipes in the following categories: breakfast, appetizers, vegetables and side dishes, chicken, pork, beef, and dessert. You will enjoy it!
Air Fryer Universal Accessories Bundle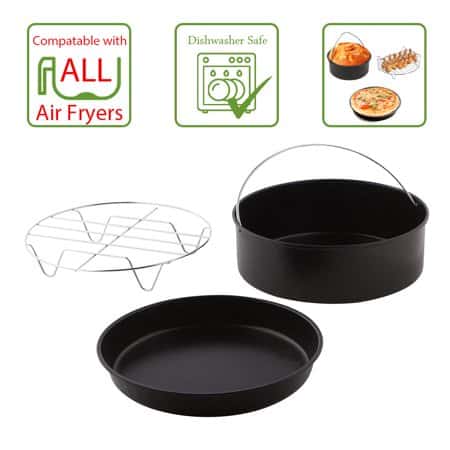 If you want to skip buying a few accessories by themselves, you can opt to just buy a bundle. This one is universal in terms of air fryer brand.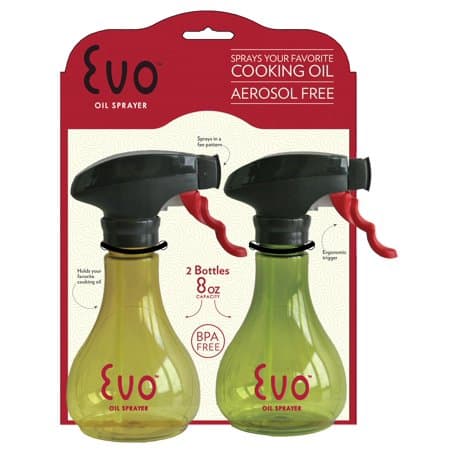 You will need an oil spray bottle. I repeat, you will need an oil spray bottle. You cannot spray the air fryer basket with cooking spray. It will damage the basket. This bottle will really come in handy.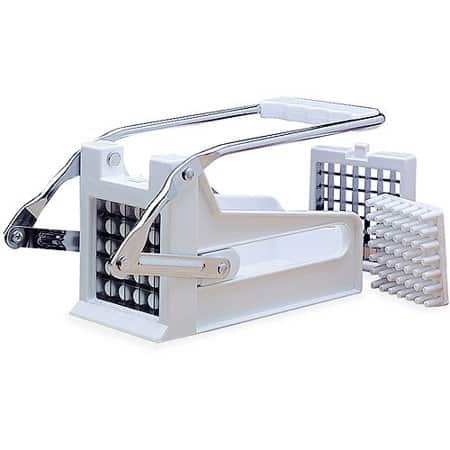 The first recipe I made in the air fryer was Homestyle Homemade Air Fryer French Fries and then I made Buttermilk Fried Chicken. You WILL make fries. Do you like slicing up potatoes? Or would you rather a device do the slicing? This slicer takes away all of the effort.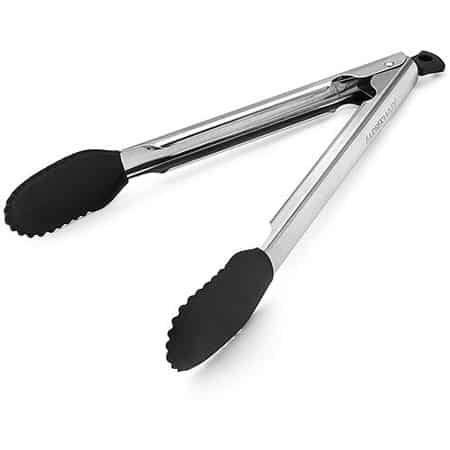 These are needed for all of the food you will be cooking and removing!
Air Fryer Parchment Paper Cooking Liners
These are a great way to keep items from sticking in the air fryer.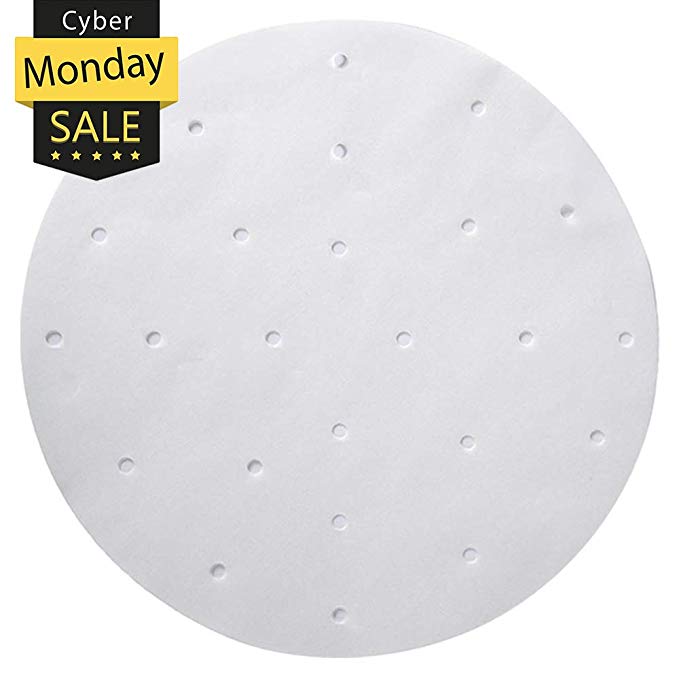 When you air fry meat, the best way to determine if something has finished cooking is to check the temperature. This will save you the pain of having to guess each time.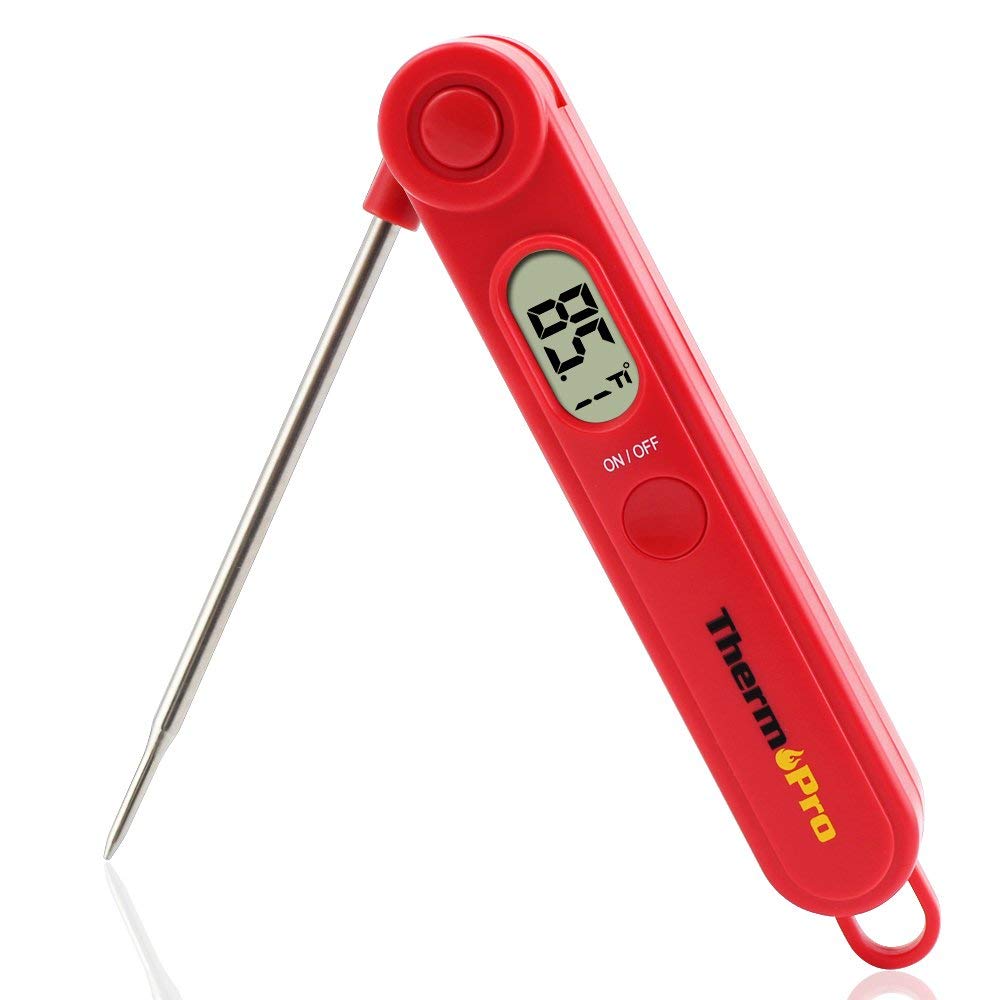 If you plan to do any baking in your air fryer, this is necessary! You can bake things like cake and brownies.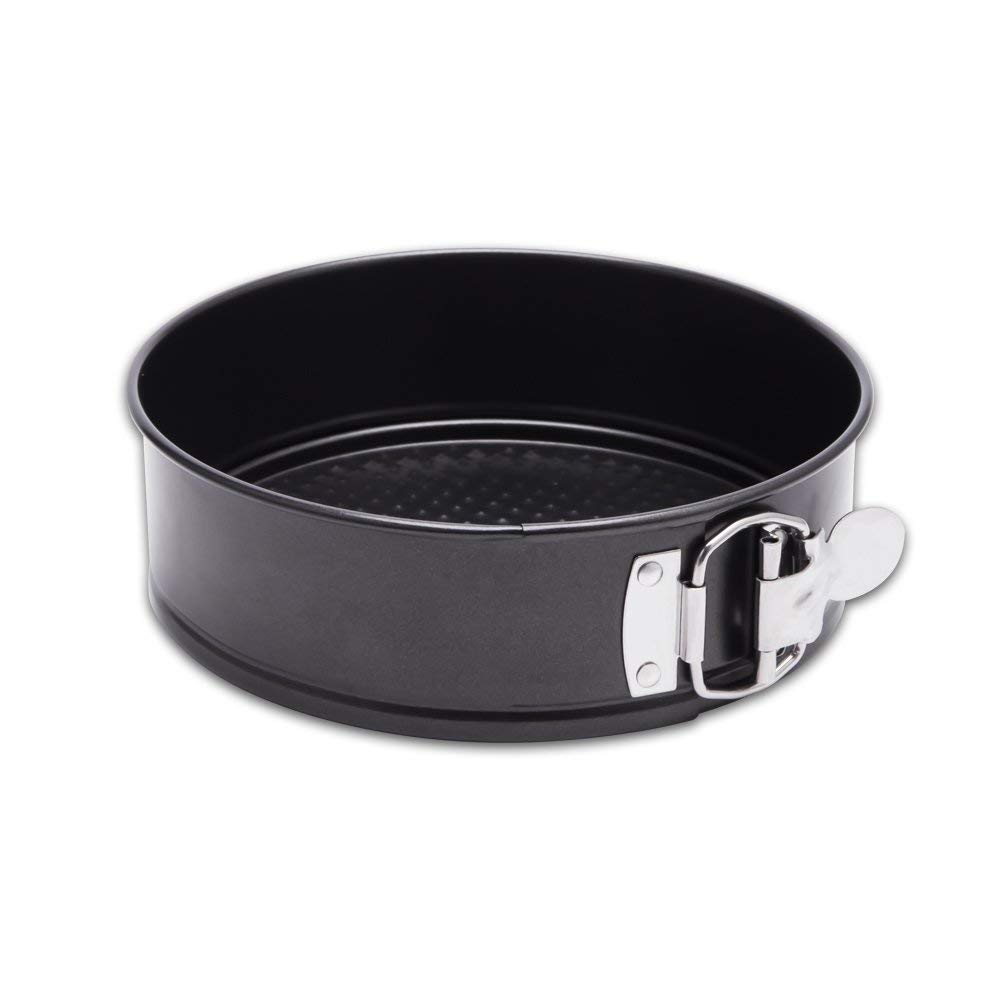 Meal Prep Containers with Lids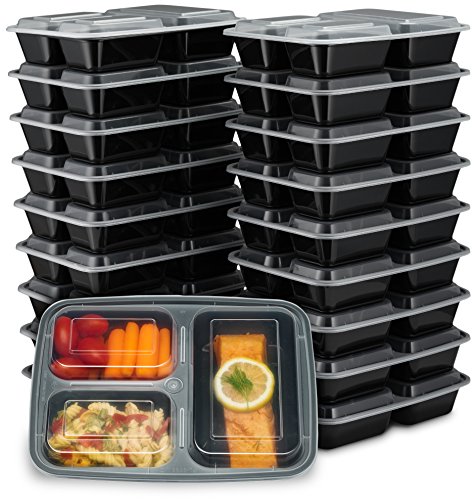 Did you know that you can roast/grill in the air fryer? My Air Fryer Marinated Steak shows how easily this can be done!