This post may contain affiliate links. Please read my full disclosure here.
Low Carb and Keto Meal Plans: How to Start a Keto Diet is a comprehensive guide on how to get into ketosis fast, cure the keto flu, and how to stay in ketosis. This guide includes a macros calculator and listing of example breakfast, lunch, dinner, snacks, and desserts to consume to maximize a ketogenic lifestyle.
I have probably done every diet that has been out there on the scene. When I heard of keto I did a ton of research. I was pleased to learn that keto isn't just a fad diet. It is a lifestyle There are so many amazing health benefits associated with a ketogenic lifestyle.
Once I discovered what a keto diet really is, I quickly learned how easy it can be to follow a ketogenic plan.
I typically lose 5-6 pounds within a week of strict keto (less than 20 grams of net carbs daily). By week 3 I am usually down 10 pounds or more. As reference, I am currently 5 foot 4, and 130 pounds, post keto.
I have outlined tips and recipes that aided me while following a keto diet.
Planning for a Keto Diet
Remove non-keto/high carb foods from the house. If you do not have the willpower to refrain from eating your favorite foods, simply remove the temptation.

Stock up on keto friendly groceries. See a comprehensive list below.

Grab these Ketones Test Strips. The first thing everyone wants to know is "Am in ketosis?" Use my discount Find out easily with these strips.
Calculate your keto macros. Use this calculator to calculate how many calories and grams of fat, net carbs, and protein you should consume each day.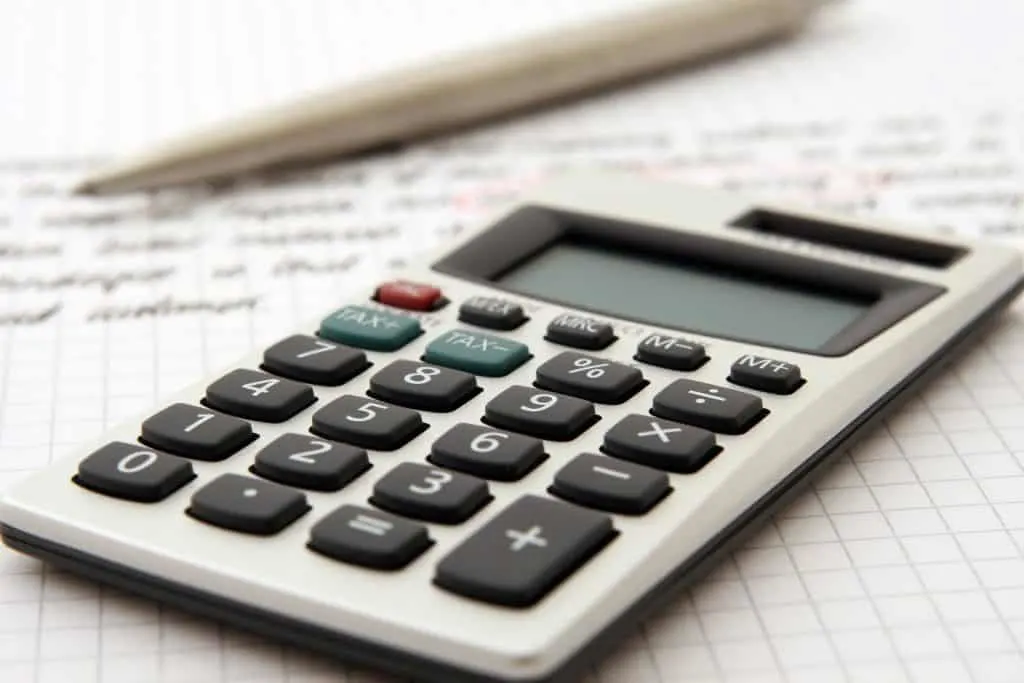 How to Avoid the Keto Flu
I am usually susceptible to the keto flu during my first 3-4 days of very strict keto. For "strict keto" I mean consuming less than 20 grams of net carbs daily. After about a day and a half, I start to feel really fatigued and drowsy, and at times nauseous. My brain is extremely foggy.
I also experience severe leg cramps or charley horse. It usually occurs in my sleep. This is SUPER uncomfortable and painful. My leg would be bent (previously comfortably) and trying to straighten it out felt impossible.
Because I felt this way I had no energy to go to the gym to work out and found concentrating at work, extremely difficult.
All of these symptoms are due to the body's lowered insulin levels. You are consuming a lot less carbs and thus producing less insulin. The body has to adjust this. You will likely go to the bathroom and urinate more while following keto. You will lose more water weight and the body is getting rid of more sodium.
I have learned there are a few ways to combat this.
Eat Bone Broth

especially during your first few days or weeks of keto. Beef bone broth is my favorite, but chicken bone broth is available as well. It is a great way to replenish electrolytes. Lack of electrolytes are a common reasons for keto flu.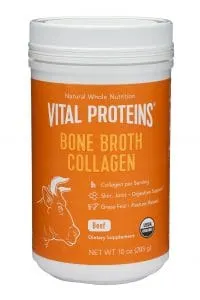 Eat more salts. I like to add soy sauce to my

[easyazon_link identifier="B01B510T8A" locale="US" nw="y" nf="y" tag="staysnatched-20″ cart="n"]Bone Broth[/easyazon_link].
This adds a little flavor and will help with salt intake.
Low-Carb Keto Friendly Foods and Groceries
Oils and Fat
Oils are great to help boost fat. They work well in morning coffee, fat bombs, and even make a great salad dressing!
Butter (grass fed or regular) or Ghee

Olive Oil

MCT Oil. I like to purchase Perfect Keto MCT Oil and add it to my tea or coffee. I have also grown to love the Perfect Keto Matcha Latte MCT Oil Powder. It's delicious! High fat is critical with keto. MCT oil helps boost fat macros and is proven to get you into ketosis faster. Click here to purchase and use my discount.
Vegetables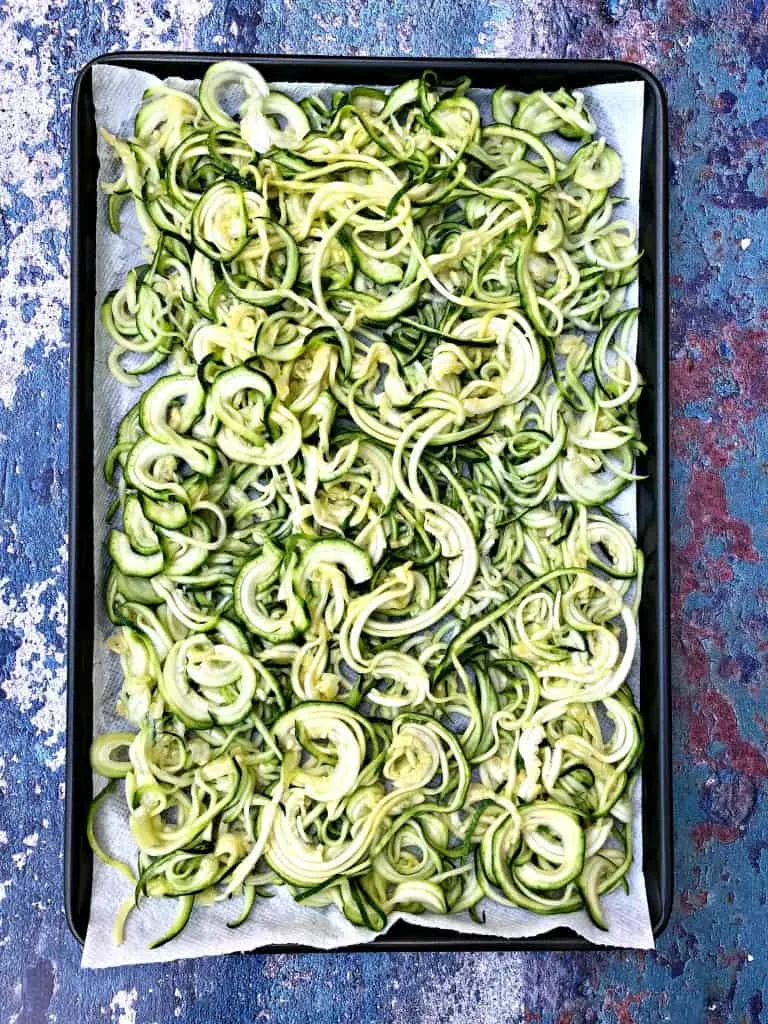 You can't go wrong with most green vegetables. If you aren't a fan of vegetables, drizzle them in olive oil or butter. Be sure to season them with spices for additional flavor.
Spinach

Kale

Cauliflower: great for making pizza crusts and bread

Zucchini: great to spiralize and create pasta noodles

Avocado: I put avocado on everything. When I realized I could eat guacamole every day,

because it is keto-friendly I was sold.

Eggplant

Broccoli

Green beans
Meat
You can pretty much eat all meat because it tends to be very low in carbs. Be careful with how much you consume. The keto diet is low carb, high fat, and moderate protein. It can be really easy to exceed protein macros if you binge on too much meat and in some cases dairy.
I love to use ButcherBox for my keto meals. ButcherBox is a meat delivery service. ButcherBox steaks are 100% grass-fed AND grass-finished and raised free from antibiotics and hormones. They're literally so tender you can cut them with a butter knife.
ButcherBox also provides heritage breed bacon and pork and free-range organic chicken. All of the meat from Butcher Box is certified-free from antibiotics and hormones. It's also uncured and free of added sugar and nitrates (nitrates are linked to cancer and a huge NO, NO).
Here's how it works: each month, they deliver a selection of the healthiest, tastiest meats, humanely raised (and never taken from feed lots) and free of antibiotics and hormones right to your door, including a selection of 100% grass-fed and grass-finished beef, free range organic chicken and heritage breed pastured pork.
Use this link for my discount 2 FREE ribeyes, AND a package of free bacon, AND free shipping!
Low-Carb Keto Diet Meal Plans
Low-Carb Keto Breakfast Ideas
Coffee (8-10oz) with one scoop Perfect Keto MCT Oil and 1/4 cup heavy cream. You can use less cream if you prefer your coffee to be more black. Most days this coffee was enough for me and I didn't eat anything else for breakfast.
Low-Carb Bacon, Egg, Spinach, and Cheese Casserole
Low-Carb Keto Bacon, Egg, and Spinach Breakfast Casserole is the perfect quick and easy make-ahead, meal prep dish with cheese, mushrooms, and peppers. This dish is keto friendly and perfect for keto diets. Serve this dish for your holiday breakfasts and brunch!
Macros: Calories: 173 Fat: 9G Net Carbs: 3G Protein: 19G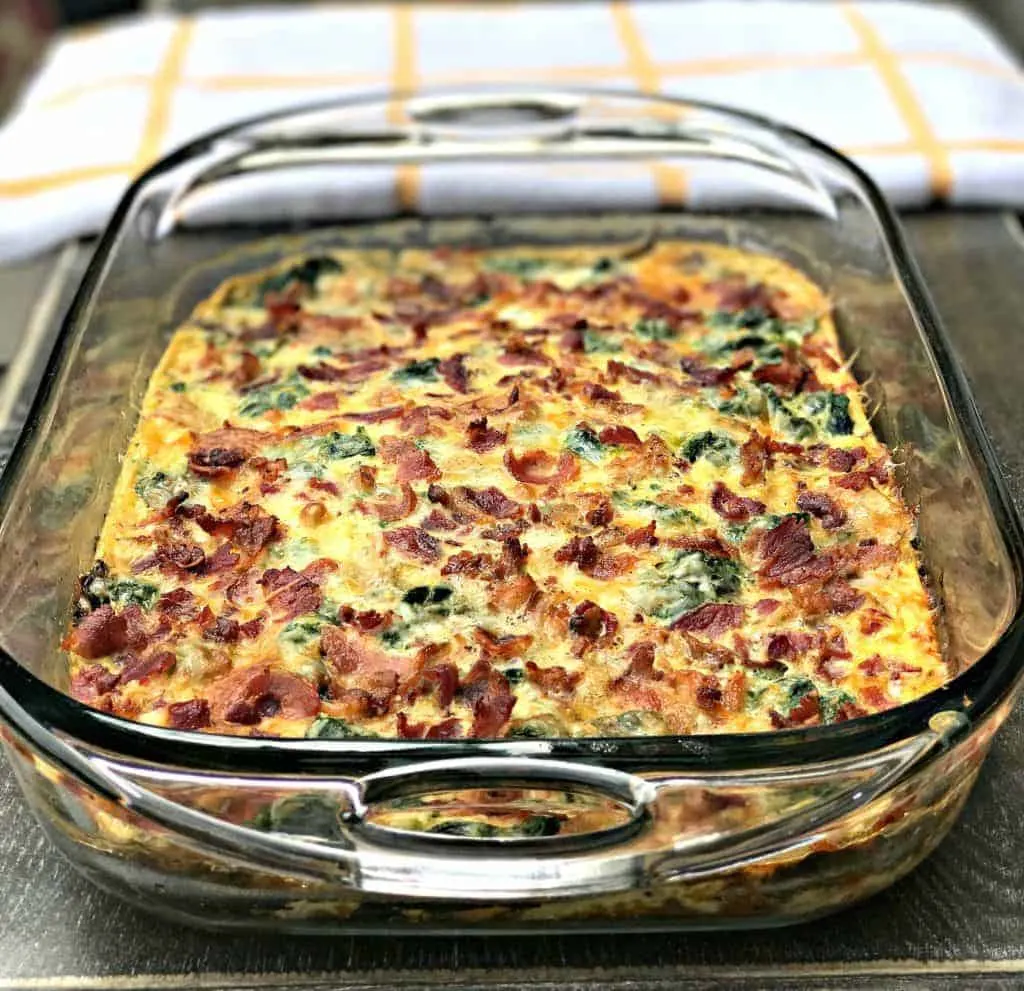 Quick and easy, protein, and keto recipe with eggs, egg whites, and bacon. This recipe is perfect for meal prep lifestyles, the keto diet, and is freezer friendly.
Macros: Calories: 124 Fat: 8G Net Carbs: 3G Protein: 9G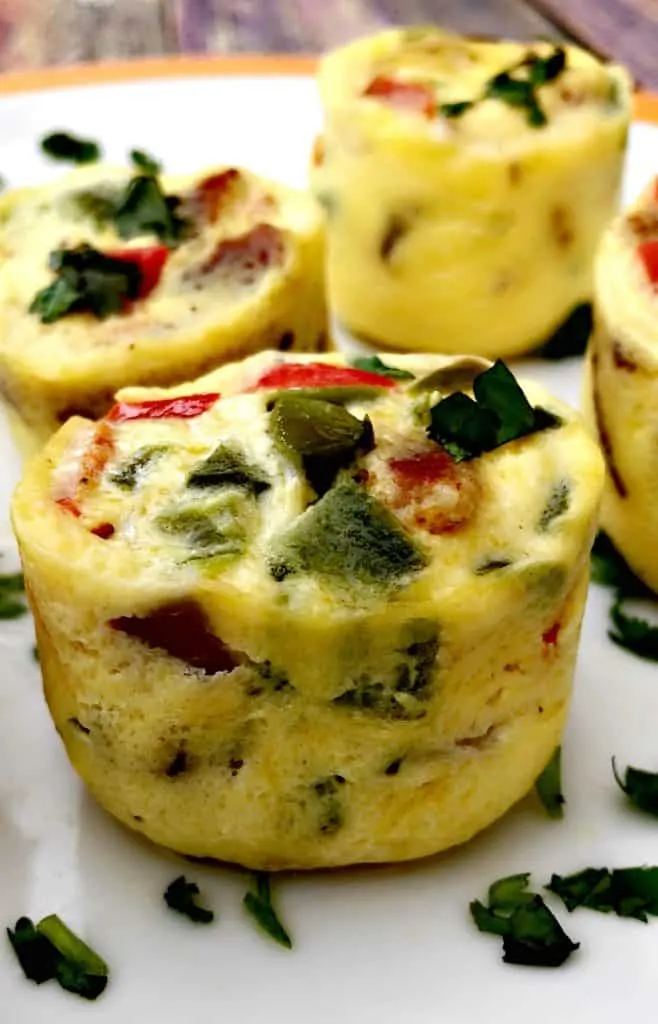 Low-Carb Keto Lunch and Dinner Ideas
Zucchini Noodle Creamy Garlic Shrimp Alfredo
Keto Low-Carb Creamy Garlic Shrimp Alfredo Zucchini Noodles (Zoodles) is a quick and easy recipe with video instructions that is perfect for the keto diet and ketosis lifestyles. The shrimp is served grilled or pan seared with parmesan cheese and rich alfredo cream sauce.
Macros: Calories: 389 Fat: 30G Net Carbs: 3G Protein: 35G
You will need a [easyazon_link identifier="B00GRIR87M" locale="US" nw="y" nf="y" tag="staysnatched-20″ cart="n"]Spiralizer Vegetable Slicer[/easyazon_link]for this recipe.
[easyazon_image align="center" height="110″ identifier="B00GRIR87M" locale="US" nw="y" nf="y" src="https://www.staysnatched.com/wp-content/uploads/2018/08/51y1R2BpwkL.SL110.jpg" tag="staysnatched-20″ width="110″]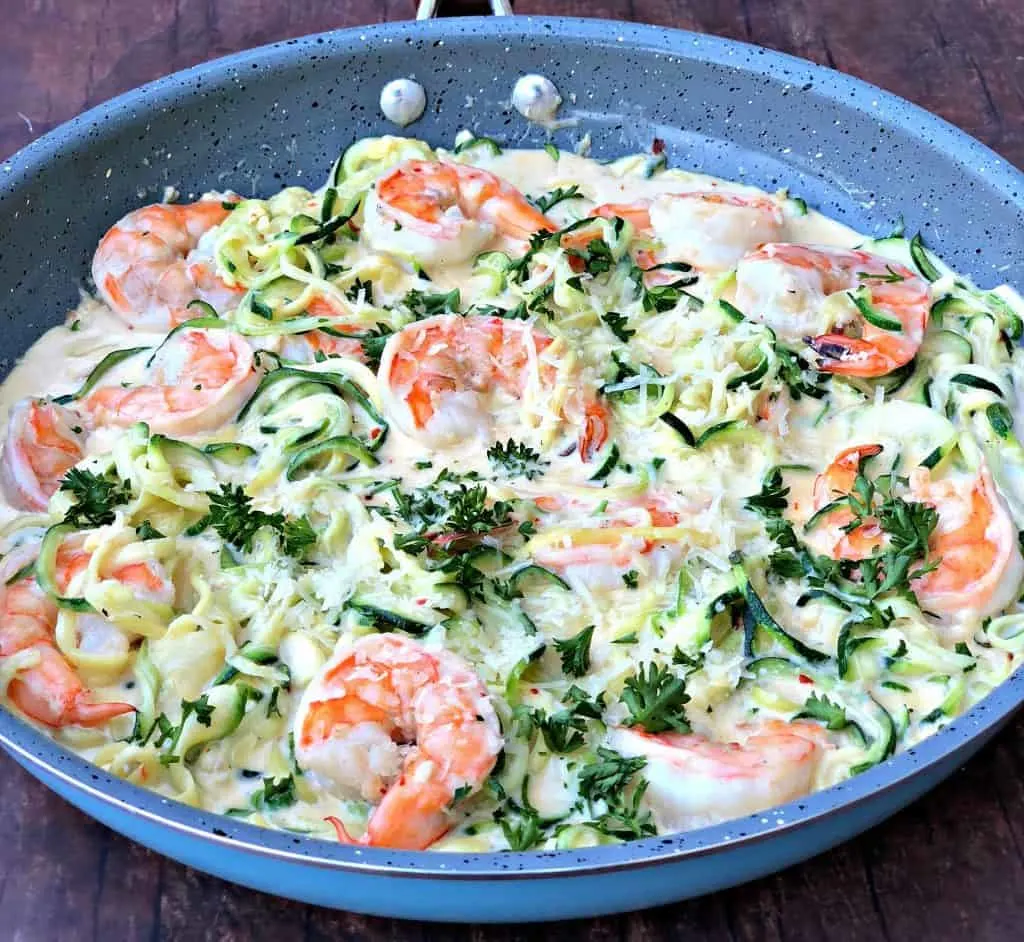 Easy Keto Low-Carb Bacon Cheeseburger Casserole is a simple ground beef recipe that resembles a hamburger pie! With only 2 grams of carbs, this dish is loaded up with creamy, melted cheese, cream cheese, mustard, Worcestershire sauce for burger flavor. Perfect meal prep dish that can be served for breakfast!
Macros: Calories: 392 Fat: 31G Net Carbs: 2G Protein: 27G
Watch the video!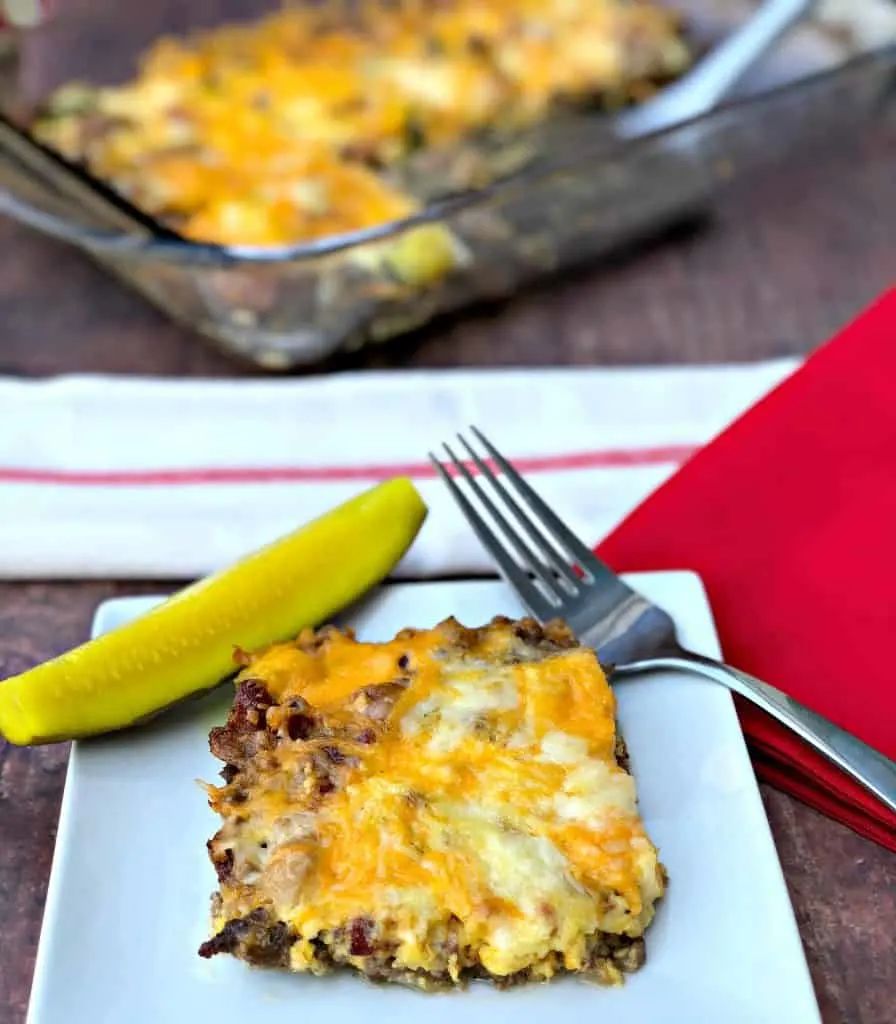 Keto Low-Carb Parmesan Herb Crusted Salmon is a quick and easy recipe that only takes 20 minutes to make. The salmon is drizzled in olive oil and topped with herbs and cheese. This dish is a family favorite and perfect for weeknight dinners! It's also a staple for ketosis and 2 grams of carbs per serving!
Macros: Calories: 196 Fat: 7G Net Carbs: 2G Protein: 30G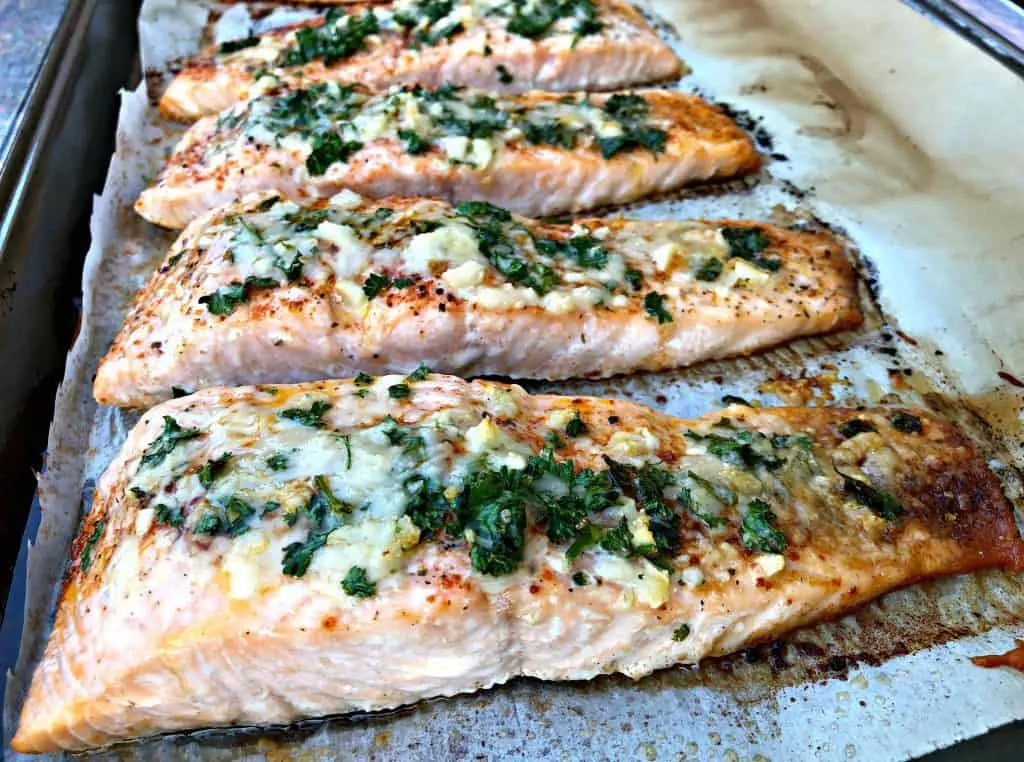 Keto Low-Carb Bacon Parmesan Crusted Chicken Nuggets with Avocado Ranch dipping sauce is a quick and easy recipe perfect for tenders, strips, or chicken fingers. This dish is ketogenic, great for ketosis, family, and kid-friendly with only 3 grams of carbs per serving! Serve them baked or fried.
Macros: Calories: 225 Fat: 13G Net Carbs: 3G Protein: 24G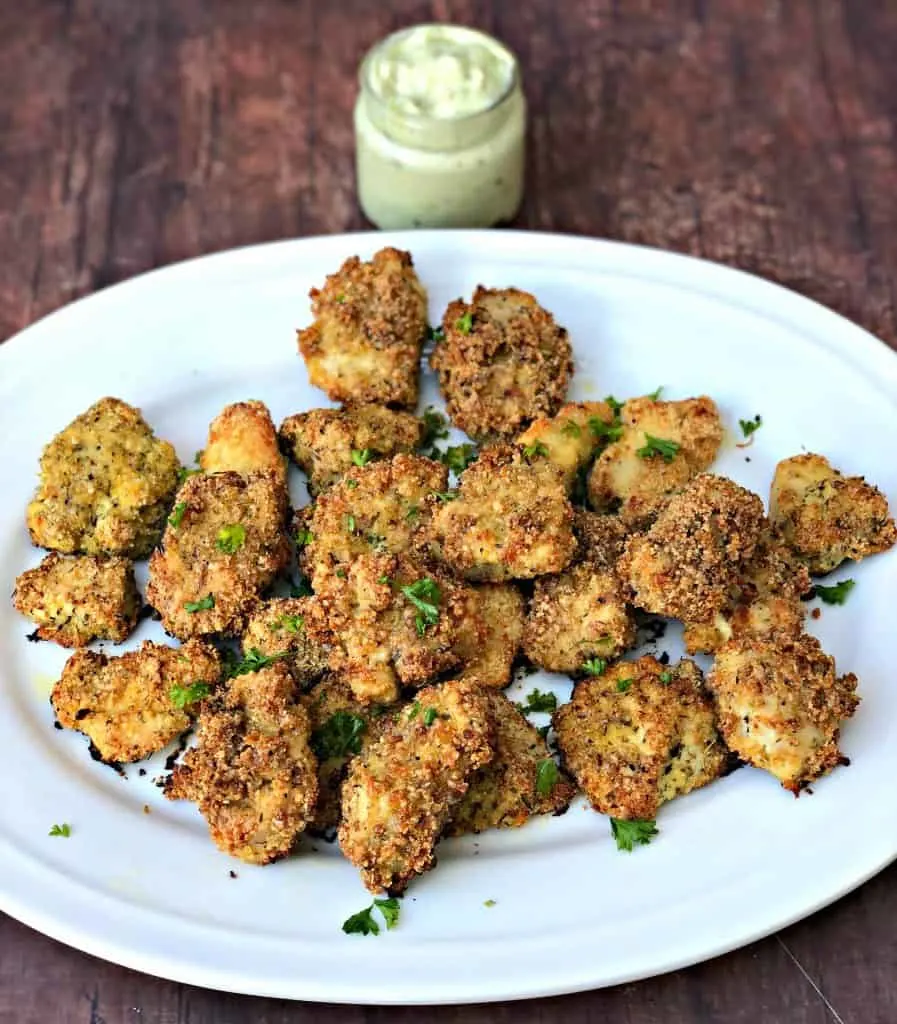 Juicy thighs in a creamy Tuscan cream sauce.
Macros: Calories: 226 Fat: 14G Net Carbs: 6G Protein: 17G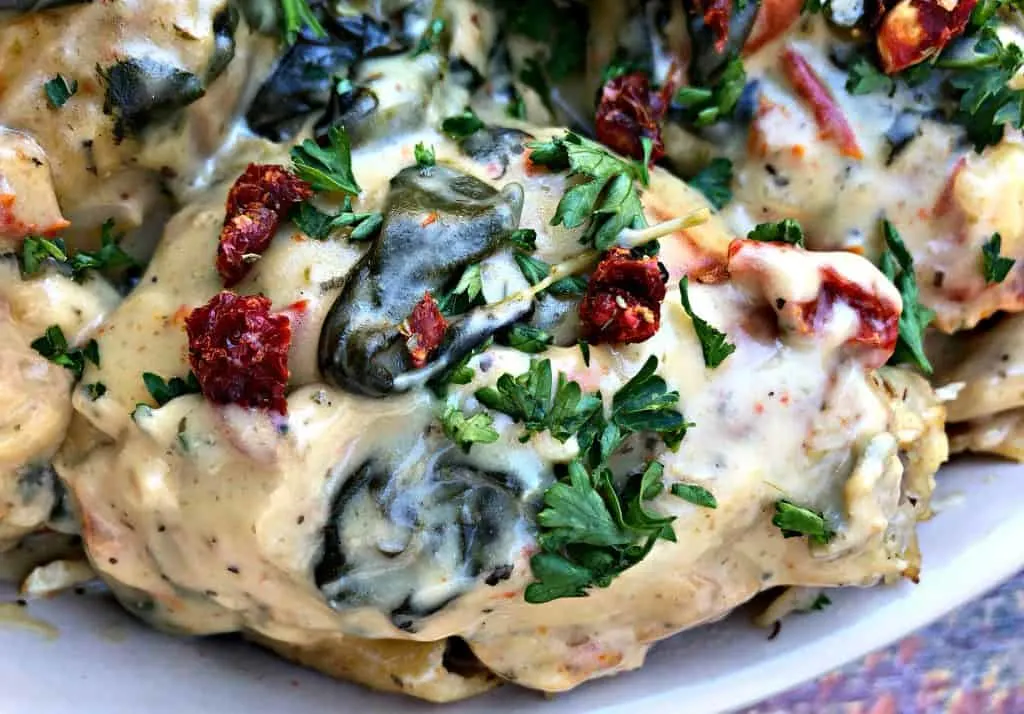 Low-Carb Keto Dessert Ideas
4 Ingredient Peanut Butter Cookies
Keto Low-Carb 4 Ingredient Peanut Butter Cookies is a quick and easy, dairy-free, paleo, and gluten-free recipe. These cookies are low-calorie and have 100 calories and 1 gram of net carbs! This dessert is perfect for ketosis and the ketogenic diet.
Macros: Calories: 102 Fat: 9G Net Carbs: 1G Protein: 5G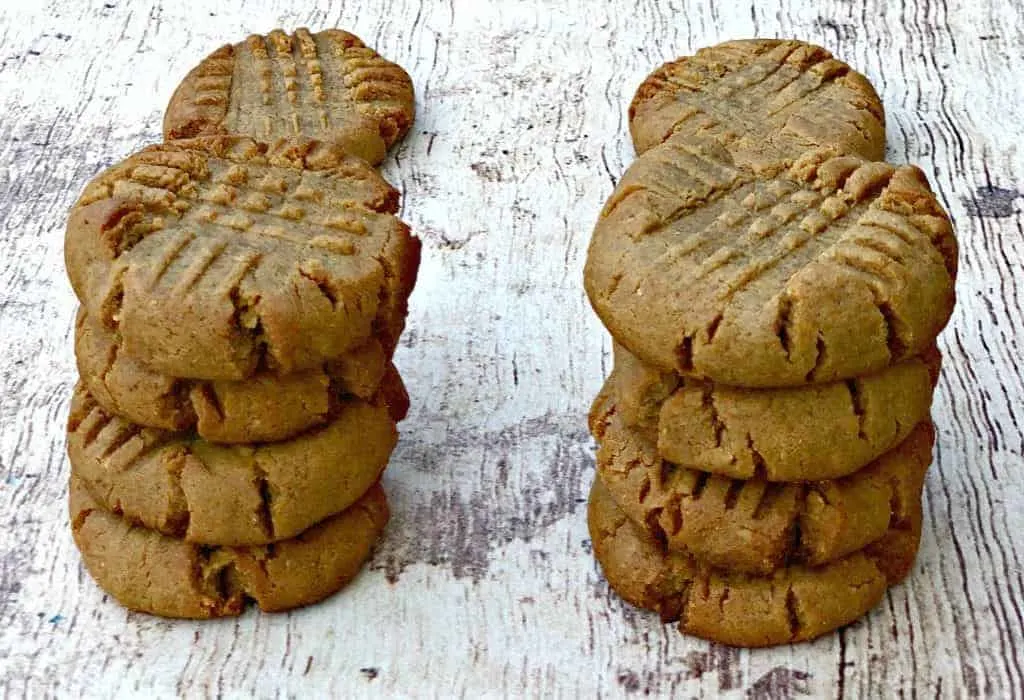 Chocolate Chip Cheesecake Fat Bombs
Easy Keto Low-Carb Chocolate Chip Cheesecake Fat Bombs is a quick dessert recipe with video perfect for ketosis diets and lifestyles! These bombs are gluten-free and loaded with healthy fats and only have 1 gram of net carbs each!
Macros: Calories: 112 Fat: 12G Net Carbs: 1G Protein: 1G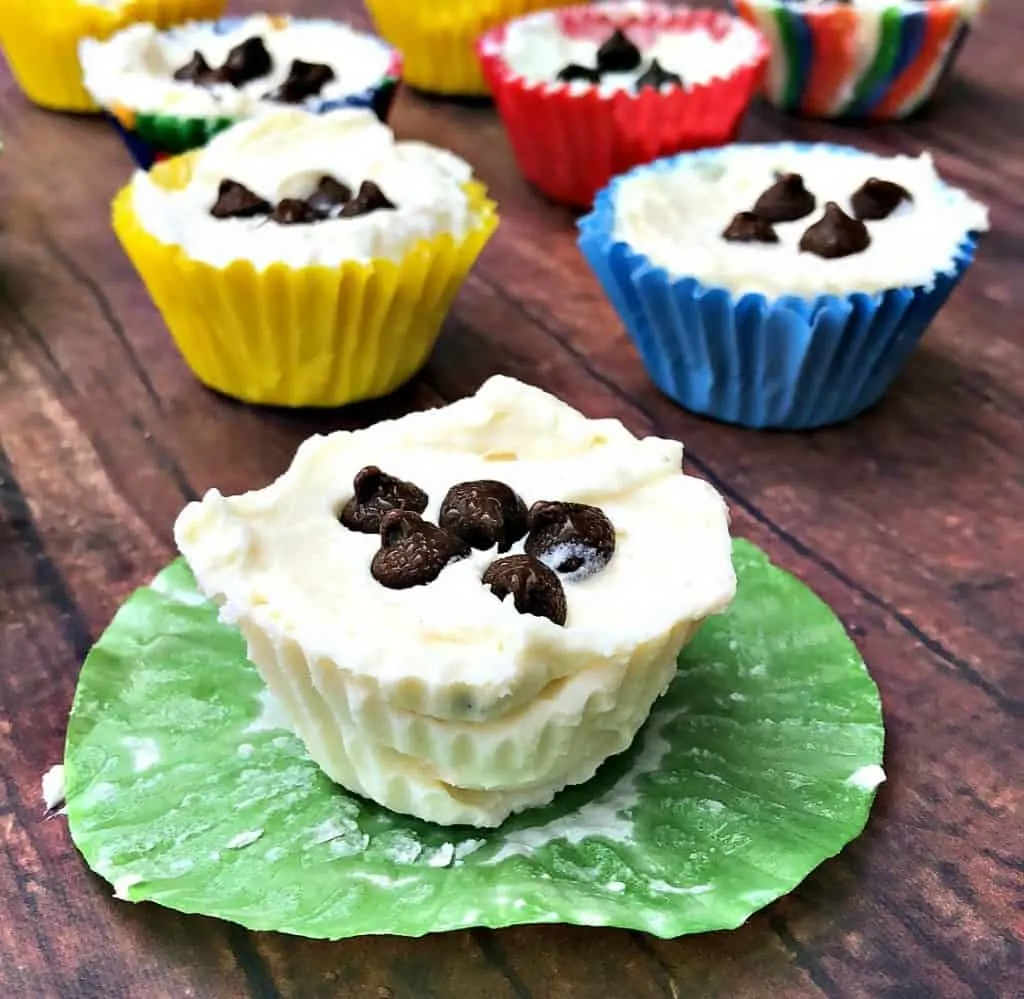 Peanut Butter Chocolate Mug Cake
Easy Keto Low-Carb Microwave Chocolate Peanut Butter Mug Cake is a quick, one-minute gluten-free, healthy recipe loaded with sugar-free chocolate chips, natural peanut butter, and cocoa. This dessert is made in a cup with only 2 grams of carbs per serving!
Macros: Calories: 226 Fat: 19G Net Carbs: 2G Protein: 10G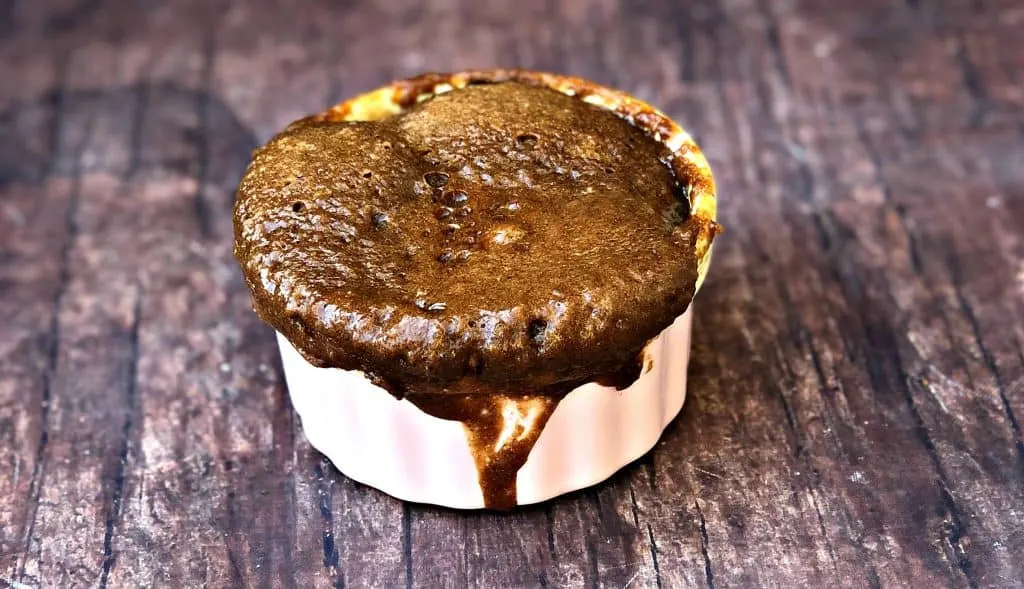 Flourless Keto Avocado Chocolate Brownies (Dairy-Free + Paleo + Gluten-Free) is an easy recipe for low-carb brownies that are free of refined sugar. These brownies only have 3 grams of net carbs per serving! They are also loaded with monounsaturated fat.
Macros: Calories: 161 Fat: 14G Net Carbs: 3G Protein: 4G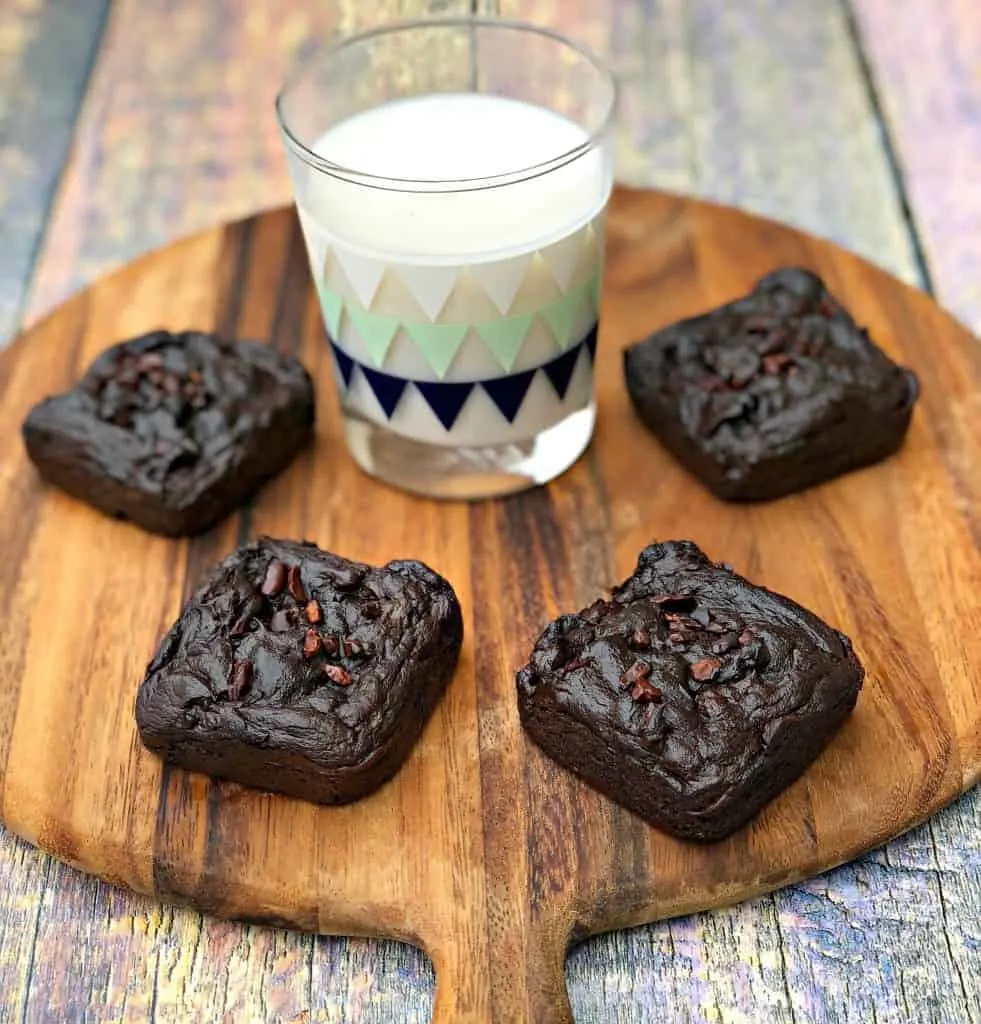 Low-Carb Keto Snack Ideas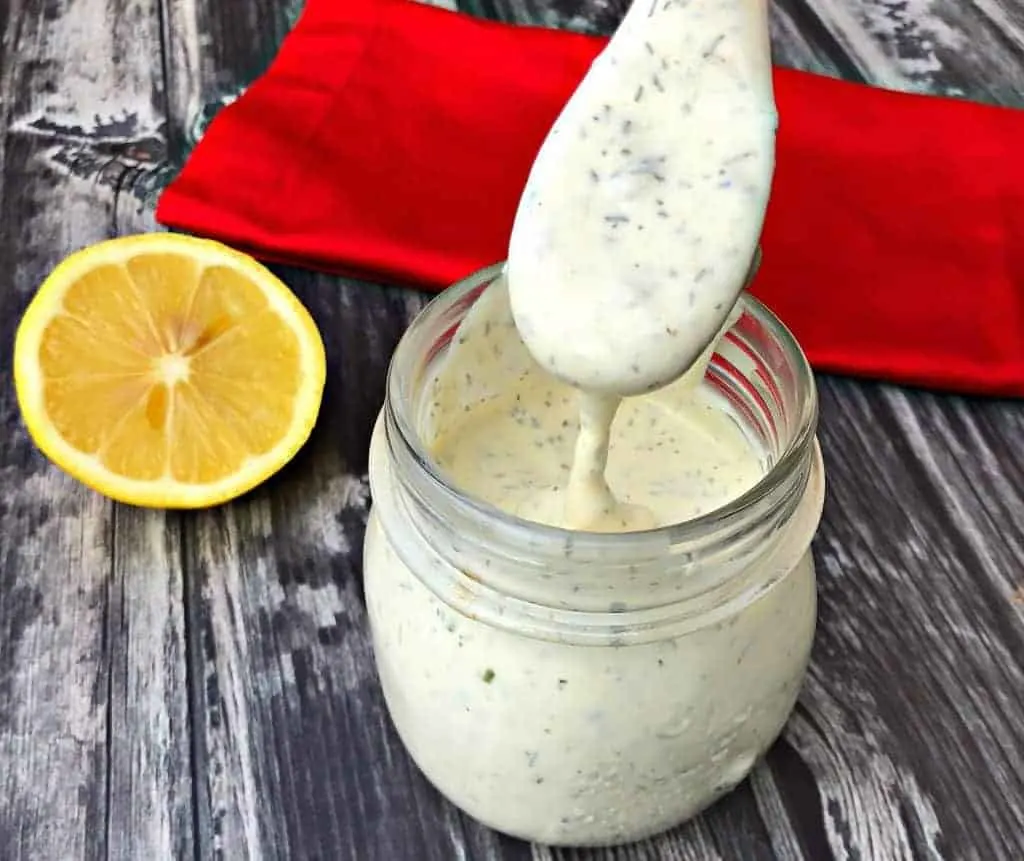 Celery with Nut Butters or 100% Natural Peanut Butter. I love the Perfect Keto Nut Butter because it is loaded with keto fat!

Cheese. I love to eat several different flavors of cheese. The cubed cheese and cracker cuts are really easy to pack for on-the-go.

Deli meat. I recommend nitrate-free.

Guacamole. If you can't eat it on the spoon, pair it with veggies. I even stuffed portabello capped mushrooms with guac. So good!

Pork rinds. These are a life saver. I love to munch on these crunchy chips. You can even crush these up and use them to bread chicken and other meats for an added crunch.

Cooked bacon

Boiled eggs

Fresh Veggies with Keto Ranch Dressing
Shop on Amazon for the essentials!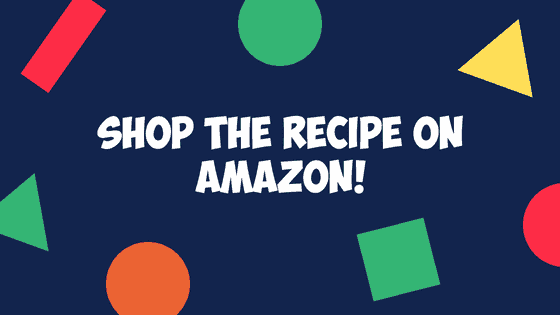 [easyazon_link identifier="B0157G34AY" locale="US" nw="y" nf="y" tag="staysnatched-20″ cart="n"]Freezer Friendly Pyrex 18 Piece Simply Store Food Storage Set[/easyazon_link]
[easyazon_image align="center" cart="n" height="160″ identifier="B0157G34AY" locale="US" nw="y" nf="y" src="https://www.staysnatched.com/wp-content/uploads/2018/08/410pkZIQKyL.SL160.jpg" tag="staysnatched-20″ width="160″]
[easyazon_link identifier="B01GH5KQLO" locale="US" nw="y" nf="y" tag="staysnatched-20″ cart="n"]Freshware Meal Prep Containers [15 Pack] [/easyazon_link]
[easyazon_image align="center" cart="n" height="160″ identifier="B01GH5KQLO" locale="US" nw="y" nf="y" src="https://www.staysnatched.com/wp-content/uploads/2018/08/51xiAFQmk9L.SL160.jpg" tag="staysnatched-20″ width="160″]
[easyazon_link identifier="B00FLYWNYQ" locale="US" nw="y" nf="y" tag="staysnatched-20″ cart="n"]Instant Pot DUO60 [/easyazon_link]
[easyazon_image align="center" cart="n" height="110″ identifier="B00FLYWNYQ" locale="US" nw="y" nf="y" src="https://www.staysnatched.com/wp-content/uploads/2018/08/41L2Br0px7RL.SL110.jpg" tag="staysnatched-20″ width="110″]