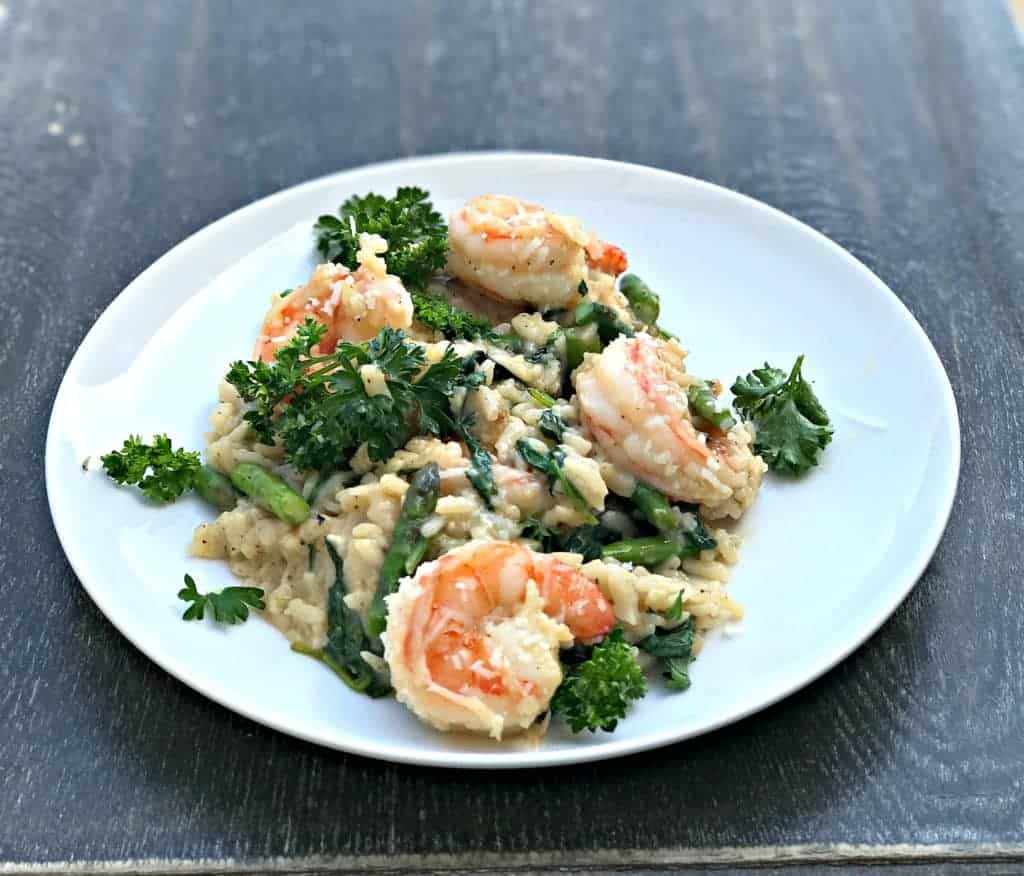 This post may contain affiliate links. Please read my full disclosure here.
Instant Pot Lemon Shrimp Risotto with Vegetables and Parmesan is a quick and easy pressure cooker recipe with asparagus and spinach. This risotto is cheesy, creamy, and perfect for weeknight dinners or meal prep!
Yes, yes I know. I am clearly obsessed with the Instant Pot! This post is not sponsored by Instant Pot. I truly love this device. For those of you who do not have an Instant Pot or pressure cooker, I seriously encourage you to get one. A few of my friends took advantage this past week during the Amazon Prime Day sale. I am sure they will not regret it!
Calories: 440 Fat: 12G Net Carbs: 48G Protein: 29G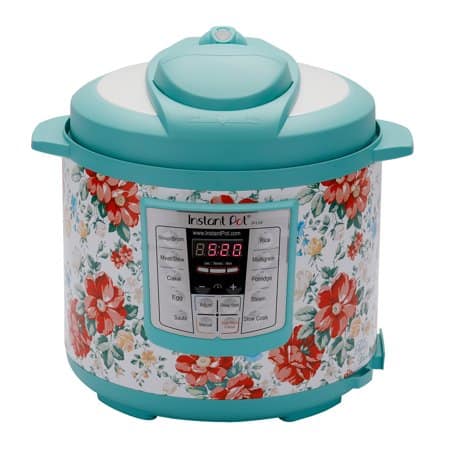 Check out the Instant Pot new model and design from Pioneer Woman. It's available exclusively at Walmart. Click here to purchase yours today. I bought a couple for my mom and sister in law as gifts.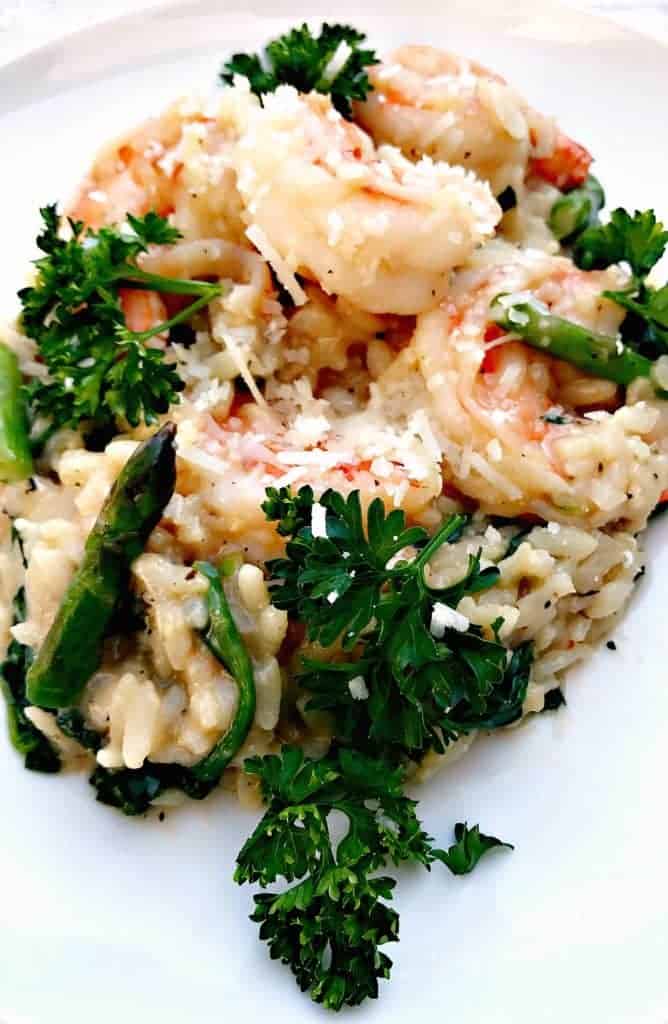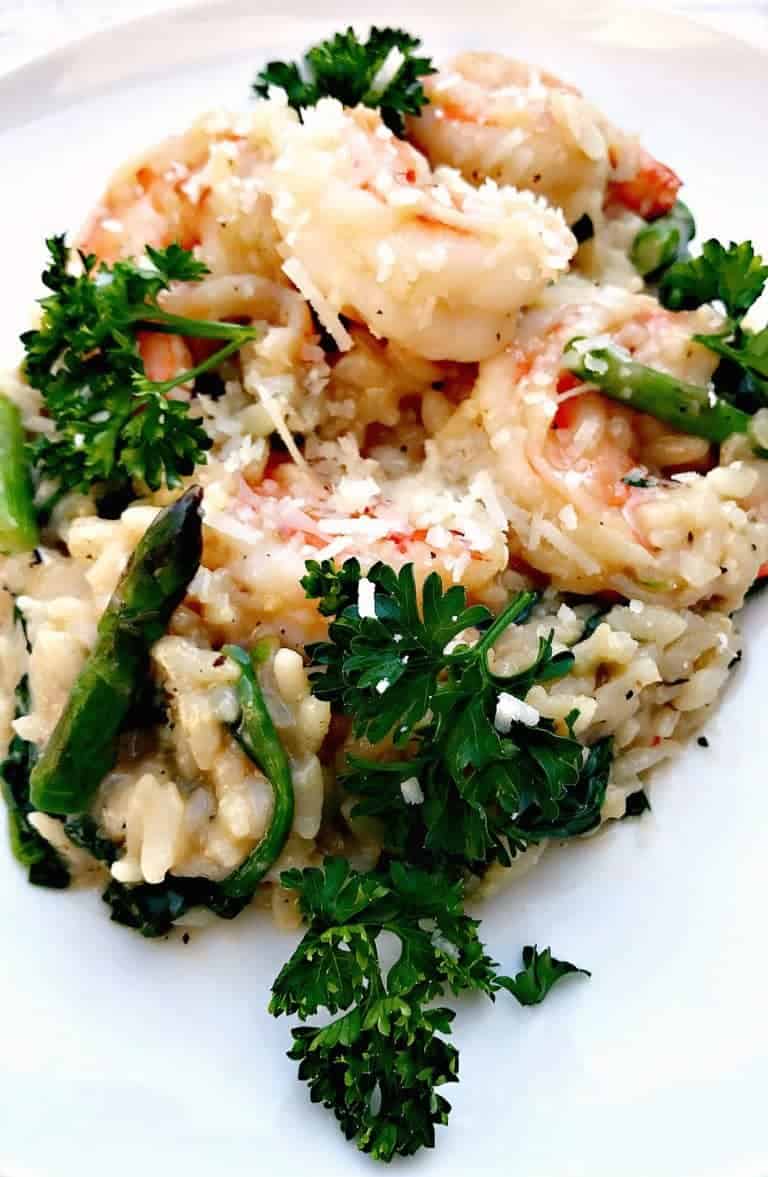 Like most rice, risotto is a dish that usually takes 18-20 minutes to make. That is the rice by itself. With the Instant Pot you can cut this timing in half. Stay Snatched recipes are quick, easy, and great for on-the-go lifestyles. The Instant Pot is a great gadget for quick weeknight dinners. This helps make it easy to whip up gourmet-ish style meals in a fraction of the time.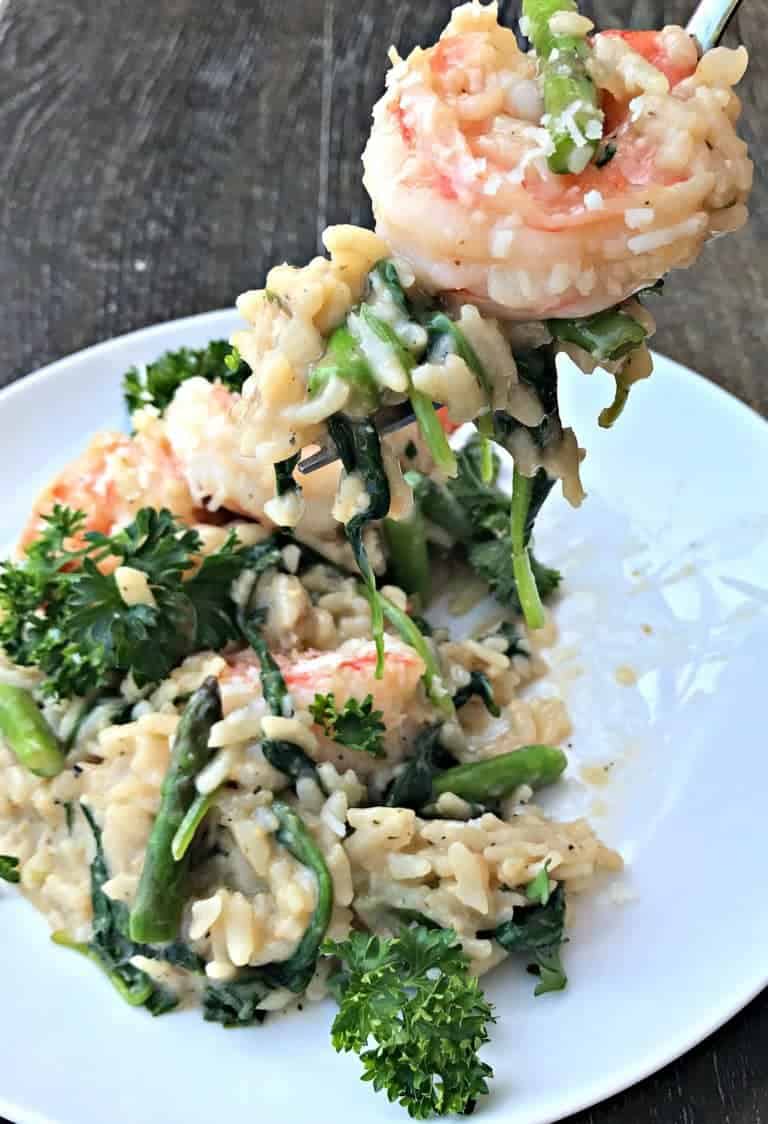 Now onto the risotto. I usually have risotto while dining out and usually at somewhat fancy restaurants. As a foodie, I am no stranger to this scene. Risotto is the perfect comfort food dish. I have had it prepped many different ways. This recipe is loaded with protein filled shrimp and nutritious green veggies.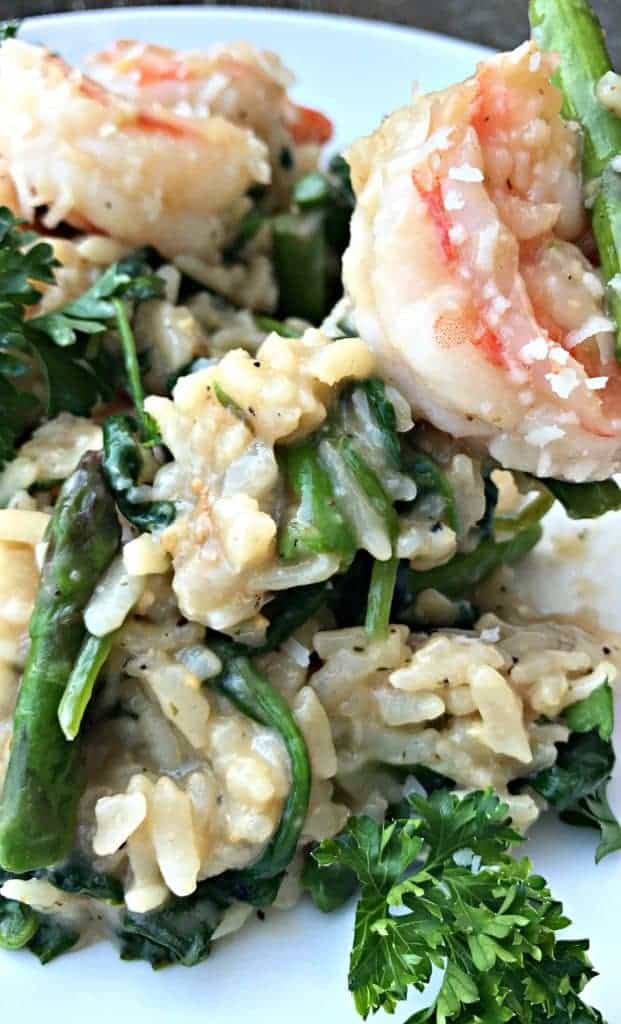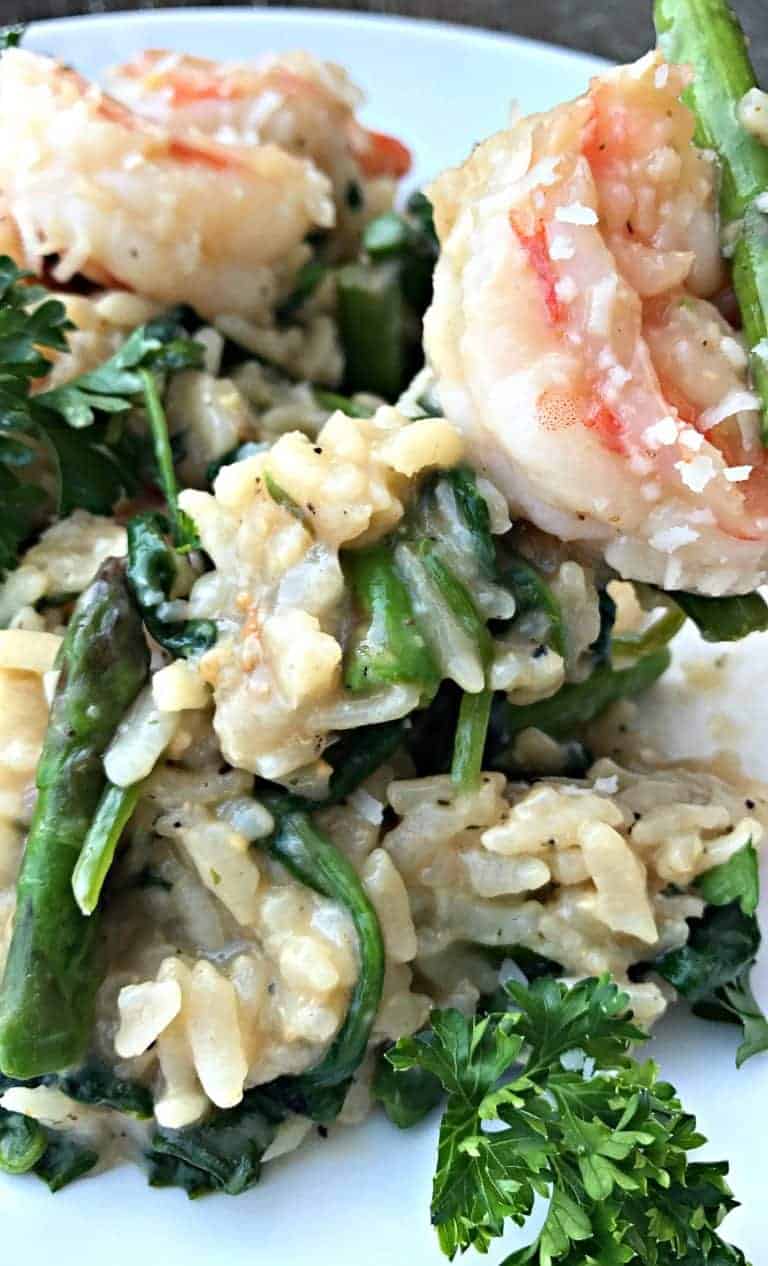 Everything for this recipe is done using only ONE pot!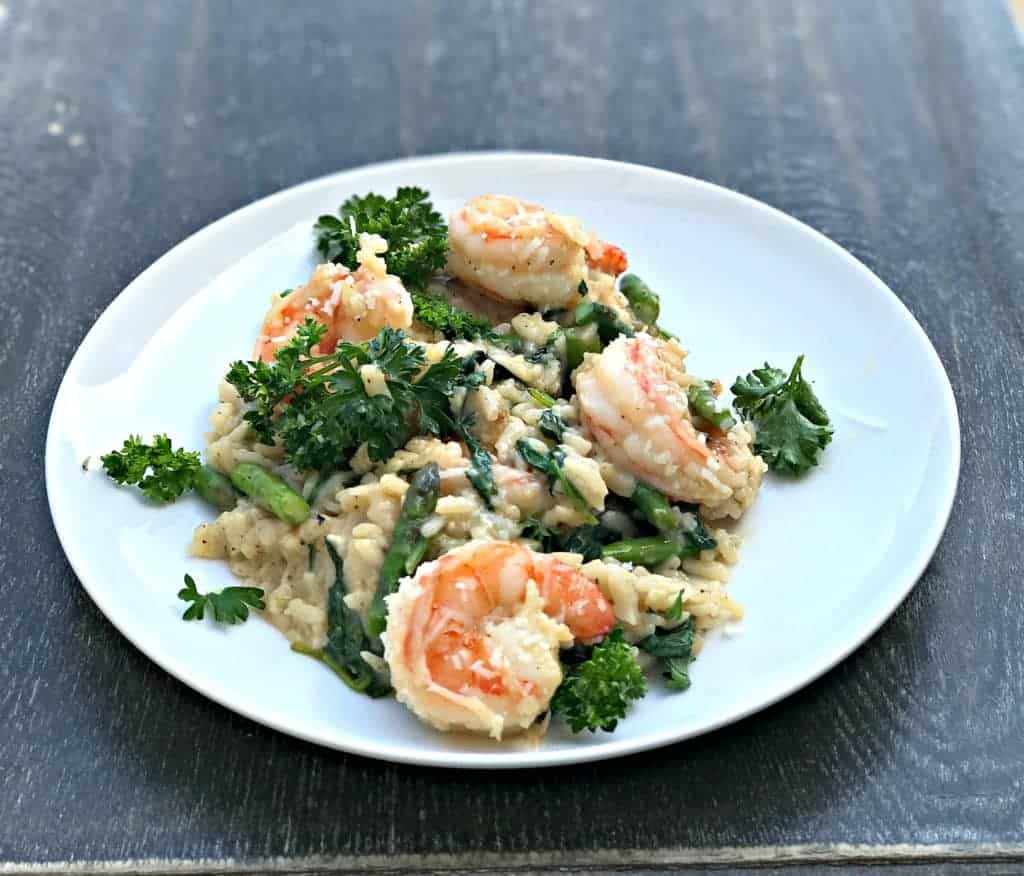 For more Instant Pot Risotto Recipes check out 58 Things You Can Do in the Instant Pot.
Are you a mushrooms fan? You may also enjoy this version of Instant Pot Risotto.
More Instant Pot Recipes:
Pin Me 🙂


You may also enjoy my Instant Pot Bacon Chicken Ranch Casserole.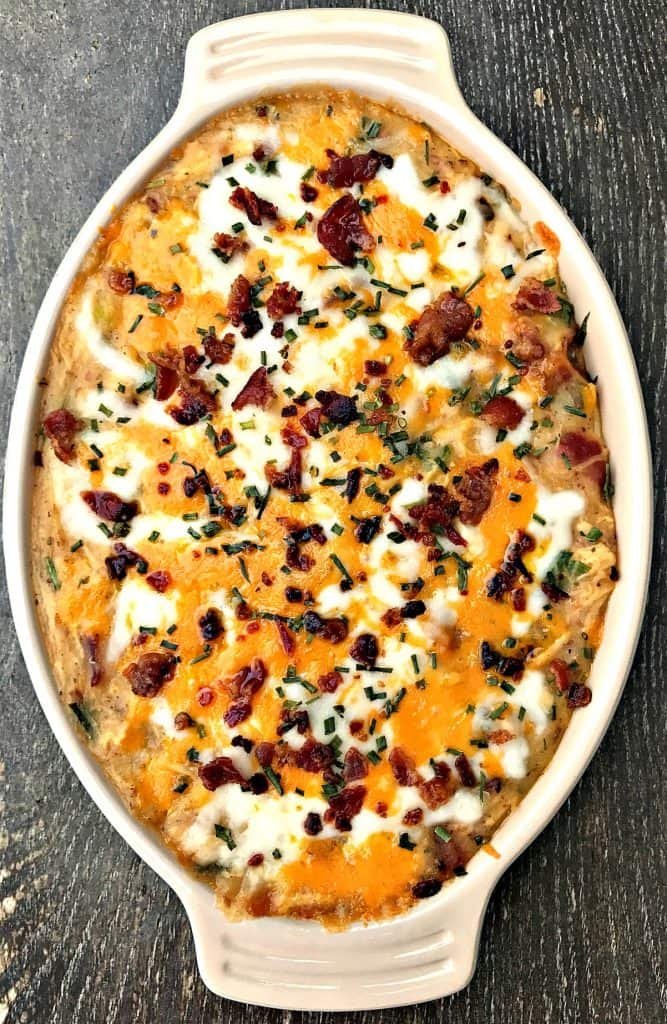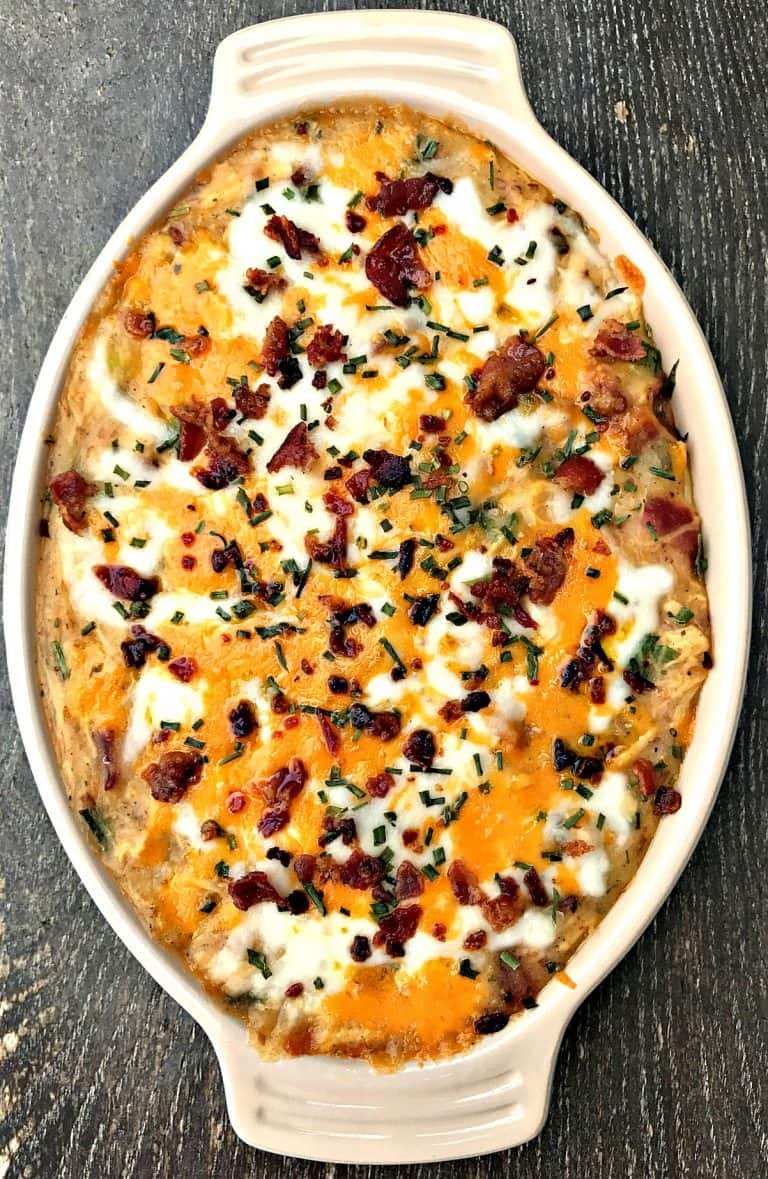 Have you tried to make hard boiled eggs using your Instant Pot? This steamer from Amazon comes in HANDY!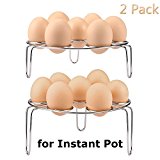 What about cheesecakes and bread? This pan is my favorite!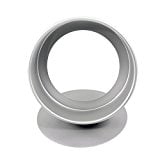 Be sure to check out step by step video instructions here!
Pin this recipe for later here.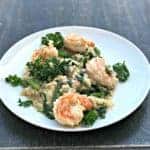 Instant Pot Lemon Shrimp Risotto with Vegetables and Parmesan
Instant Pot Lemon Shrimp Risotto with Vegetables and Parmesan is a quick and easy pressure cooker recipe with asparagus and spinach that is perfect for weeknights.
Ingredients
1 1/2

cups

arborio rice

1

pound

shrimp

peeled and deveined

1/2

cup

parmesan reggiano cheese

shredded

2

tsp

olive oil

1

cup

fresh spinach

1

bunch

asparagus

sliced into small pieces

3 1/2

cups

low-sodium chicken broth

1/2

cup

dry white wine

I recommend Pinot Grigio or Chardonnay

3

garlic cloves

minced

1/2

white onion

chopped

1

tbsp

parsley

chopped

1/2

lemon

juice of

1

tbsp

butter

McCormick's Montreal Chicken seasoning to taste

salt and pepper to taste
Instructions
Turn the Instant Pot on to the saute' function. Wait about 1 minute for the Instant Pot to heat up. Pour 1 tsp of the olive oil in the pot.

Add the chopped asparagus. Cook for 2-3 minutes until soft. Remove the asparagus from the pot.

Add the onions and garlic. Cook until fragrant.

Add the butter to the pot and melt. Add the rice to the pot. Stir for 1-2 minutes until the rice is coated in butter.

Add the white wine. Deglaze the pot. Stir until coated.

Add the chicken broth and Parmesan reggiano. Stir in the cheese. Season with salt and pepper. Stir well.

Place the lid on top and seal. Manually adjust the timer to Manual > High-Pressure Cooking > 8 minutes cook time.

Prepare (devein and peel) and season the shrimp with chicken seasoning, salt, and pepper to taste while the risotto cooks.

Adjust the Instant Pot to the sauté function. Move the risotto to one side of the pot. Add the remaining olive oil to the other side. Then add the shrimp and veggies.

Turn the shrimp to cook on both sides. Cook for 3-4 minutes until the shrimp is pink and the spinach has wilted.

Stir all of the items in the pot.

Drizzle with fresh lemon juice throughout. Sprinkle with parsley.