This post may contain affiliate links. Please read my full disclosure here.
The Super Easy Air Fryer Cookbook: Healthy Fried Recipes combines everything you love about air frying with the easiest, everyday 30-minute recipes to enjoy convenient, quick, easy, and crispy meals. This recipe book includes step by step instructions on how to use an air fryer and also provides recommendations for which air fryer brand will work best.
I am so thrilled to announce that my cookbook, The Super Easy Air Fryer Cookbook is available now for pre-order on Amazon. Click here to purchase!
Writing this cookbook has been such an incredible experience! I am looking forward to sharing this book with you guys because my blood, sweat, and tears (only HAPPY tears I promise), went into the development of this book. There were plenty of 16 hours days spent testing and re-testing recipes, writing recipes, researching, developing, etc, etc, etc.
The hard work was worth it and I encourage you to purchase this book and share your thoughts on the recipes! I have included a few of my favorite recipes below. These recipes fit the overall theme of this cookbook and are also personal favorites! Check them out and I hope you enjoy!
The Super Easy Air Fryer Recipe Cookbook
The Super Easy Air Fryer Cookbook feeds your family healthier everyday meals without compromising the amazing fried flavor we all crave, with:
100 easy air fryer cookbook recipes that feature quick prep and cook times―most recipes are ready in 30-minutes or less―and use grocery go-to ingredients for hassle-free cooking
A guide to air frying that offers tips for getting started and troubleshooting your air fryer, plus handy charts for guiding timing and temperature
Recipe labels that indicate fast, family-favorite, gluten-free, and vegetarian dishes, and "Aren't You Glad You Didn't Deep Fry" air fryer cookbook recipes, plus detailed nutritional information and serving sizes
Air Fryer Fried Chicken and Waffles
My favorite brunch dish made the cookbook! And trust me when I tell you, it is finger-licking GOOD!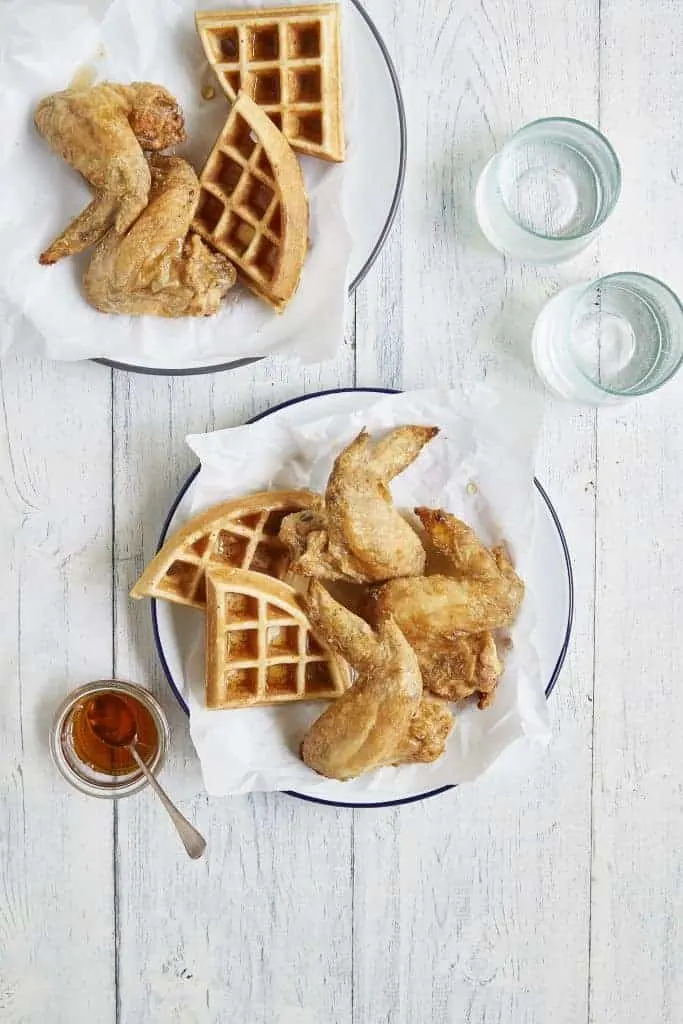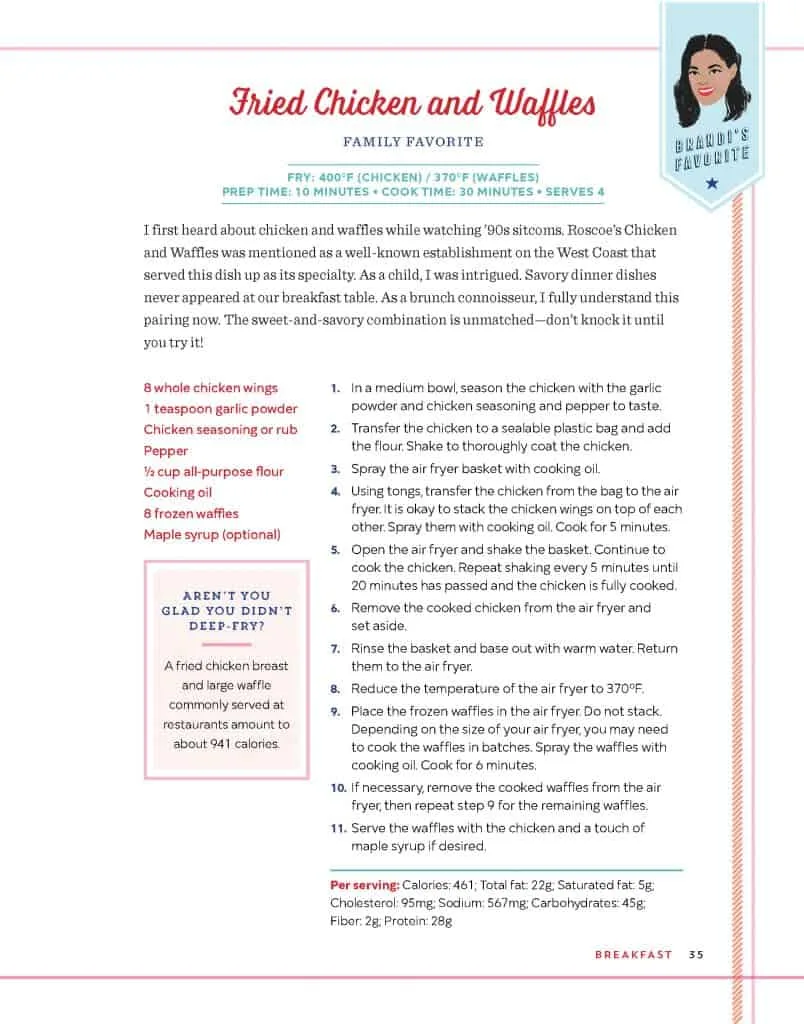 Air Fryer Cherry Breakfast Tarts
Toss out those pop tarts! They are loaded with preservatives! Make something homemade that everyone will enjoy!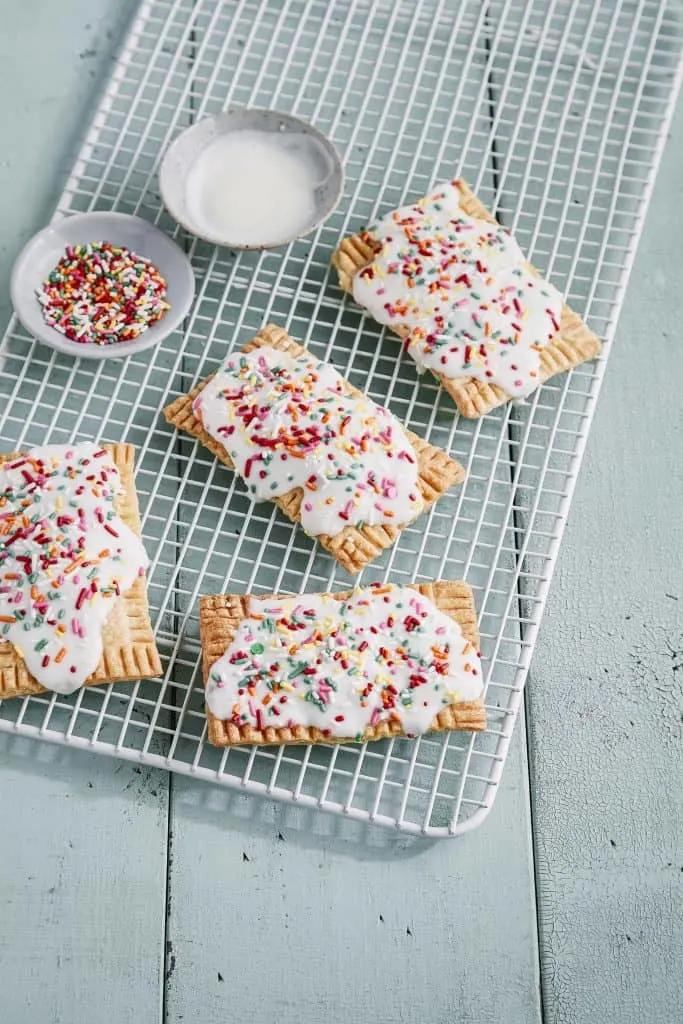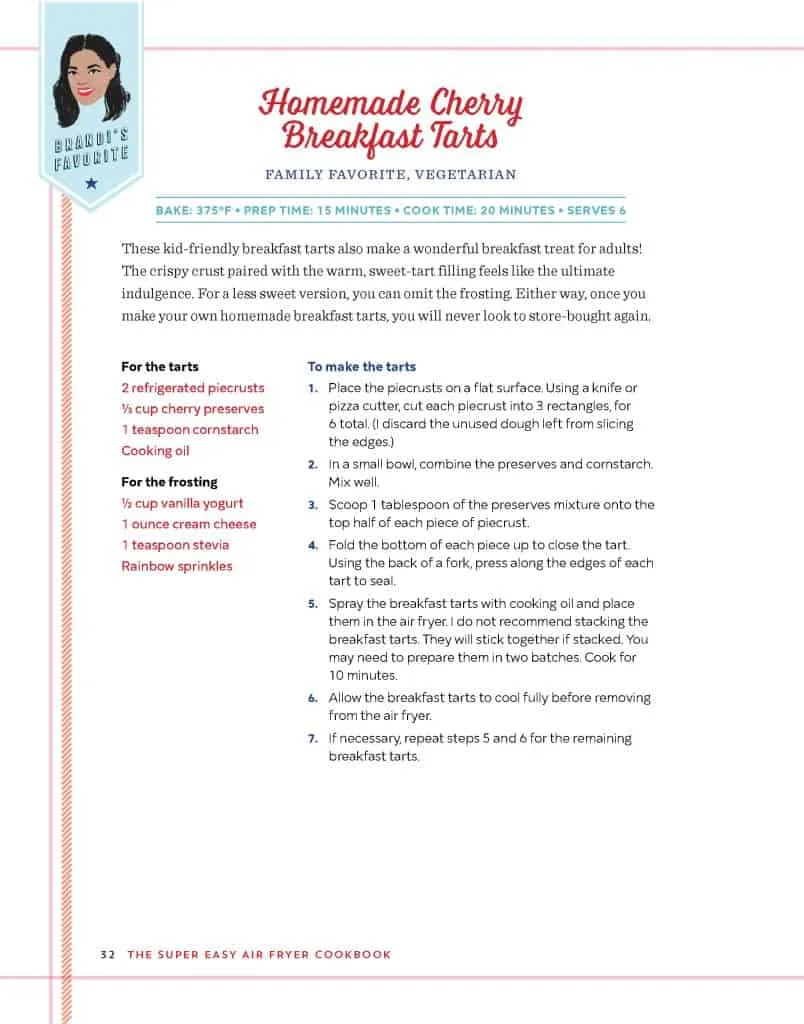 Air Fryer Classic French Fries
Nothing beats classic fries! This recipe is easy to make and definitely will be a staple for you and your air fryer.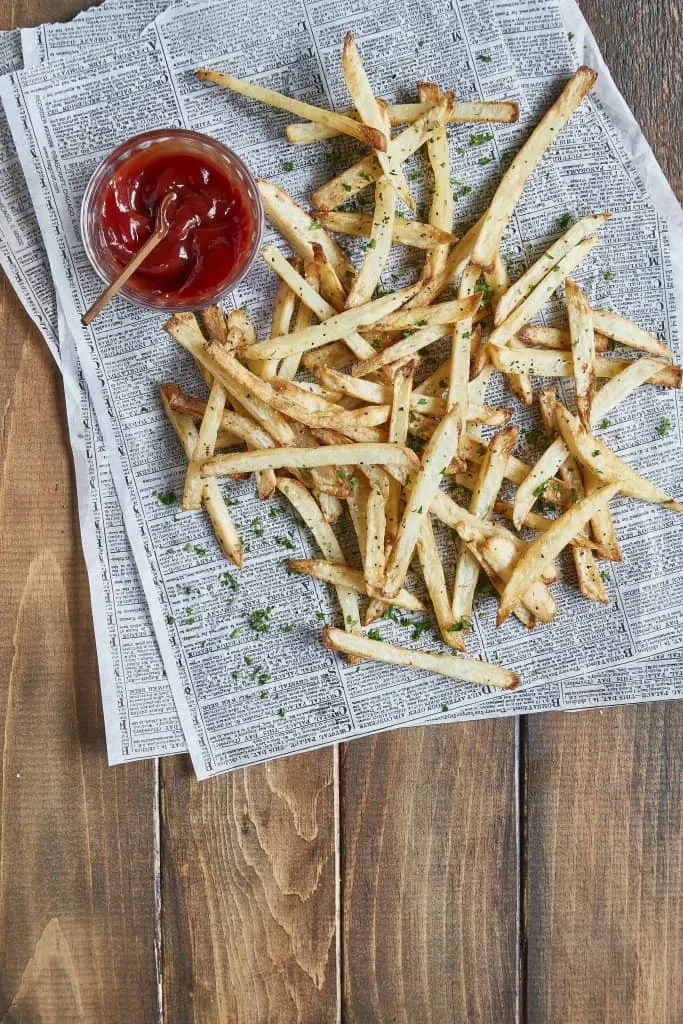 Air Fryer Barbecued Baby Back Ribs
I live in Kansas City. We are known for our ribs. Make this batch for holidays, parties, or even for a quick rib dinner at home!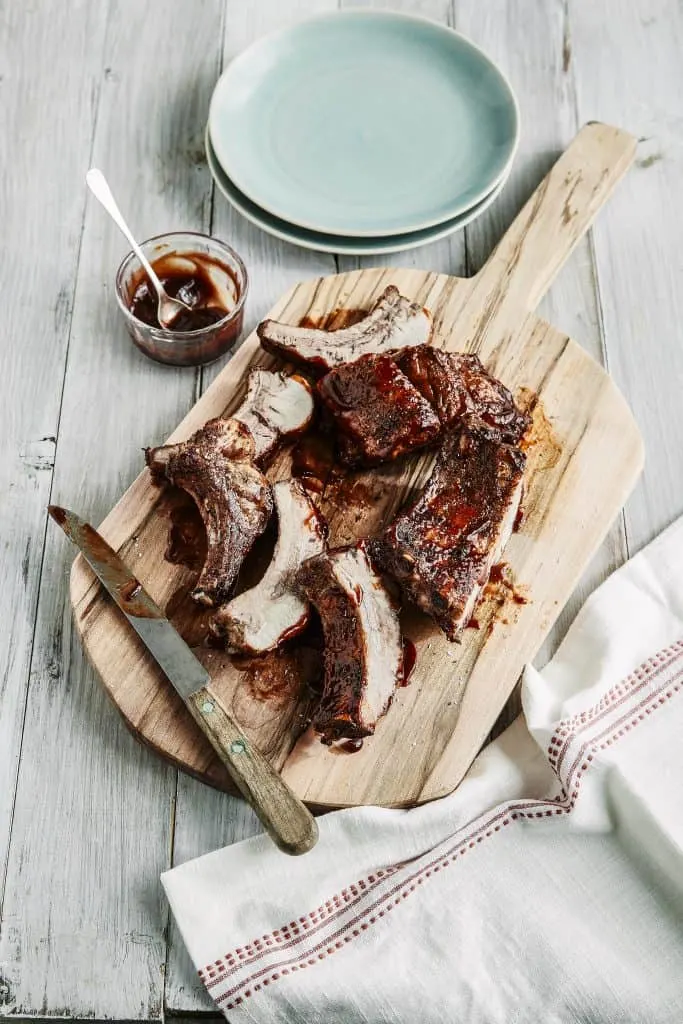 Air Fryer Chocolate Donuts
Did you know that you can make desserts in the air fryer? Oh yes, it does everything!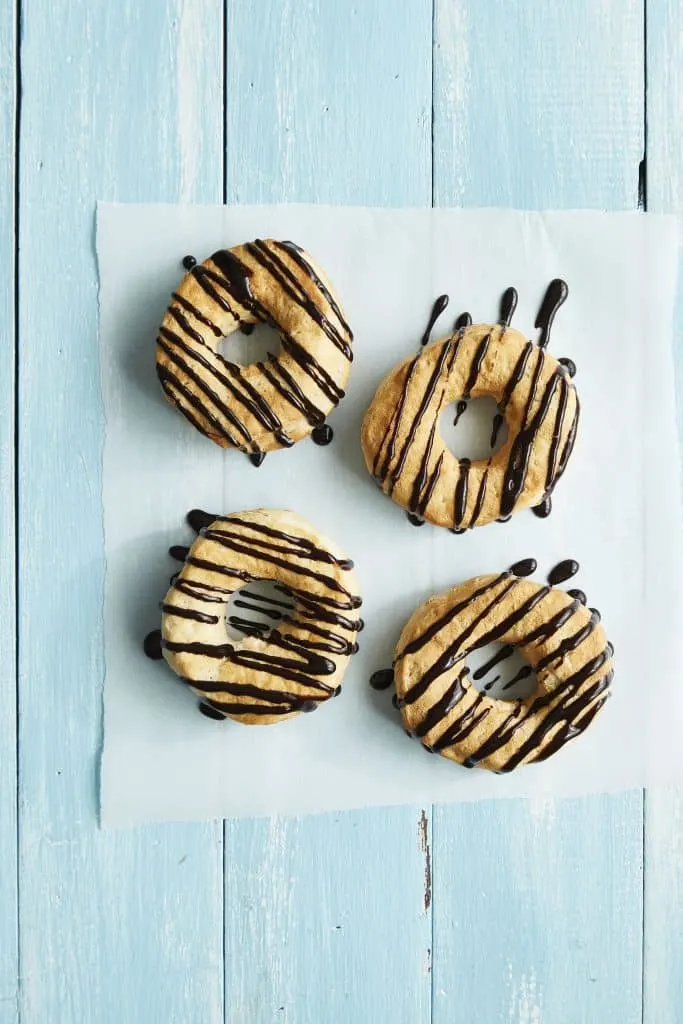 Air Fryer Cilantro Lime Fried Shrimp
Seafood in the air fryer takes little to no time! Restaraunt quality meals are available at your fingertips.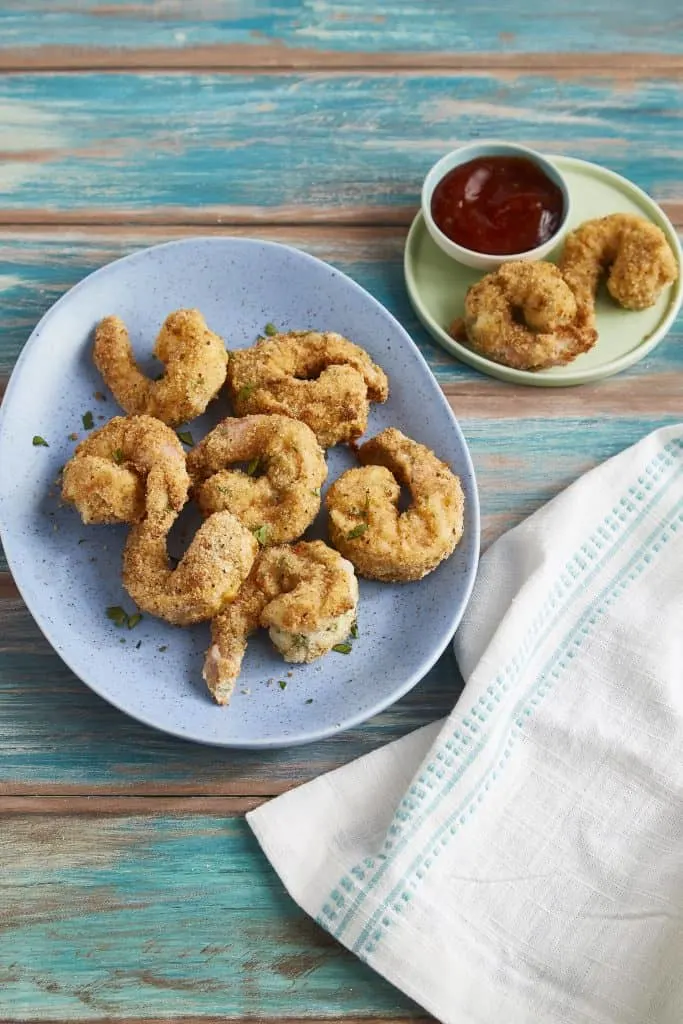 Air Fryer Spicy Coconut Fried Chicken Wings
Chicken wings are my favorite item to cook in the air fryer. There are so many ways to vary a chicken wings recipe!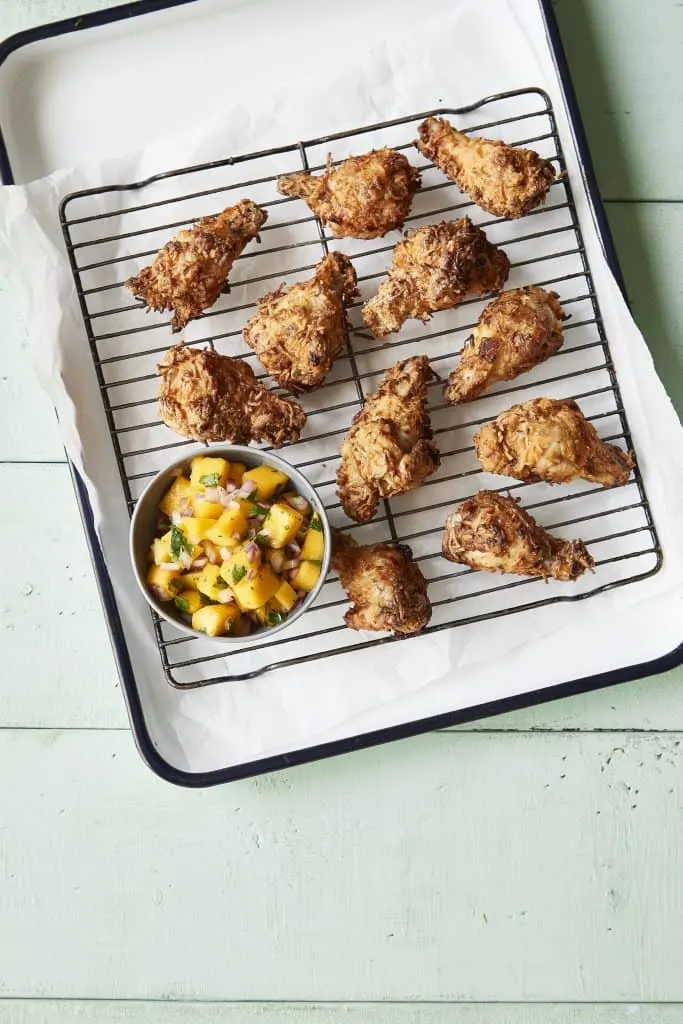 Check out these top performing air fryer recipes on the blog!