The Best BBQ Grilled Chicken Marinade Recipe for Cookouts is savory rub and filled with tons of flavor that produces juicy chicken. This marinade recipe is perfect for bbqs, cookouts, and parties. Use this marinade to marinate your chicken overnight.
Calories: 294 Fat: 17G Net Carbs: 4G Protein: 29G
The best-grilled chicken marinade for cookouts was born during my college days. I was one of a few people who lived off campus and owned an outdoor grill. The moment I was shown how to work a grill I was determined to become a pro user! Chicken and burgers were my favorite items to throw on the grill.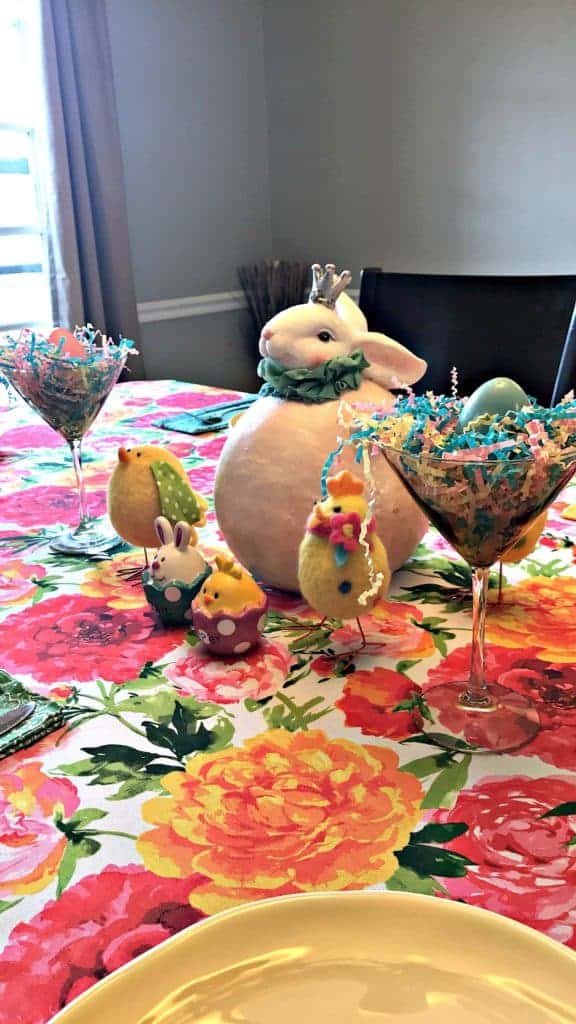 I still love serving grilled chicken wings, drumsticks, and burgers at all of my cookouts. I learned early on the secret to successful grilling is having an amazing marinade recipe. A key component to my marinade is McCormick's Grill Mates line. I also typically marinate the night before I plan to grill. I let the juices and spices soak into the meat overnight using Ziploc bags.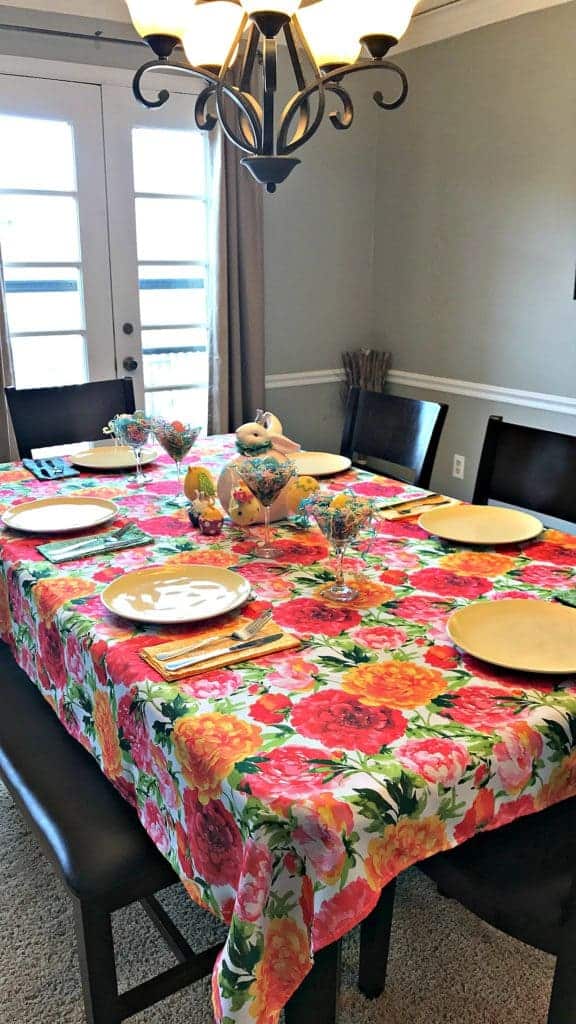 Spring is here and summer is on the rise. The weather has been absolutely perfect for grilling out. I hosted an Easter dinner with family and friends this past weekend. I grilled all of the meat and the spread turned out to be fabulous!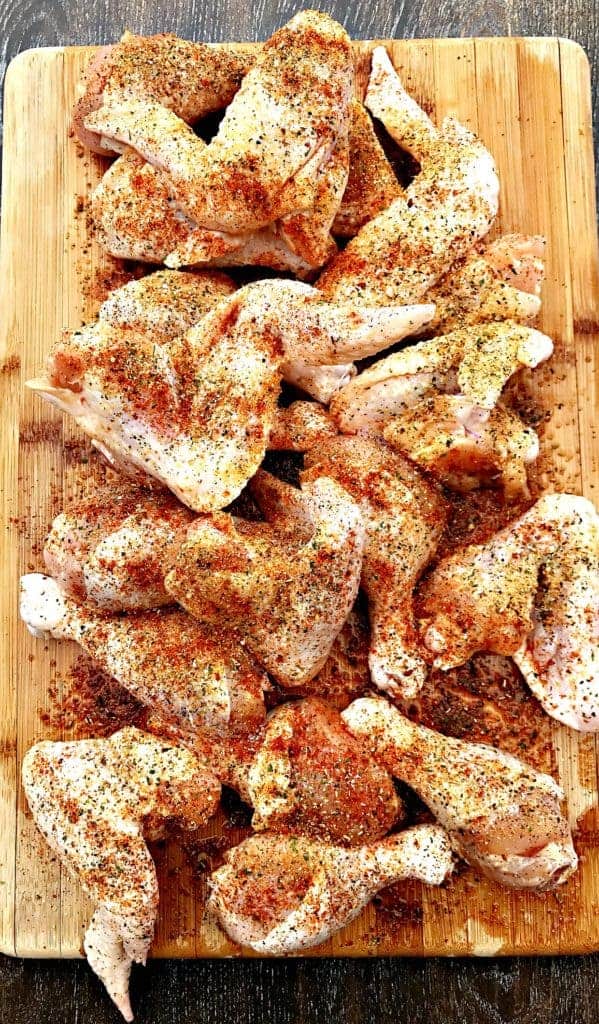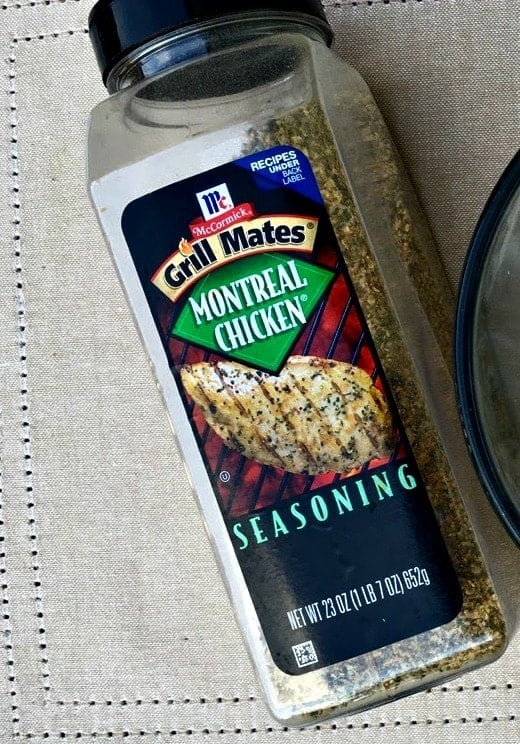 I swear by McCormick's seasonings. All of the McCormick's Grill Mates products are amazing. The Montreal Chicken and BBQ seasonings are two items I cannot live without when grilling chicken.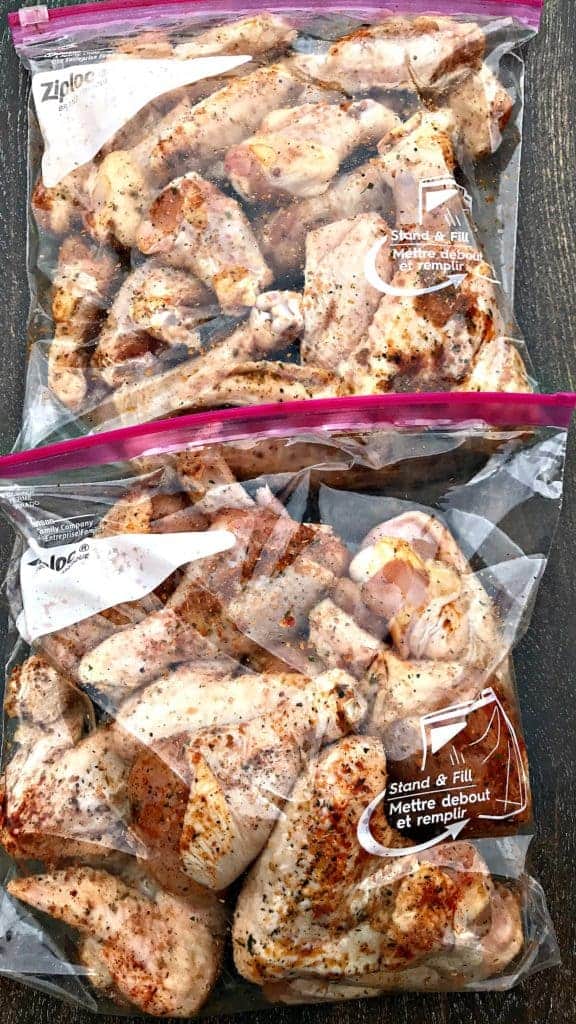 Low-sodium soy sauce is probably the most uncommon ingredient for a chicken marinade. I stumbled upon this favorite by experimentation. A good marinade needs a liquid base. I prefer a liquid base that can also add salt flavor. I use low-sodium sauce to ensure the marinade isn't overly salty.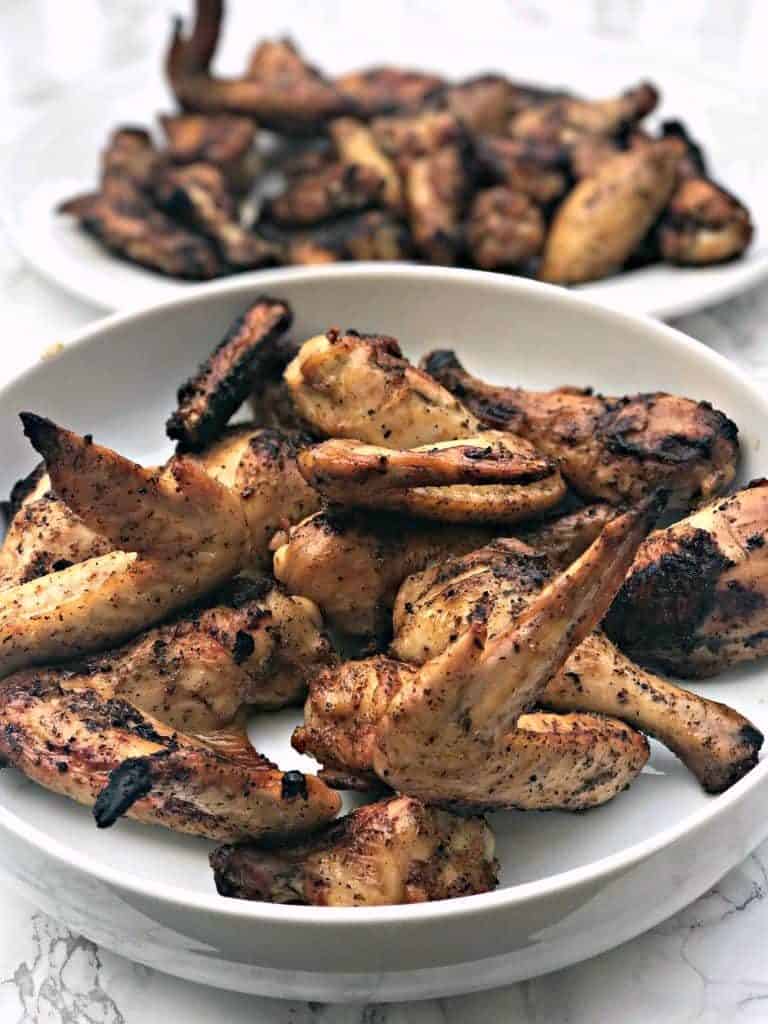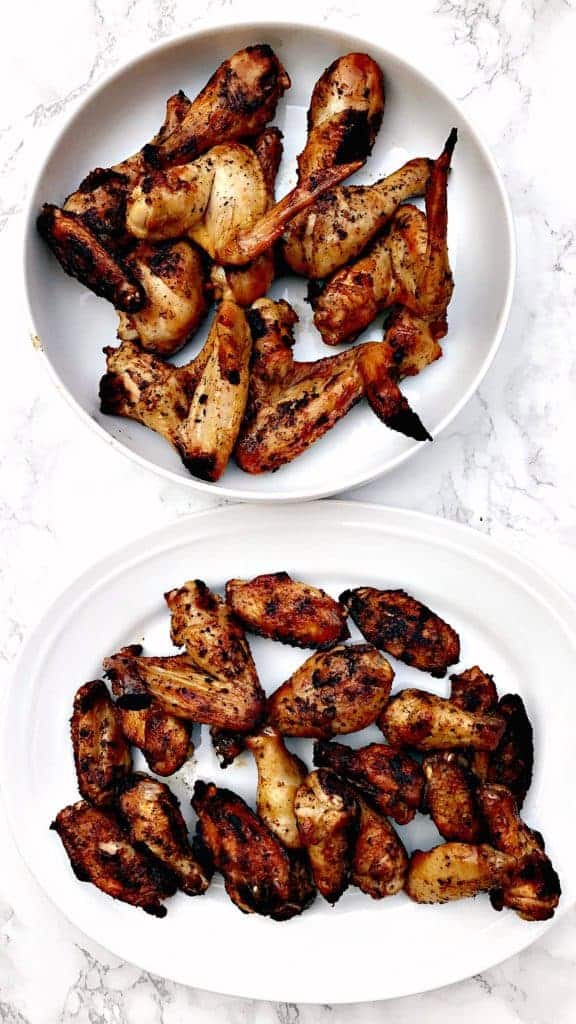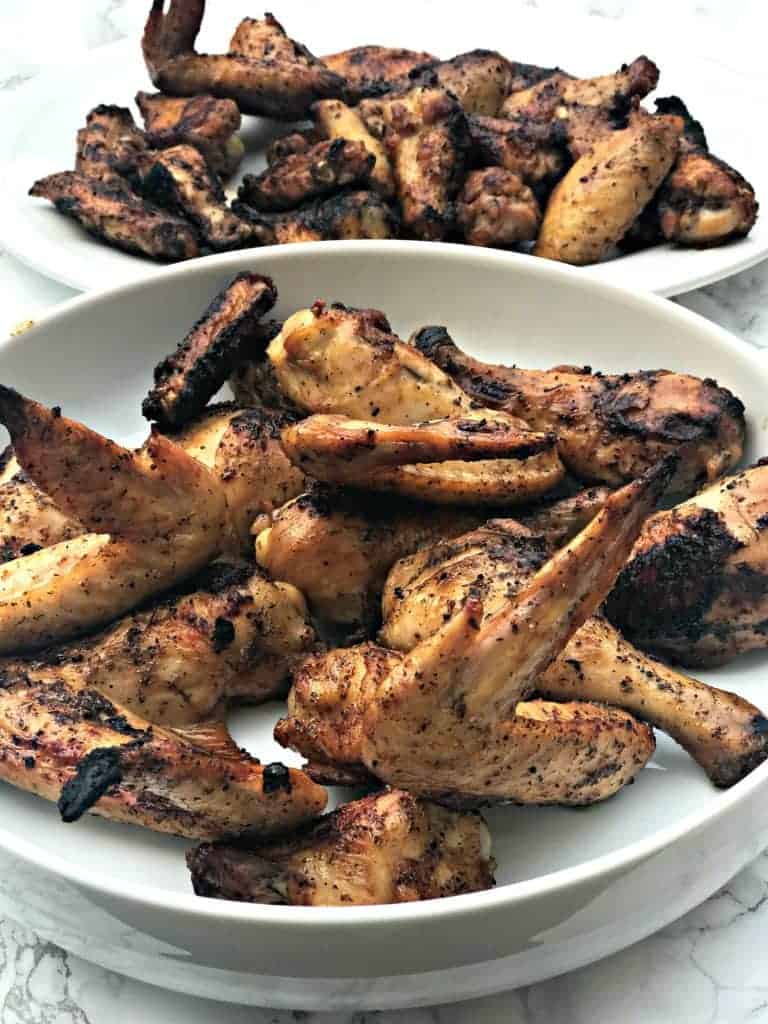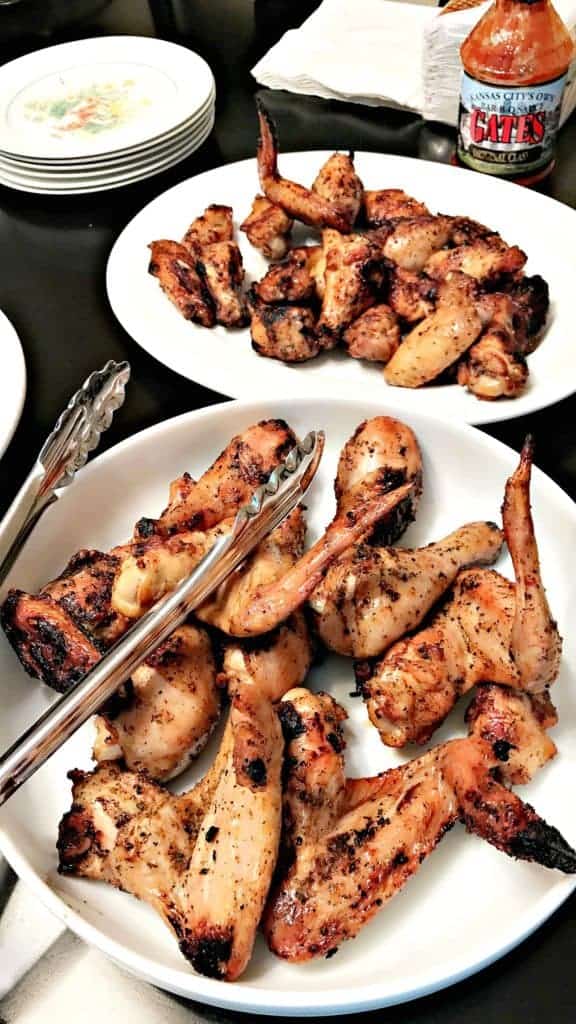 You may notice the Kansas City Gates BBQ sauce in the background of this photo. Kansas Citians are known for BBQ. This grilled chicken is so good, you will not need any BBQ sauce. This sauce was actually used to coat the brisket served for Easter dinner.
Needless to say, once everyone caught wind of my amazing grilled chicken in college, I became the go-to cookout host. I have continued on using the exact same recipe.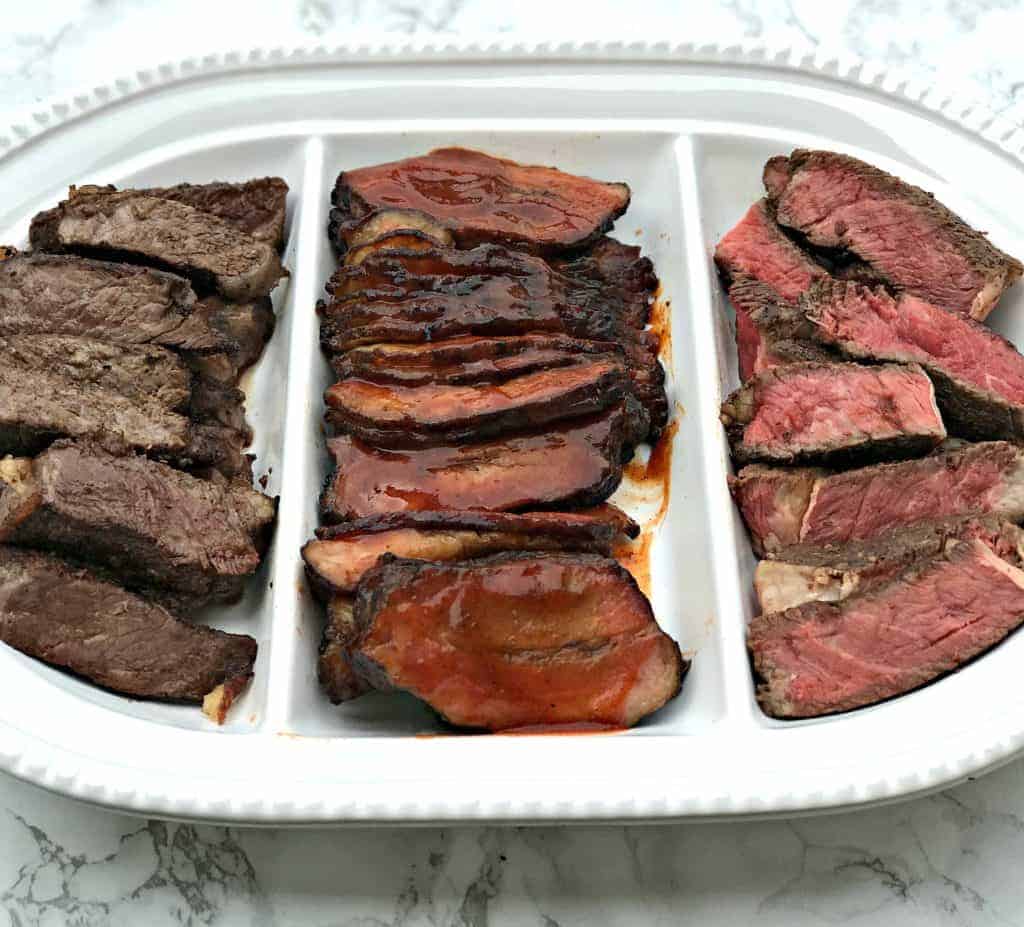 Here are a few other grilled slices of meat from the Easter dinner spread. From left to right: Medium well ribeye, brisket with BBQ sauce, and medium ribeye. When hosting you always have to please everyone! I prefer the steak to the far right, personally 🙂 .
Check out my steak marinade recipe documented within these posts:
Spicy Low-Carb Steak Lettuce Wraps
Sheet Pan Steak and Veggies
Here are a few other links to side dishes served for dinner:
Homestyle Baked Mac and Cheese
Crack Mashed Potatoes
Pin me! 🙂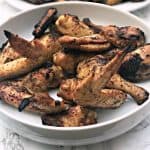 The Best Grilled Chicken Marinade for Cookouts
The Best Chicken Marinade for Cookouts is savory and filled with tons of flavor perfect for wings, thighs, drumsticks, and breasts. This marinade recipe is perfect for cookouts.
Ingredients
2

pounds

chicken wings

2

pounds

chicken drumsticks

low-sodium soy sauce

Use enough to coat the chicken so that it does not dry out while in the bags. I used a few tablespoons

1

tbsp

liquid smoke

2

tbsp

McCormick's Montreal Chicken Seasoning

2

tbsp

McCormick's BBQ Seasoning

salt and pepper to taste

1

tbsp

unsalted butter
Instructions
Drizzle the liquid smoke and soy sauce over the chicken.

Add the chicken to Ziploc bags. Add the seasonings to the bag and shake to ensure the chicken is fully coated. Seal the bags. Refrigerate overnight.


Grill the chicken on medium high heat. Flip the chicken a few times to ensure it is fully cooked on both sides. I grilled the chicken for about 4-5 minutes on each side. Cooking time will vary depending on your grill.


Melt the butter in the microwave for 15-20 seconds.


Using a cooking brush, coat the chicken with the melted butter.


Remove the chicken from the grill. Serve!