True Lemon Drink Mix
Stay Snatched is hosting a True Lemon Giveaway of the flavored drink mix! If you follow my Instagram account then you have seen that I have raved about these products. I am absolutely in love. Each serving is only 10 calories and 1 gram of sugar. I am thrilled that True Lemon does not add any artificial sweeteners to the product. I am a binge water drinker. Water is my preferred drink of choice. I do not drink juice or soda at all because I am not a fan of overly sweet drinks. True Lemon is the perfect balance for me. It is sweetened with Stevia, which is a natural organic sweetener.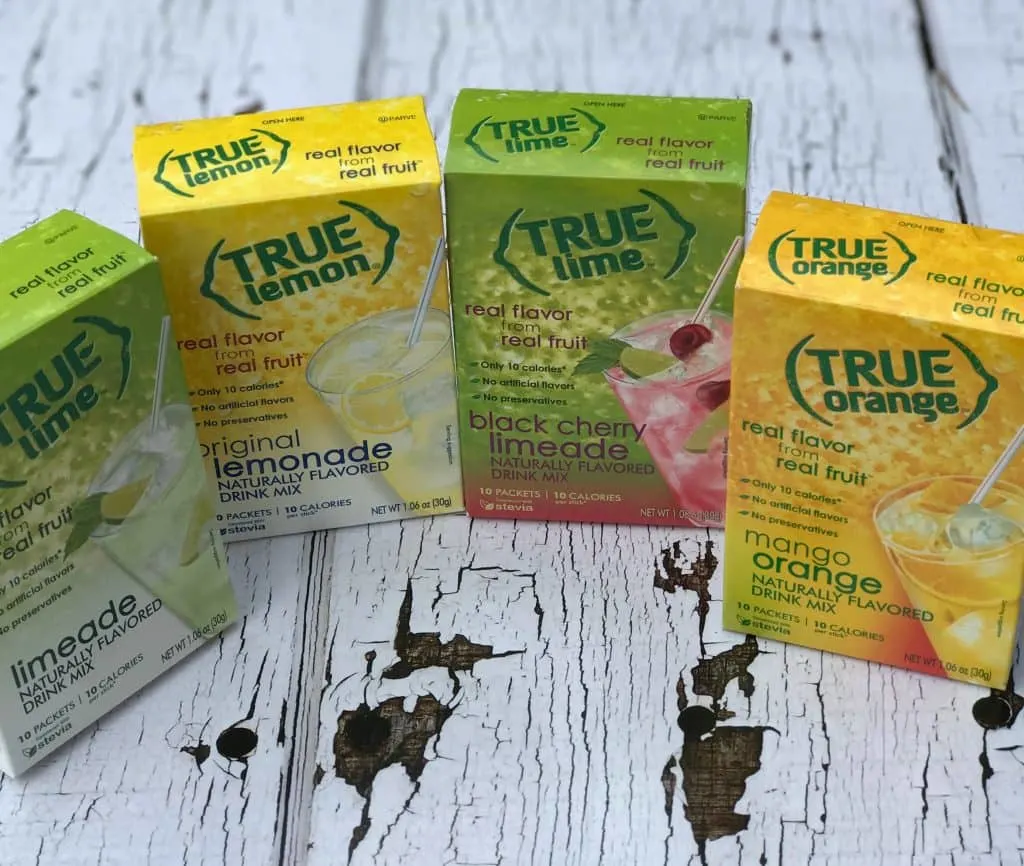 These products are so great that I just have to share them with one lucky person from my audience. The drink mix is perfect for on-the-go lifestyles because the mix comes in small packets. I keep a box in my desk drawer at work, so convenient! True Lemon products are available at Target. Give them a whirl and check out the rules for this giveaway below!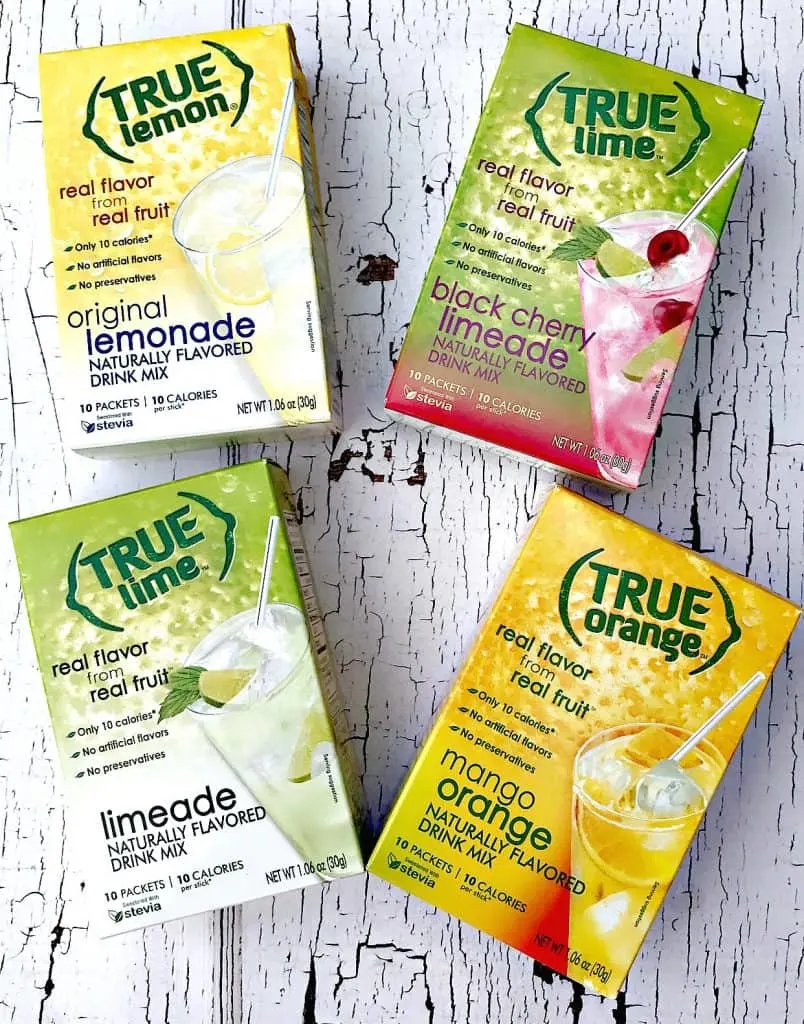 Giveaway Rules
Follow @stay_snatched on Instagram
Must be a Stay Snatched free newsletter subscriber. Click

here

to join our tribe.
Comment below to let me know that you have done all of the steps above.
Bonus: Those who perform all of the steps above before Tuesday, August 15th will have their name entered into the giveaway twice. 🙂
The winner will be randomly selected on Friday, August, 18th a noon CST.