This post is in partnership with Rep Fitness. All opinions are my own.
The holiday season is among us! It is my absolute favorite time of year. I truly cannot believe how fast 2017 has come and gone. This year has been a whirlwind.
One of my favorite holiday traditions is SHOPPING. I enjoy shopping for gifts for loved ones and myself of course. There are so many incredible deals out there. The holiday season is the perfect time to stock up on a number of different things. You can usually snag them for incredible prices.
One of my least favorite things about the holiday season is the entrance of winter and the cold temperatures. I live in the Midwest. We are not strangers to extreme cold. It can be very difficult to stay motivated to stick to a healthy lifestyle regimen during these months. I often want to just curl up on the couch with a warm blanket and my space heater. The thought of leaving the house to go to the gym is sometimes unbearable.
Luckily, Rep Fitness has the perfect solutions to these problems. Rep Fitness has an online store with plenty of workout equipment options to fit your needs.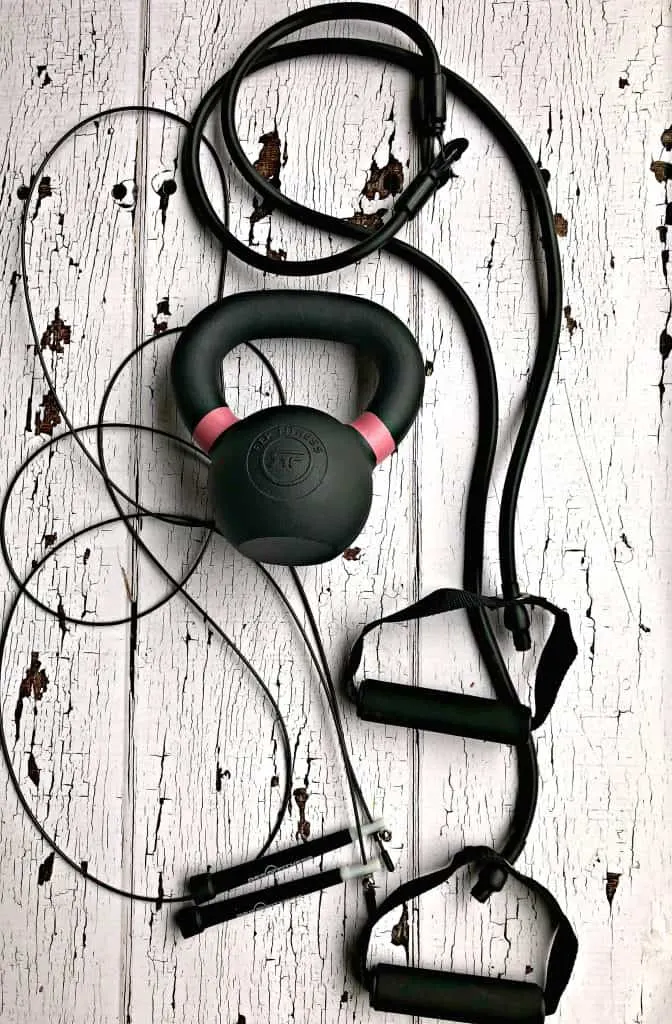 Here are a few of my favorite items that are perfect for all levels of fitness from beginner to advanced level.
Balance Ball Trainer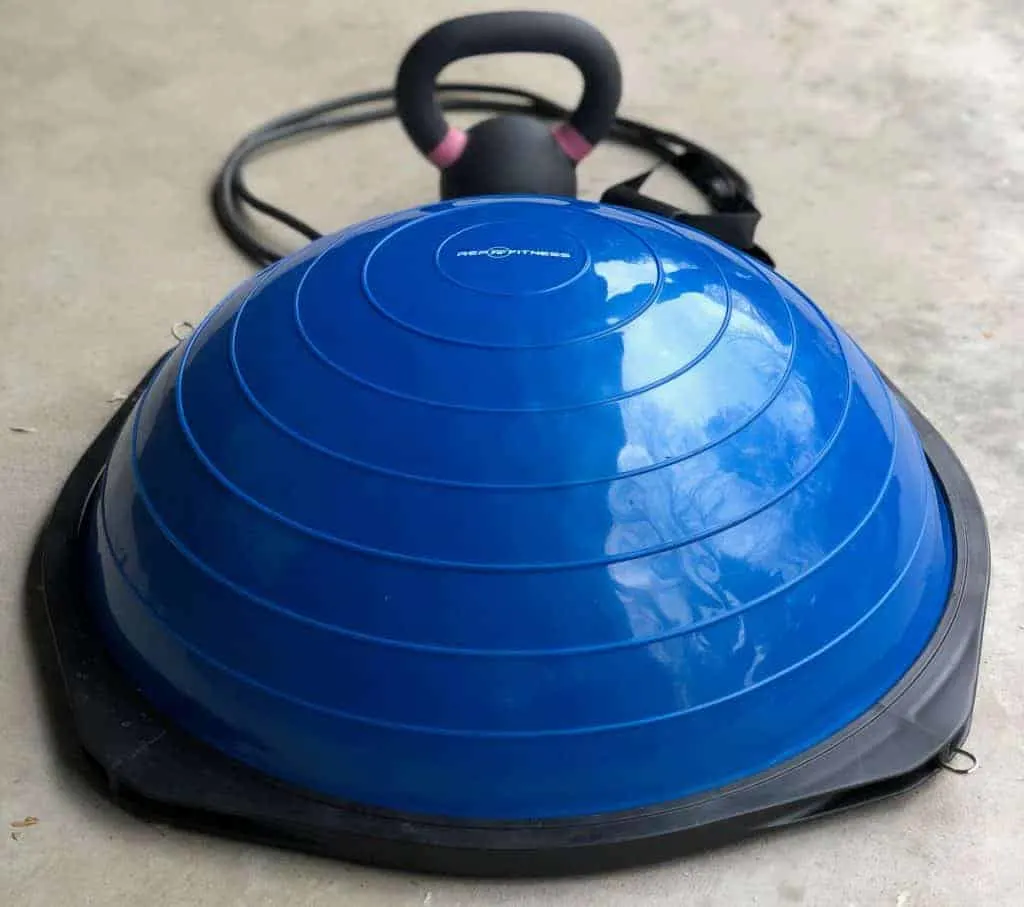 This tool is perfect for balance sculpting. I love to do squats and lunges on the ball to challenge myself. Other great moves include V-ups for core work and single leg bridges for glutes.
Kettlebells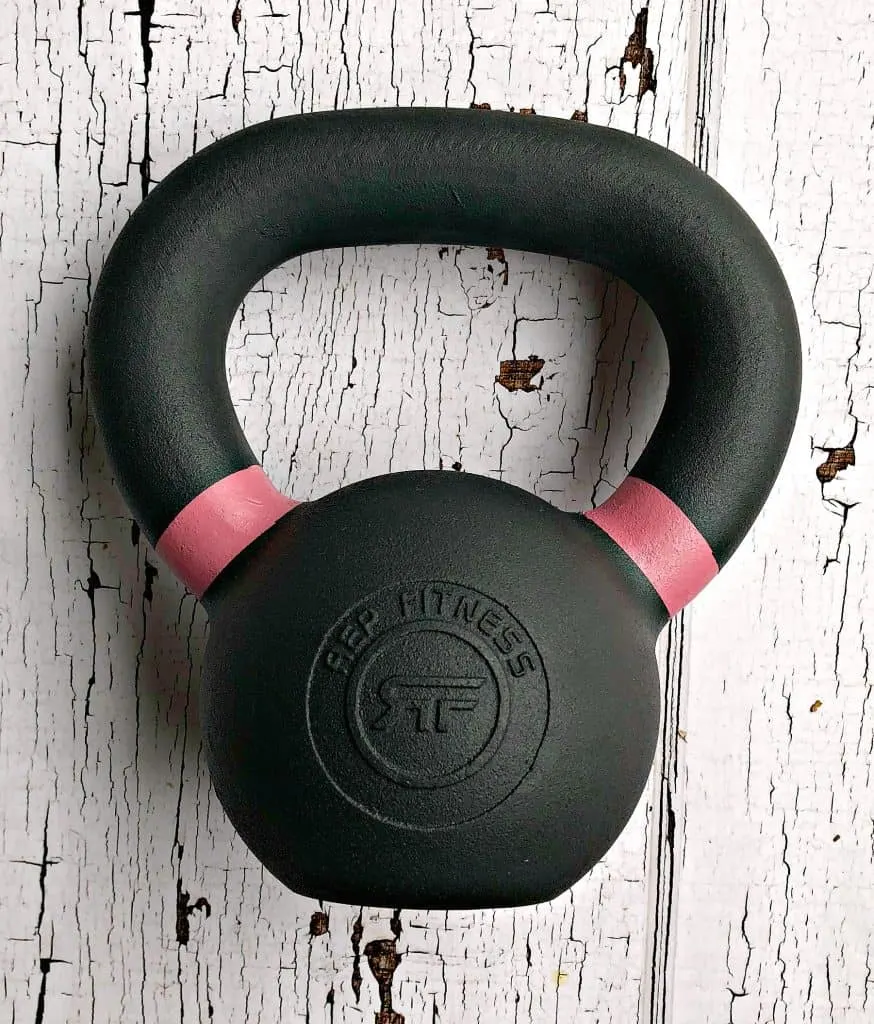 You can do a lot with kettlebells. My typical workout includes kettlebell swings with squats. Kettlebells are great for upright rows, goblet squats, presses and more.
Jump rope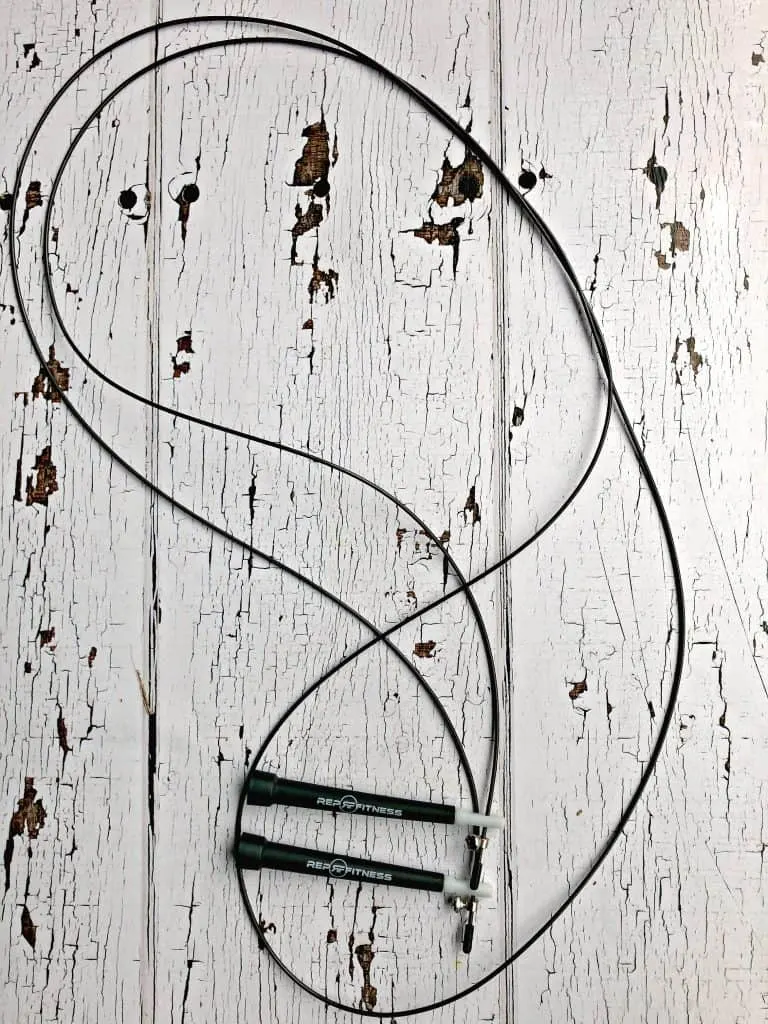 Nothing tests your endurance more than jumping rope. Toss out those fond playground memories. I can recall a workout class experience from last year that included 60-second jump rope circuits. I almost DIED. Jumping rope makes for an incredible cardio exercise add-on. I have been enjoying trying to build up my stamina and overall time by using the jump rope at home while watching my favorite reality TV shows. It has been quite the venture!
Resistance Bands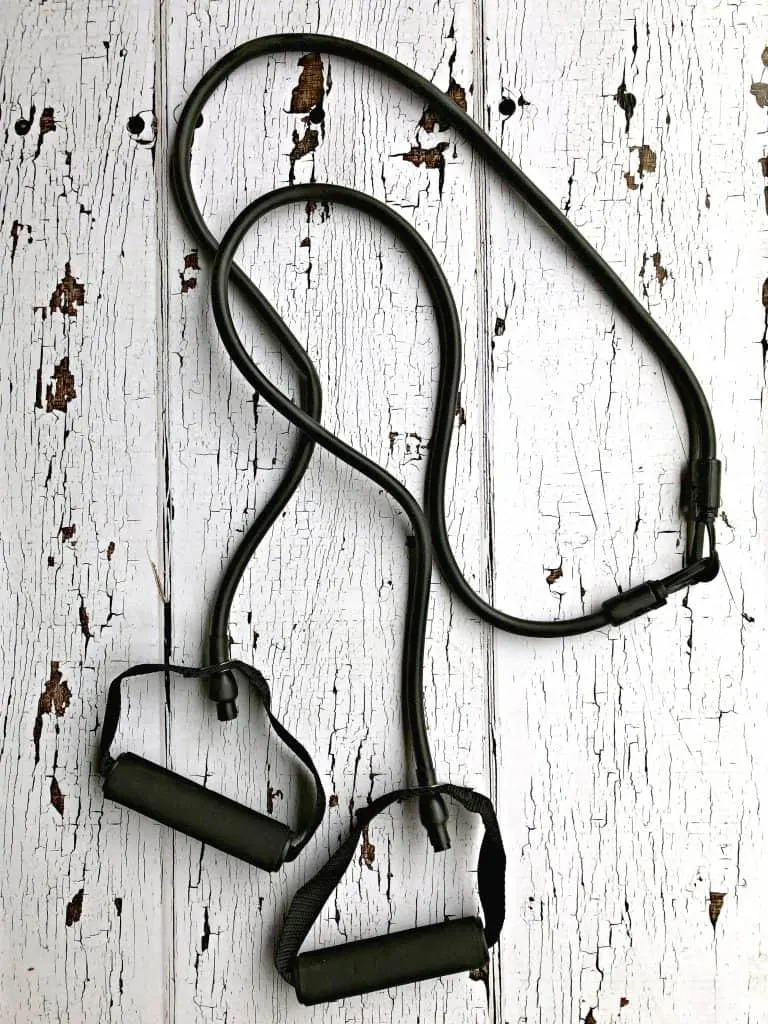 Resistance bands are great for a ton of different workout moves. You can do upright rows to work the shoulders, bicep curls, lateral raises for the deltoids, and so much more.
All of these items make perfect gifts for the fitness lover in your life. After the holiday season, we will head into the new year, which brings resolutions, vision boards, and new fitness goals for many.
Bring on the holiday cheer!
Rep Fitness is hosting a week-long Black Friday sale just in time for the holidays. Be sure to check out their website here for all of their product offerings. They have everything a fitness enthusiast could ever dream of.
I have my eyes on an adjustable bench for strength training. Maybe Santa will take note of how good I have been this year!