I was fortunate to have the opportunity to try out a Graze box. Take a look at my personal review and details regarding my giveaway for a Graze box below.
Check out Graze here.
Fast Facts:
No artificial colors, flavors, or preservatives
no GM ingredients or high fructose corn syrup
0g trans fat
perfect portion-controlled snack packs
150 calories or under
How it Works:
Graze offers over 100 exciting snacks. There are 3 options to choose from during sign-up. Trash, try, and like. You select what you like and Graze hand-picks a box for you. You are able to select your delivery frequency and preferences and welcome to pause at any time.
What's Inside:
8 healthy treats
Cost:
To get started Graze offers half off of your first box. Subsequent boxes are $13.99 each. Each box includes 8 delicious snacks.
You don't have to leave your home. Healthy snacks are delivered to your doorstep.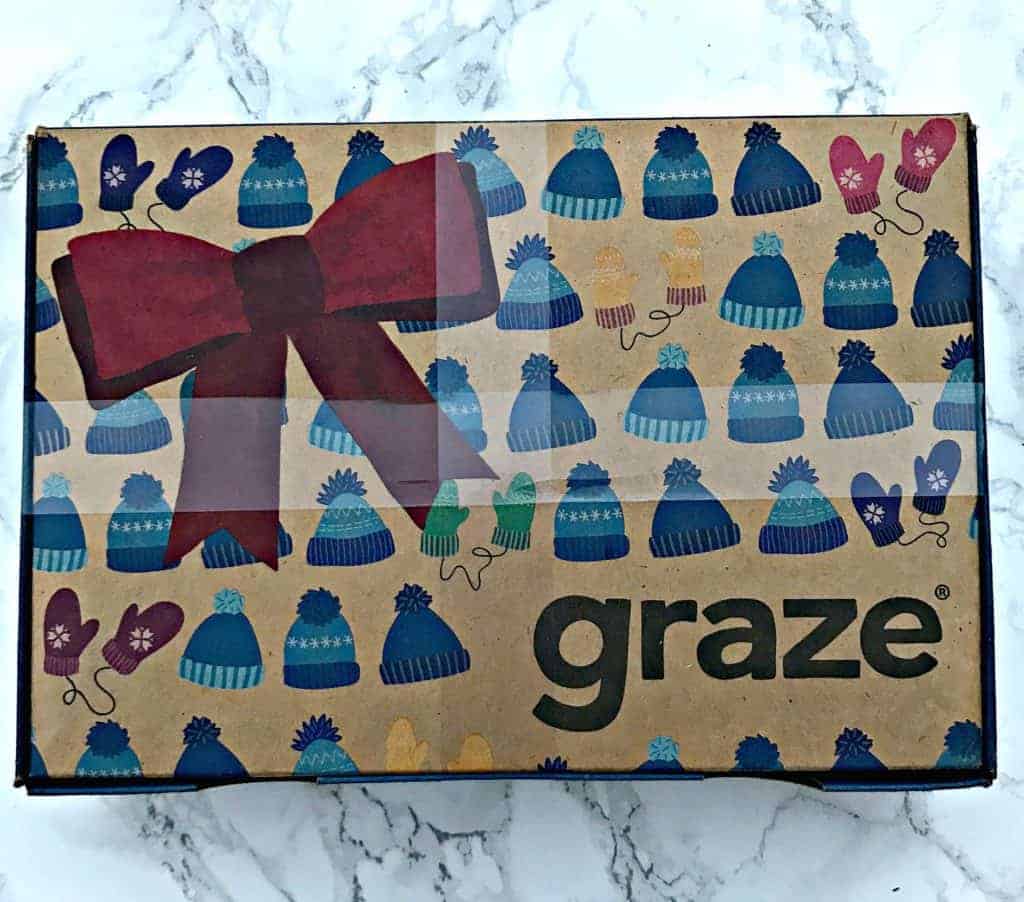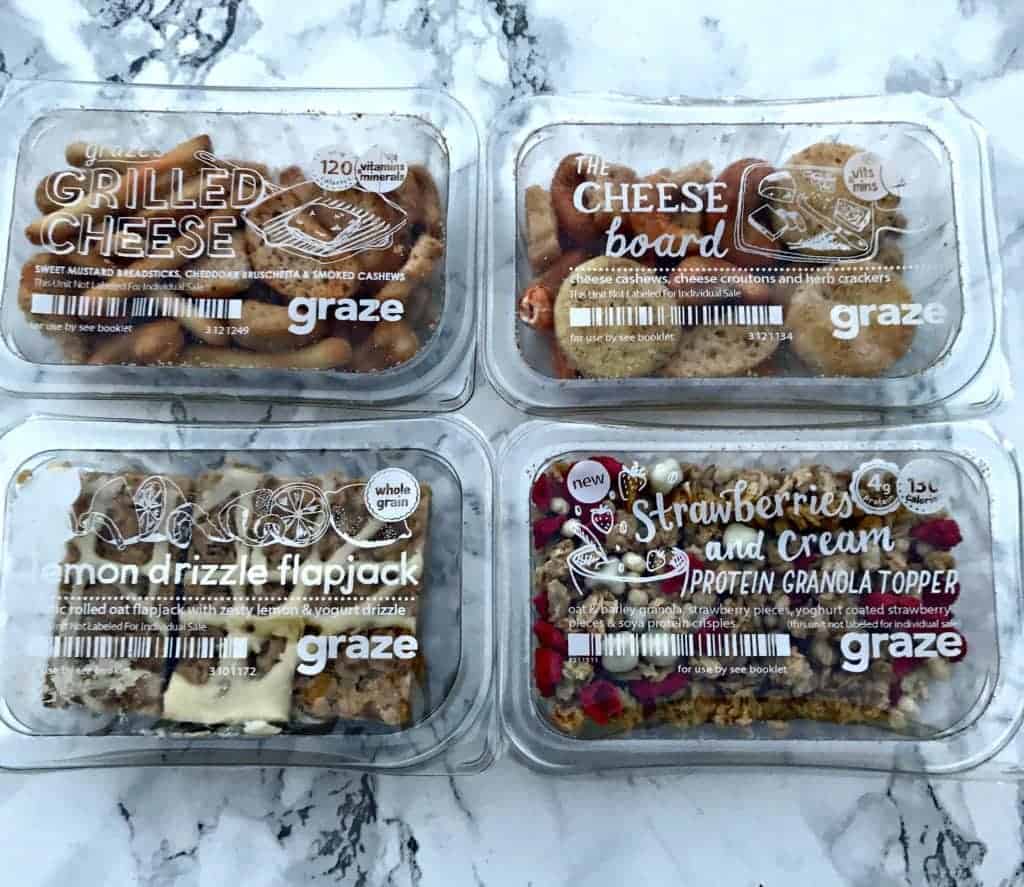 Grilled Cheese and The Cheese Board:
As a cheese lover, I absolutely loved these! Both of these snacks reminded me of Gordetto's, but with an amazing cheese twist. I am not too wild about nuts, but I really enjoyed the combination here.
Lemon Drizzled Flapjack:
When I noticed this snack I assumed it would be my favorite. I am not a huge dessert person, however, the lemon flavored desserts are typically right up my alley! These flapjacks were everything! They were so soft and the yogurt drizzle on top had my mouth watering for another bite each time. They are also made of whole grain. Major win!
Strawberries and Cream Protein Granola Topper:
I love the added protein this granola provides. I regularly snack on Greek yogurt, which is loaded with protein. I added this granola to my yogurt. So tasty! There are coated yogurt pieces sprinkled throughout as well. The yogurt pieces are soft and provide a nice balance, paired with the crunchy granola.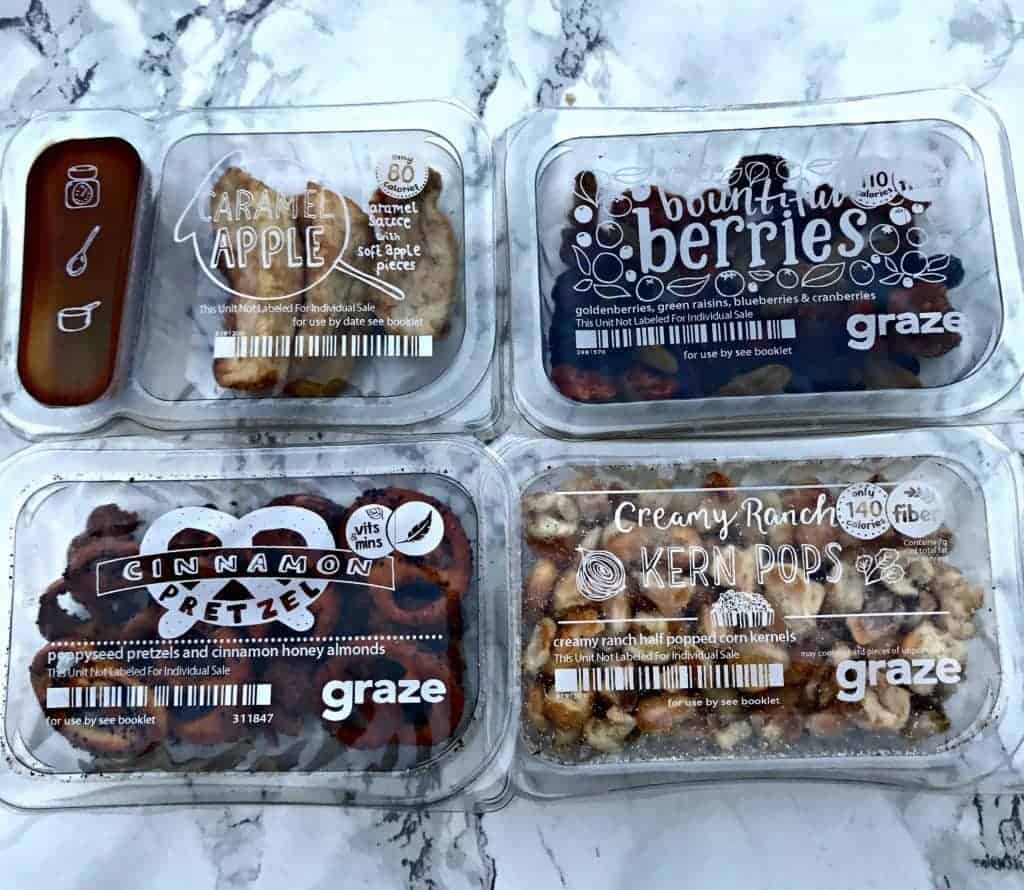 Caramel Apple:
I loved this treat! The caramel was perfect. The apple slices were soft with the distinct taste of an apple. I had about half of the serving of caramel left when I finished. It is hard to believe the snack is only 80 calories!
Bountiful Berries:
These were not my favorite. Several of the pieces were very tart (as they likely should be), but I just was not into it.
Cinnamon Pretzels:
I enjoyed these. I am a pretzel lover so I finished this serving way too quickly! I have never paired almonds and pretzels together. Great combo!
Creamy Ranch Kern Pops
The kern pops reminded me a lot of Ranch Corn Nuts I ate as a child. As the name suggests, the snack includes a nice amount of popped corn kernels with ranch flavor. If you enjoyed corn nuts, sunflower seeds, etc. you would likely love these.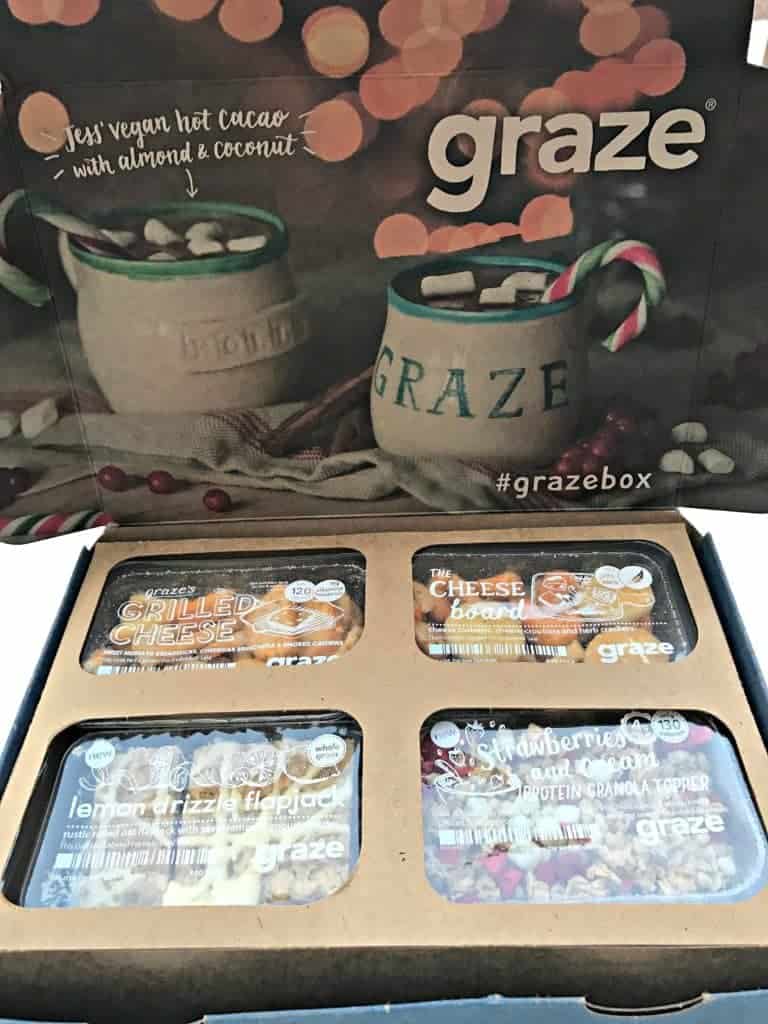 Overall Review:
I really enjoyed most of the snacks. I snack during my work day. The box was convenient to take to work. I felt like most of the snacks were perfect for my mid-morning and late afternoon scheduled snacks. Prior to receiving my box, I created a profile online with examples of the types of snacks I prefer. I am not a huge dessert person. I do not like rich, overly sweet treats. The majority of my selections were savory snacks. The dessert items included within this subscription were perfect for me. With subscription boxes it is totally fine to not enjoy a treat, or two! I simply updated my online profile to reflect the couple of items I wasn't a fan of. I will not receive those items in subsequent boxes.
Giveaway Details
Enter in my giveaway for a chance to receive a Graze box filled with 8 yummy snacks.
Requirements:
Follow @grazeusa on Instagram
Follow @stay_snatched on Instagram.
Subscribe to the staysnatched.com website. Submit your email on the homepage.
Comment below once you have completed the steps.
The giveaway closes on Friday, January 27, 2017. I will randomly select and announce the winner on January 28th.