The Best Keto Diet Starter Gift Guide and Plan for Beginners is great for unique holiday gift ideas. This guide is also great for someone who is new to the ketogenic lifestyle or for someone is already in ketosis and looking for options to help support the keto diet.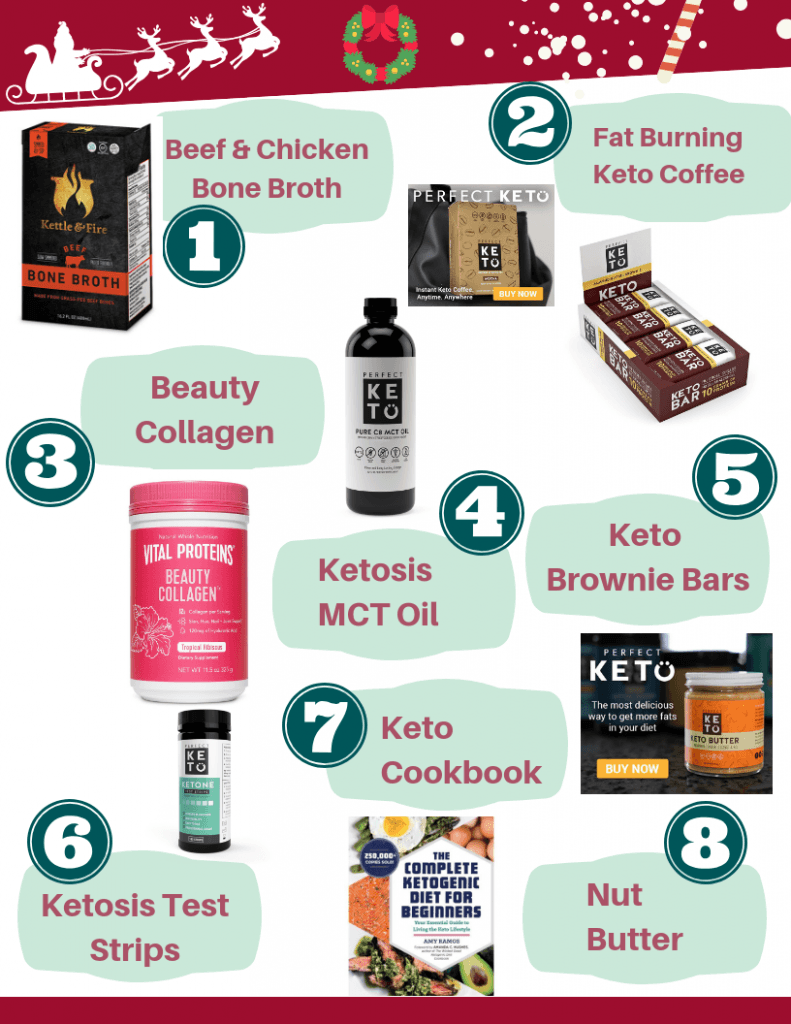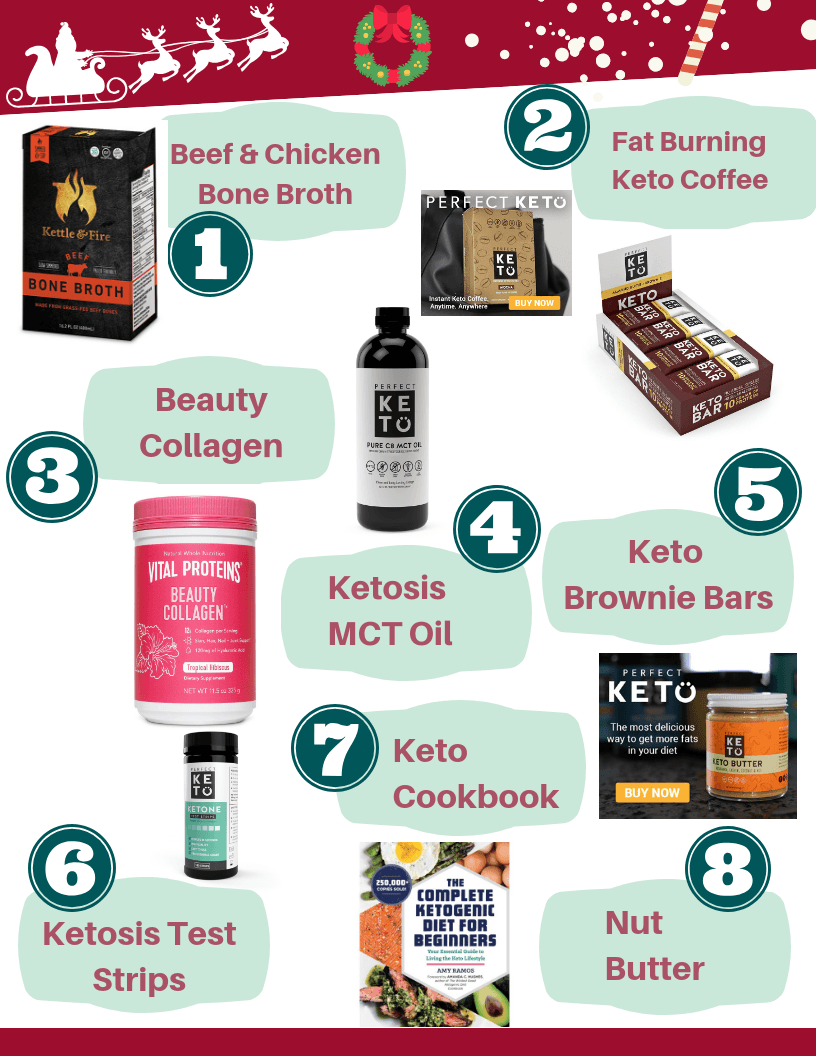 Get over 100+ scrumptious recipes with net carb, fat, protein, and calorie count for every recipe. Click here to purchase yours today!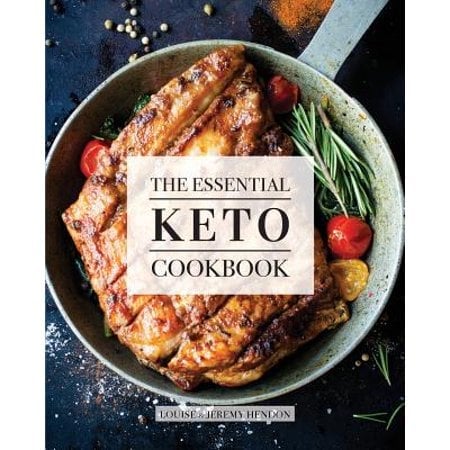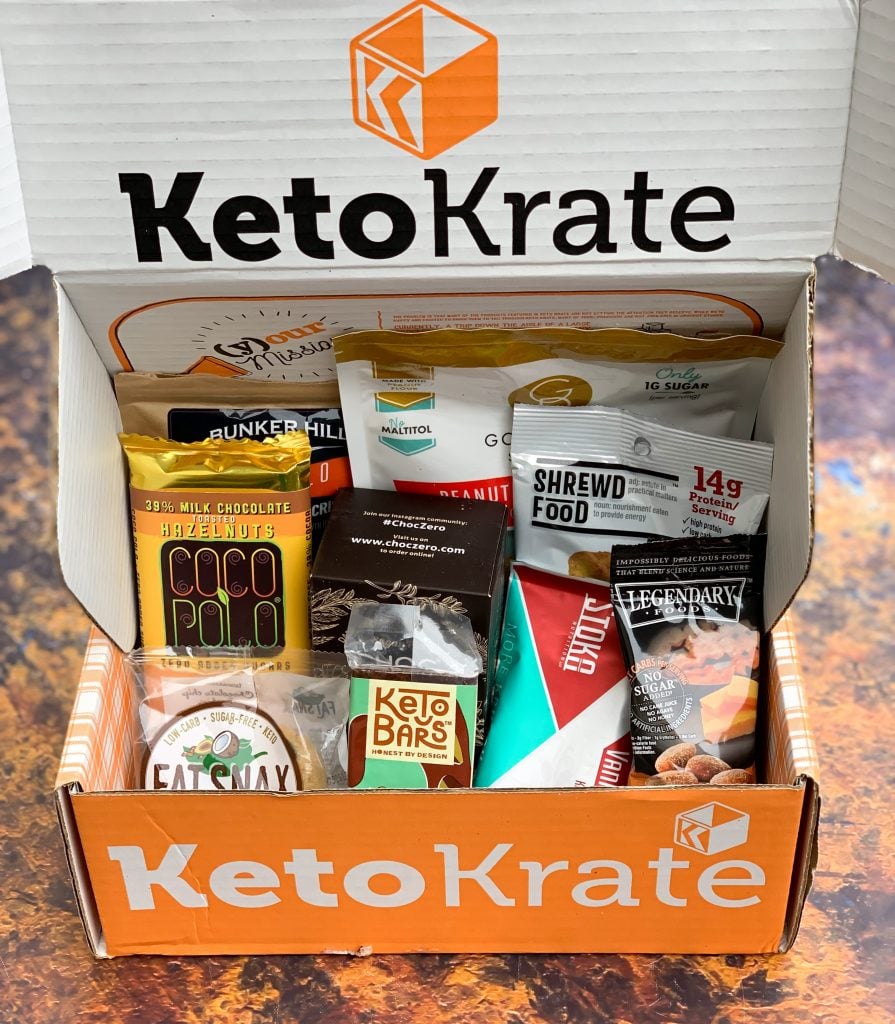 Get 8+ new keto-friendly snacks delivered to your door each month with KetoKrate. No contracts and you can cancel at anytime. Be sure to follow me on Instagram to check out my unboxings.
Sugar-Free Lakanto Maple Syrup
This syrup is 1 net carb and something you will definitely want to have on hand!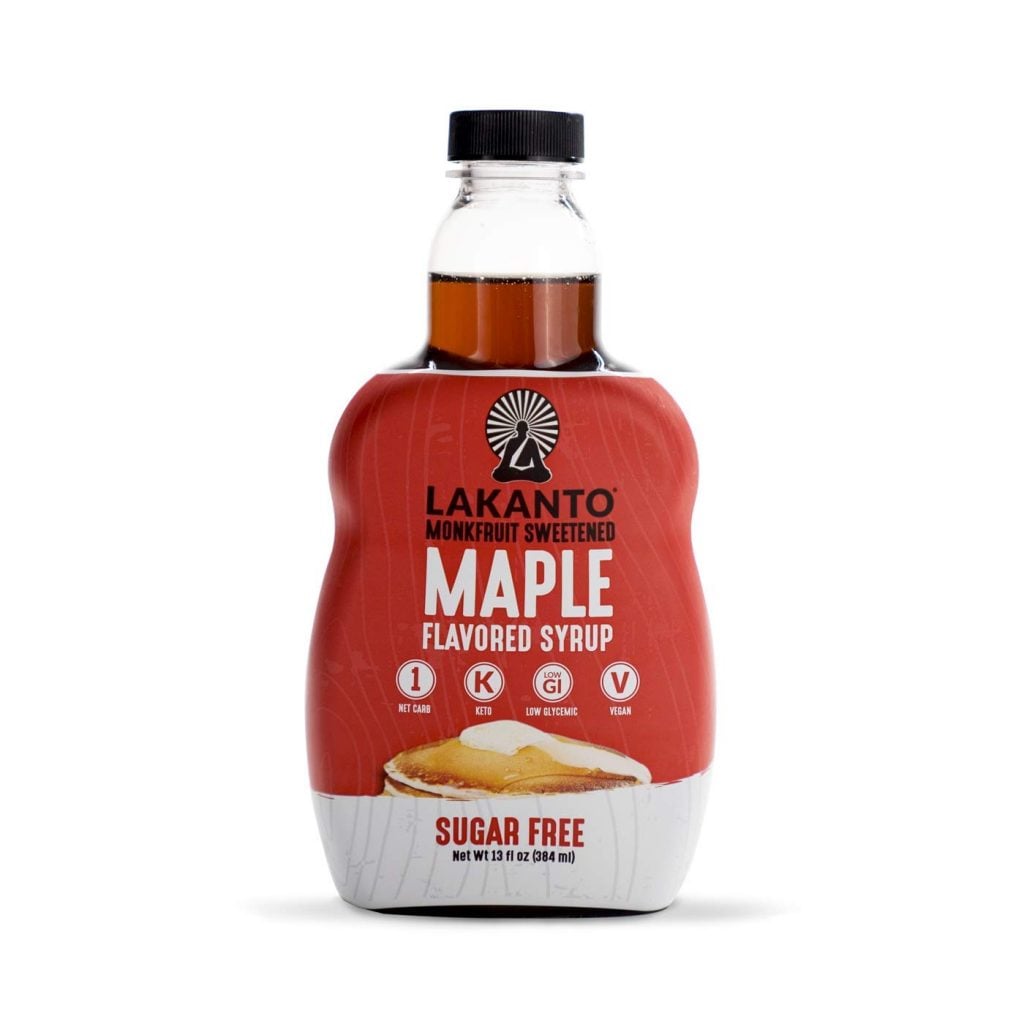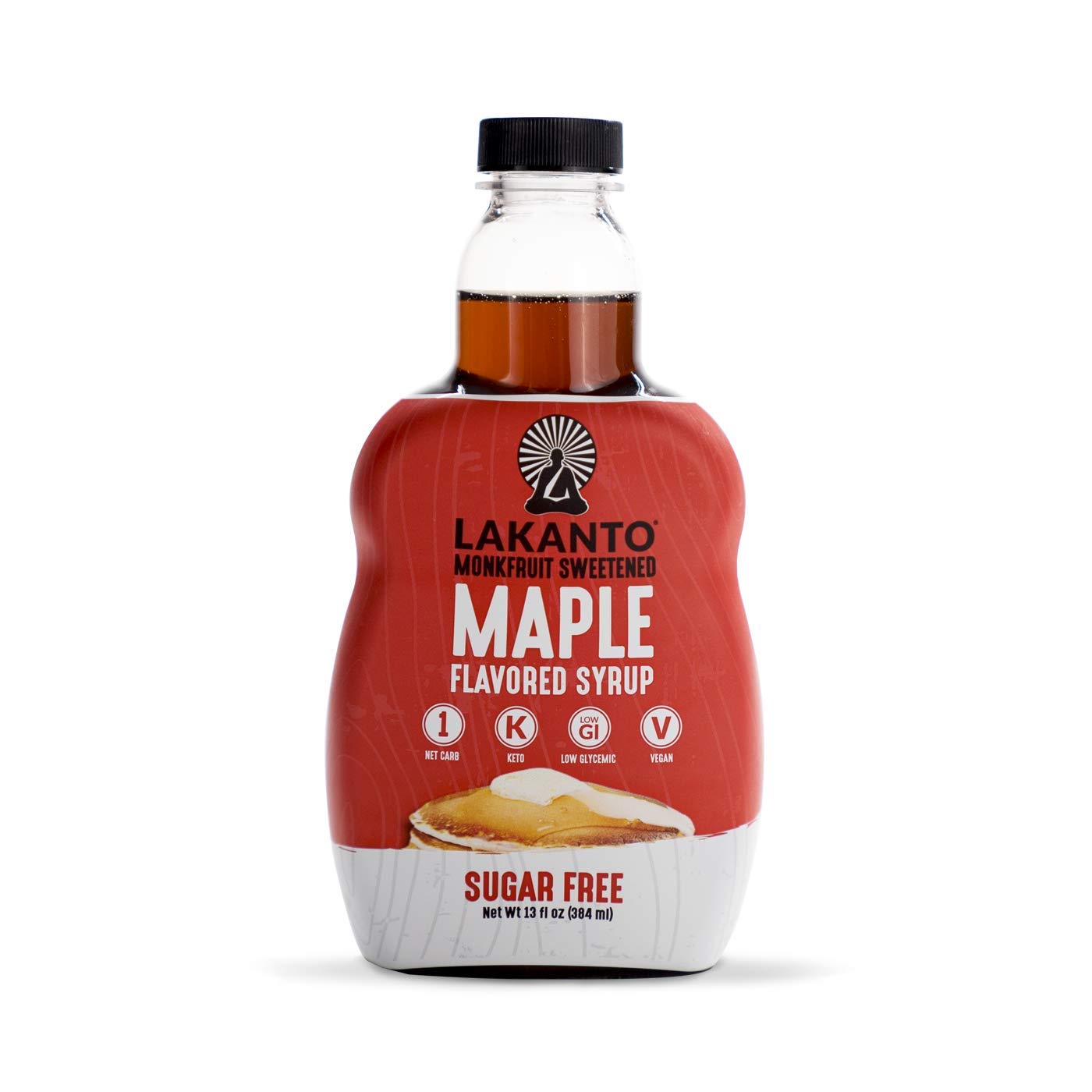 I use Butcher Box ground beef in this recipe because it is 100% grass-fed beef. Grass-fed beef is much leaner and has less total fat. It also has more conjugated linoleic acid (CLA), which is linked to reductions in heart disease and cancer.
I love the convenience of using Butcher Box's subscription service. They don't just provide ground beef. They also provide heritage breed pork, uncured nitrate-free bacon, free-range organic chicken, and 100% grass-fed steak!
Here is the kicker, you will receive $25 off your order and FREE bacon with your Butcher Box delivery. Click here to sign up and get hormone free meat delivered right to your doorstep!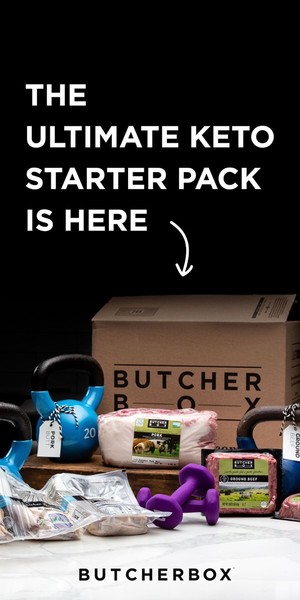 Perfect Keto carries keto bars, keto coffee, MCT oil, and more! They have everything you need to say on a ketogenic lifestyle. Get 20% off each purchase when you use this link or the discount code: STAYSNATCHED.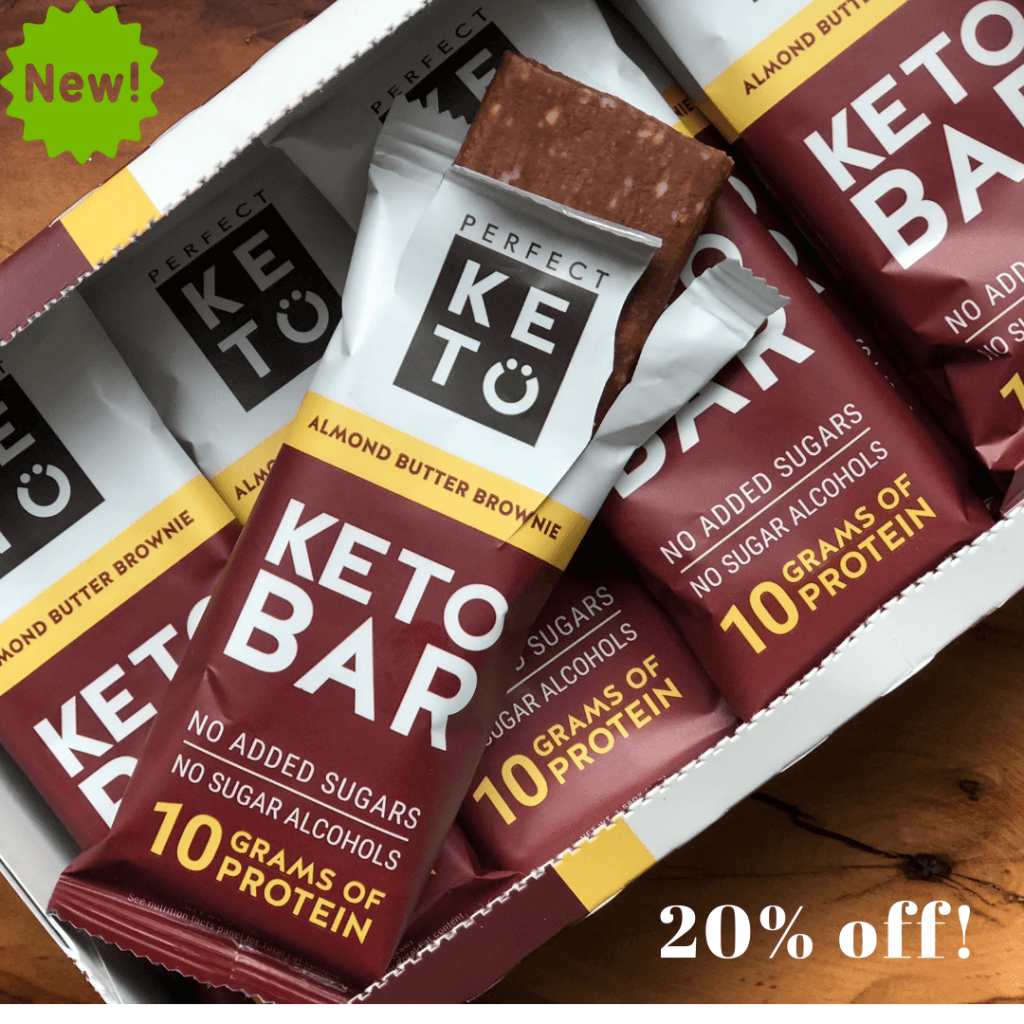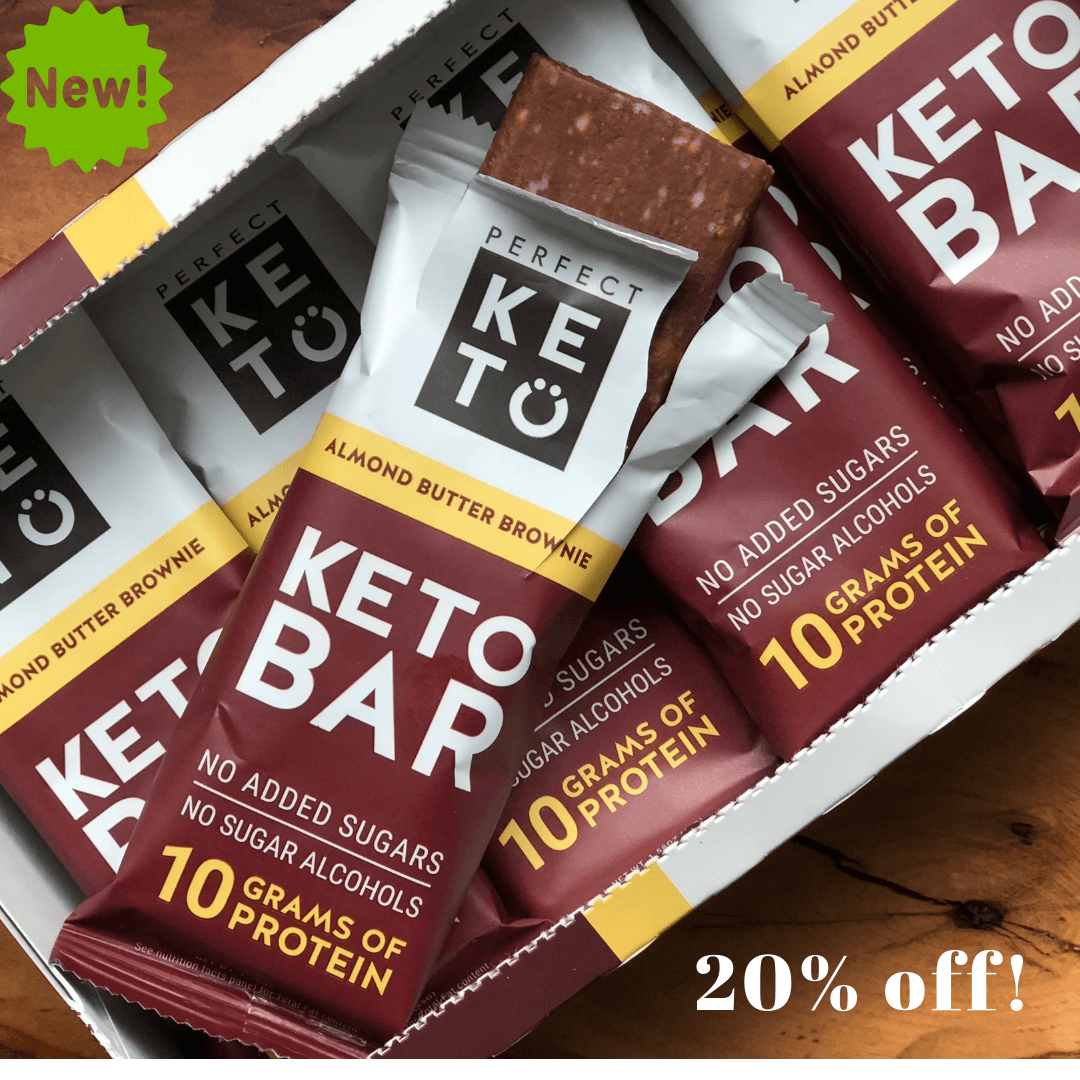 Bone broth is so great for skin, hair, and gut health.
Swerve Zero Calorie Low-Carb Sweetener