Hi there! I usually film a video of my hauls, but most of the items I grabbed this haul appear in every haul video. You can watch this video for my staples I get during every Costco Run.
Most of the items I purchased today are holiday themed and will be used because I am hosting Thanksgiving this year, along with hosting out of town guests in my home. I grabbed things I will need for morning breakfasts and cockail hour before the Thanksgiving meal.
Check out my list of holiday mains, appetizers, side dishes, and cocktails here. I HAVE EVERYTHING YOU NEED FOR THE HOLIDAYS!
The DIP!!!
If you aren't new to following me, you may remember THE DIP! It's been ages since I bought it, over a year….but it's so good! I'm planning to serve this for cocktail hour on Thanksgiving Day. I will have some stuffed mushrooms (using this for the filling) and also have it to pair with chips.
Alternatively, you can make my Spinach Artichoke recipe. It's actually much better! But I know I will not have the time. I'm cooking the entire holiday meal, so grabbing this was necessary. It's available year round as it about $5-7.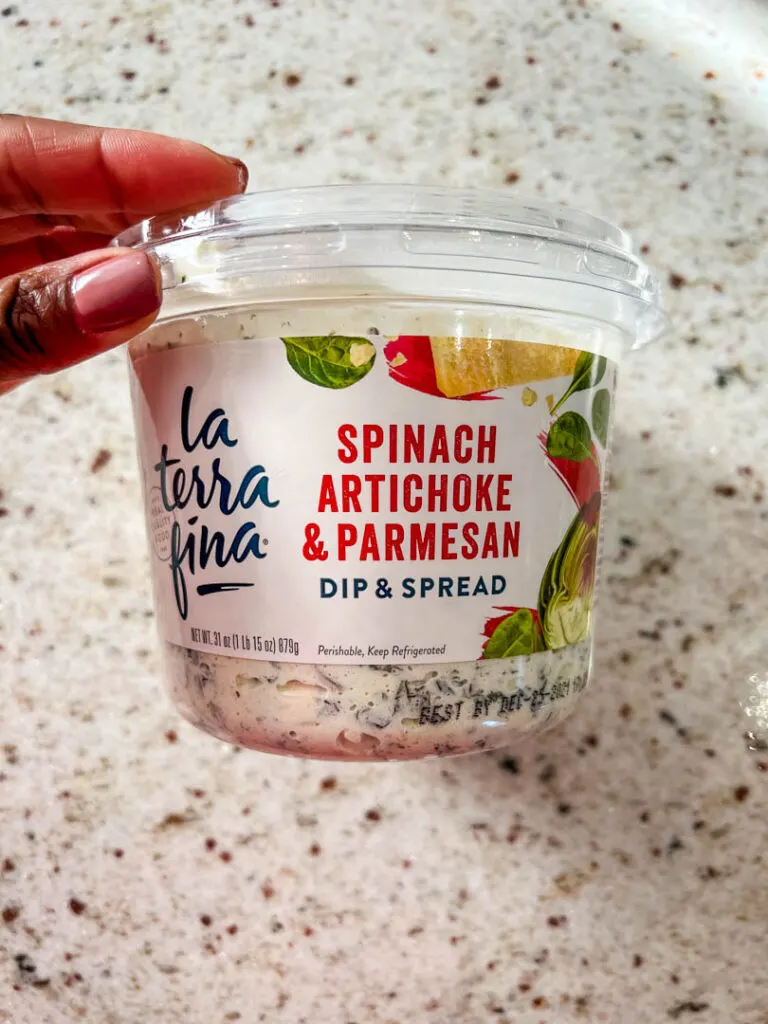 Chips
This is a nice sized bag that will pair with the dip and be available if anyone wants to snack throughout their visit.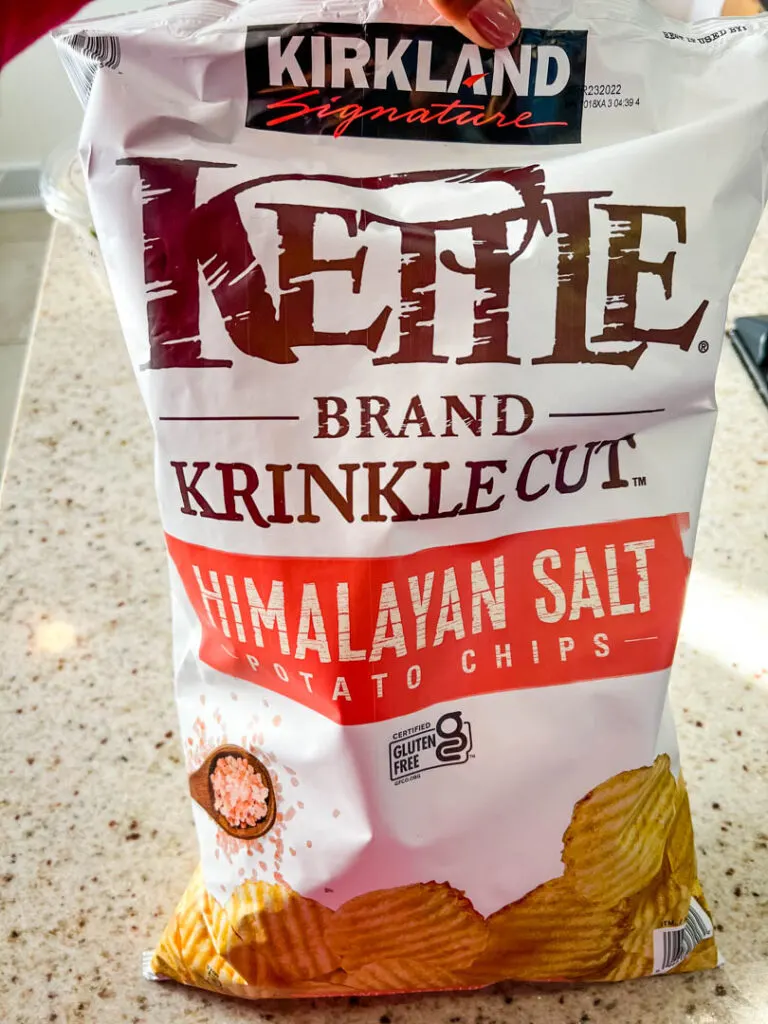 Chex Mix
This is going on the snack bar for Cocktail Hour.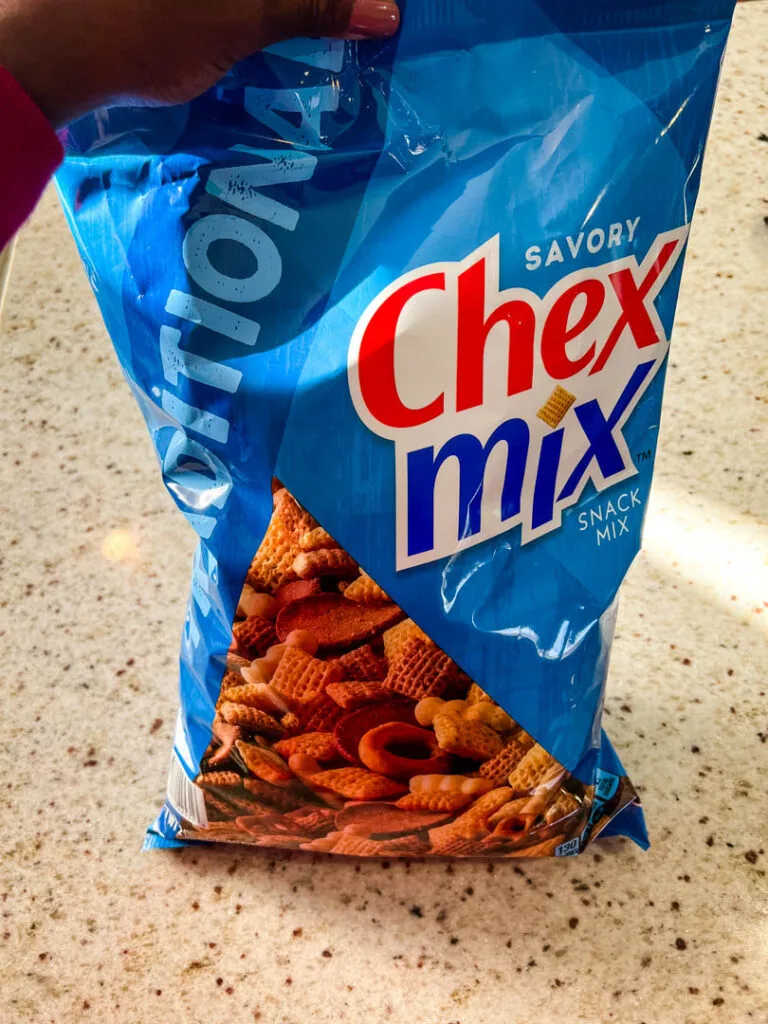 Crab and Mushrooms
These are actually staples I get every visit. The crab is $39.99 now. Not cheap! I figured I would show it, because I plan to stuff the mushrooms with THE DIP and crab. So good! I've already tested it.
Another item on the cocktail menu is my Crab Rangoon recipe, but I'm also adding the cheese from my latest Trader Joe's haul to the filling. IT'S GOING TO BE SOOOOOO GOOD.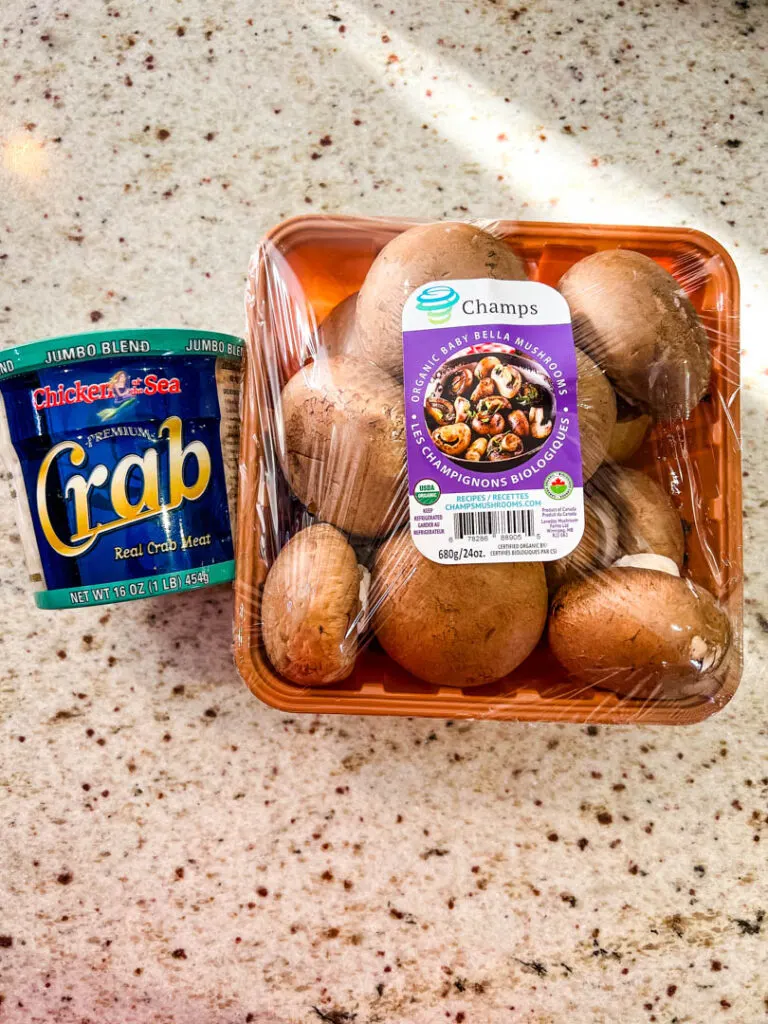 Cheese
Costco is the best place for cheese. They have them all! These will be used in my Baked Mac and Cheese recipe. Always buy real parmigiano reggiano cheese. Leave that Kraft fake stuff alone. It doesn't taste the same. Always read the label to ensure the cheese was made in Italy.
Croissants
These are a lifesaver for breakfasts while hosting! I like to leave out a spread of these along with butter, jams, bacon, and scrambled eggs. Folks can make breakfast sandwiches out of them. They are always a hit. I will probably also grab the frozen hashbrowns from Trader Joe's (tho I hate they are cooked in vegetable oil). They usually pair well with these.
You can store these in the fridge and warm them up when ready to serve.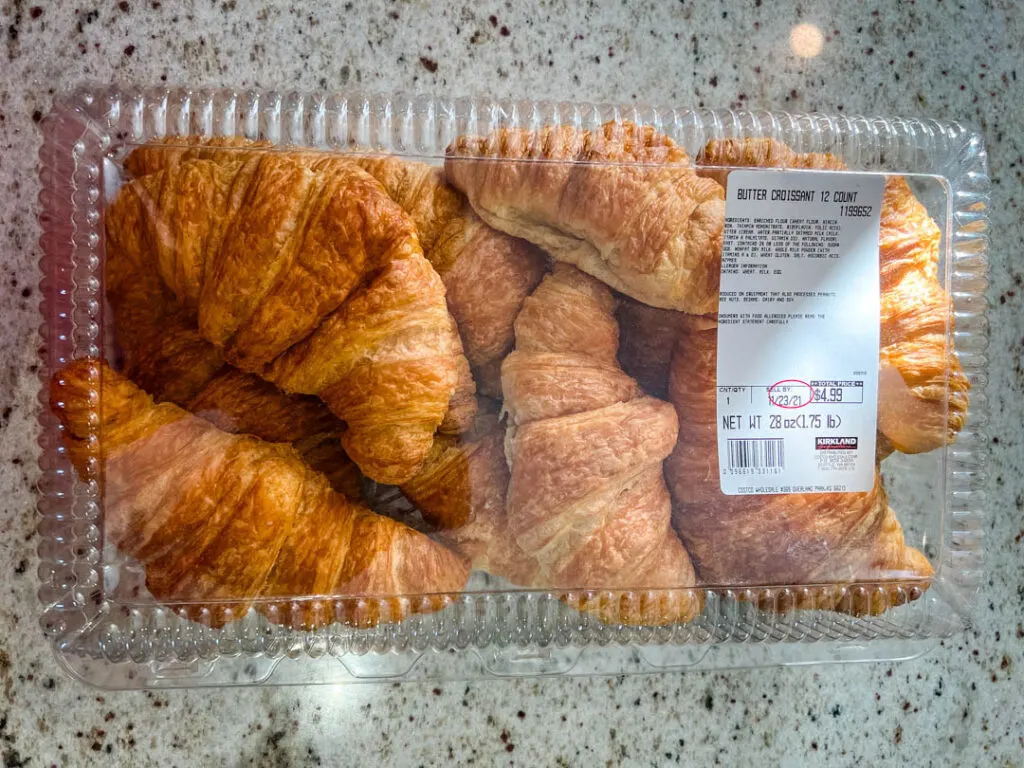 Holiday Wreath
I buy this every year. I was devasted the poinsettias were gone. I will try Trader Joe's and Home Depot.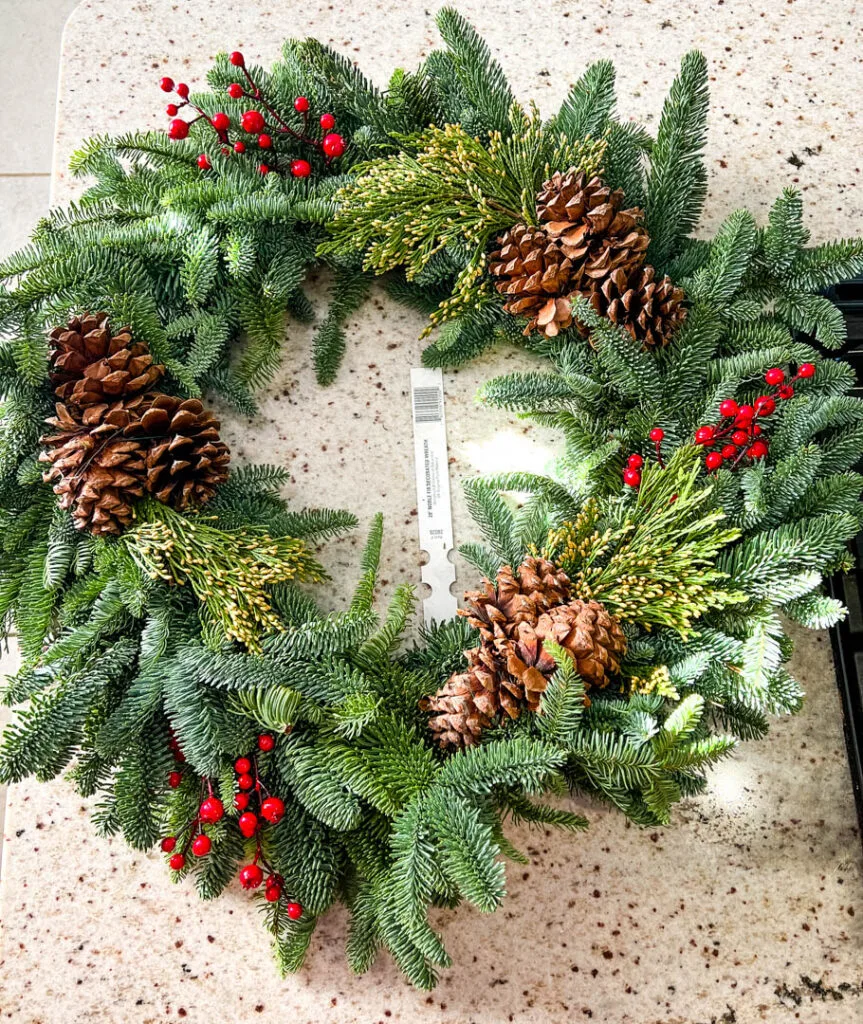 Happy Bowls
I plan to use these for serving the cocktail hour appetizers. These would also work well for serving bowls for dinner. You can easily fit mashed potatoes, collard greens, etc. in these.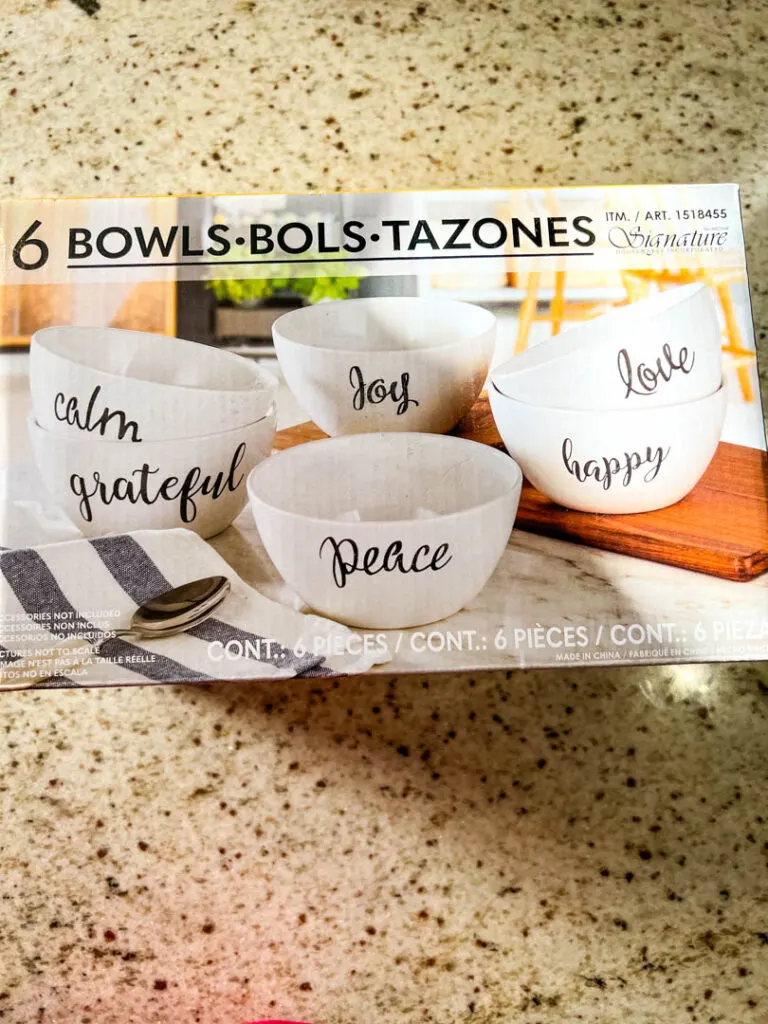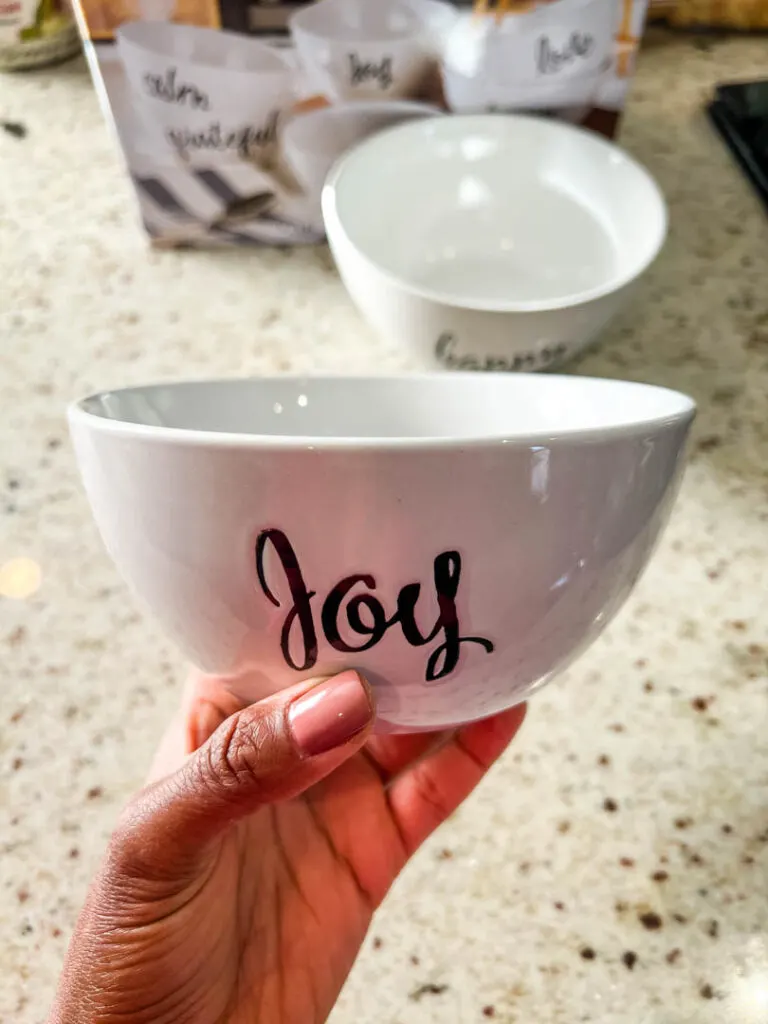 Ceramic Tree
I'm actually thinking about putting this somewhere in my gym so that I have a tree to look at while I work out. 🤣 I first got it for my office, but I don't plan to work much over the holiday season. 🙃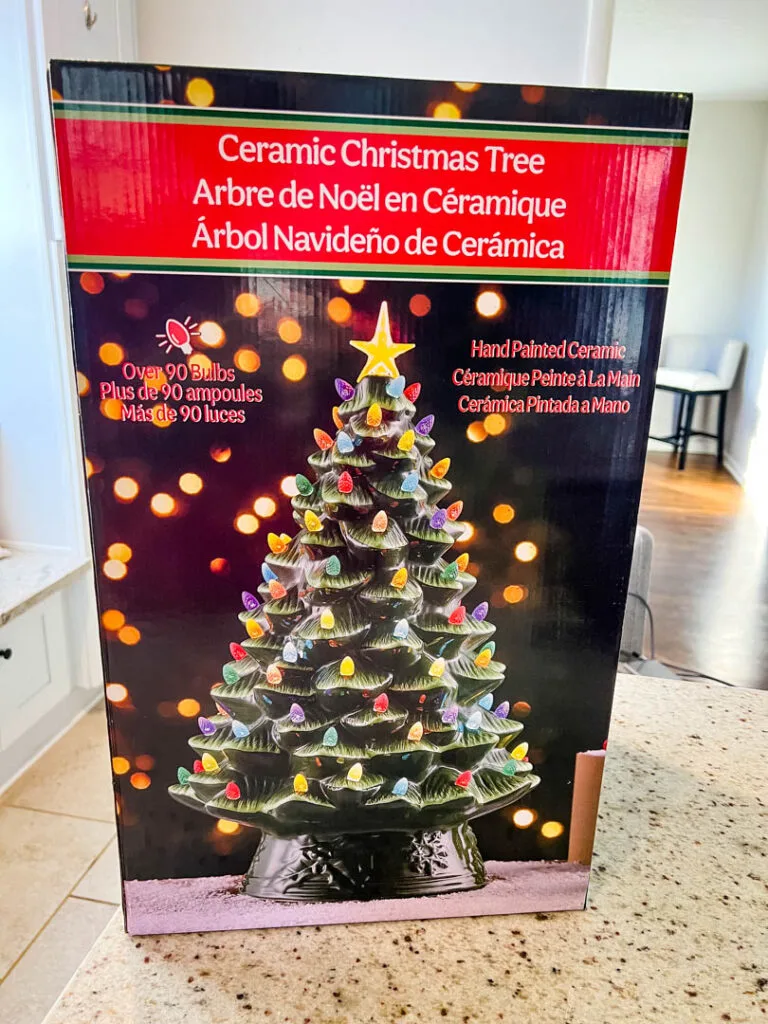 That's it! Happy Thanksgiving, yall!
The holidays can be tough for a lot of people. If you don't have formal plans, try to take some time out and pamper yourself. Do something relaxing! Eat something that tastes amazing! Take a hot Epsom salt bath. Try to escape in a good book! Sounds cliche, but it actually can be helpful and feel good.