It's time for another haul, yall! I will get back to the videos at some point! It's my favorite time of the year! The holiday season. Lots of seasonal goodies are in this listing.
Check out my list of holiday mains, appetizers, side dishes, and cocktails here. I HAVE EVERYTHING YOU NEED FOR THE HOLIDAYS!
Sparkling Wine and Orange Juice for Mimosas
In order for champagne to be champagne, it has to come from France…along with a large price tag. These were $10, not champagne, but it's the sparkling wine most of us are used to buying and drinking! Perfect for the holidays.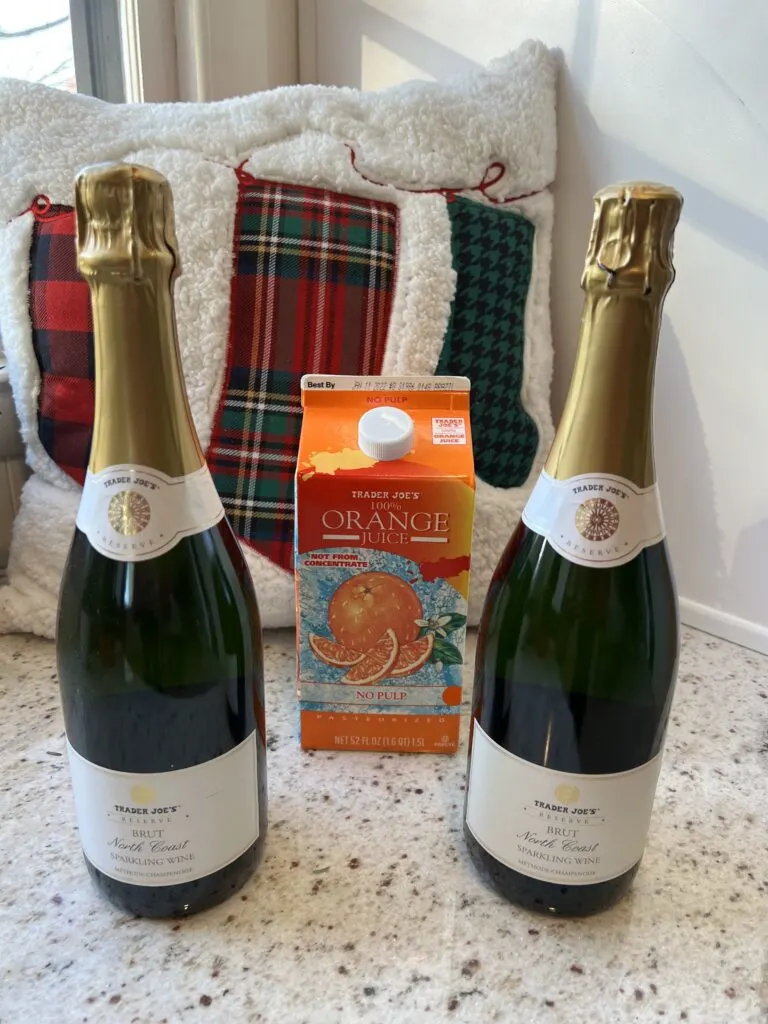 Focaccia Bread Mix
I can't wait to make this bread and play around with different blends of butter. During my recent vacation, there was a different flavor/spread of butter each day. I plan to recreate most of them.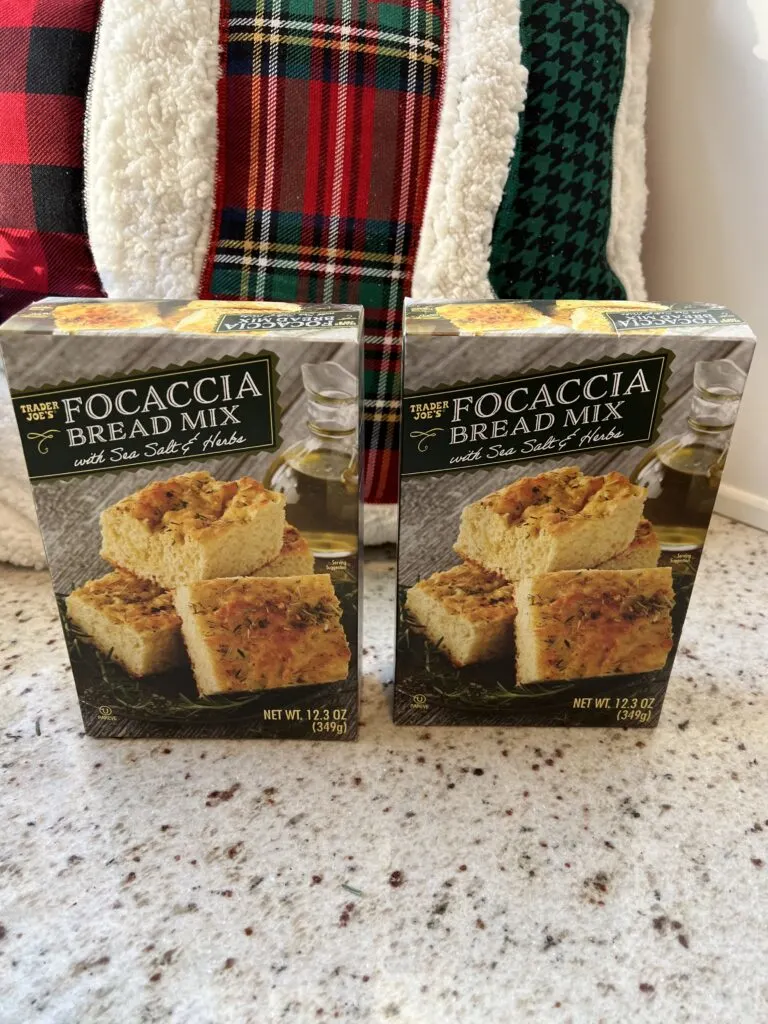 Gingerbread
I'm hosting Thanksgiving and these will be perfect to create the Rich Auntie vibe I'm going for with the children!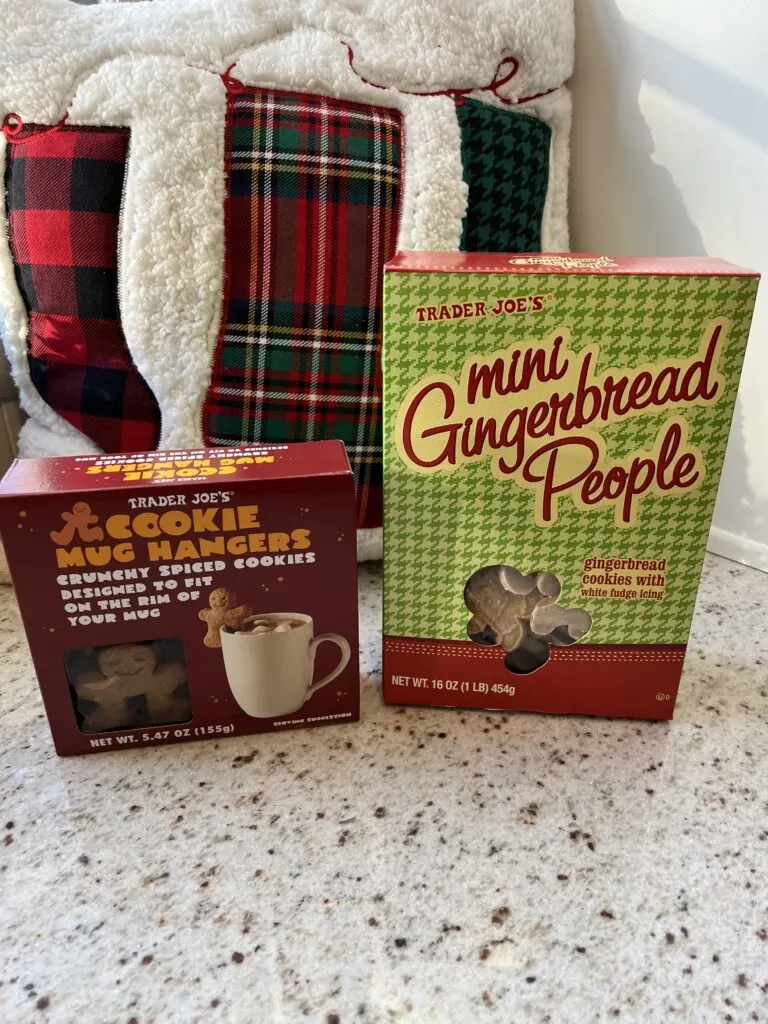 Ivy Wreath
AKAs…sorors….grab these! It even comes with lights! Ivy is very symbolic for us. If you aren't an AKA you will probably love this, too lol.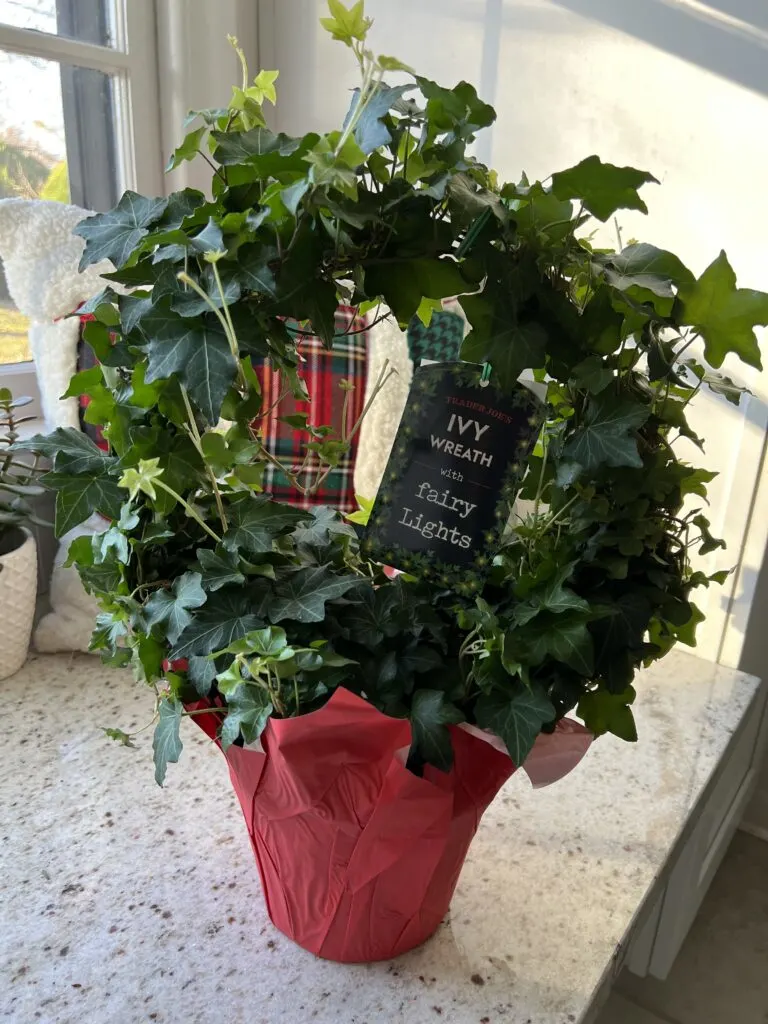 Fondue
I have fond memories of going to the Melting Pot like it was the nicest place ever! haha. Well before I learned what a chain restaurant was. I'm anxious to try this out at home. I plan to use the bamboo skewers I have here at home to set the vibe and pair it with a fruit spread.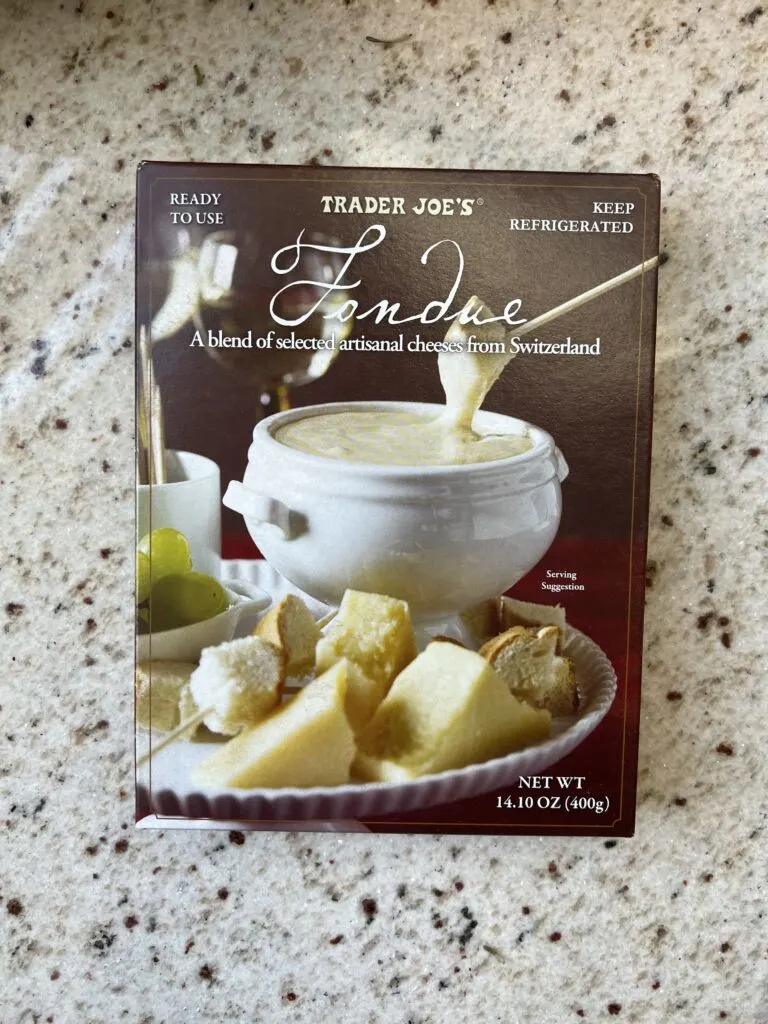 Everything But the Elote Dip
I love this dip. It's so addicting. My sister is visiting and she loves it so I grabbed it for her.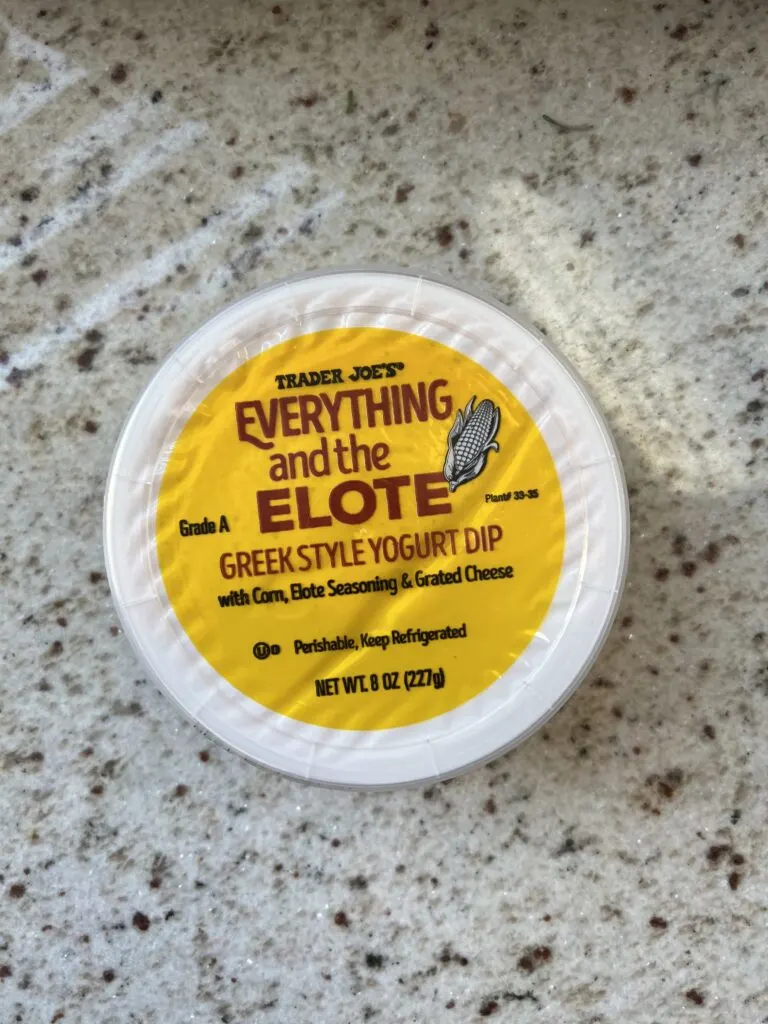 Hasselback Potatoes
This is my first time seeing these. I love this style of potatoes. I have a love/hate relationship with the frozen food at Trader Joe's because a lot of things are cooked in vegetable oil, as opposed to something healthier like olive oil or avocado oil. (You will see more about this gripe in another item below lol).
I was pleased to see these aren't cooked in vegetable oil.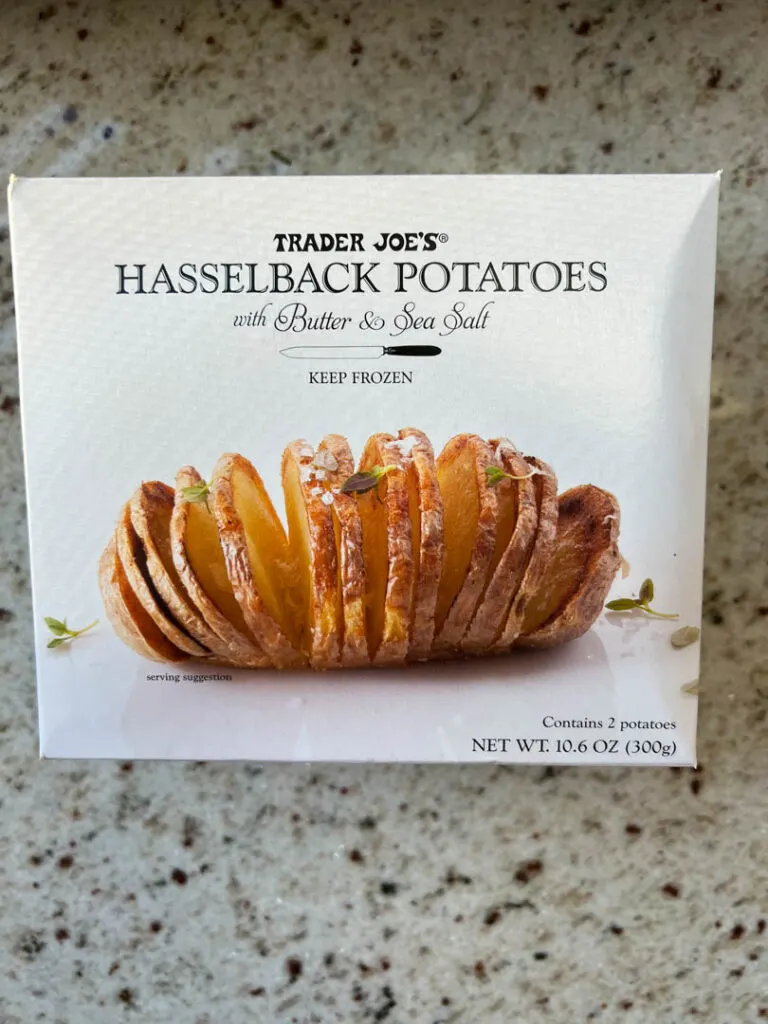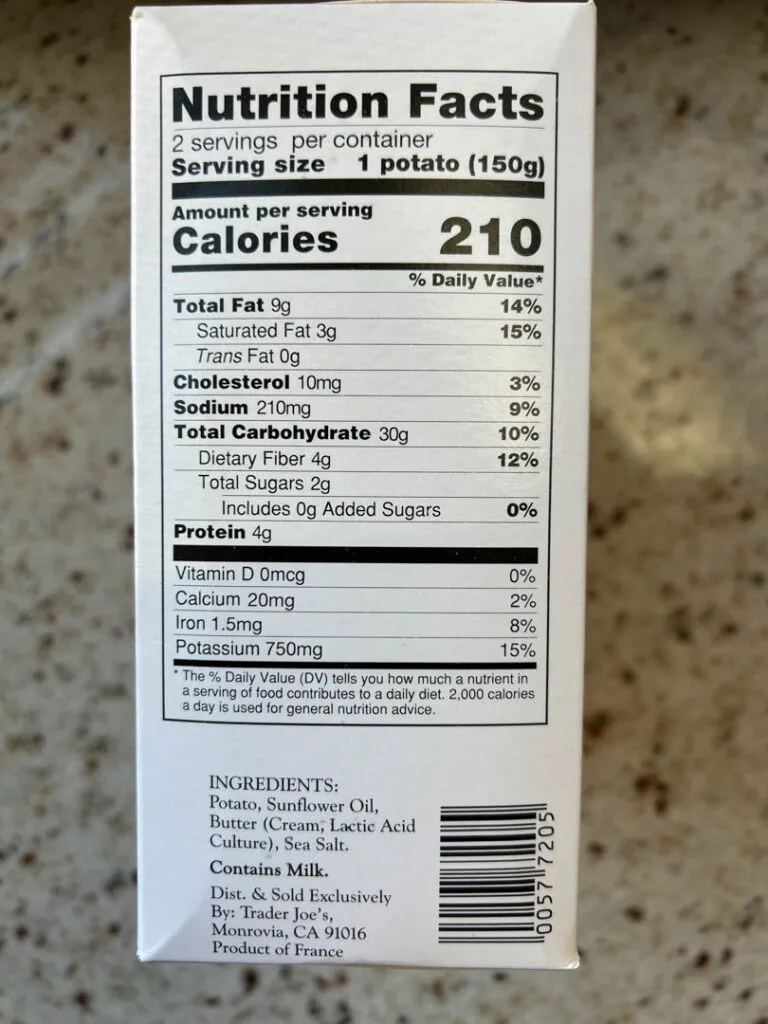 Hashbrowns
These are delicious and easy to make…but you guessed it…cooked in vegetable oil. I rarely buy them, but grabbed them for quick breakfasts while hosting out of town guests.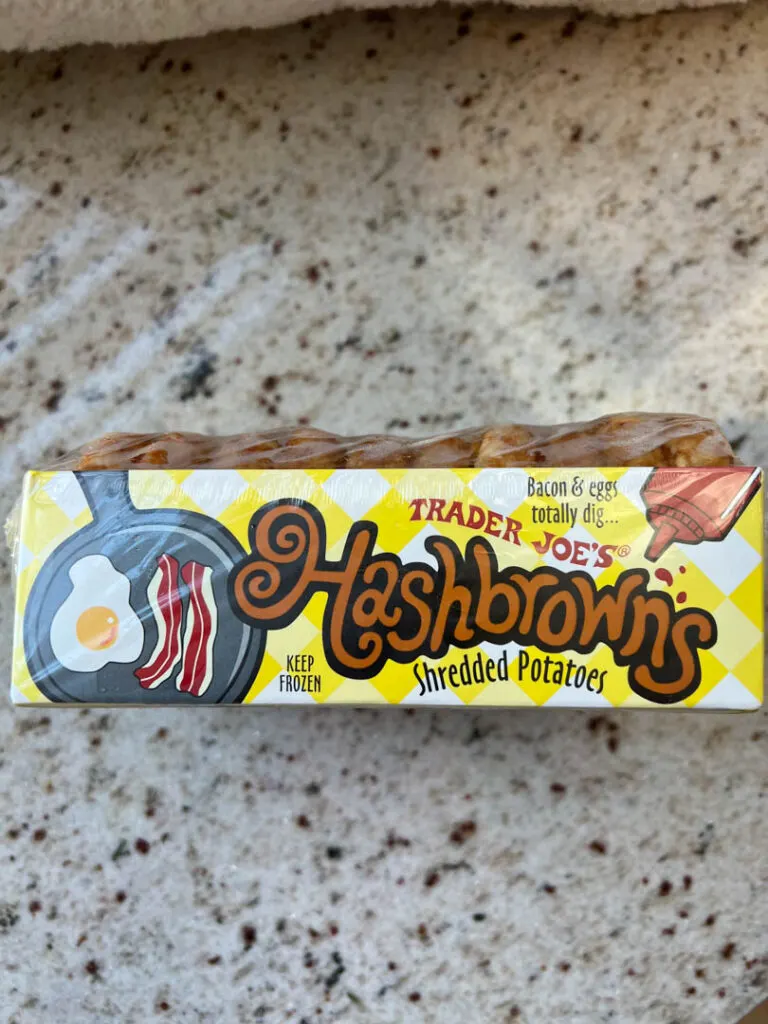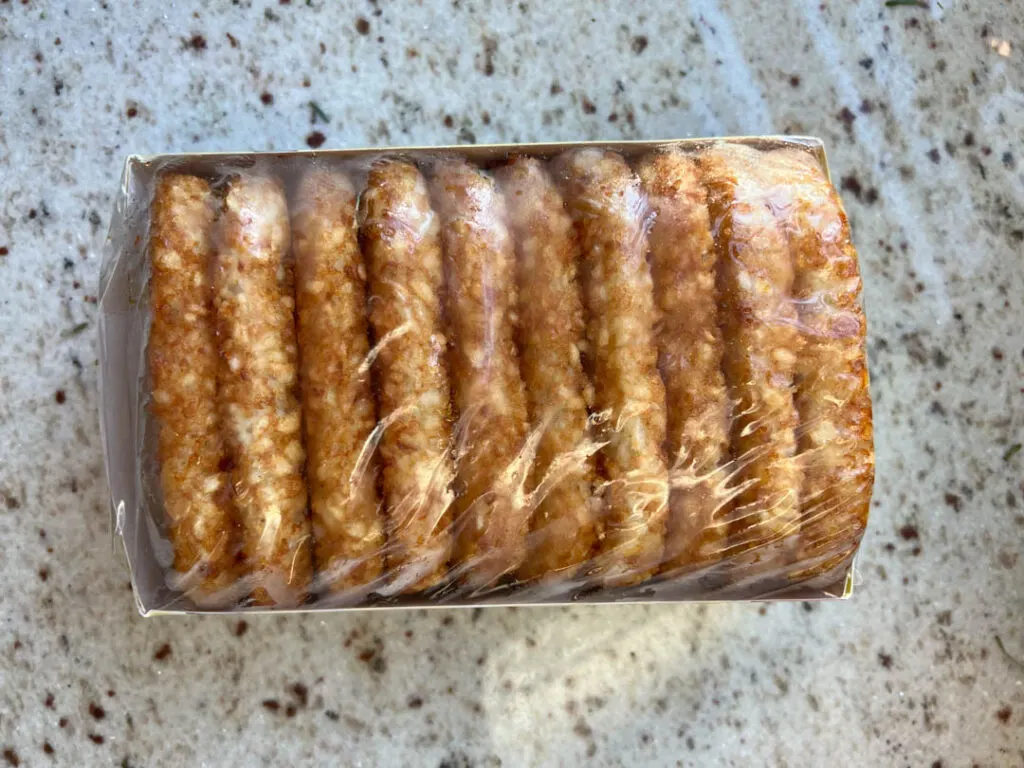 Poinsettias
One of my favorite things about the holiday season! I usually grab these at Costco because they are a little cheaper. They were out during my last visit.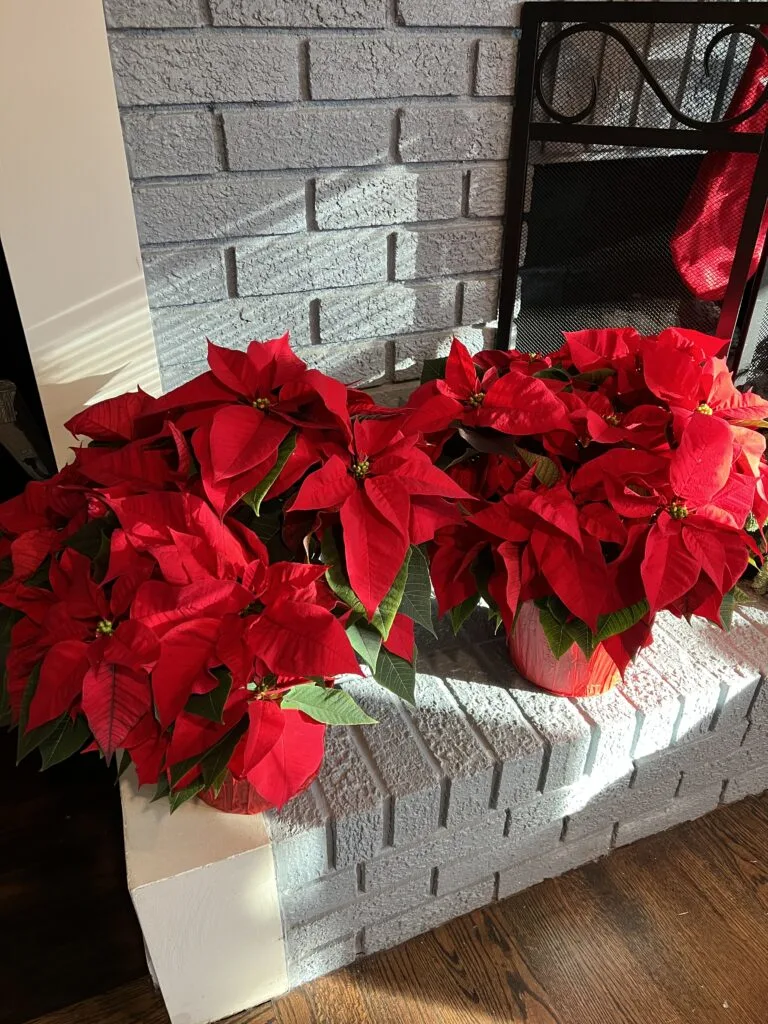 Mini Decorative Trees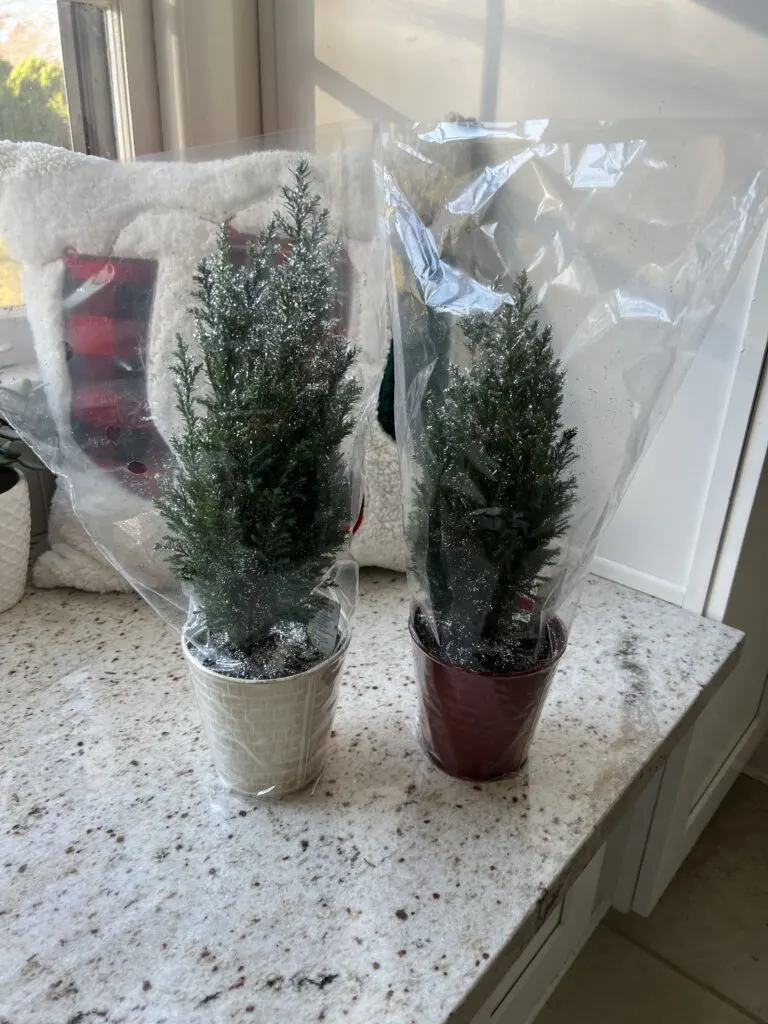 Candles
I love all of the seasonal candles at Trader Joe's. Literally, ALL of them!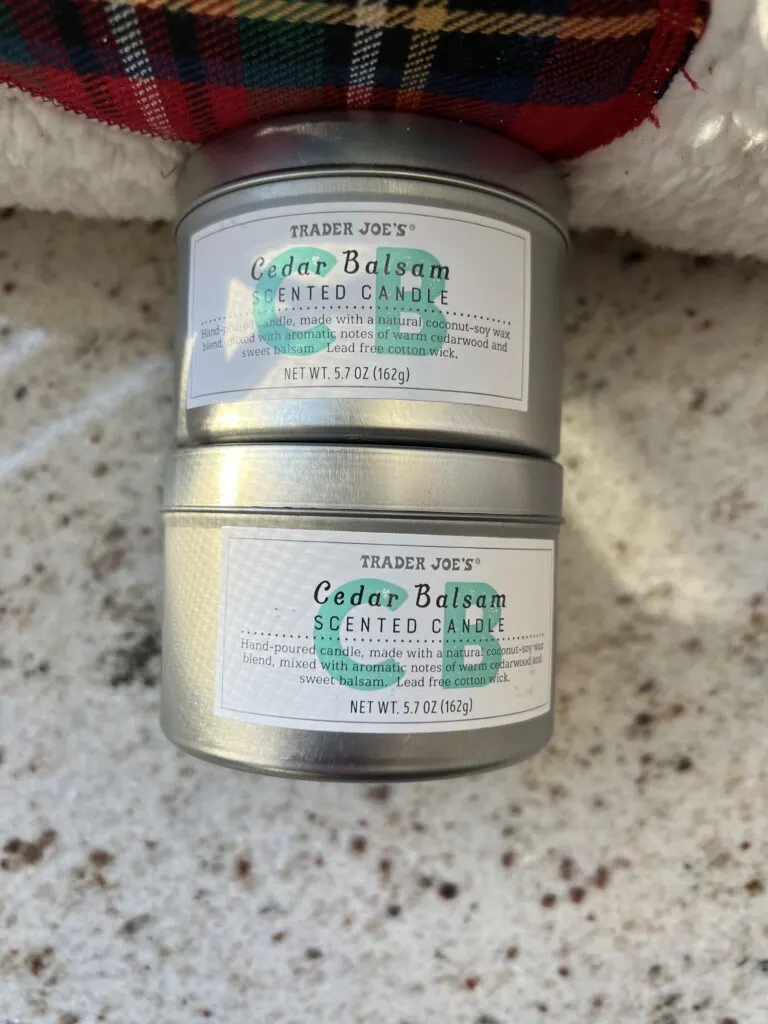 That's it! See ya next haul!