This post is sponsored by Kingsford but the content and opinions expressed here are my own.
The temperatures are still warm here in Kansas City so bring on the grilling! We love to use our charcoal grill with Kingsford Charcoal because it gives food a smoky, wood-fired flavor that you just can't get with a gas grill. Our guests are never disappointed!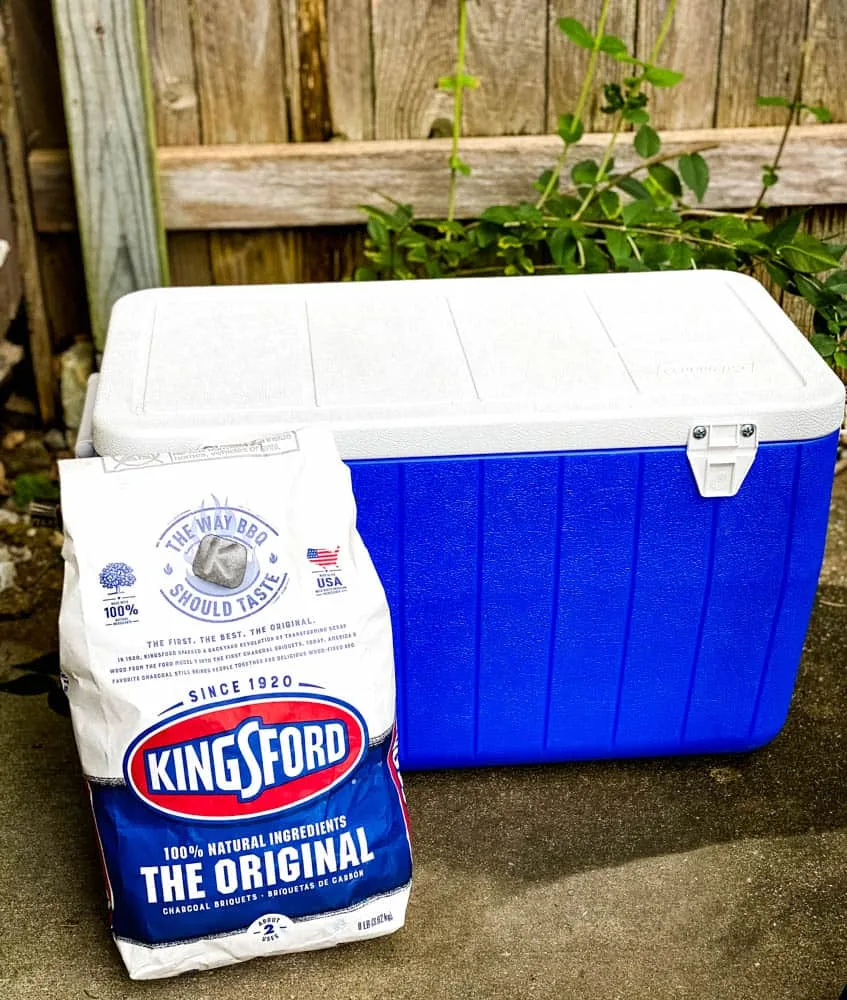 Charcoal grills are also perfect for tailgating. Football season is underway and no other city tailgates like we do here in Kansas City! I love to whip up a nice spread on game days, that includes barbecued meat and veggies.
With all of the outdoor grilling and celebrating, it may feel difficult to stick to a healthy eating regimen, especially a keto low-carb lifestyle. However, there are so many different low-carb dishes that you can whip up on the grill for your guests. I promise your guests won't miss the carbs!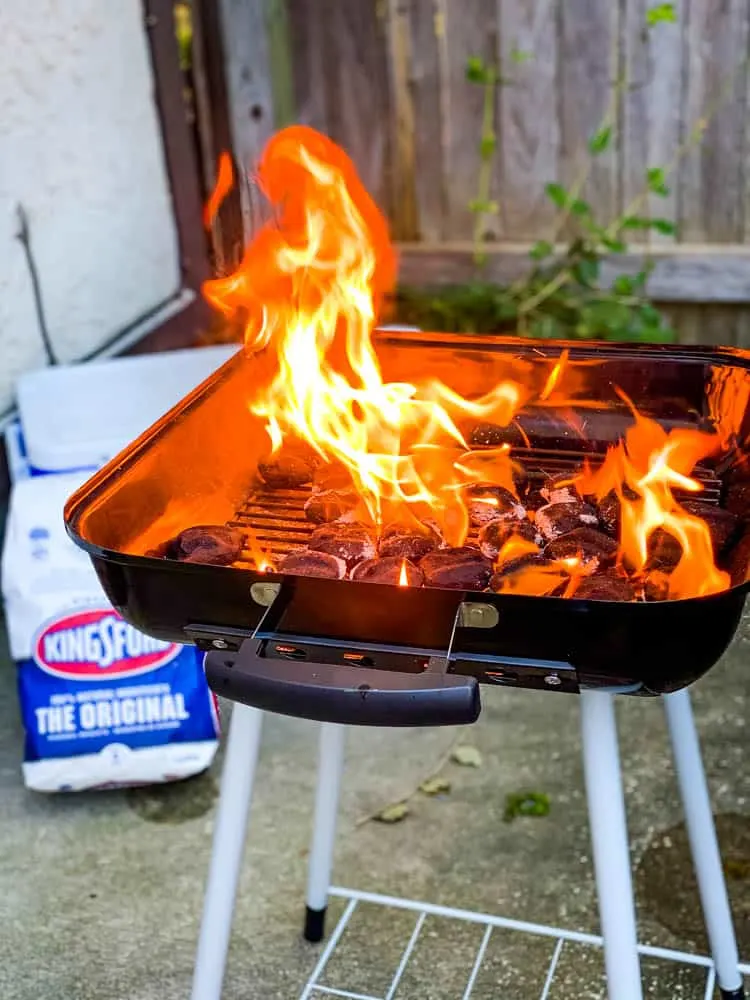 I love to serve salmon and seared veggies. Salmon is my go-to grilled dish because it does not draw attention to the absence of the bread, like a cheeseburger or hot dog would. Salmon cooks up perfectly on the grill and is perfect for an outdoor cookout because it isn't messy, which is great for clean up!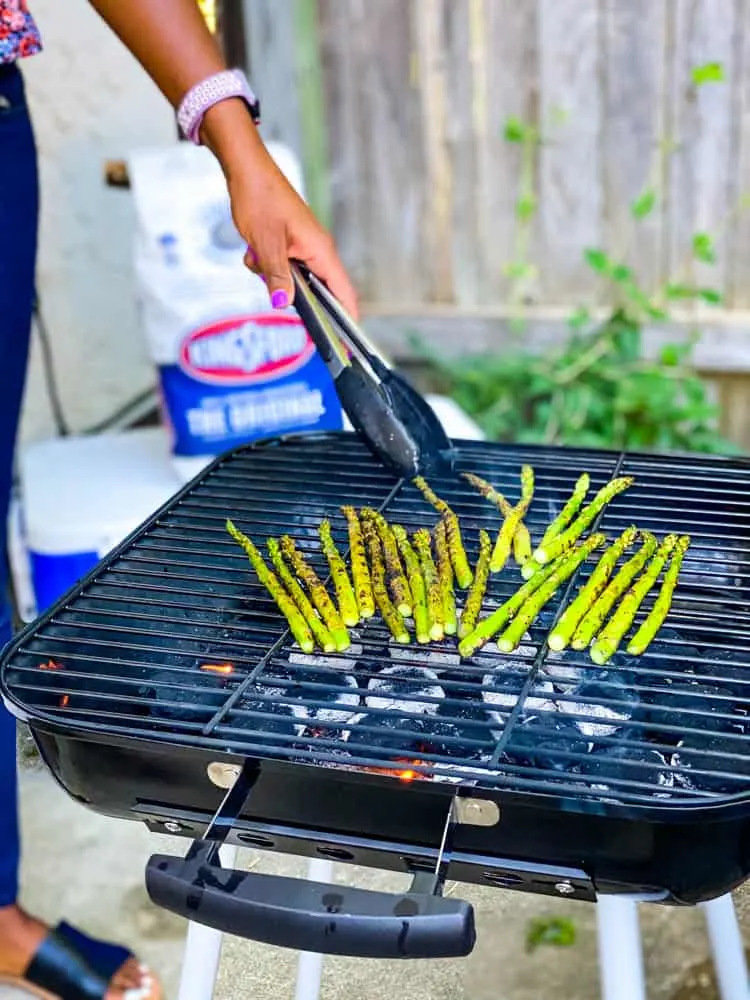 Charcoal Grilling Tips
Make sure the vent on your grill is open. The fire will need oxygen.
Light a chimney starter using newspaper. When you see flames flicker through the vent on top, pour out the coals into a pile.
When the coals have turned mostly grey and into ash, spread out the coals throughout the bottom of the grill. This takes about 15 minutes.
Place the grill rack on the grill and add your food.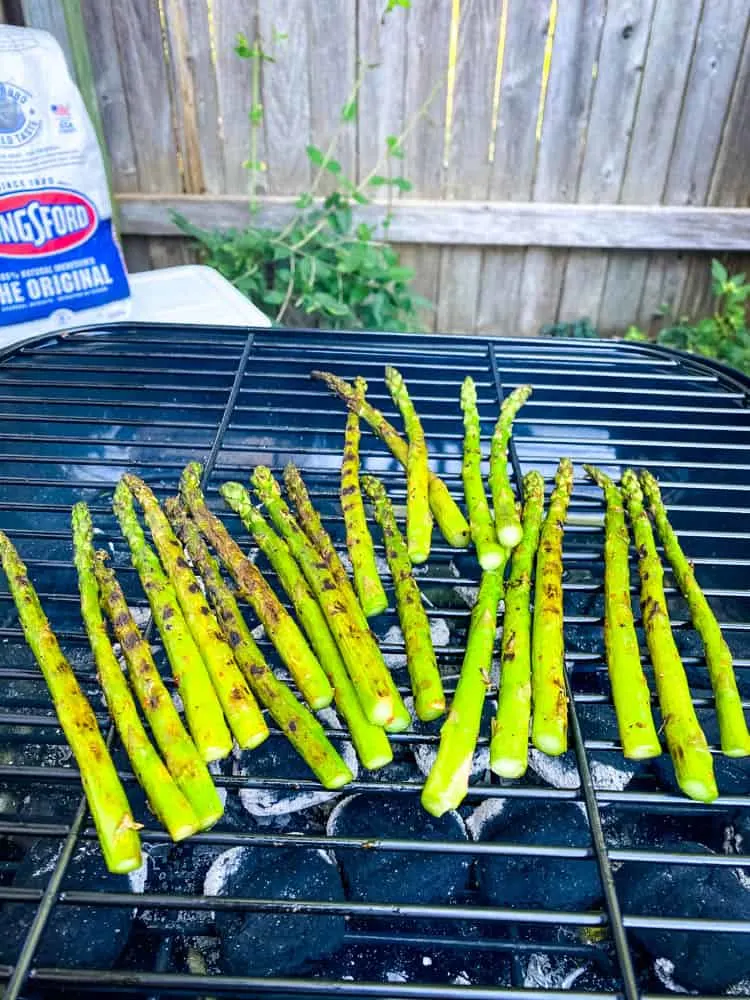 Grilled Salmon Recipe Tips
Purchase pre-sliced salmon, or slice salmon into portions that are 4 to 5 ounces each. I like to use skin-on salmon because it produces really tender salmon that slides right off once you cook it.
Drizzle both sides of the salmon with avocado oil. Coat the grill grates with avocado oil using a cooking brush. This will prevent sticking.
Season the salmon with your favorite BBQ rub, salt, and, pepper.
When the grill is hot, add the salmon skin-side up.
Grill for about 4 minutes until the sides of the salmon turn opaque in color.
Flip the salmon and grill for another 3-4 minutes.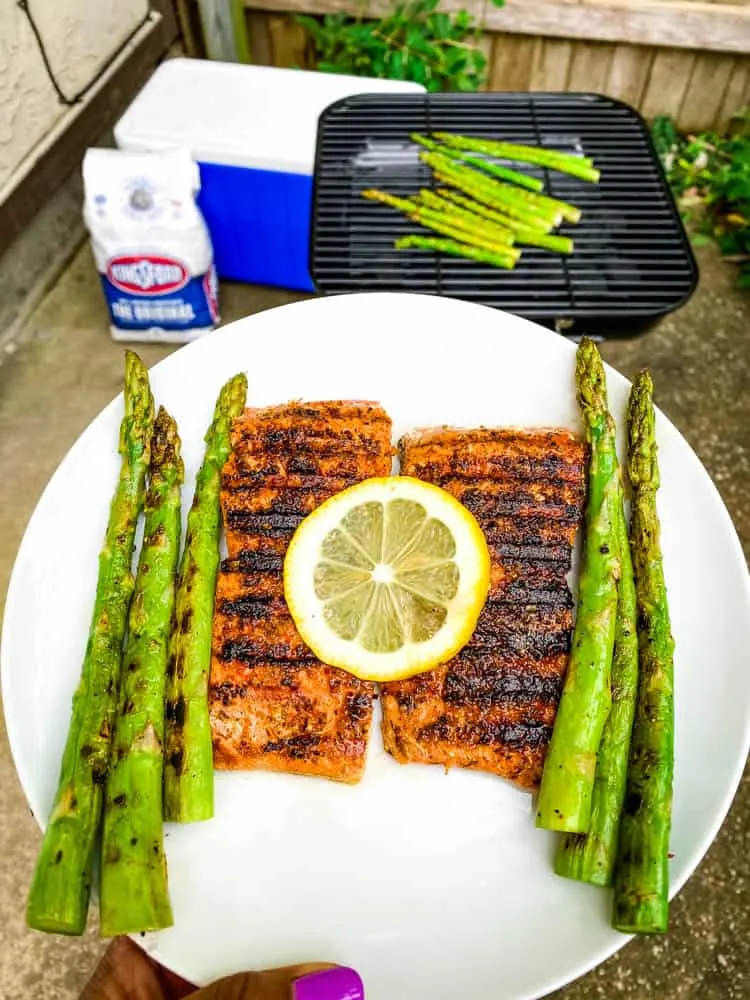 Grilled Asparagus Recipe Tips
Drizzle the asparagus with avocado oil. Coat the grill grates with avocado oil using a cooking brush. This will prevent sticking.
Season the asparagus with salt and pepper.
Add the asparagus to the grill and cook for 5-8 minutes, flipping until both sides have char, but the asparagus is still firm.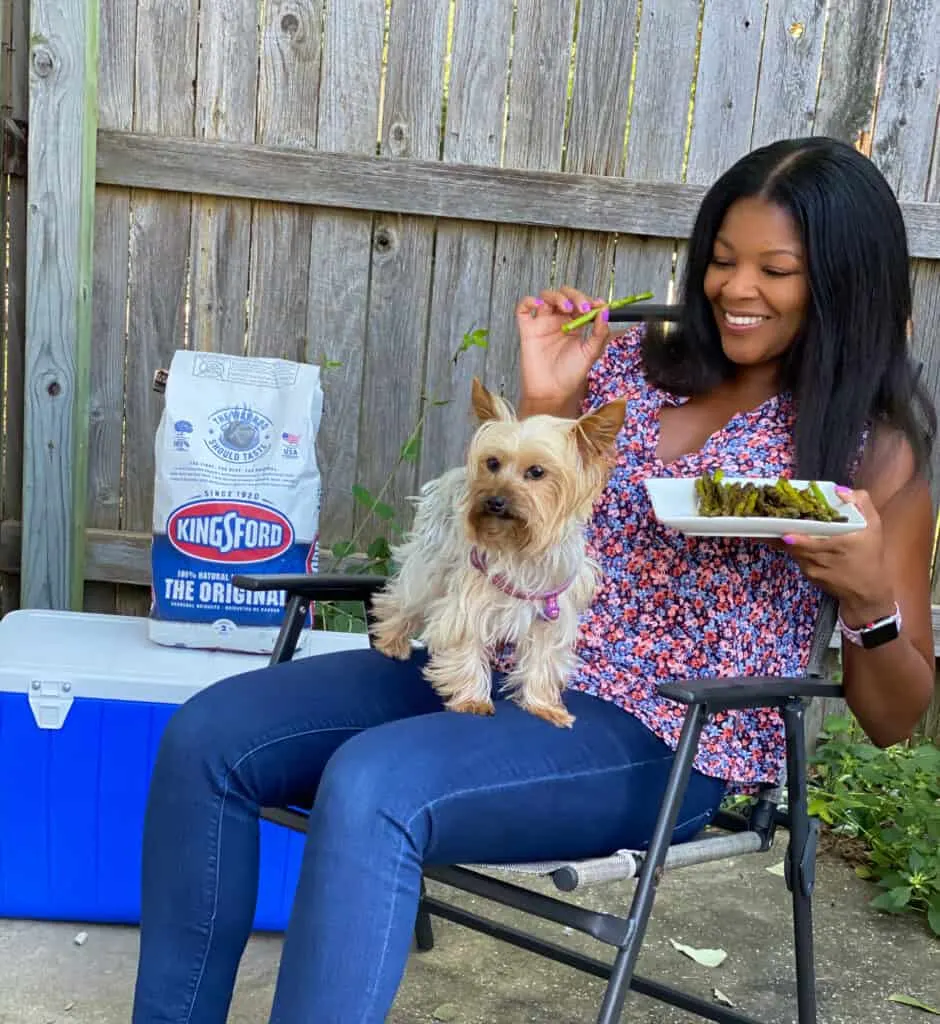 Here in Kansas City, the start of the holiday season has been incredibly mild in terms of temperatures. This is perfect for charcoal grilling with friends and family for Thanksgiving. A Thanksgiving spread complete with seared meat and veggies is the perfect treat.