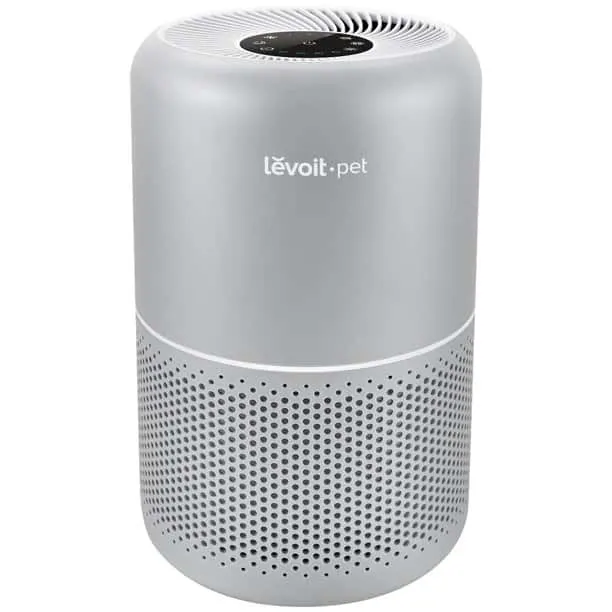 How Does it Work
The purifier has and ARC formula in the activated carbon filter actively breaks down air pollutants into harmless molecules, preventing the common issue of saturated filters re-polluting the air.
Features
Sleep mode and timer
Great for people with allergies
Captures pet hair, dander, cigarette smoke, and dust
What's Included in the Box
Air Purifier
True HEPA ARC Formula Filter
User Manual Quick Start Guide
Where to Buy It
You can buy the purifier here on Amazon.
Thoughts and Review
This is a great product if you own pets and or have allergies. It has worked wonders for clearing the air in my home. I recommend the product.