This post is in partnership with JORD. All opinions expressed are my own.
Spring Watches: Where to Shop for Unique Wooden Watches if you are looking to accessorize or find the perfect gift, check out this post. This post also has a free giveaway so that you can score your free men or women's timepiece.
So Spring is finally here, but for some reason, the weather in Kansas City has not followed suit. We had one or two warm days in a week, and then it was back to freezing cold by St. Patrick's day. That was a total bummer.
We are starting to see some traction. Weather predictions for the next week include temperatures in the 50s and 60s. Simply saying that I am ecstatic would be an understatement! We have had such a harsh winter! I am really looking forward to the sun.
The arrival of spring is a huge deal for me every year. I finally emerge from my hibernation and actually get outside for activities. Spring is also a huge deal because of the fashion!
Spring Fashion
My spring fashion style typically includes bold and bright colors. Shoes can sometimes be tricky because the weather rarely makes up its mind. It can be warm and sunny on one day, and then cold and rainy on the next. I typically toggle between high-heeled pumps, peep toe sandals, or boots. I still rock a lot of jeans, typically with bold colored tops.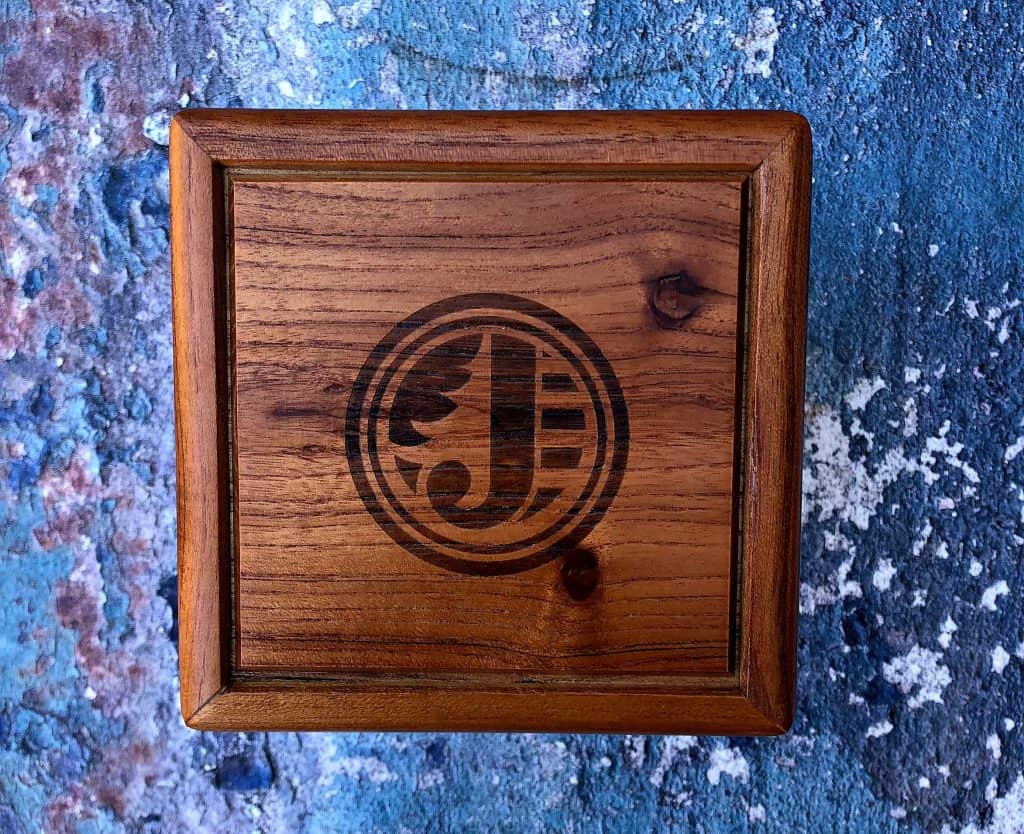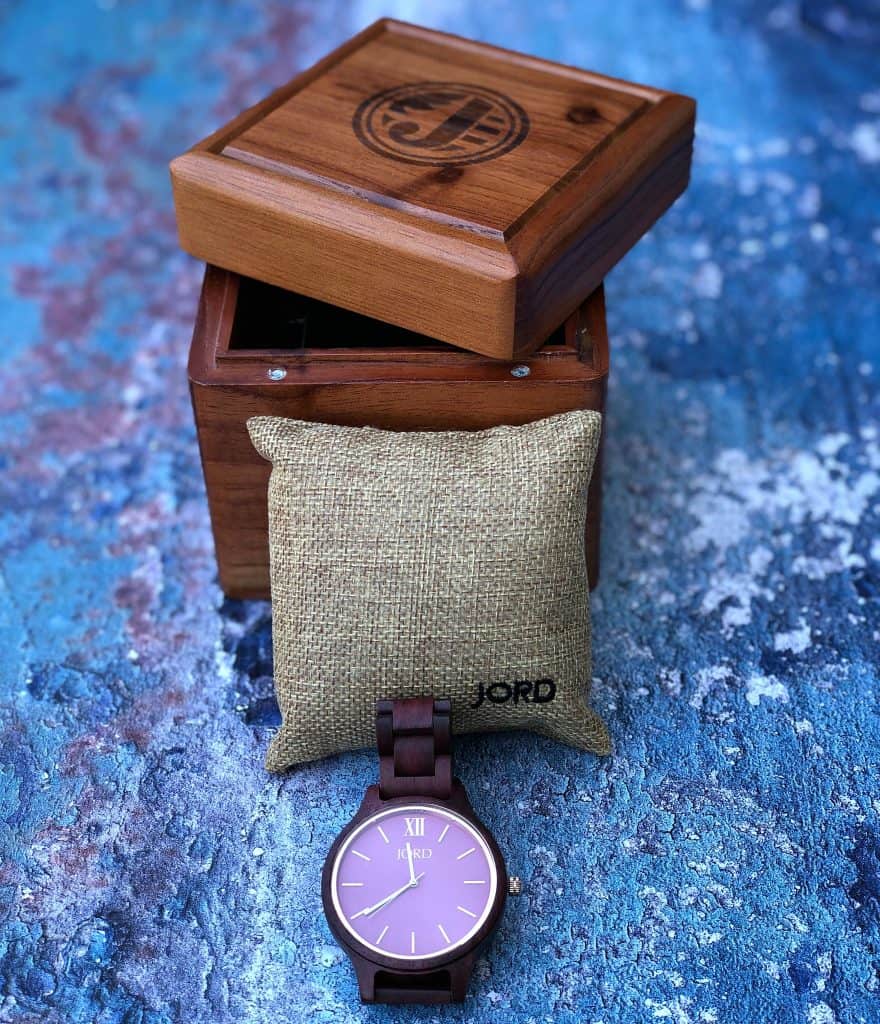 Spring Accessories
I like for my accessories to be bold in color, like my flashy tops! This year I am excited to have the Frankie Purple Heart and Plum watch from Jord! I selected the Frankie style because purple is my favorite color. It is also perfect for spring!
If you are searching for a gift, a men's or women's wooden watch makes a great gift. Jord will also engrave the inside of the watch if you wish. The inside of my watch says:
Phenomenal Woman,
That's Me.
Stay Snatched
Jord did an amazing job on the engraving. I am so happy I get to wear the famous words of Maya Angelou close to me.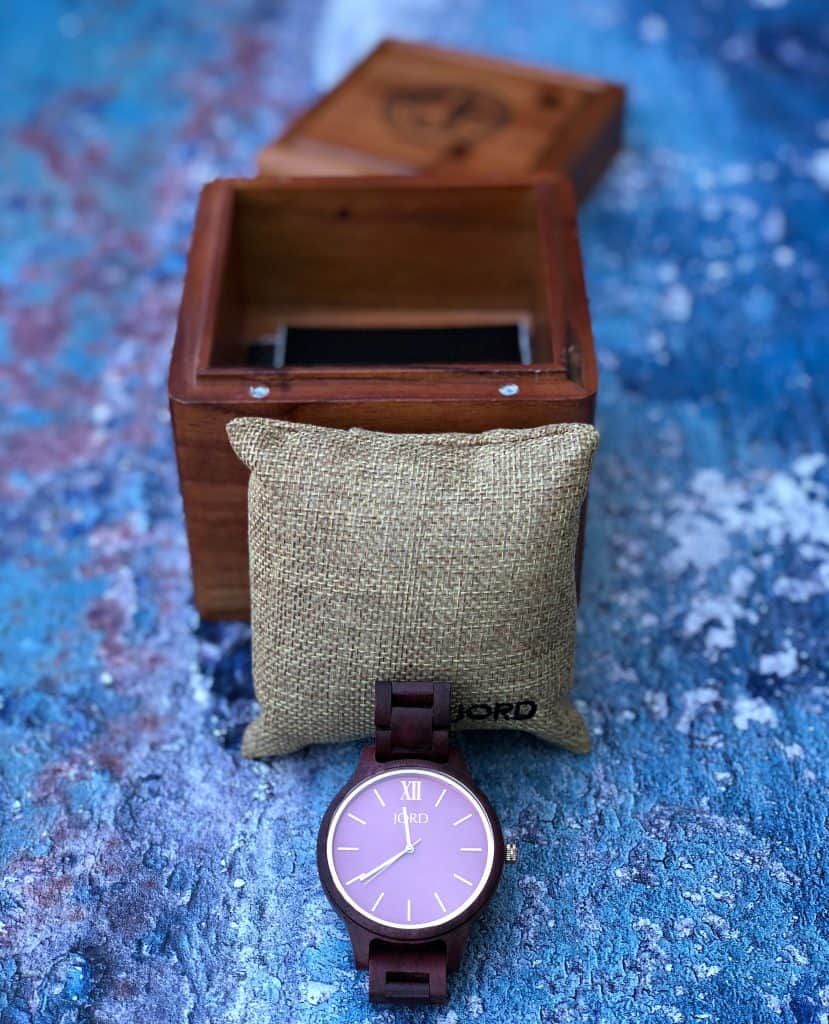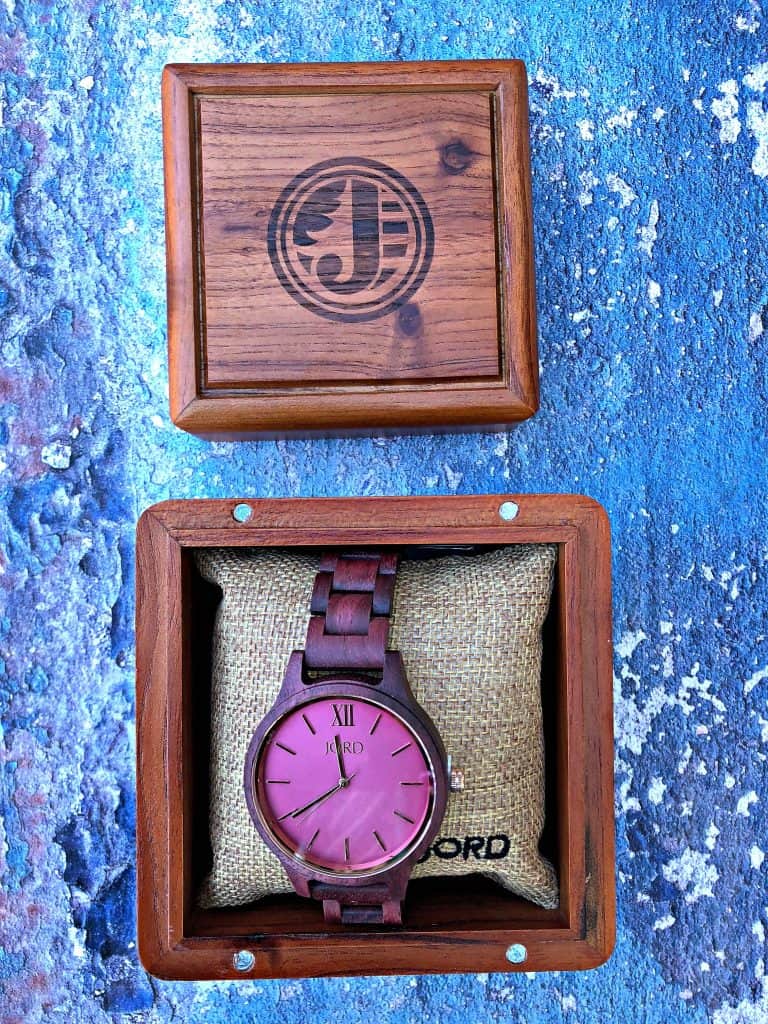 Spring Food
I couldn't forget to mention all of the yummy foods that surface in spring. It is a great time of year because so many fruits and vegetables come into season. Lots of green veggies like artichoke, asparagus, avocado and more will be plentiful! Be sure to check out a few of my spring-friendly recipes!
Southwestern Egg Rolls with Avocado Ranch
Caramelized Brussels Sprouts with Bacon
Cilantro Lime Shrimp Quinoa Bowl
Cheese Stuffed Jalapeno Poppers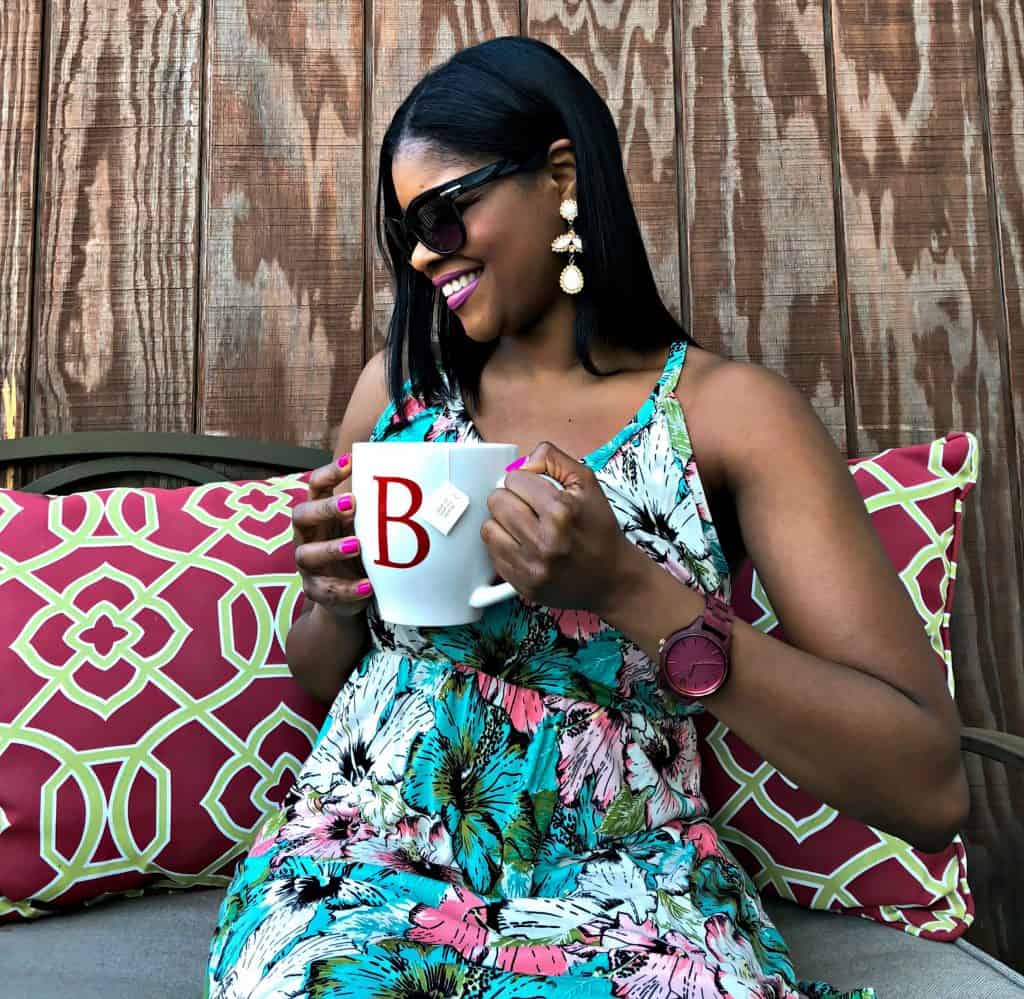 Here is a link to my Frankie Purple Heart and Plum watch.
I will be hosting a giveaway for a $100 gift card to Jord. Simply click this link and fill out the form to enter. Everyone will receive 10% off a purchase simply for entering.
Are you excited for spring?