This post is sponsored by Trade Coffee. All opinions are my own.
What is Cold-Brew Coffee
Cold brew coffee is the current wave now! You are in luck because you can make it right at home using Trade Coffee Cold Brew Bags.
Cold-brew coffee is made by steeping coarsely ground coffee beans in room-temperature water for six to 12 hours. This creates a coffee concentrate you mix with cold water or milk.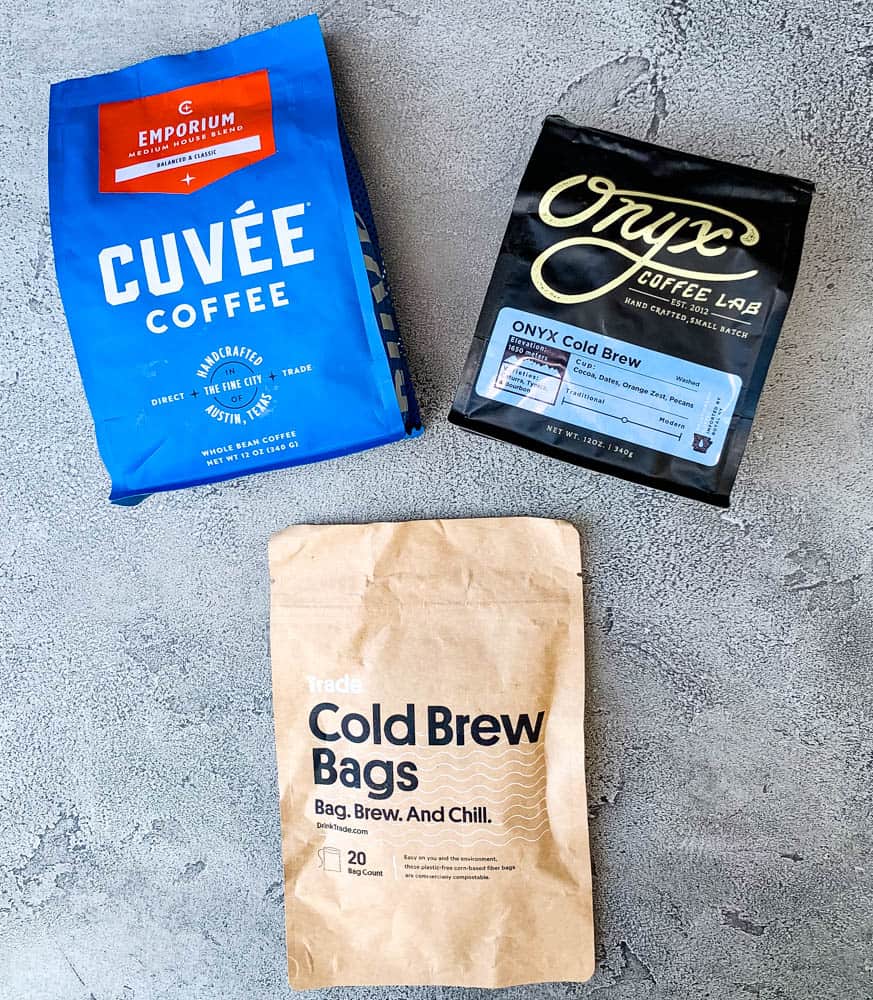 Cold Brew Coffee Benefits
Cold-brew is almost 67 percent less acidic than hot coffee, which means it's better for your teeth as well as your stomach.
When coffee is heated, oils from the grounds release acidic compounds, giving coffee that traditional bitter taste. With cold brew, those acidic compounds aren't released, so that bitter flavor is picked up by the actual flavors of the beans.
Cold-brew will last so long in the fridge because it's never been heated, its chemistry doesn't change, and so its flavor doesn't either.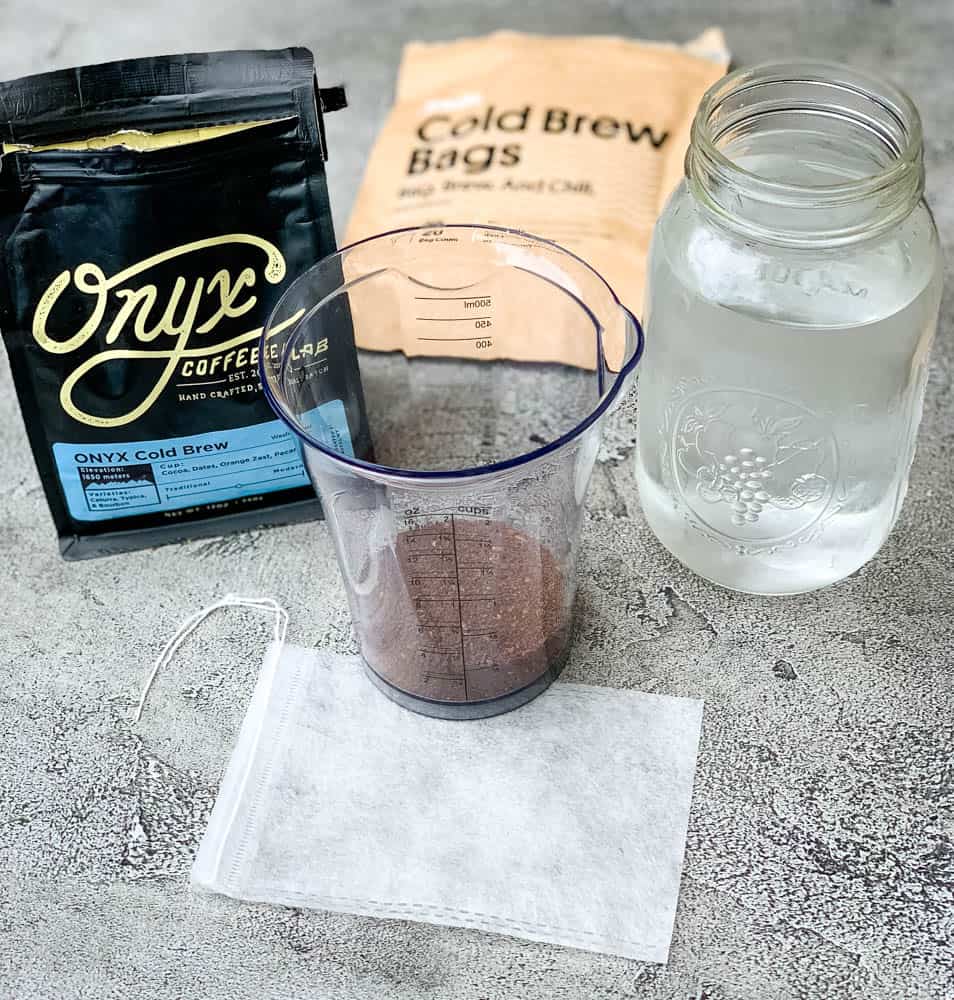 How to Get Your Hands on Trade Coffee
You can visit the site here and get matched up with your favorites by answering a few questions.
You can make your own individual order, or you can get a personalized subscription.
Once you place your order it gets roasted and sent to you directly from the roaster.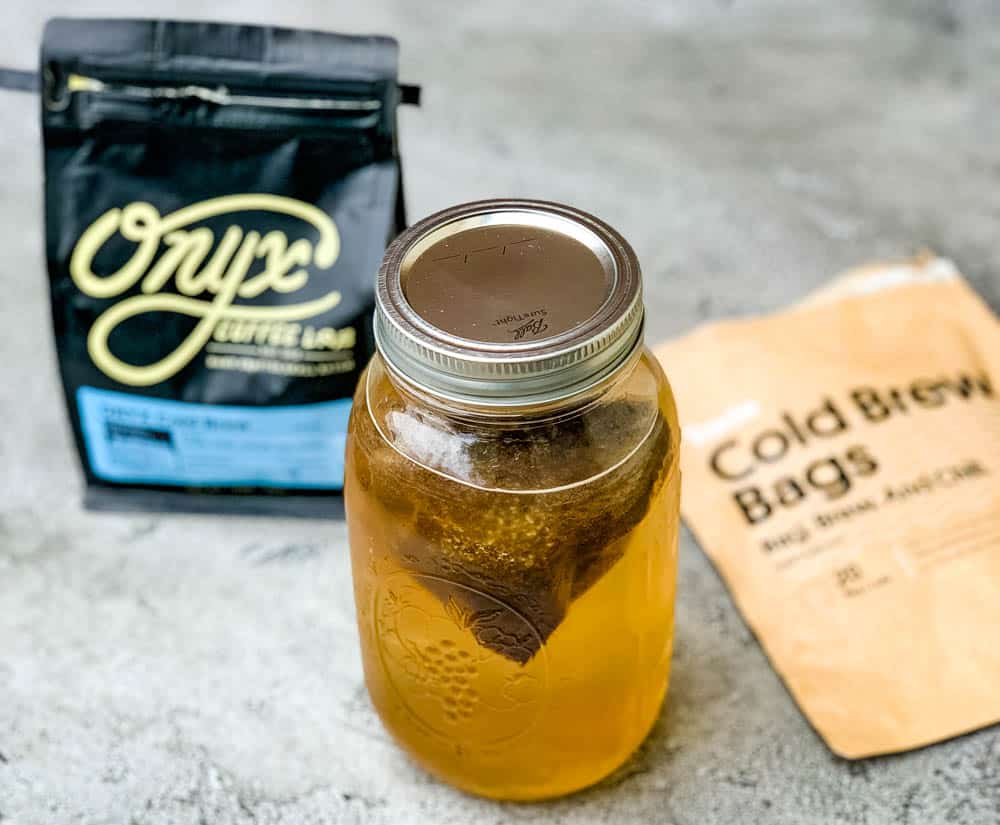 How to Make Cold Brew Coffee
Add 3oz of ground coffee and pull on the strings to close the bag.
Fill a mason jar or any large cup with 24oz of filtered water.
Place the lid on the jar and allow it to sit for 12-18 hours.
Serve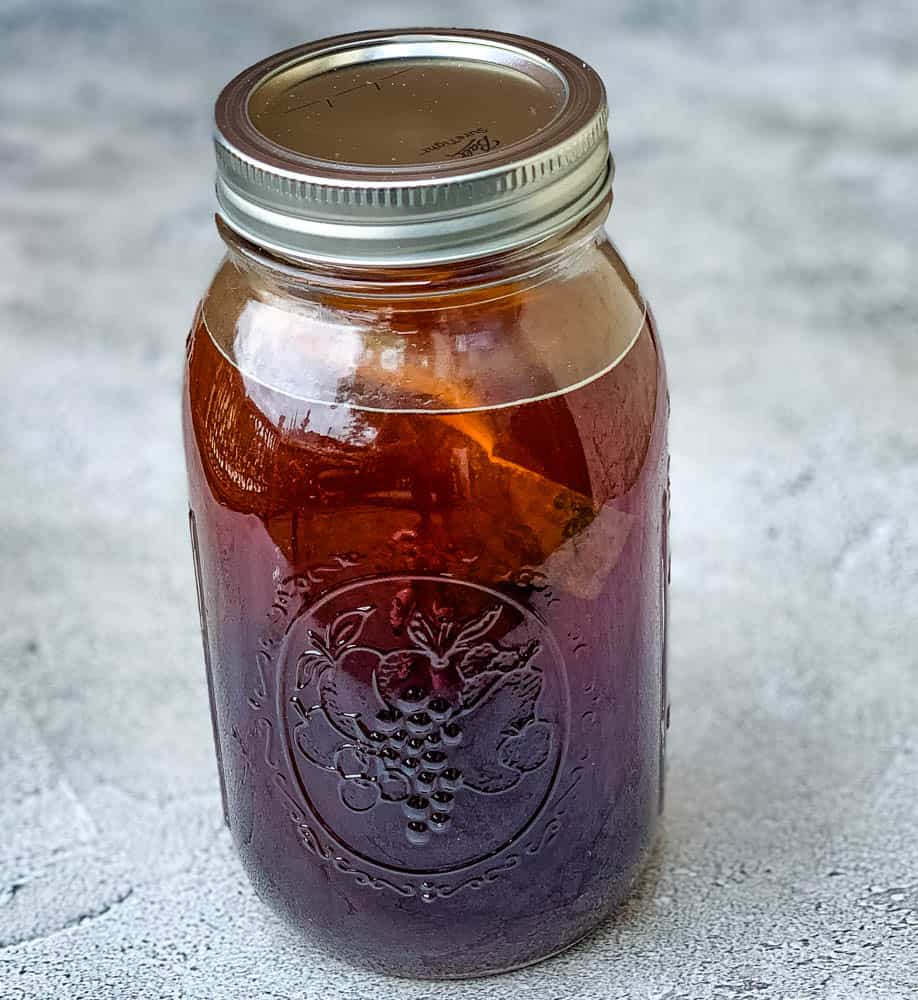 About Trade Coffee
Trade Coffee's mission is to help you make better coffee at home, by delivering both small-town coffee heroes to the OG cult classics straight to your door.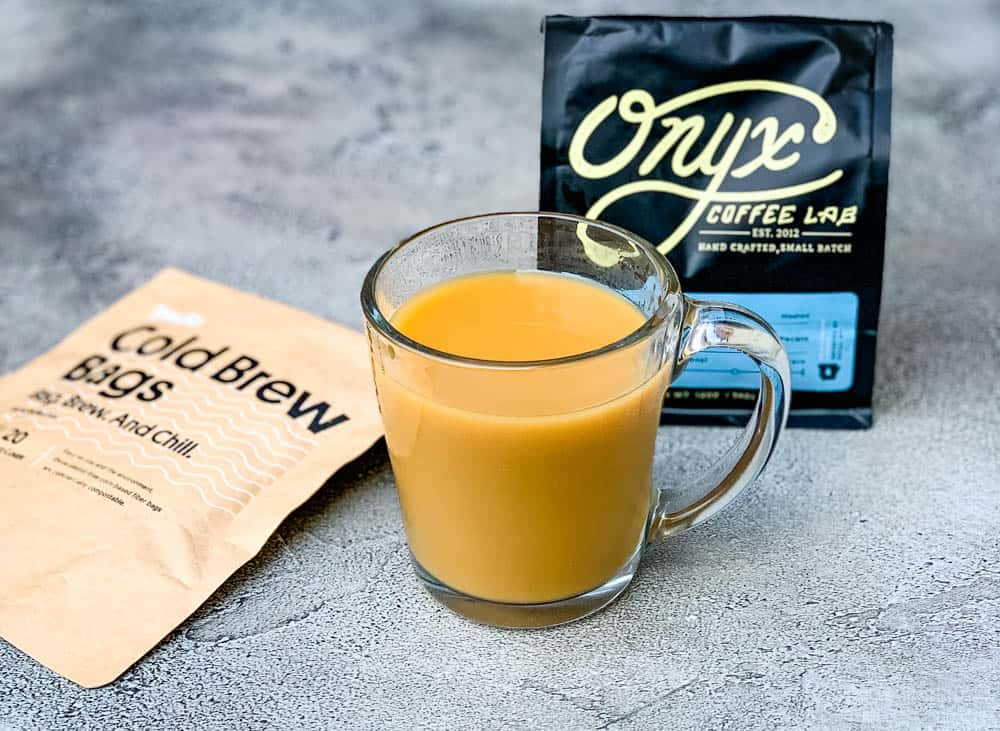 Trade Coffee Review
I love the convenience of using Trade. I hate going into grocery stores to do my shopping. I much prefer my products to come to me.
The cold brew coffee bags are so CONVENIENT. I've been dying to find a way to make my own cold brew at home. I'm so happy I have found it!
It's so much CHEAPER than going to a coffee shop.
This coffee tastes amazing. I tried the Onyx Cold Brew and I love it. It has a bold flavor and pairs wonderfully with the Macadamia milk and MCT I add to mine.
Right now you can get 30% off + FREE SHIPPING when subscribing with code BRANDI. Click here to grab your coffee and cold-brew bags!