This post may contain affiliate links. Please read my full disclosure here.
The Super Easy Air Fryer Cookbook Chocolate Donuts Dessert Recipe is a quick recipe for sweet cake pastries. These donuts are glazed in chocolate and make the perfect treat!
Get more recipes similar to these air fryer chocolate donuts in my cookbook, The Super Easy Air Fryer Cookbook. Available now on Amazon.
The Super Easy Air Fryer Cookbook: Healthy Fried Recipes combines everything you love about air frying with the easiest, everyday 30-minute recipes to enjoy convenient, quick, easy, and crispy meals. This recipe book includes step by step instructions on how to use an air fryer and also provides recommendations for which air fryer brand will work best.
I am so thrilled to announce that my cookbook, The Super Easy Air Fryer Cookbook is available now for pre-order on Amazon. Click here to purchase!
Writing this cookbook has been such an incredible experience! I am looking forward to sharing this book with you guys because my blood, sweat, and tears (only HAPPY tears I promise), went into the development of this book. There were plenty of 16 hours days spent testing and re-testing recipes, writing recipes, researching, developing, etc, etc, etc.
The hard work was worth it and I encourage you to purchase this book and share your thoughts on the recipes! I have included a few of my favorite recipes below. These recipes fit the overall theme of this cookbook and are also personal favorites! Check them out and I hope you enjoy!
The Super Easy Air Fryer Recipe Cookbook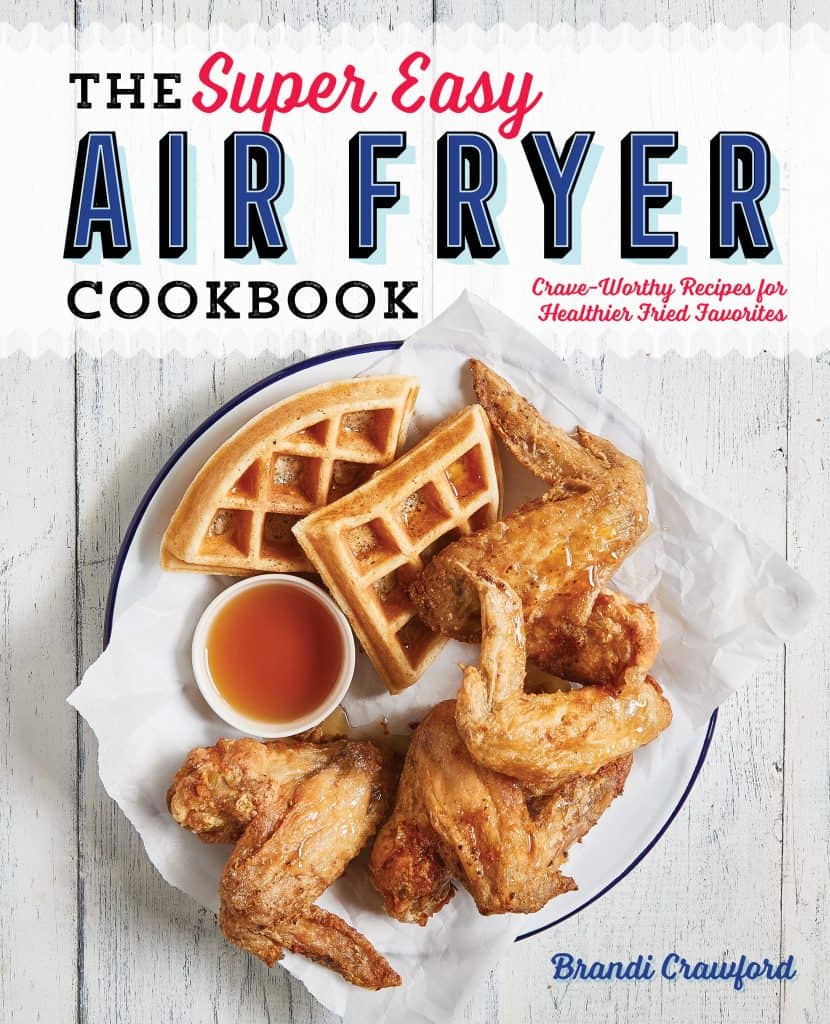 Shop for a new air fryer here on Amazon!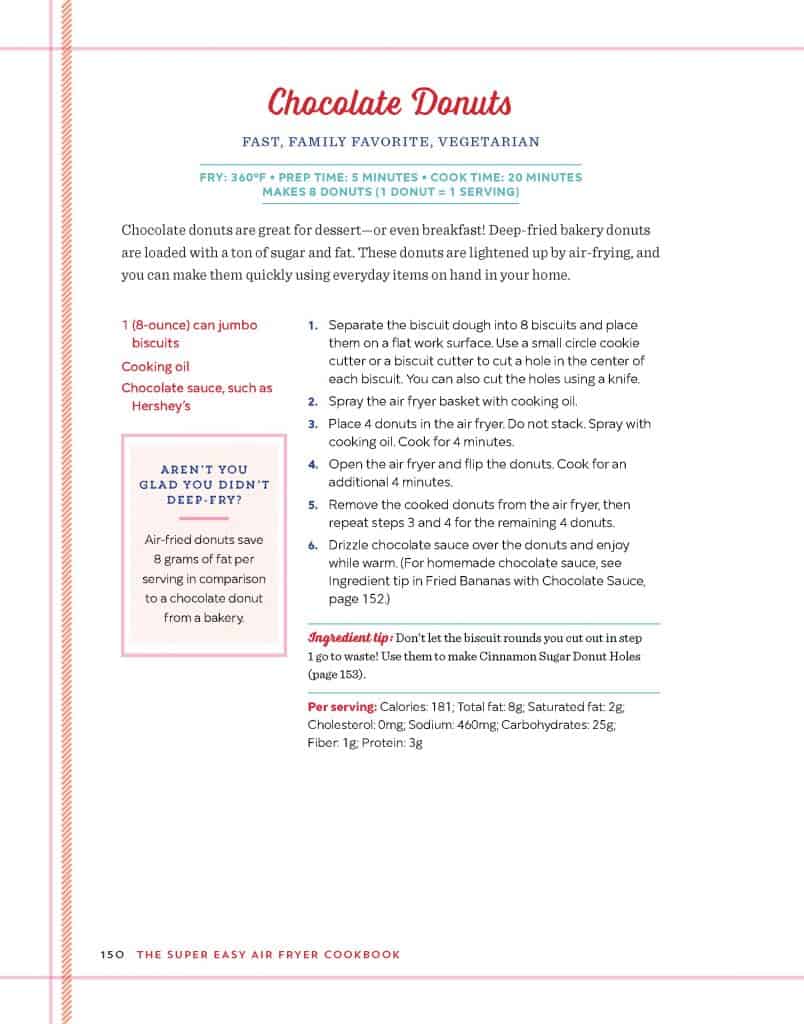 Check out these top performing air fryer recipes on the blog!