This post is sponsored by Groupon. All opinions are my own.
Fitness Newbie
When I was new to fitness I had absolutely no idea how to get started with a workout regimen. I did what most people do. I joined a gym, 24 Hour Fitness. I set a personal goal to go at least 3 times per week. Sticking to my goal was the easy part. I went to the gym several times per week. I worked out on the elliptical machines. Sometimes, I rode the exercise bike. I also tried to use the weight lifting machines. Back in those days, I felt like there were a TON of machines. Fast forward 8 years and each gym probably has 2 to 3 times the amount of weight lifting machines and exercise equipment available now.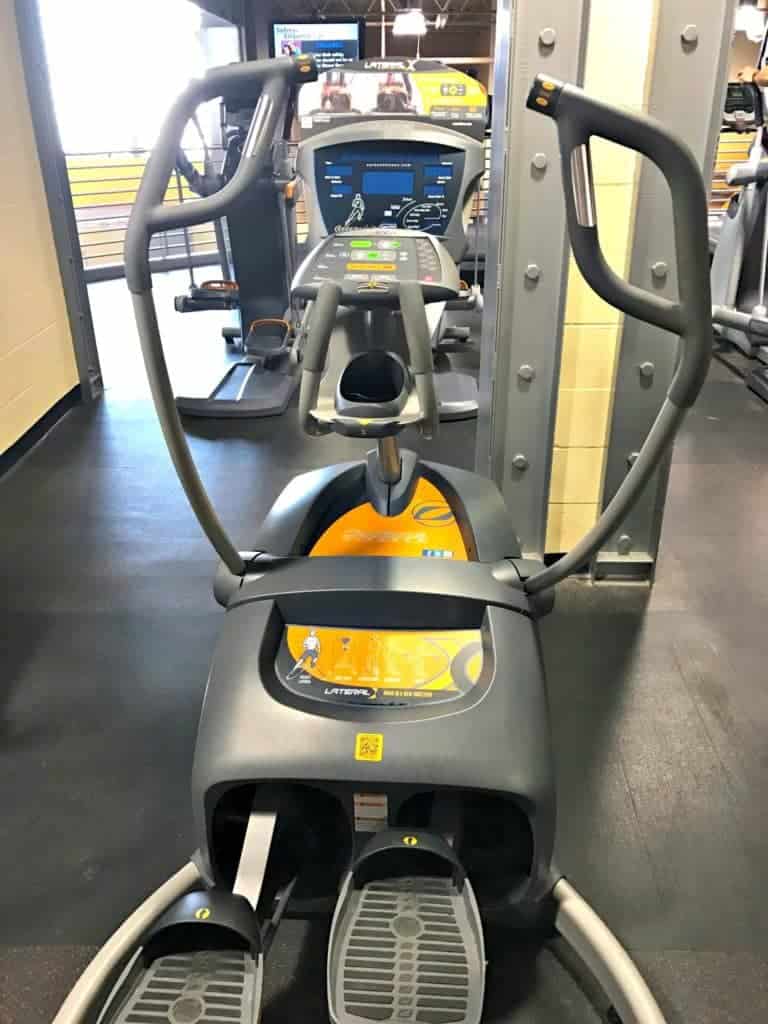 Where I Went Wrong
I would stand in the gym and watch other people use the machines without effort. I would think to myself, "How are they doing that?" During non-peak hours, I would try to imitate their movements. I often used an inappropriate weight so my form was terrible. I also lacked confidence so the workout was not enjoyable. I was so intimidated by how to use the different weight lifting machines, that I simply skipped them. I stuck with the elliptical. Every single time I went to the gym I did the same routine. I would exercise on the elliptical, and then I would do maybe 5 minutes of core work.
How To Save Money AND Get Results
Over time I did not see much change in my strength or stamina. I became frustrated! I considered using a personal trainer. Personal trainers can be really expensive! There are so many benefits, but let's face it….this girl is on a budget! Here is where Groupon can help. Groupon has a lot of coupon and promo codes that can save you money on gym membership fees and personal training, specifically for 24 Hour Fitness. 24 Hour Fitness was the first gym I ever joined. They have had my loyalty for years.
The coupon and promo codes are different than your typical "Groupon" purchase. Click here for quick and easy access to promo and discount codes on gym services at 24 Hour Fitness. You don't have to go searching the web for promo codes! I am all about keeping my budget in line while still reaping the benefits from the activities that make me happy. I have a few vacations on the horizon. I am taking all of the budget savings I can get right now!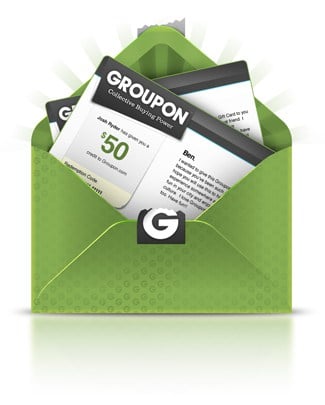 Cash in on these savings from Groupon with a personal trainer, just in time for the summer months!