How to Plan for an International Travel Vacation Trip and Visit to Greece is a travel guide with tips on what to pack for a cheap holiday package to Greece. This guide includes tips for travel and island hopping to the Greek islands: Athens, Santorini, and Crete (Chania). The guide also includes a full checklist of what to pack for luggage and carry-ons.
This post may contain affiliate links. Please read my full disclosure here.
How To Prepare For Greece Travel:
Map Out Your Route For Travel
Decide which islands you will want to visit. You will likely have to fly into Athens, which is a part of the mainland. I recommend no more than two days in Athens (unless you plan to visit Greece for an extended period of time). You can explore the major landmarks and tourism areas in about a day. The food in Athens is amazing! Outside of the major sites, our group just pretty much ate really good food and enjoyed great wine.
Part of mapping out your travel will include how you will get from place to place and island to island. While in Greece, we did not take any ferries. We flew Aegean Airlines everywhere to get around. The flights were really short, about 35-45 minutes each. We primarily did not try the ferries because of scheduling. We could not get the timing to work, but I hear they are great options for island visits.
Shop Around For the Best Deals

I traveled to Greece over the Memorial Day holiday. There weren't a lot of "flight deals" during this time so we had to be strategic. If you are traveling during an off-season (spring and fall) you are more likely to find really great flight deals. I recommend you follow @passportclique and @secretflying on Twitter. The deals they post aren't specific to Greece, but I have seen Greece deals often. When deals are posted they relate to a specific airline with specific dates. If you live in a city that isn't a major hub (ahem, ME), you may have to fly from your city to connect to a larger city within the US. The savings are still usually worth it.
For lodging, I highly recommend airbnb. We stayed in airbnb locations for the duration of the trip, with the exception of Santorini. The airbnbs in other locations averaged $133-235/night. I wanted to stay on the beach in Santorini and found it really hard to find an airbnb to match that location. We booked the Makris Apartment Hotel using Travelocity for a rate of $159/night. The apartments were beachfront, included free WIFI, and free breakfast.
Focus on location, amentities, the photos, and READ THE REVIEWS. People provide really honest reviews on airbnb. Pay attention to comments on how reliable the WIFI is and if the apartment actually matches the photos posted.
Book a window seat
When you travel to Greece you will encounter the most incredible views, especially to Santorini. You can see the island surrounded by the large, clear blue water as the plane prepares to land. You don't want to miss out on this view!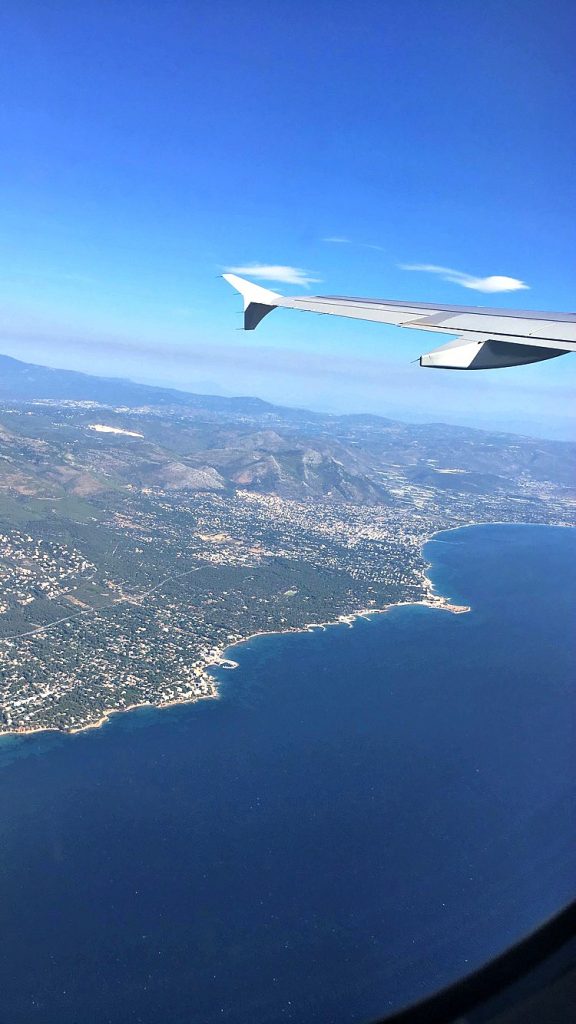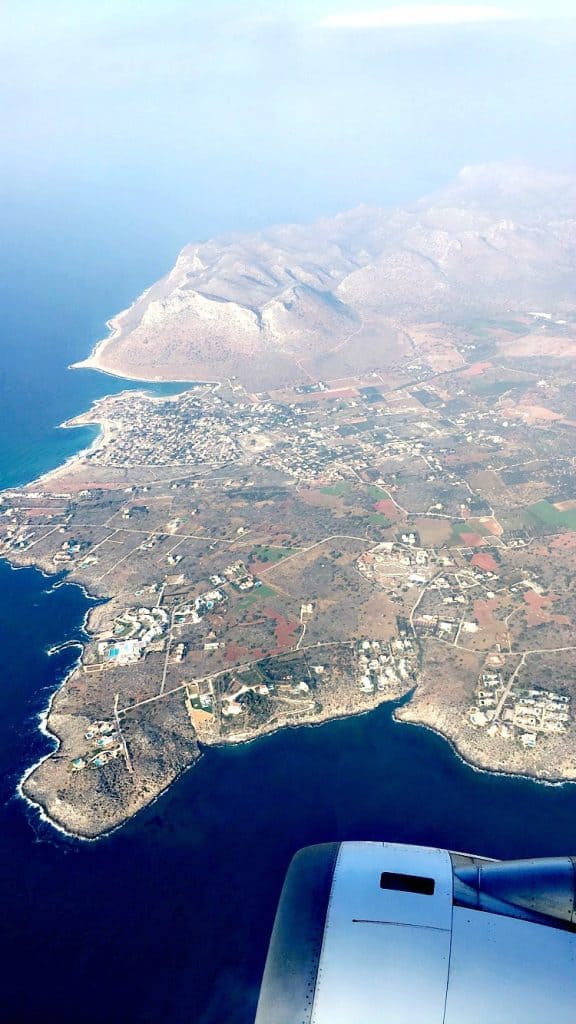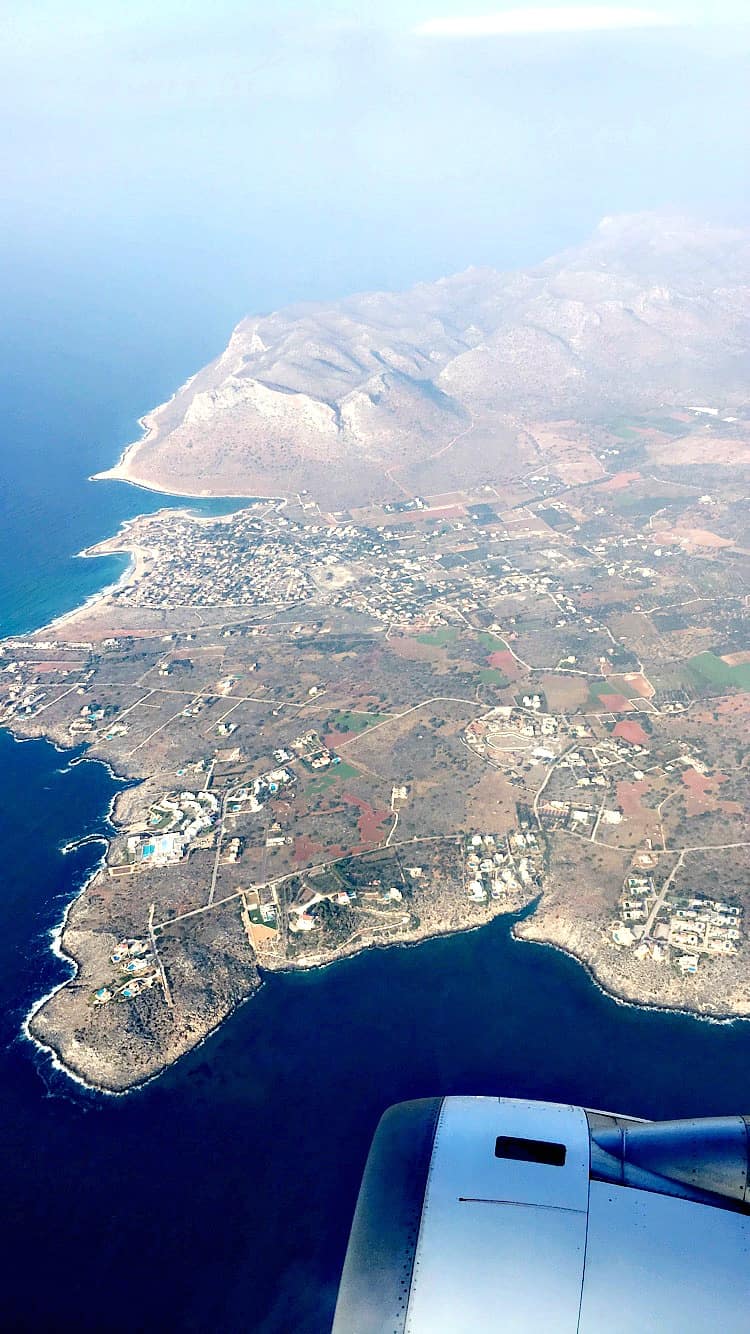 Create a Packing List

Use Evernote or the Notes App to create your list. I have a standard travel packing list that I have saved in Evernote. This list includes all of the items that I typically will need for most trips.
I add to it as needed based on the nature of the trip. For Greece, I started to review and add items to this list about 5 days before the trip. Using Evernote or the notes app allows me to quickly add one-off items as they come to my mind. This helps ensure I don't forget anything. I have outlined a few items to pack in your main luggage and carry-on below.
Obtain Local Currency in the US
For areas where the local currency is the preferred method of payment (applies to most countries in Europe), I always get the local currency before the trip. For Greece, that is euro. If you have an account with Bank of America you can exchange currency for a $7 fee up to $1,000. Above that, it's free. If you have a group going, you can make one order to exceed the $1,000 and get the fee waived.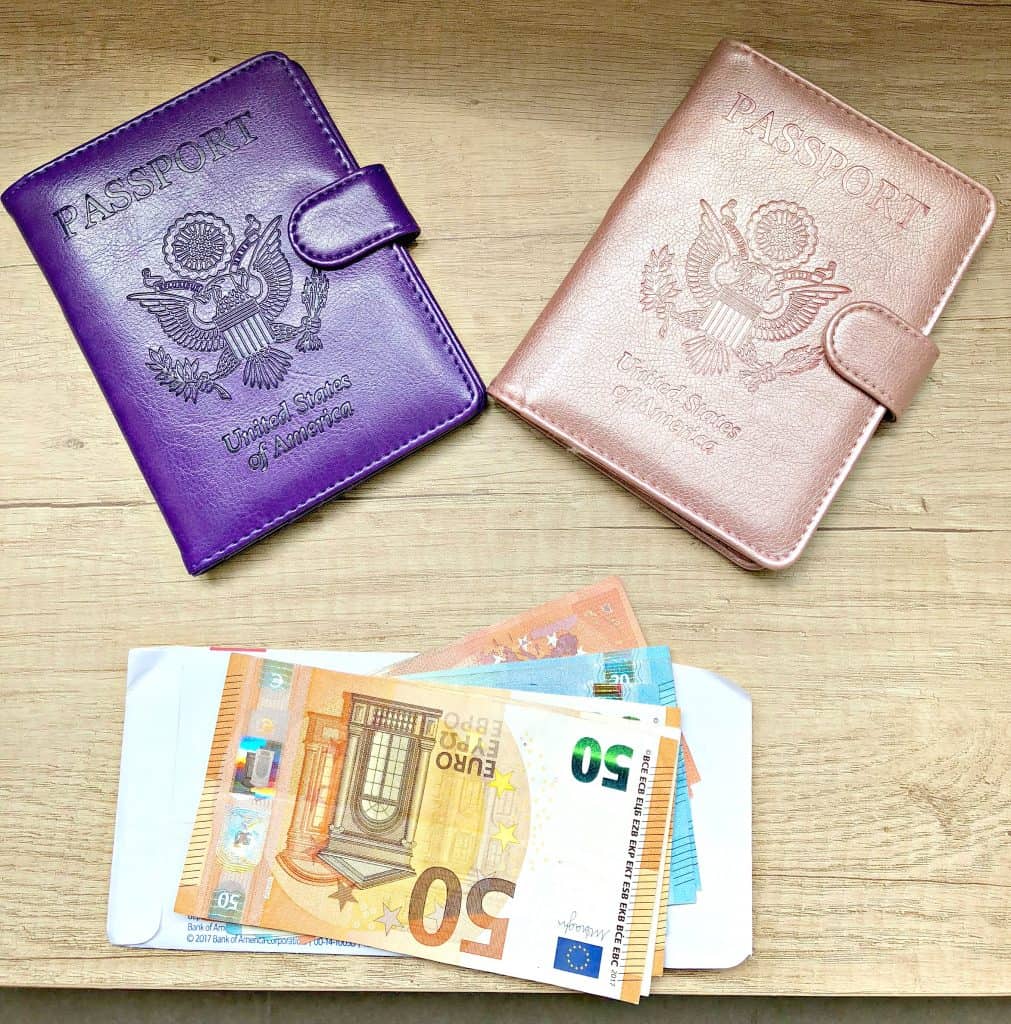 You place your order online and have the option to have the currency delivered to your home or available for pick up at a branch location of your choice.
Turn on Travel Notification With Banks
For Capital One cards this isn't necessary. They have security procedures in place that do not require providing them advanced notice. Capital One also waives foreign currency translation fees. You should definitely find out if your bank waives these types of fees and if not, budget accordingly.
I did set it up for my Chase account. You can do it online in the Things You Can Do menu. Scroll to the bottom and there's in an option to add the dates and location of your travel.
Think About Purchases For The Trip a Week In Advance

I started to think about items I needed to purchase in the store about a week before the trip. I gave myself a week so that I had adequate time to place an online order or visit a retail store if necessary.
My trip purchases included a couple of new swimsuits, international adapters, and a pair of sandals.
What to pack in Suitcase Luggage
Outlet adapter

The electric outlets in Europe differ from those in the US. You will need an outlet adapter to plug in your devices. You should also research the power of the outlet. Items like US hair dryers may require a converter because of the difference in power strength.
Here is a link to the Ceptics European Travel Adapter Plug Set I purchased from Amazon.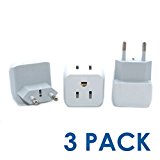 Comfortable shoes
For sightseeing, especially in Athens, you are going to want comfortable shoes. They are a lot of hills and rocky surfaces to climb. I typically like to wear Chuck Taylors on trips. I left them home this time and brought my actual tennis shoes. Chuck Taylor's can be too flat to the ground sometimes when a ton of walking is involved. I also wore these tennis shoes on the flight. These made my flight experience comfortable and did not weigh down my bag because I wore them on the plane.
One pair of emergency heels or wedges

For every European vacation, I have packed a pair of what I call "emergency heels." I have not used them yet! I usually pack a black pair that will match with any outfit. The streets are made of cobblestone. There are tons of hills and uneven surfaces that you will walk on. No one wears heels. If you have an event that is indoors, such as a gala or banquet, it's possible that you can take a cab from where you are staying to that venue, and not encounter any walking on the cobblestone. For that reason, you may need/want heels. I also recommend wedges. You may be able to get around (walking) certain areas comfortably with wedges.
While I planned to wear tennis shoes in Athens for the Acropolis sightseeing, I ended up wearing sandals instead. I knew I would want to capture photos of myself standing next to the structures so I wanted visually appealing shoes. The hills are made of rock, stone, and marble. Navigating up and down the hills was a challenge, but doable. It was also very dusty. My shoes were covered in dust by the time we finished our Acropolis visit. Ultimately, I still recommend tennis shoes.
Baby Wipes or Clorox Wipes

These work great to clean your seat compartment tray on your flights (because GERMS) and also are great to wipe down surfaces in the airbnb (if you go that route). Each place we stayed during our trip was extremely clean. We were really pleased with our bookings, however, it doesn't hurt to be prepared. I also used wipes to wipe down my dusty sandals after visiting the Acropolis in Athens.
Hat or ball cap
You will likely be in the direct sun for hours at a time. The sun can feel like it's burning your scalp in direct heat, especially if you are wearing a style like braids, which I was. I learned from experience years ago in college during a trip to Palm Springs. The desert sun felt like it was roasting my scalp. I have packed a hat for every trip since then. A hat will also shield sun from your face.
Sunglasses
Remember to take these out of the car if it's where you store them!
Slingback Purse
Slingbacks are usually compact and are really easy to carry around during sightseeing, excursions, and more.
Here is a tip for packing up your luggage >>> roll your clothes while packing for optimal room. This is the second trip that I have taken and I have used this method. It really works. I rolled pretty much all of my clothing and tucked in tightly.
What to Pack in Carry-on Luggage
Portable Charger

Your phone will likely die at different points throughout the trip. I recommend having a portable charger in your carry-on/purse in case it dies during your long overseas flight. I kept it with me at all times in case it died during sightseeing. I need a good charge for sightseeing photos!
Here is a link to the Anker 2-Port Ultra-Portable Phone Charger Power Banl I use.

Headphones, standard and/or Bluetooth
Hand sanitizer
Entertainment/iPad
I recommend that you download Netflix movies and shows to save them offline in advance of the trip, while you are connected to your own nice speed WIFI. The same goes for downloading kindle books.
Passport Holder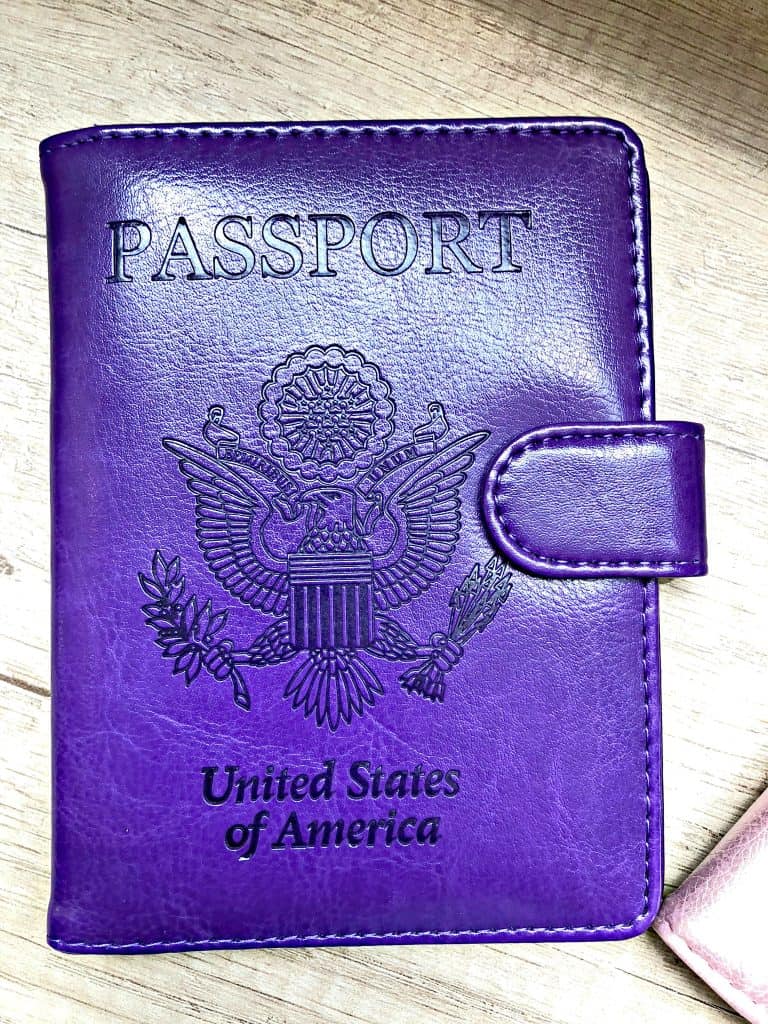 I was a bridesmaid in a wedding last year and my friend gifted us all fancy passport holders. For this trip, a different friend gifted us passport holders that also have compartments to hold your cash and credit cards. I used this for the trip and it felt great to keep all of my financial items in one place.
Click here for a link to the holders.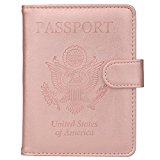 What To Expect During Your Travel
I'm a Midwest girl. I live in Kansas City, Missouri. We flew United Airlines to Montreal, Canada. From there, Air Canada to Athens. The flight from Canada to Greece was 9 hours. If you don't live in one of the major hub cities (Atlanta, New York, etc.), expect to connect in another city first.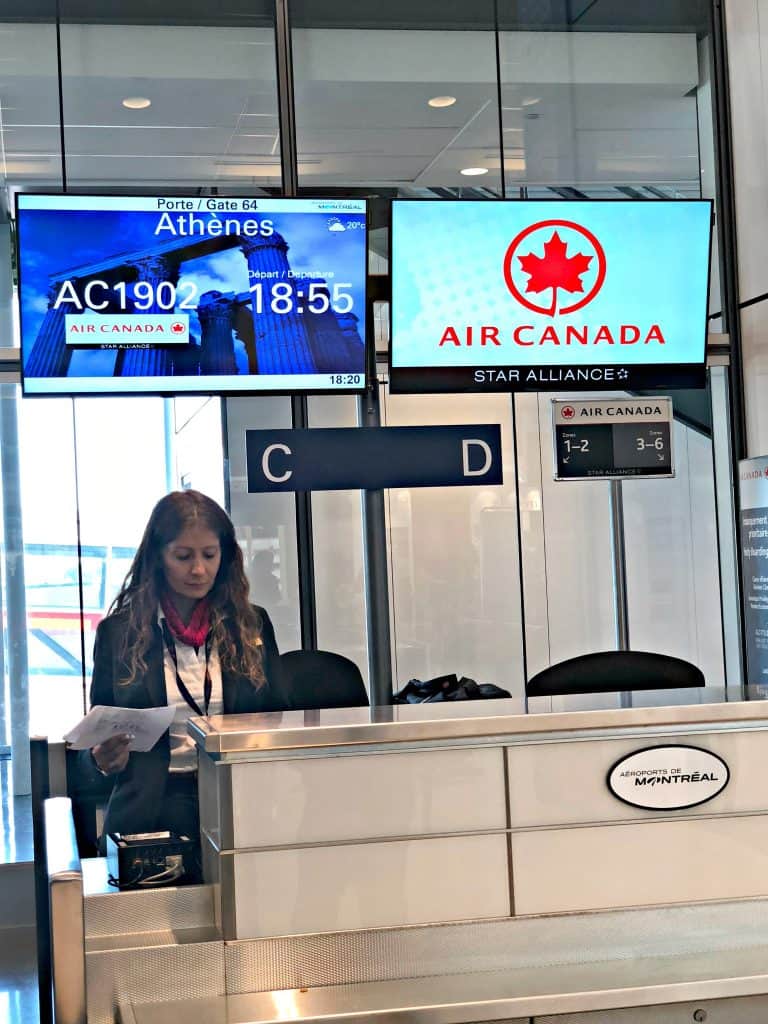 Our last drink before take off!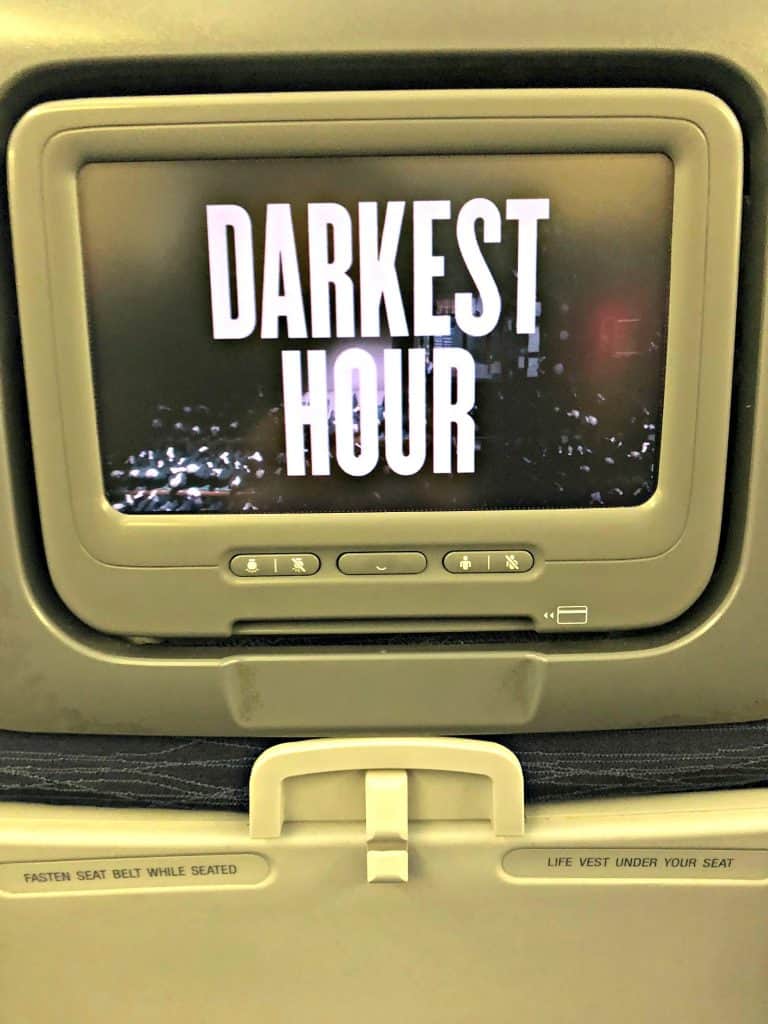 Most International flights will have TVs built into the seats. They also usually provide headphones so that you can watch movies during the flight.
You may want to research your airline in advance. I have experienced an Air Canada flight that did not have the TVs, but they provided in-flight Wi-Fi with access to movies. This Wi-Fi did not include internet outside of the entertainment.
I like to pack my iPad. Netflix has the ability for you to download shows in advance for offline viewing. I downloaded the latest documentary series, Evil Genius, that I heard a lot about. The series was 5 episodes. I whipped through those and slept for the rest of the flight.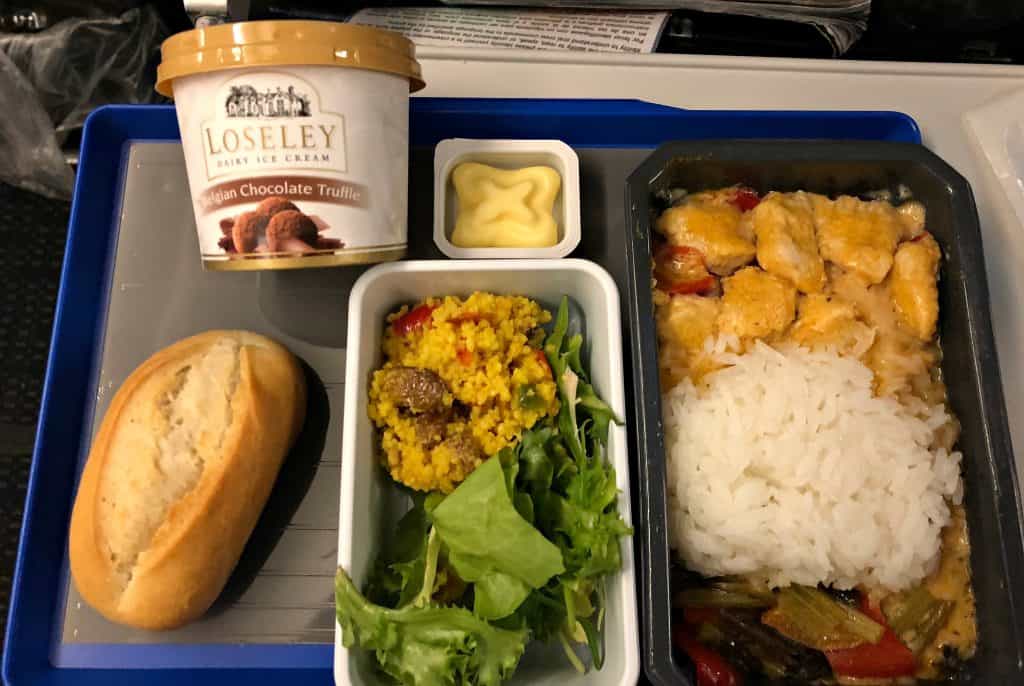 A meal is provided as well. It usually comes out in a tray that looks like a TV dinner. It always looks terrible, but I still haven't had an international in-flight meal that I haven't enjoyed!
This meal was Thai curry chicken with couscous, a roll with butter, and ice cream. It was delicious!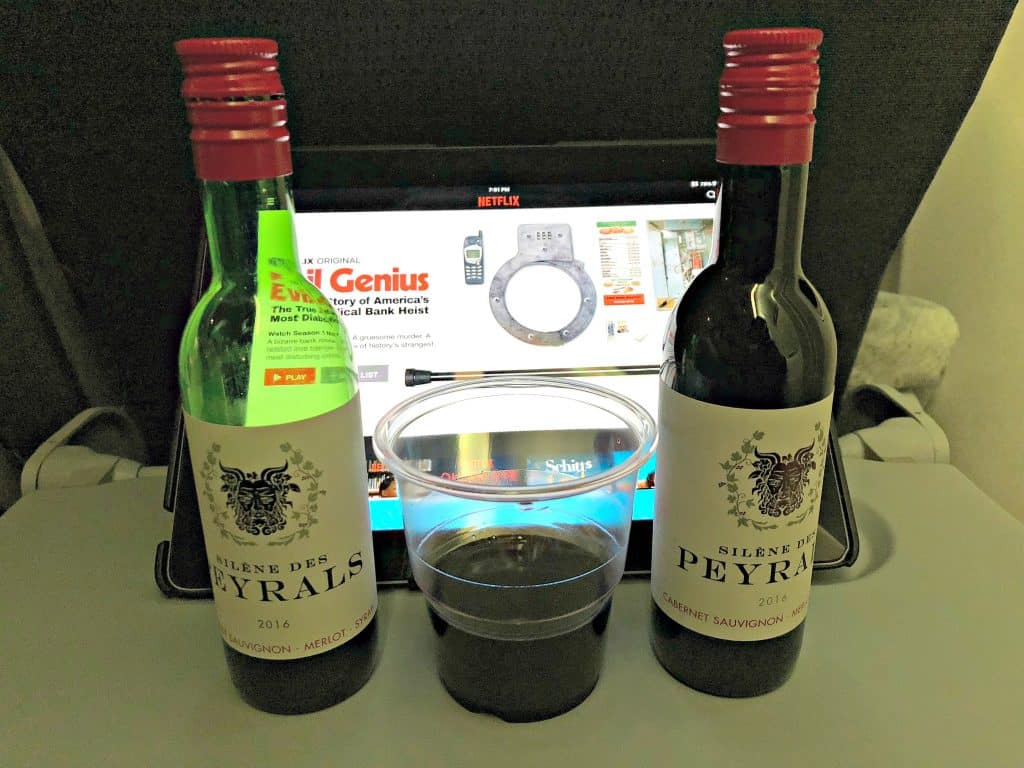 And yes there is FREE WINE! Take advantage of the wine! The flight attendants are usually really nice. If you're cordial they will usually give you as much wine as you want. Red wine helps me sleep. I made sure to load up so I could get some good sleep before hitting the streets of Athens.
That's all for now! I have 3 more posts related to Greece coming soon! One for each of the locations I visited, Athens, Crete, and Santorini.