This post is sponsored by Hiland Dairy but the content and opinions expressed here are my own.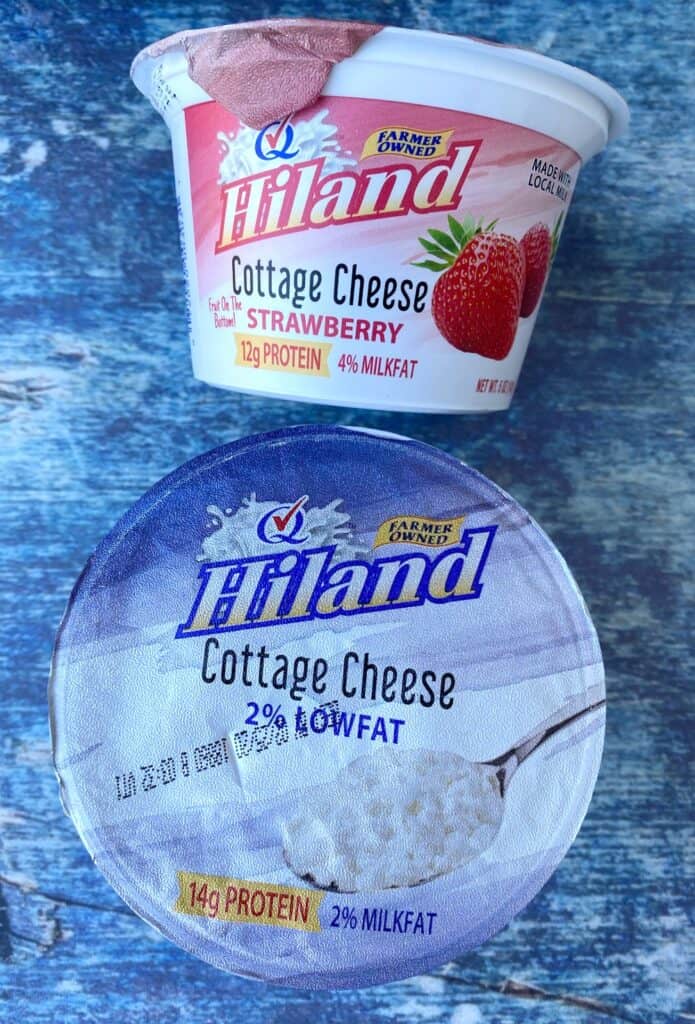 We are already a month into the new decade and a new year. A new year typically brings about New Year's Resolutions or just general goals that people want to accomplish.
Getting into shape, staying fit, and eating healthy are usually very common goals. I'm often asked what I eat before or after I go to the gym. So I figured I would share a little about my routine.
What Do I Eat Before A Workout?
I usually don't eat before the gym. If I'm hungry, then I do. I'm typically not hungry because I work out first thing in the morning. I usually wake up, do my morning routine, and then hit the gym immediately.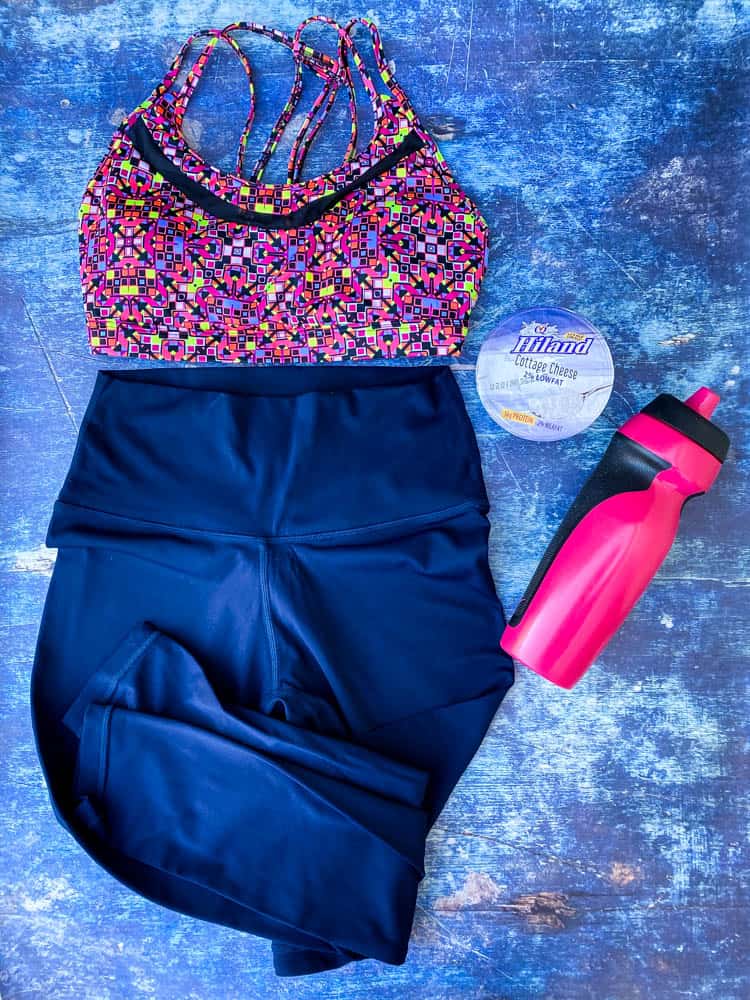 What Do I Eat After A Workout?
I usually focus on something protein-based. I'm so excited that Hiland Dairy has a new product that is perfect for on-the-go protein. Their 5oz cottage cheese packs come with both flavored and unflavored options. Each pack has 14 grams of protein which is great for consumption after a workout.
How Does Cottage Cheese Taste?
If you aren't like me and didn't grow up eating it and LOVING IT, you may be unfamiliar with how cottage cheese tastes. It tastes very milky and has a thick texture. I love to eat it plain. Sometimes I would add fruit, but the new flavored options from Hiland, they have worked all of that out for you.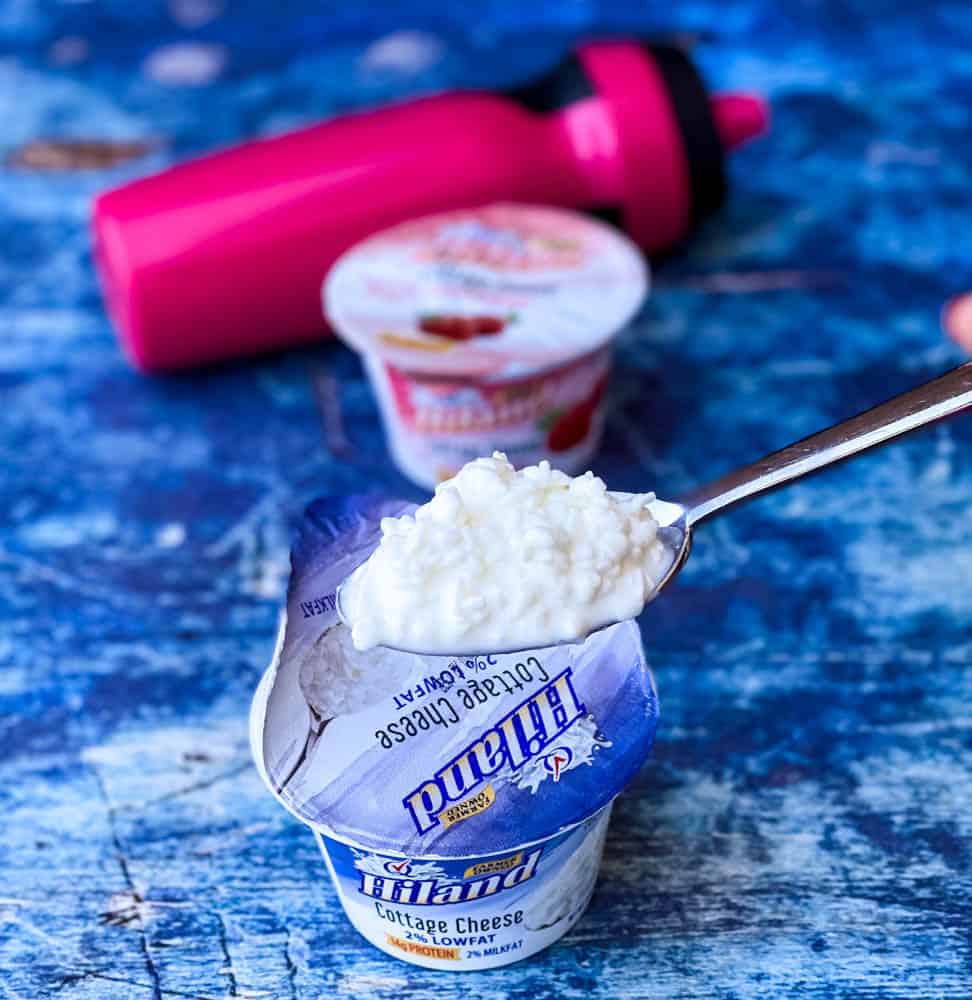 Stay on Track With Your Resolutions
The proper fuel after a workout will help you recharge, which will help you stay on pace and on track for your workouts. Be sure to hydrate well and incorporate good proteins!
Giveaway
Visit this link to enter for a chance to win a special "Get Fit" prize pack! You'll also get recipes and savings to help you stick to those healthy New Year resolutions!